AKS 80|VDM 108
Overview
With a working width of 1300 mm and two side brushes as standard, this compact semi-mounted machine with a powerful Yanmar diesel motor ensures a consistently clean sweeping performance on medium-sized outdoor areas. The electrical filter shaker enables consistently efficient cleaning of the 6.4m² filter area. With a solid steel construction, the AKS 80|VDM 108 can handle all heavy-duty applications.
Technical key data
Theoretical coverage max. 9000 m²/h

Working width max. 1260 mm

Traction front wheel

Brush motor yes
AKS 80|VDM 108
Product highlights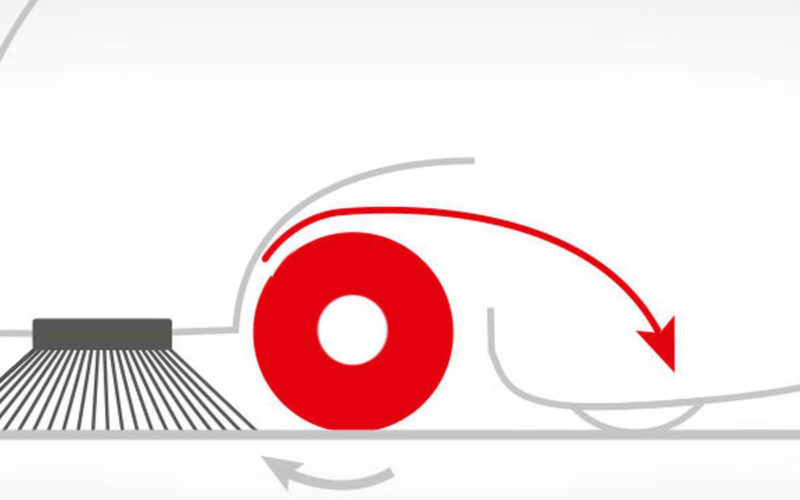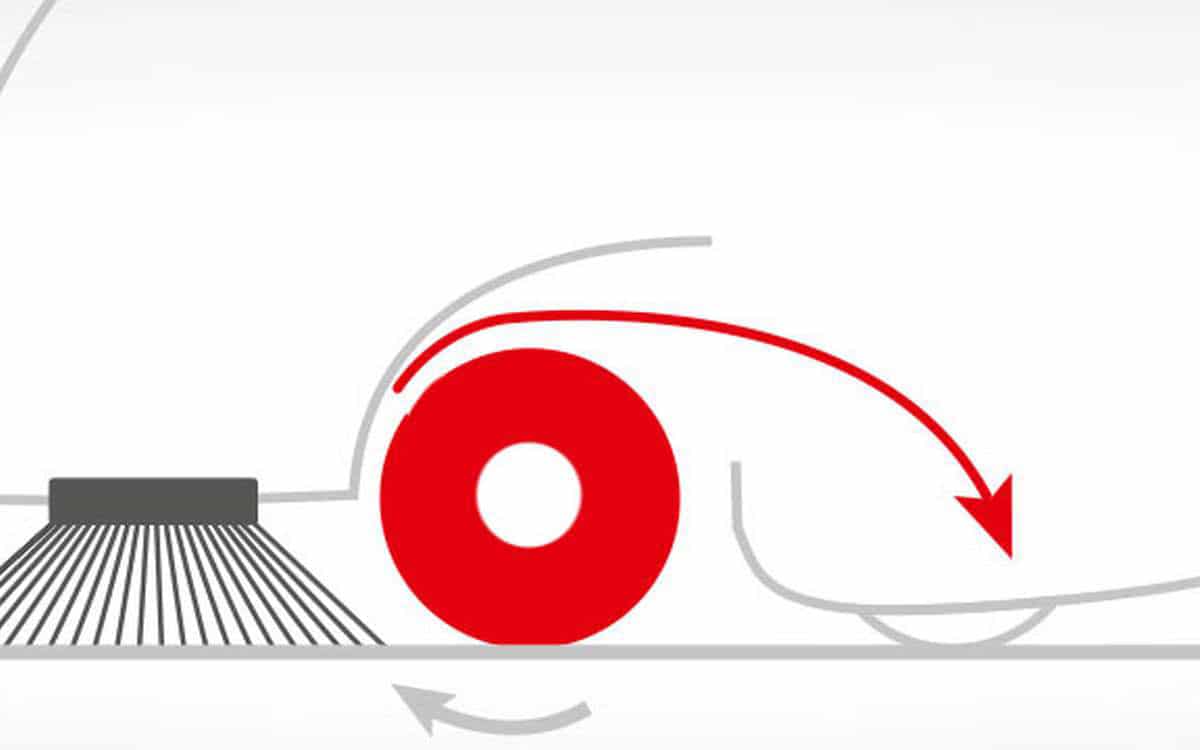 Overthrow principle
Effective sweeping: swept-up waste container is filled to the maximum for longer operating periods.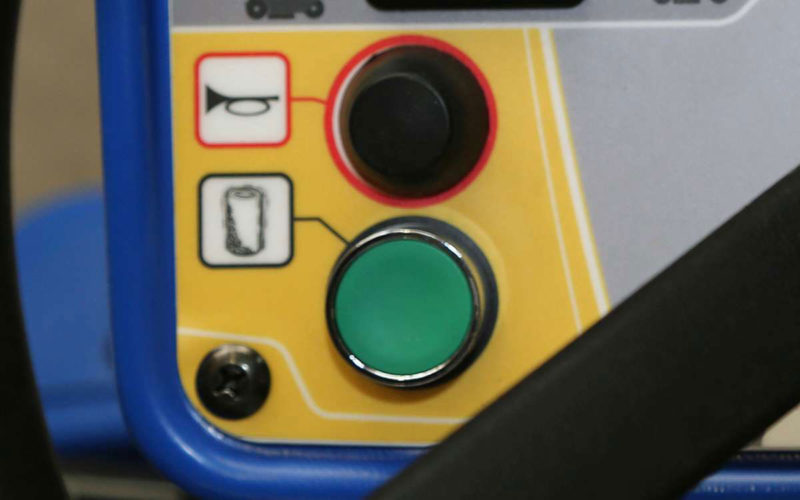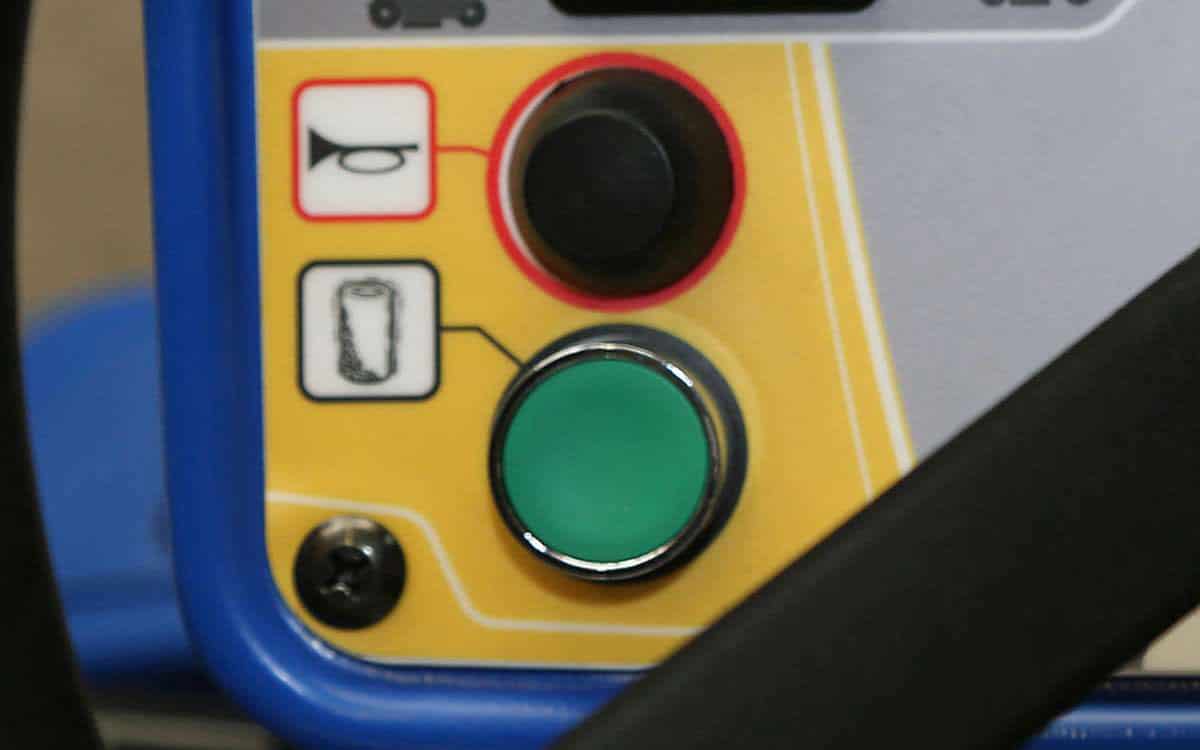 Electrical filter shaker
Simply shake the filter during normal operations to achieve constantly good sweeping and suction results.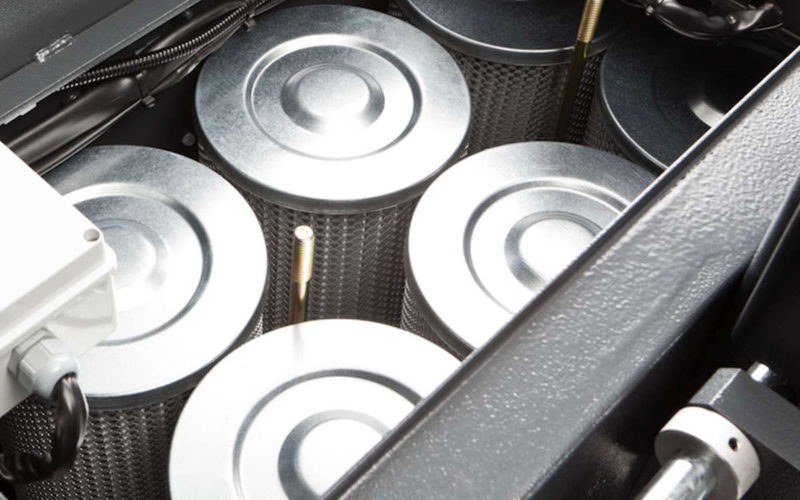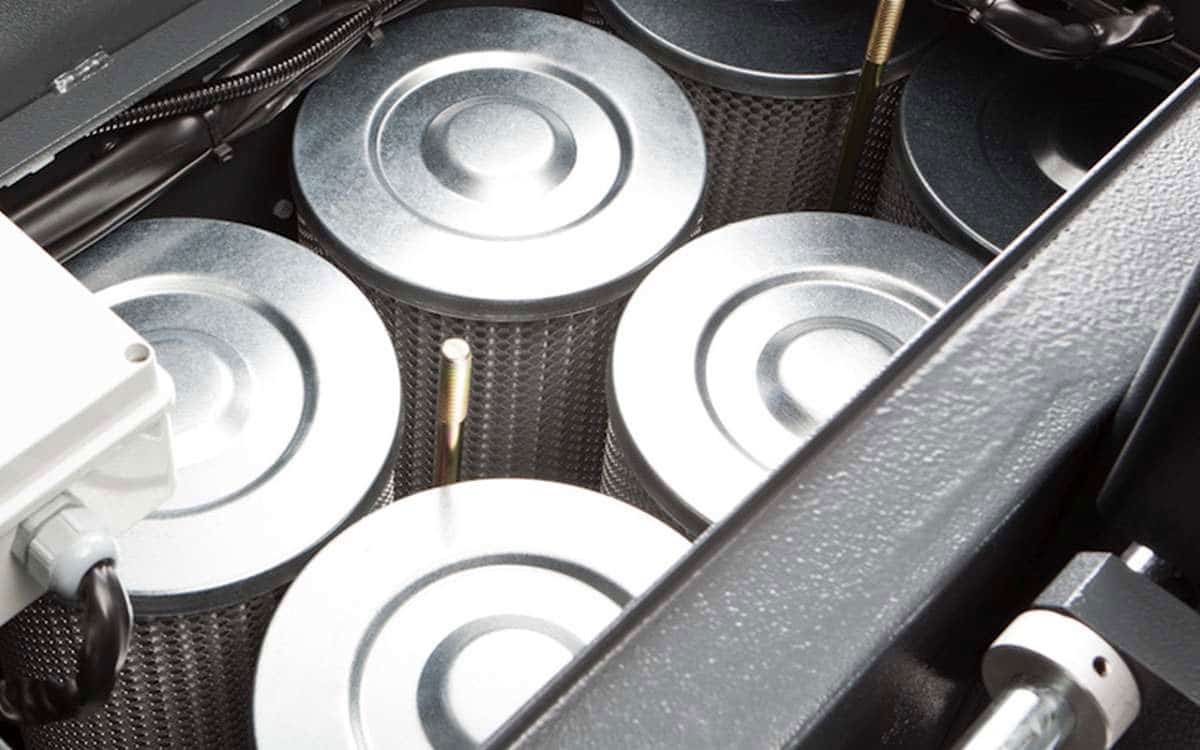 Large cylindrical filter
Large cylindrical polyester filter with 6m² filter area as standard.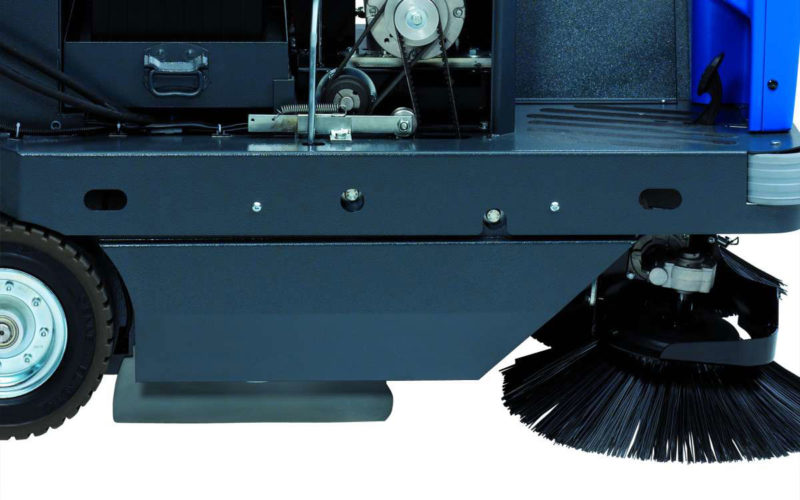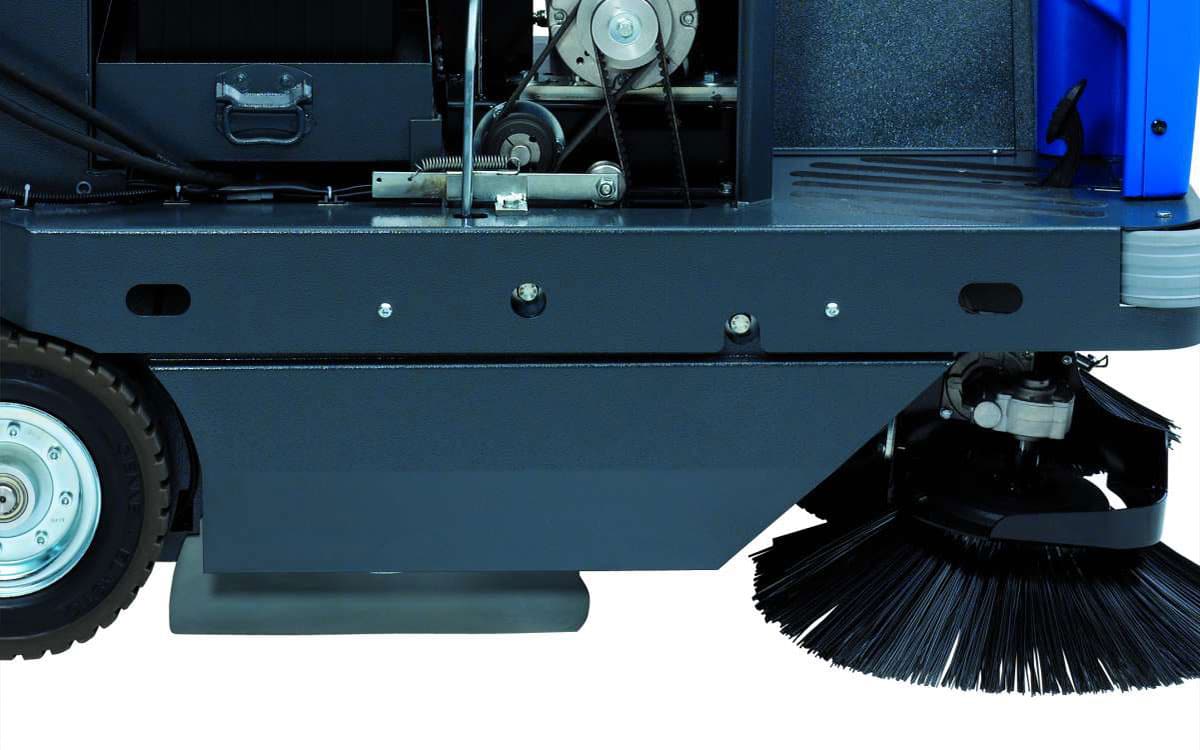 Steel frame
Extremely robust steel construction. Shock absorbers on the side brushes protect the machine and other objects alike.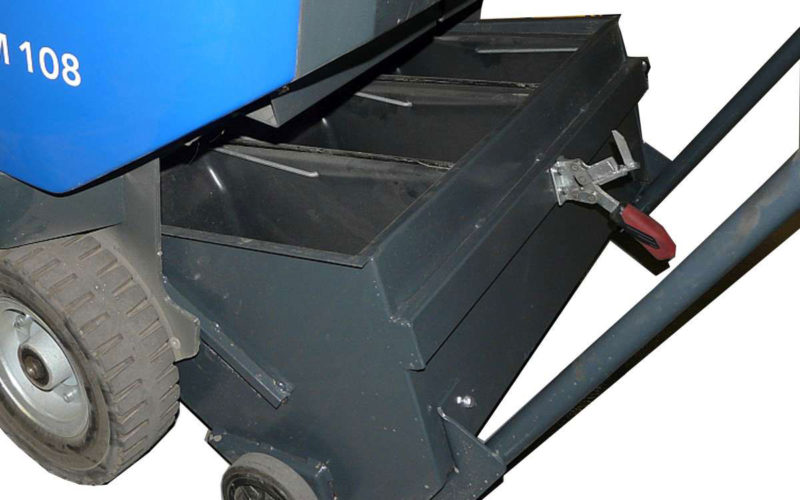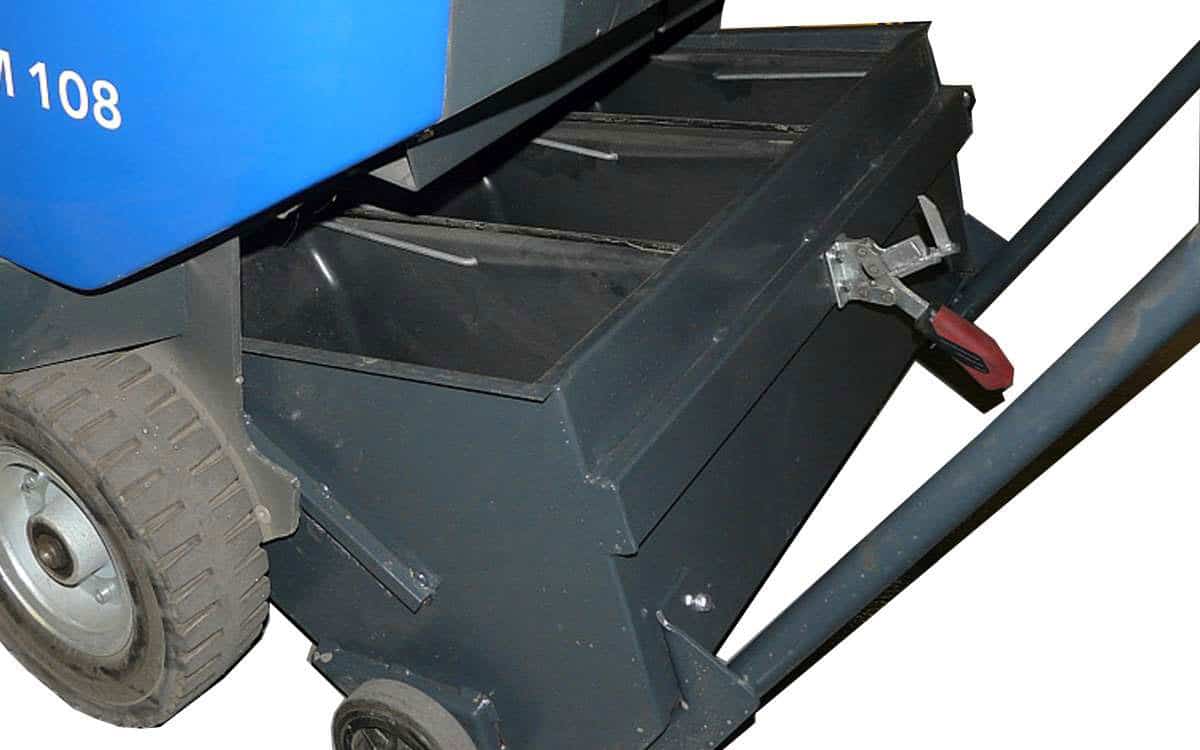 Subdivided swept-up waste container
Three individual removable internal plastic containers make it easier to empty even large quantities of sweepings.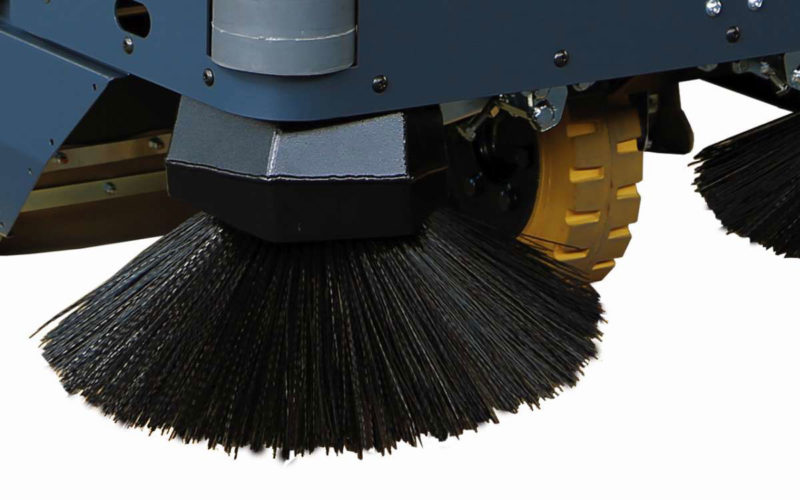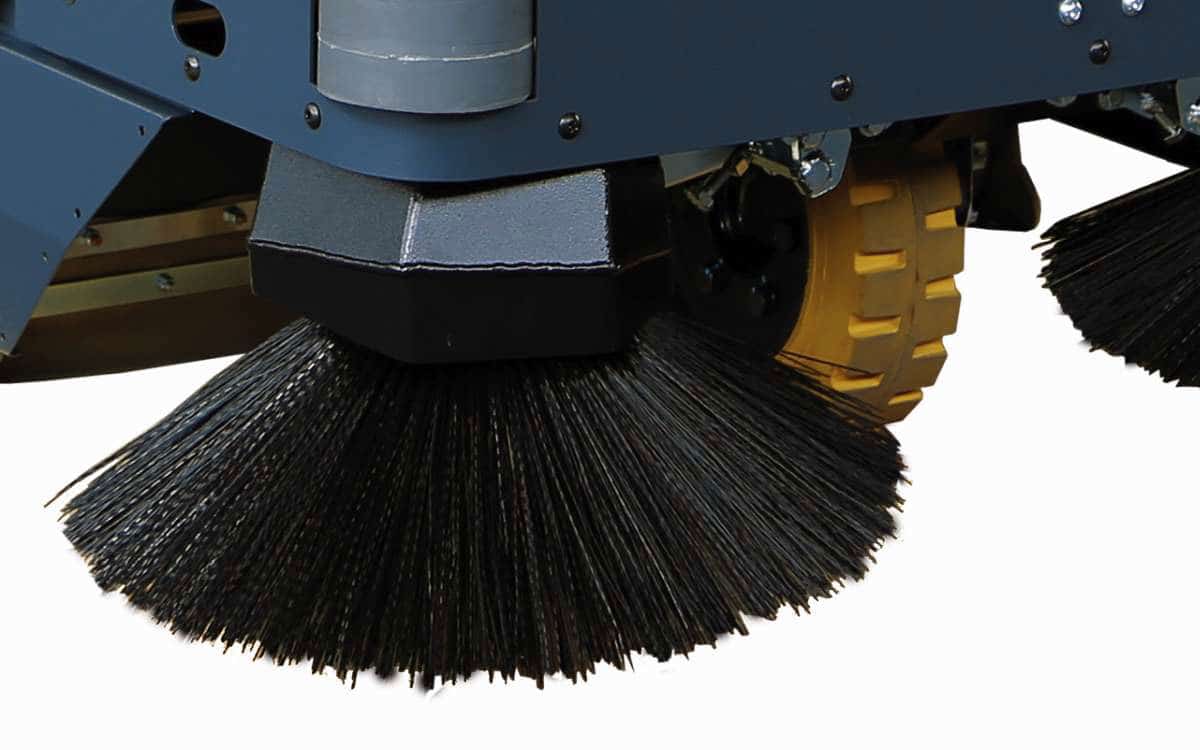 Sweep right up to the edge
Sweeps thoroughly in every corner, and right up to the wall.
Easy-to-service components
Well thought-through design provides quick and easy access to all vital machine components.
Easily picks up coarse particles during normal operations.
Protects the filter when moving over wet surfaces.
Traction drive protection
Filters, brush unit and motor all installed separately from each other to guarantee years of reliable operation.
Standard: extremely robust sweeping tools
Polypropylene brushes and side brushes: designed to handle the most challenging tasks.
AKS 80|VDM 108
Optional equipment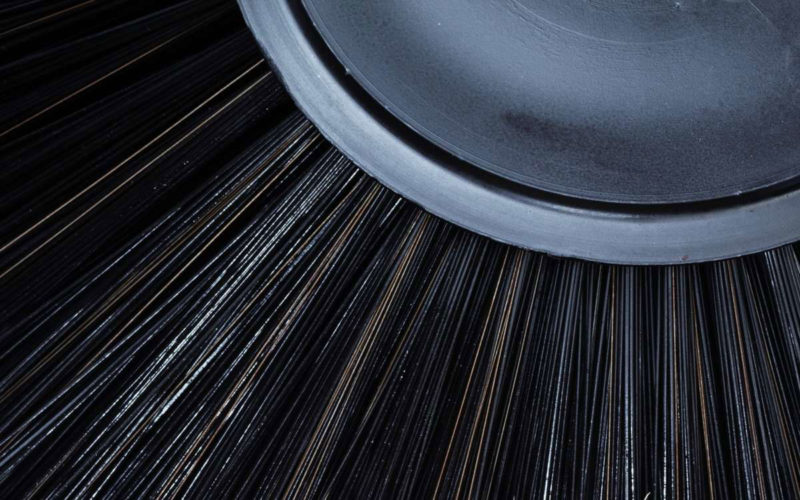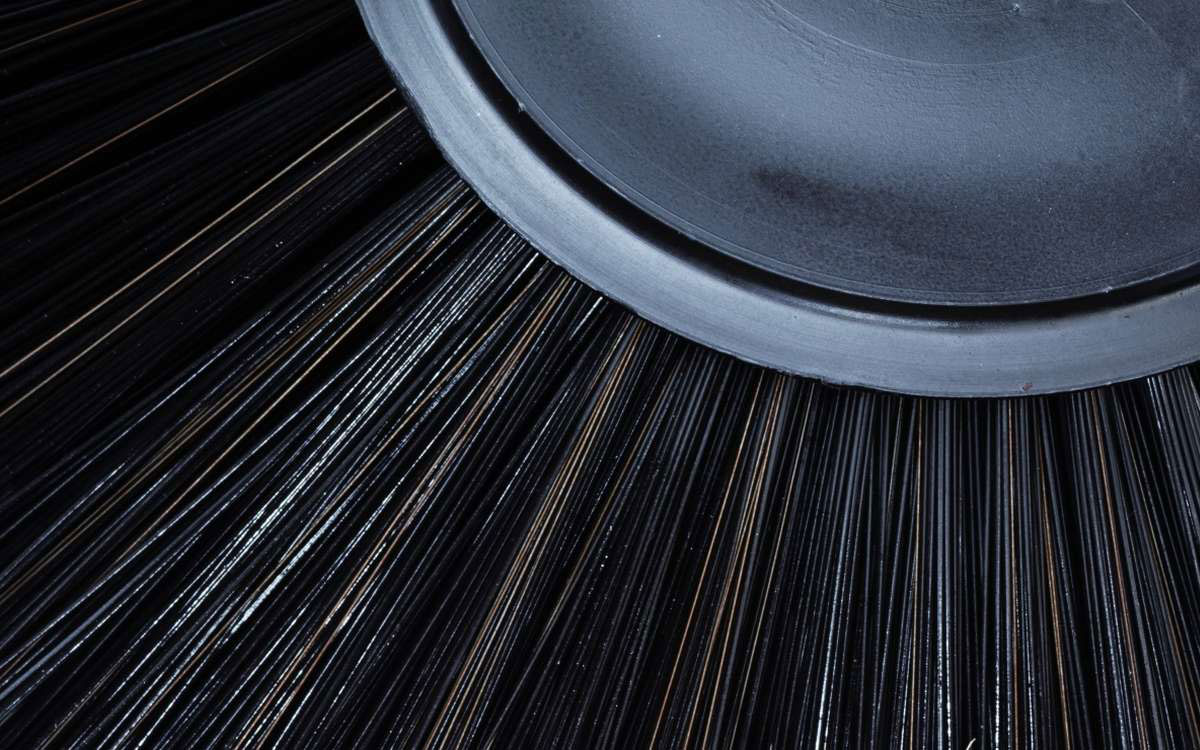 Brush and side brushes made of PP + wire
Optimum dust absorption and low wear when used on coarse surfaces, especially outdoors.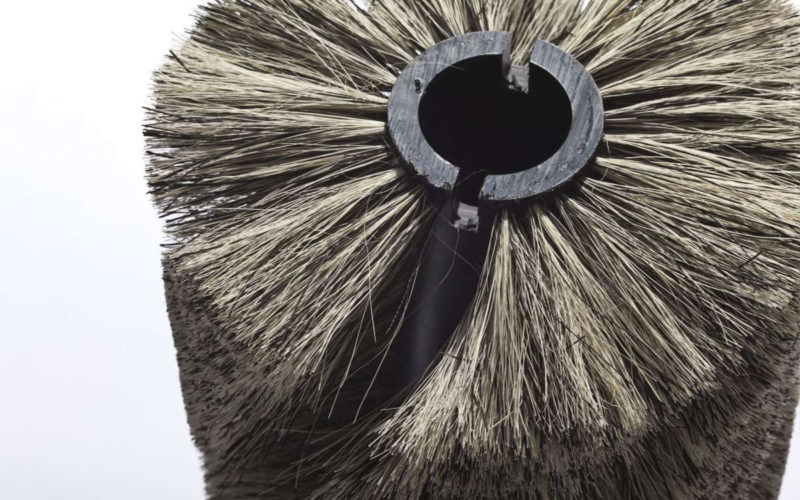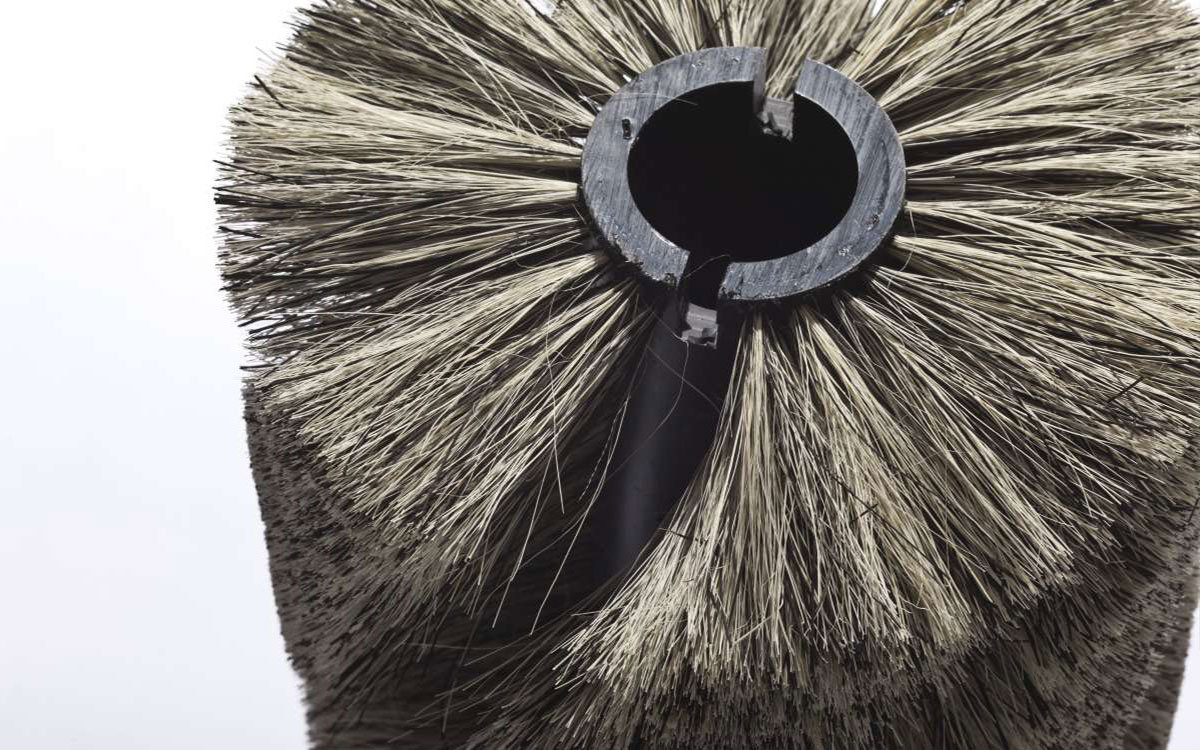 Roller brush nature
Optimum dust absorption on sensitive surfaces is possible with soft natural bristles.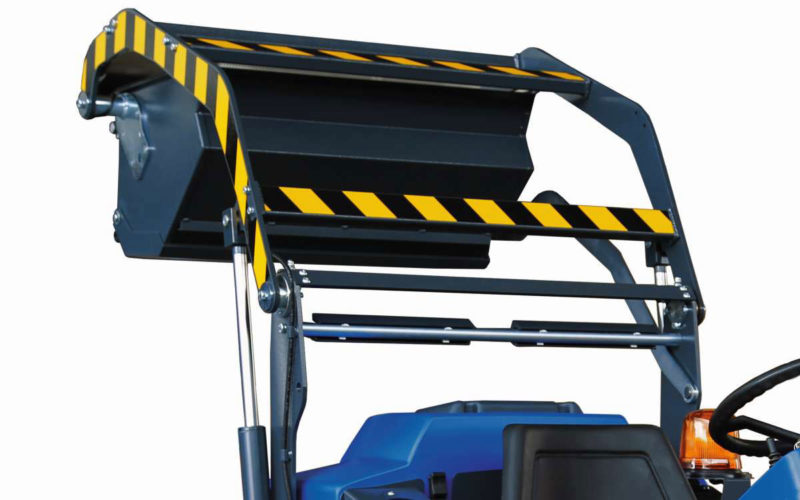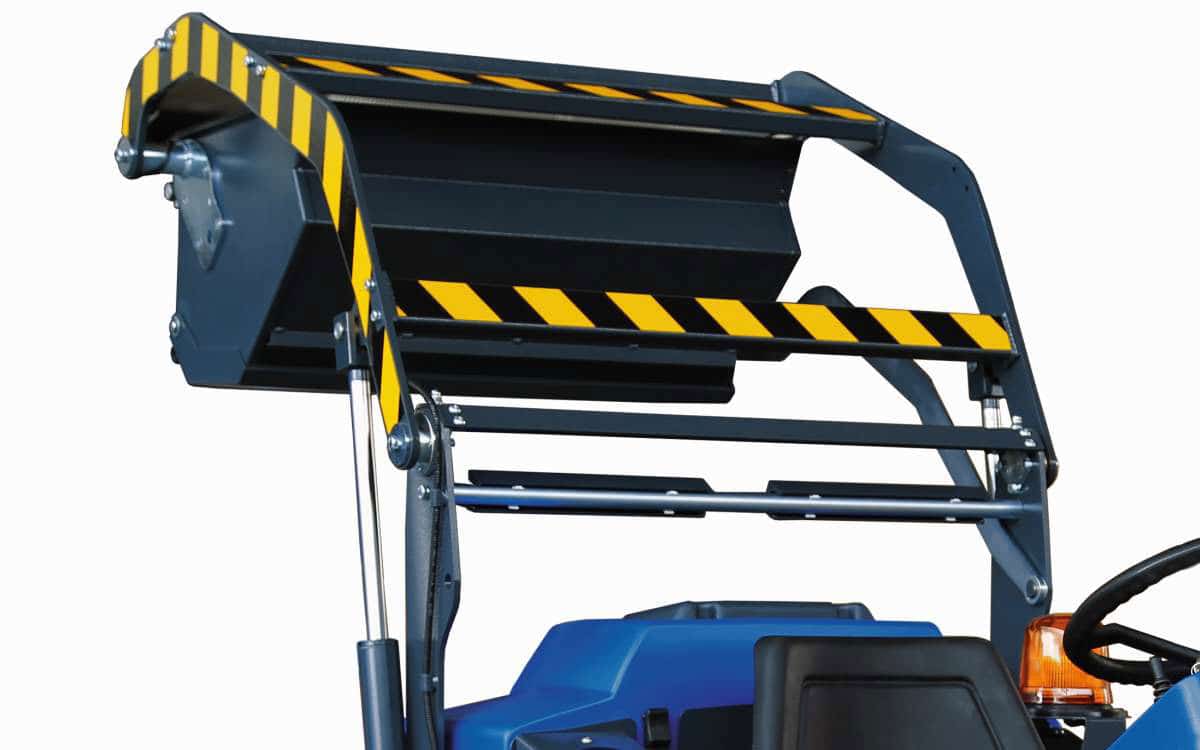 High-level discharge
Convenient emptying directly into the container with hydraulic high emptying from 40 to 143 cm.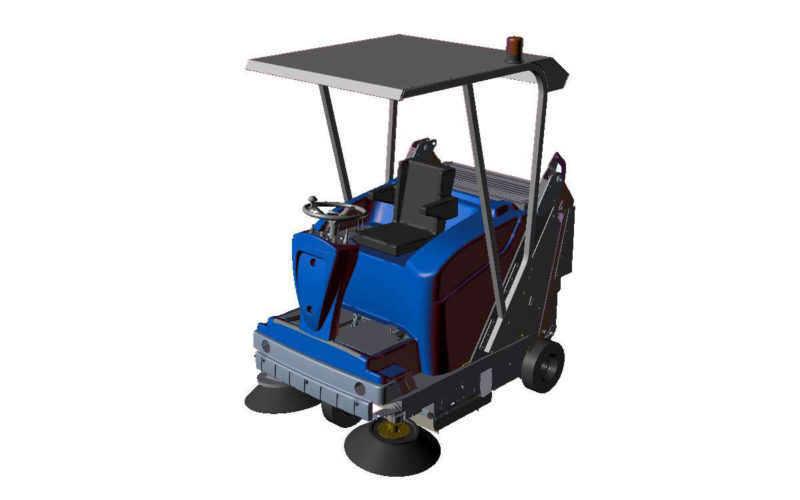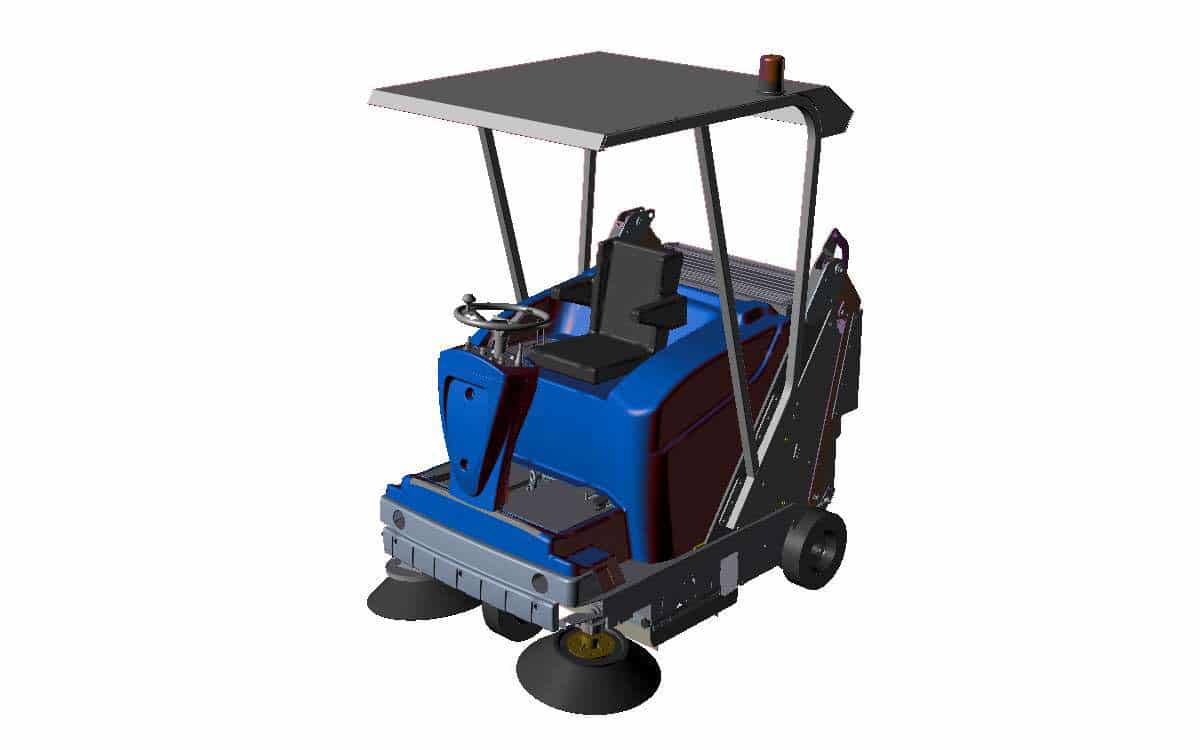 Protective roof
Maximum safety for use in high-bay warehouses. Meets IEC 60335-2-72 requirements.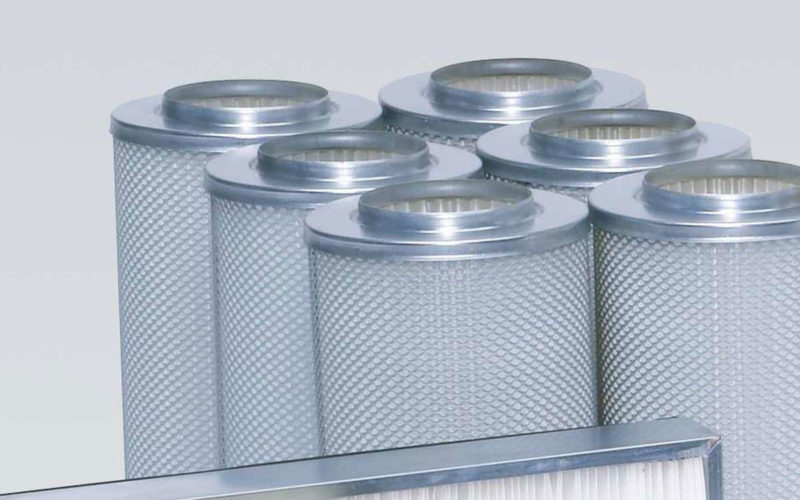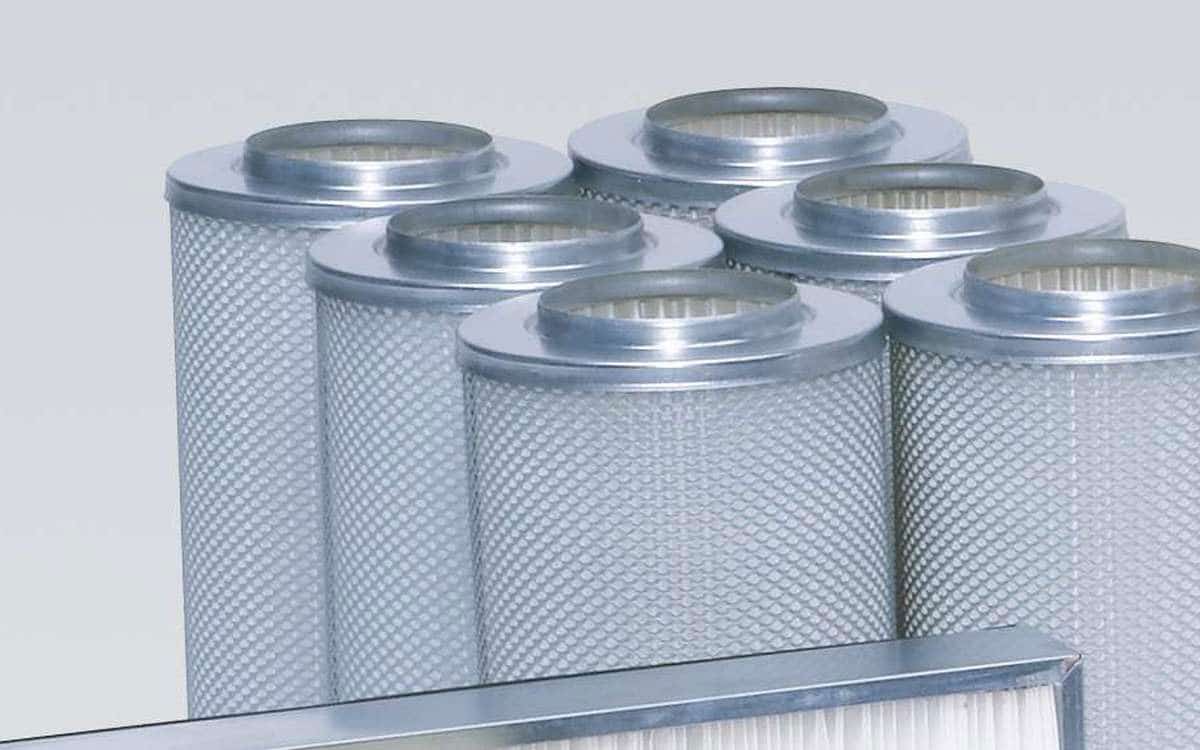 Hepa-Filter
Maximum safety for the environment and users through filtration of fine dust, suspended particles and very small particles.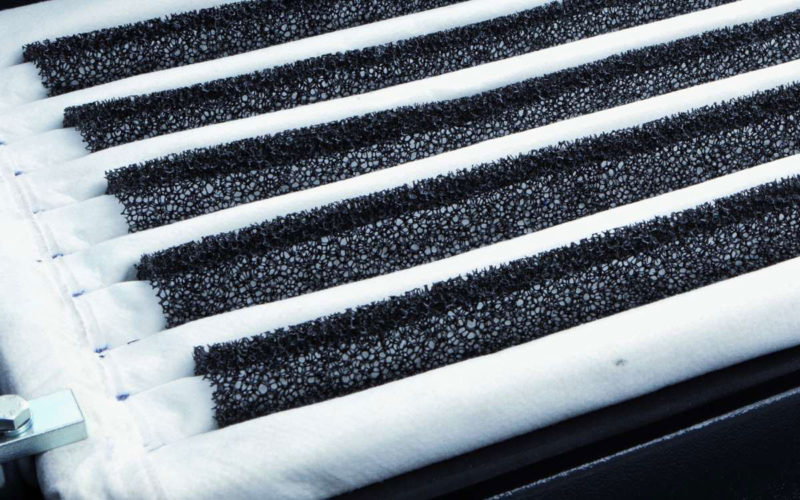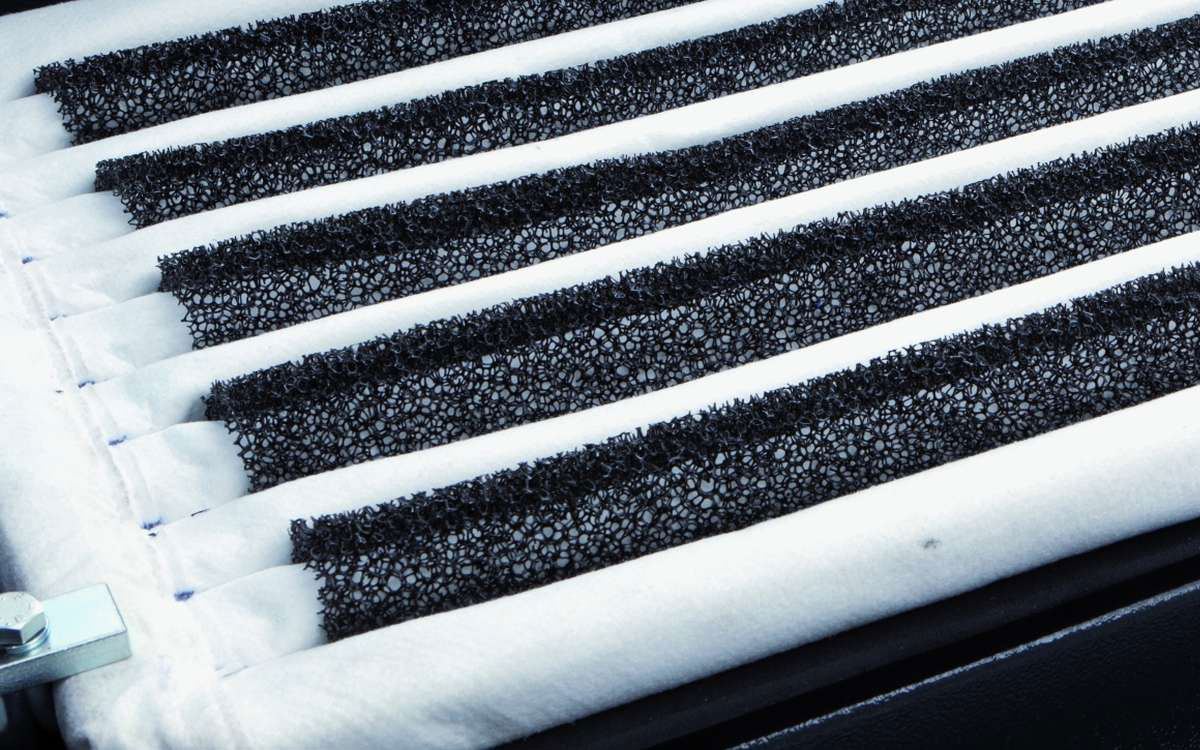 Polyesterfilter M-BIA
Polyester pocket filter classified according to BIA, filtration level M
AKS 80|VDM 108
Technical data
Technical key data
L x W x H
1560 x 1020 x 1300 mm
Sweeping principle
overthrow
Working width w/o side brushes
780 mm
with 1 side brush
980 mm
with 2 side brushes
1260 mm
Empty weight w/o battery
480 kg
Operating weight
557 kg
Traction / drive
Mode of drive
Diesel motor
Yanmar
Performance
4,9 kW
Traction drive
hydraulic, front wheel
Climbing ability
18 %
Speed max.
7,5 km/h
Suction
Dust suction
yes
Waste container
108 l
Filter
Filter size
6,4 / 5,5 m²
Shaker
electric