AKS 88|BM 180
Overview
A large, robust ride-on sweeper with emission-free battery operation for professional sweeping results even under heavy-duty conditions. Two side brushes integrated as standard and a self-adjusting brush roller create a total working width of 1440 mm and achieve the best sweeping results, reaching up to 11,500 m²/h. Two powerful suction motors generate amazing suction results without dust turbulence. The large polyester pocket filter with an 11 m² filtrating surface can be cleaned with the electric filter shaker during operation. With the versatile accessories, this ride-on sweeper can be perfectly configured for all requirements.
Technical key data
Theoretical coverage max. 11500 m²/h

Working width max.1440 mm

Brush motor no
AKS 88|BM 180
Product highlights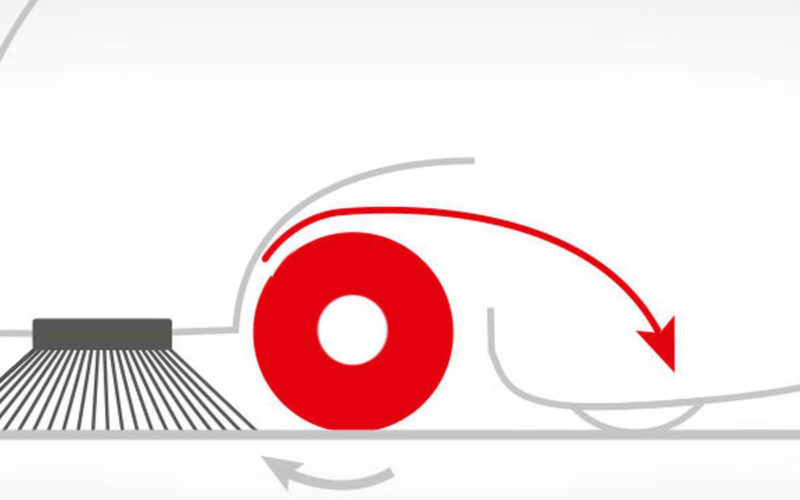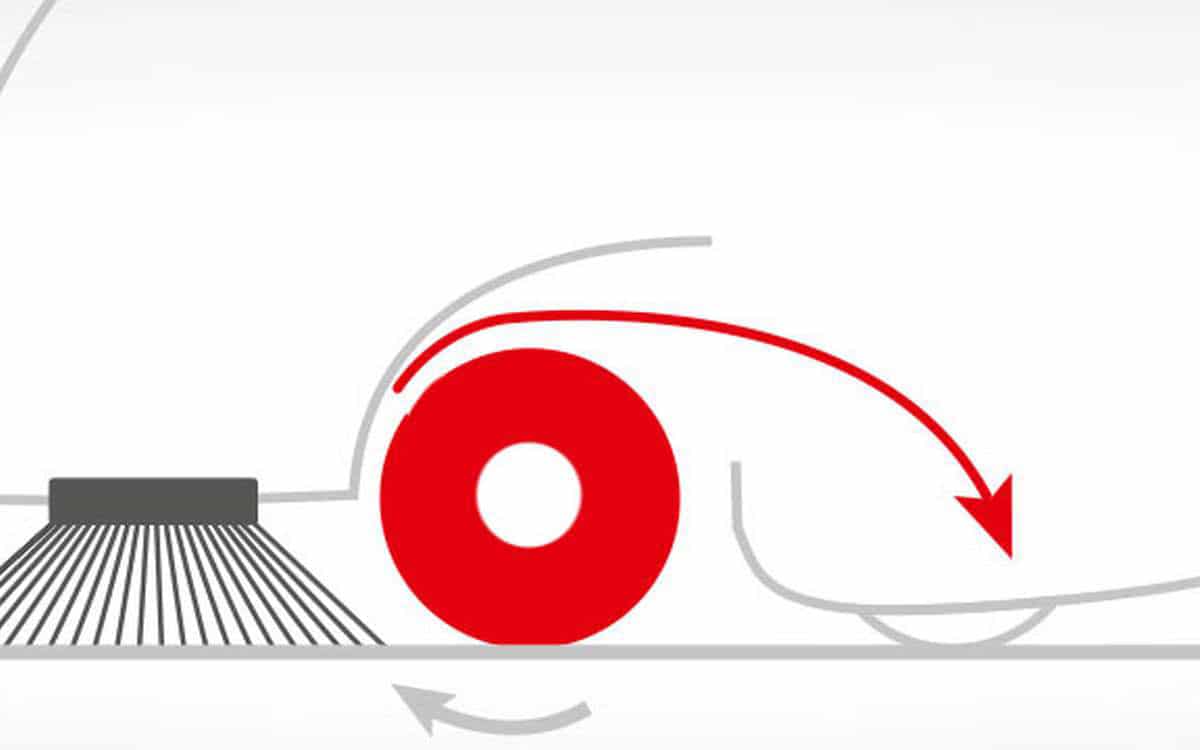 Overthrow principle
Effective sweeping: swept-up waste container is filled to the maximum for longer operating periods.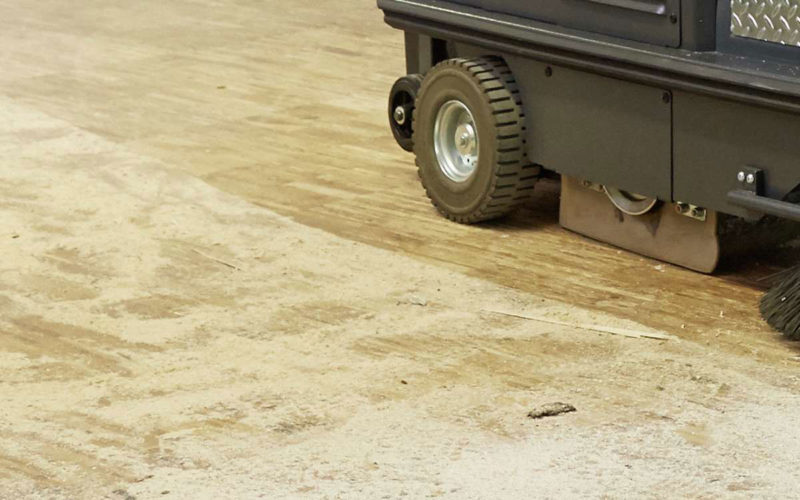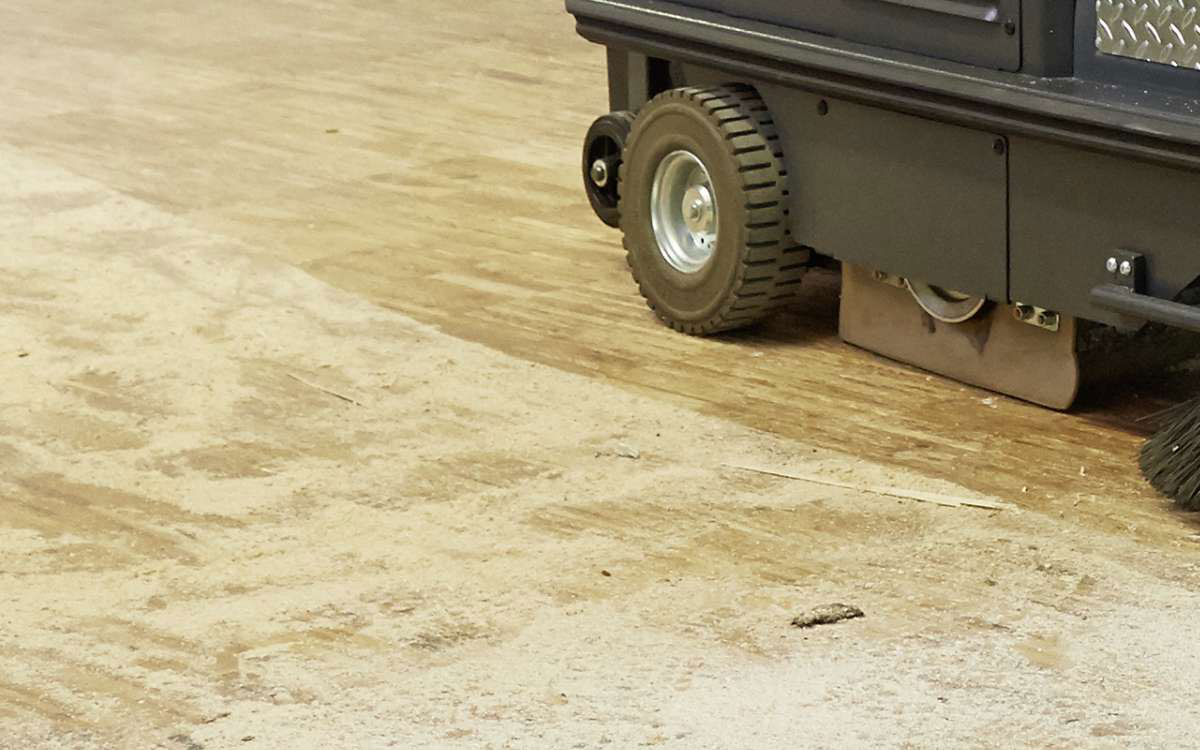 Powerful suction system
Outstanding suction: two powerful suction motors suck in dust particles for a dust-free environment.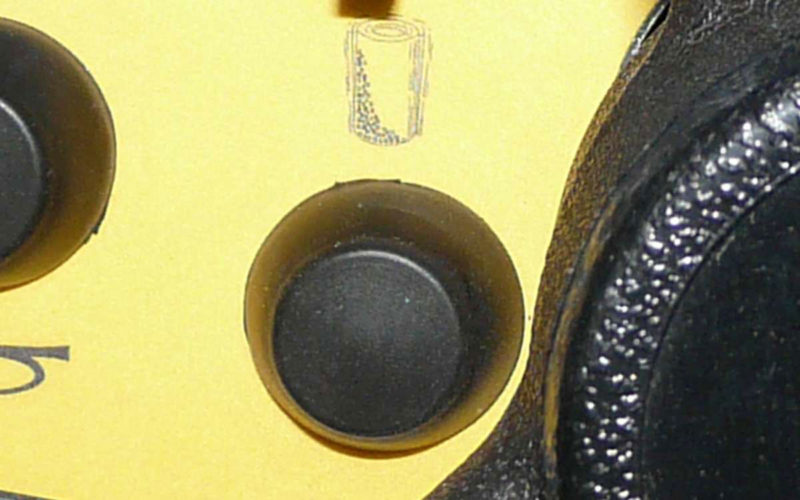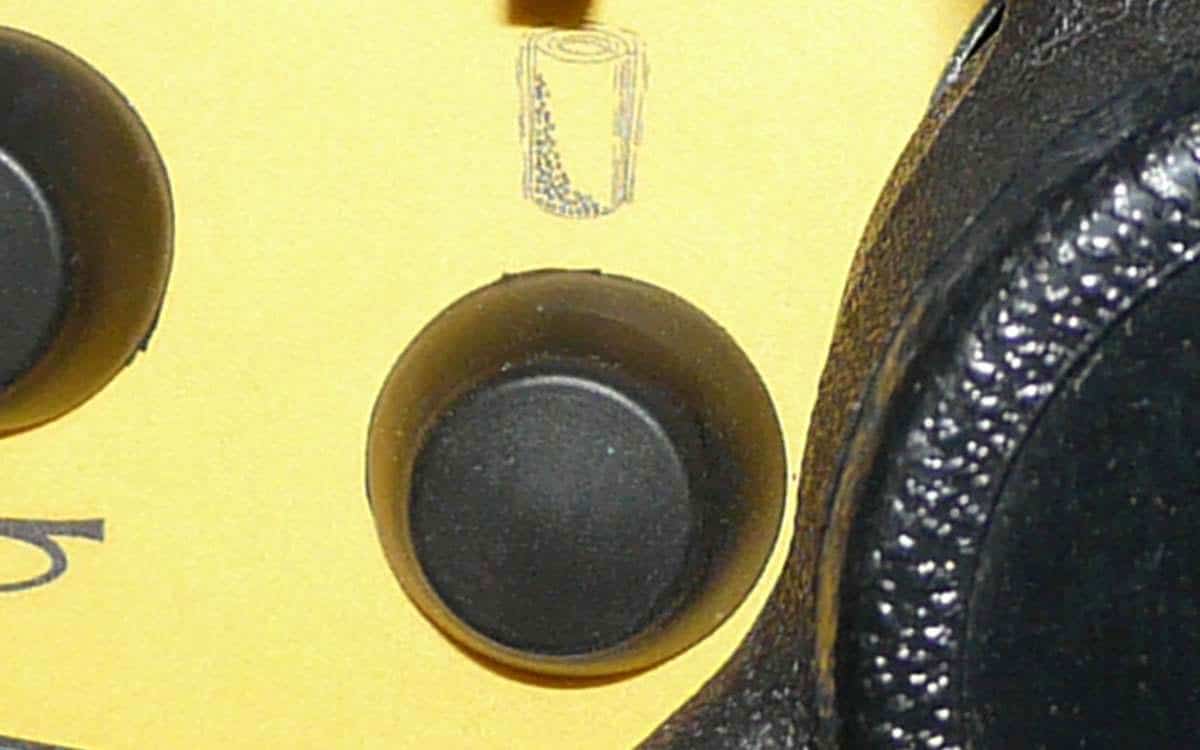 Electrical filter shaker
Simply shake the filter during normal operations to achieve constantly good sweeping and suction results.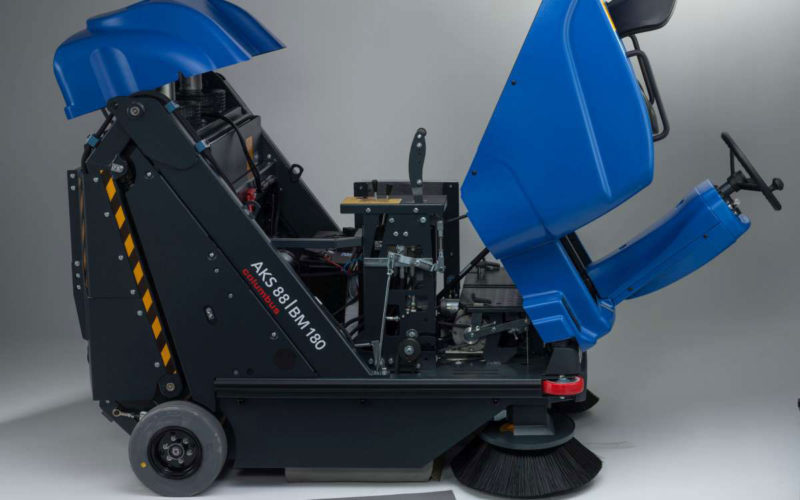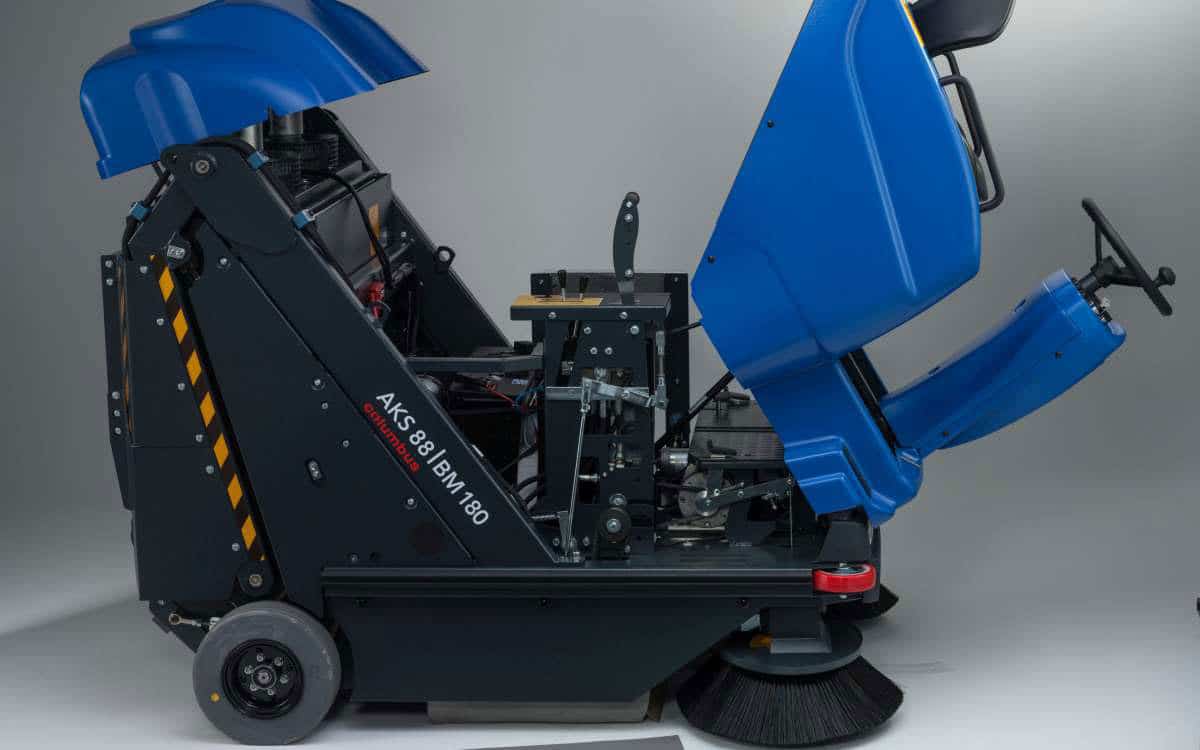 Traction drive protection
Filters, brush unit and motor all installed separately from each other to guarantee years of reliable operation.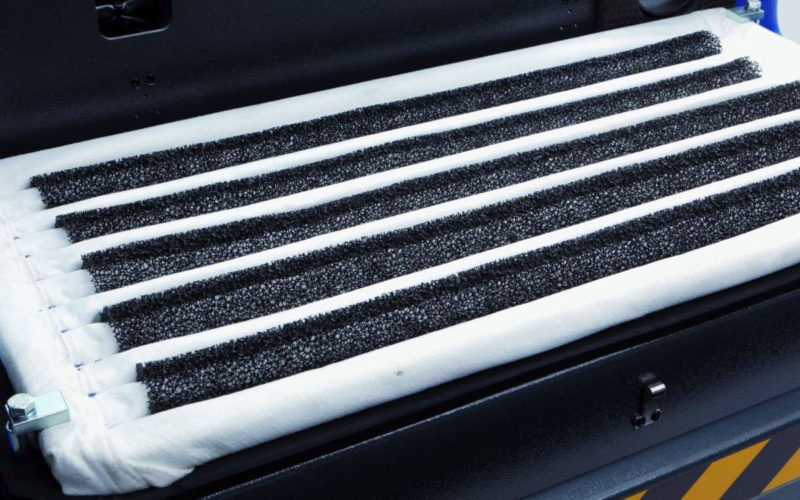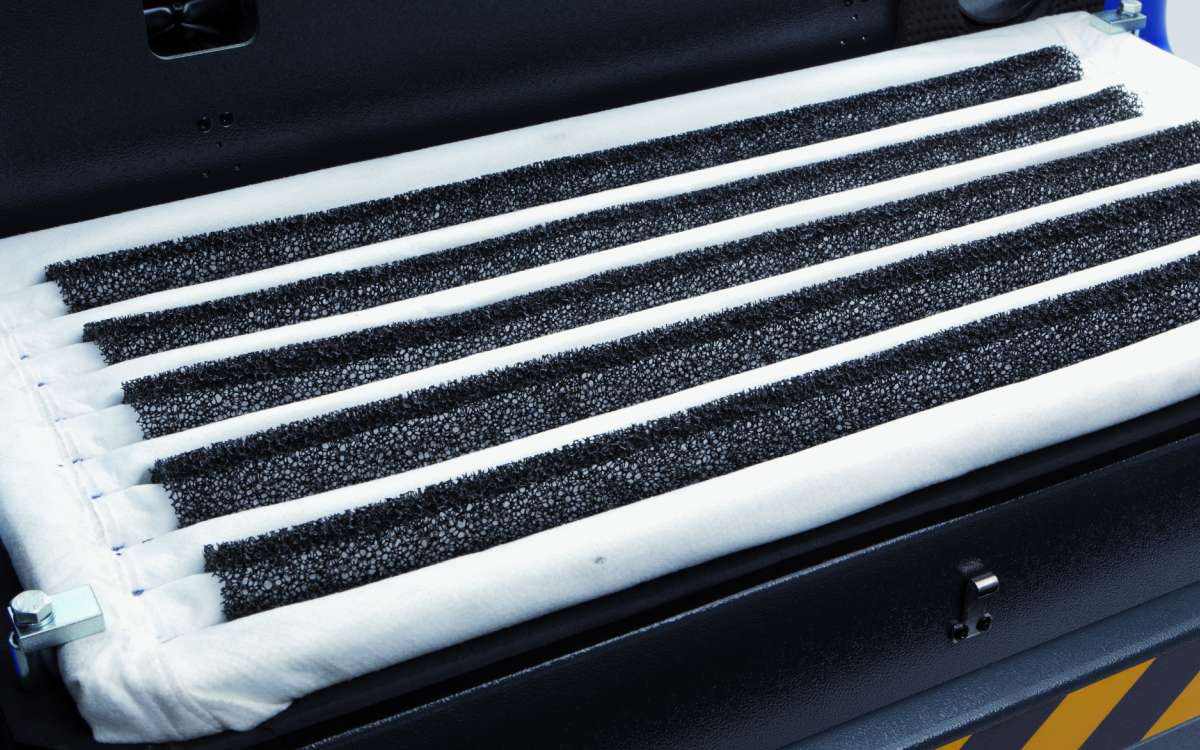 Extra-large filter area
The 11m² filter area of the polyester pocket filter can pick up even the finest dusts.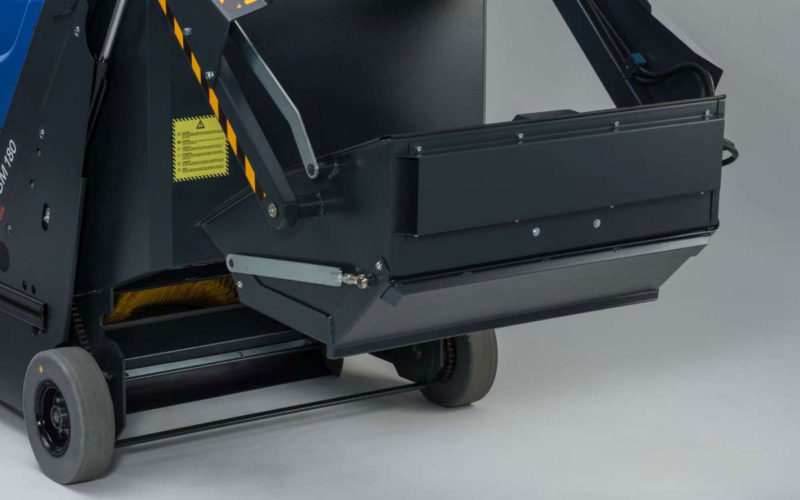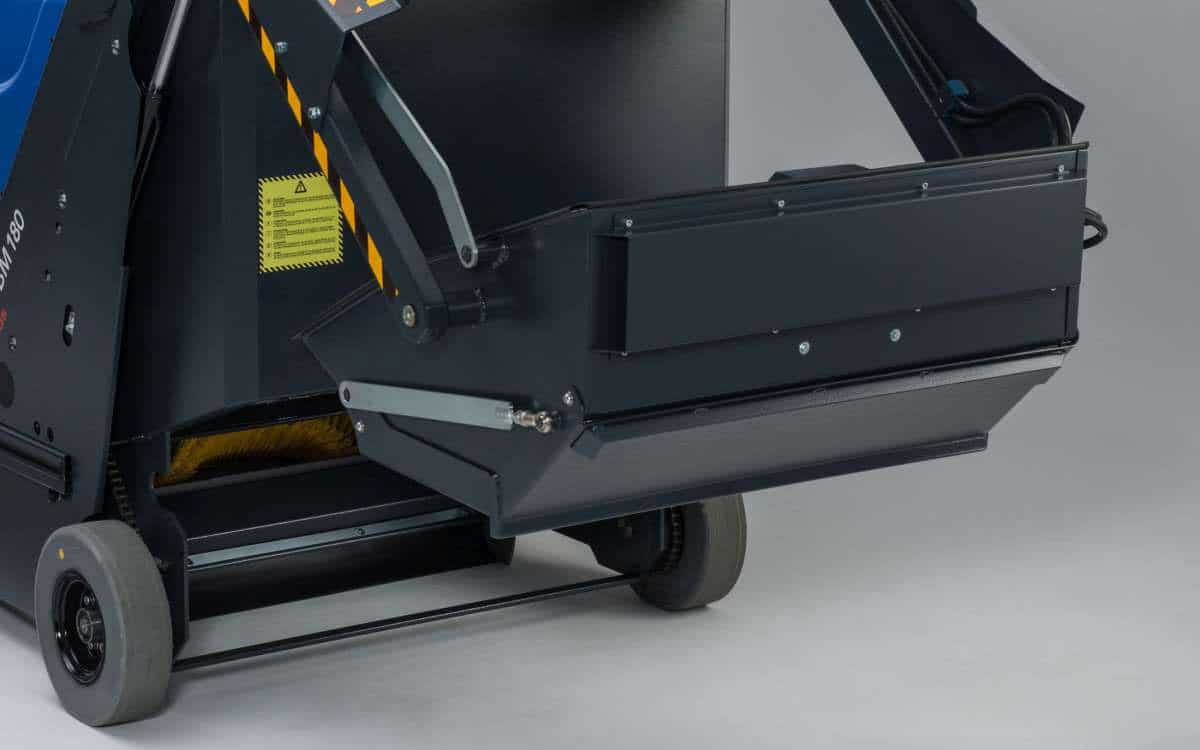 High dumping system as standard
The hydraulically operated high dumping system lifts up to heights 40 to 143 cm for emptying directly into the container.
Sweep right up to the edge
Sweeps thoroughly in every corner, and right up to the wall.
Easy-to-service components
Well thought-through design provides quick and easy access to all vital machine components.
Easily picks up coarse particles during normal operations.
Protects the filter when moving over wet surfaces.
Sweeps clean without leaving a trace: non-marking wheels and lateral sealing rubbers for indoor use.
Extremely robust steel construction. Shock absorbers on the side brushes protect the machine and other objects alike.
Self-levelling brush system
Always guarantees the best sweeping result: the brush roller automatically adjusts to the correct height.
Powerful, low-maintenance: brush roller chain drive.
Standard: extremely robust sweeping tools
Polypropylene brushes and side brushes: designed to handle the most challenging tasks.
AKS 88|BM 180
Optional equipment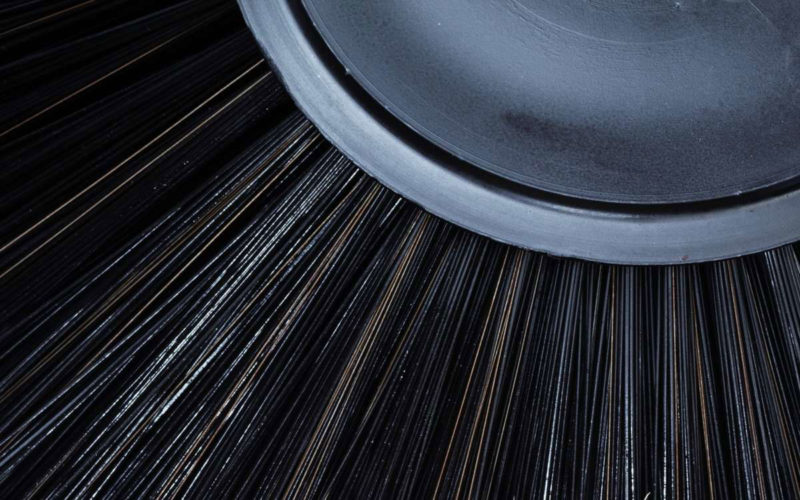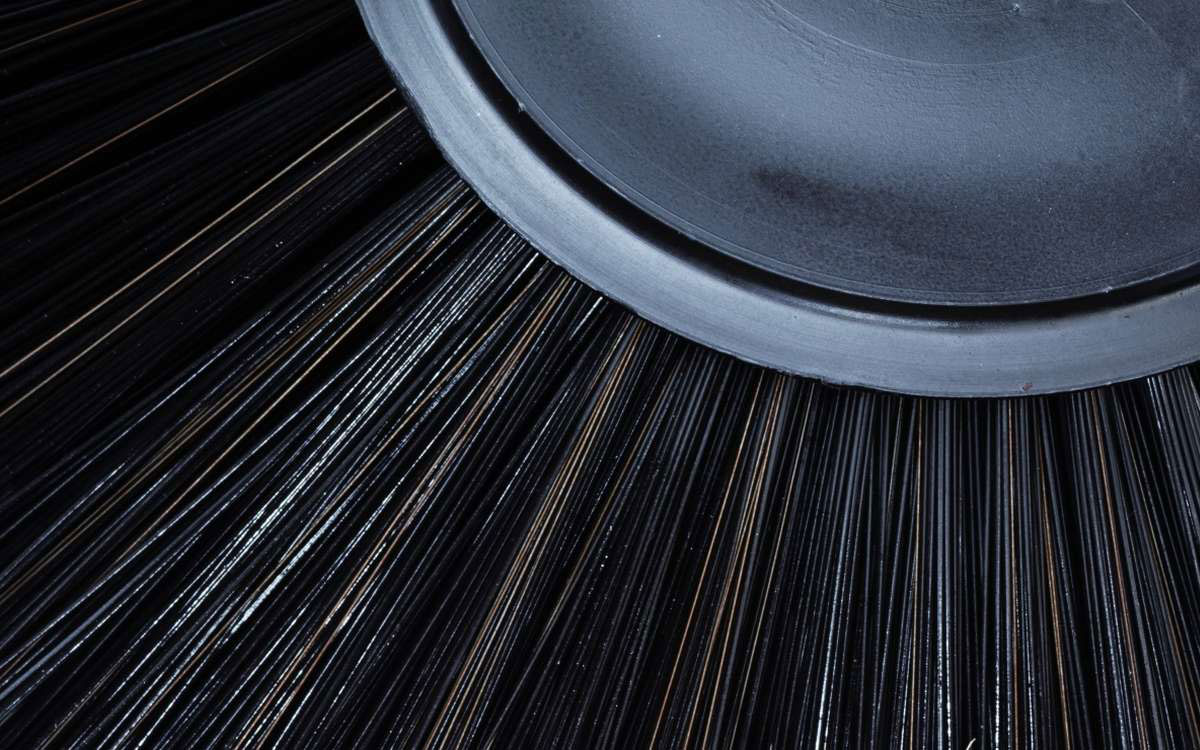 Brush and side brushes made of PP + wire
Optimum dust absorption and low wear when used on coarse surfaces, especially outdoors.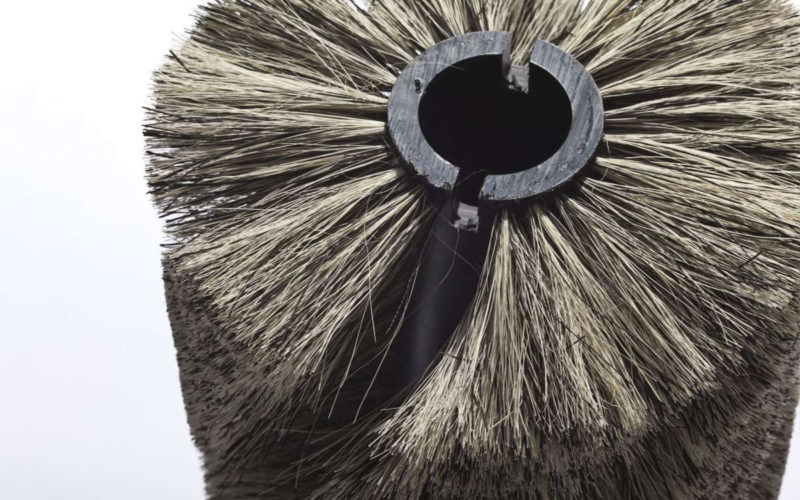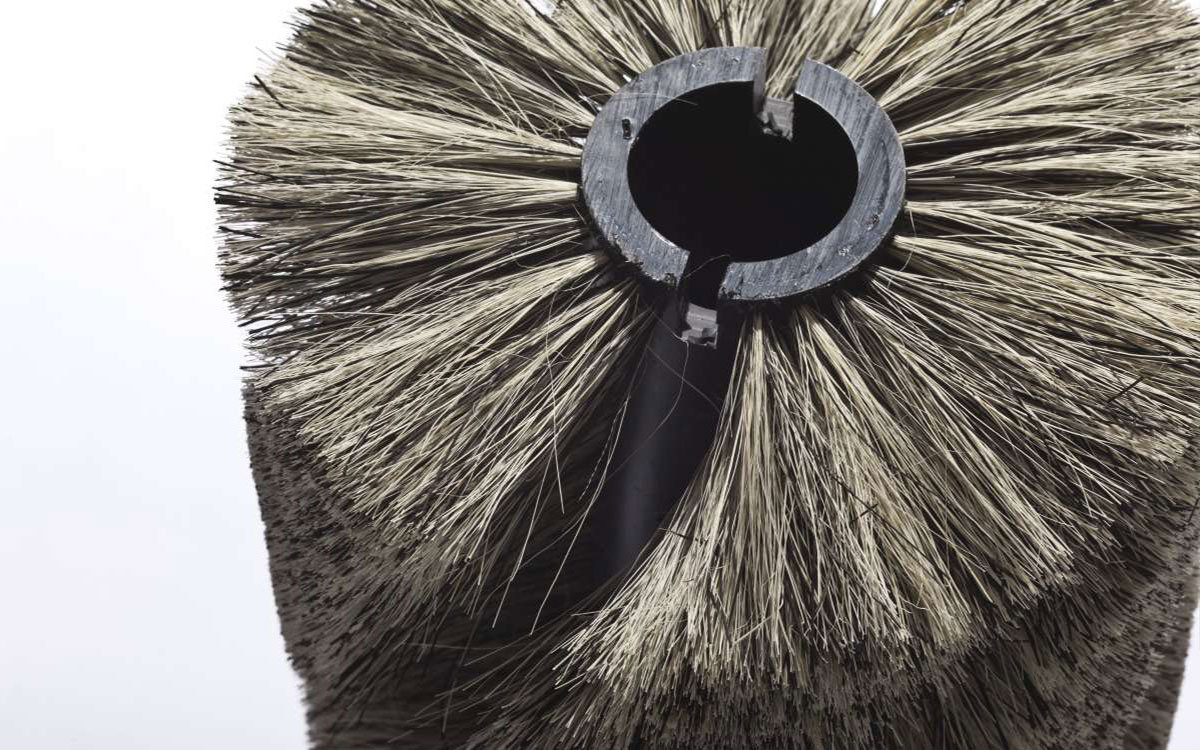 Roller Brush Nature
Optimum dust absorption on sensitive surfaces is possible with soft natural bristles.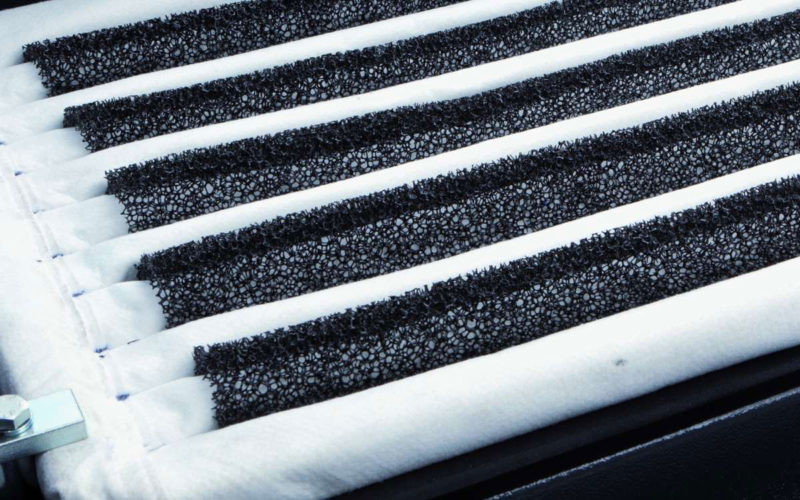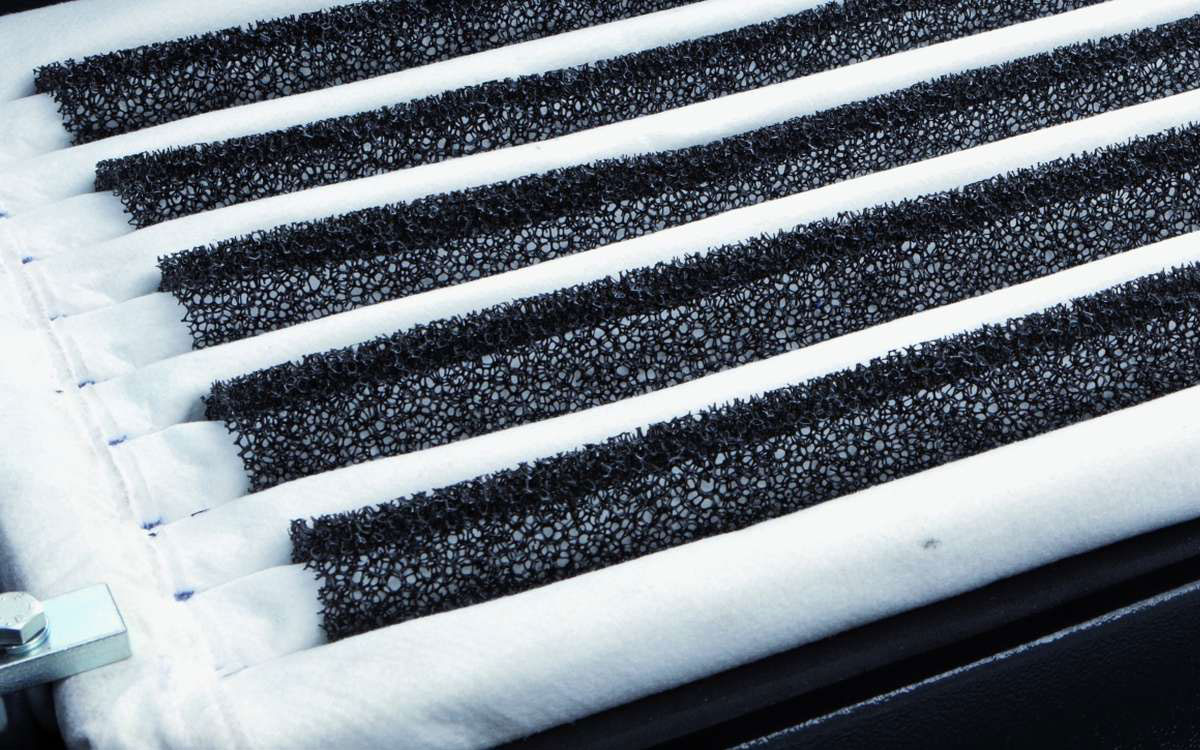 Fine dust polyester filter
Maximum filtration for all fine dust applications.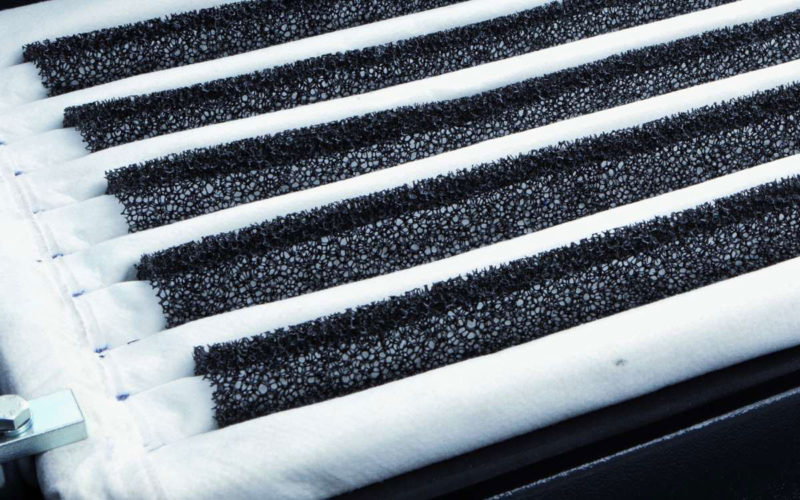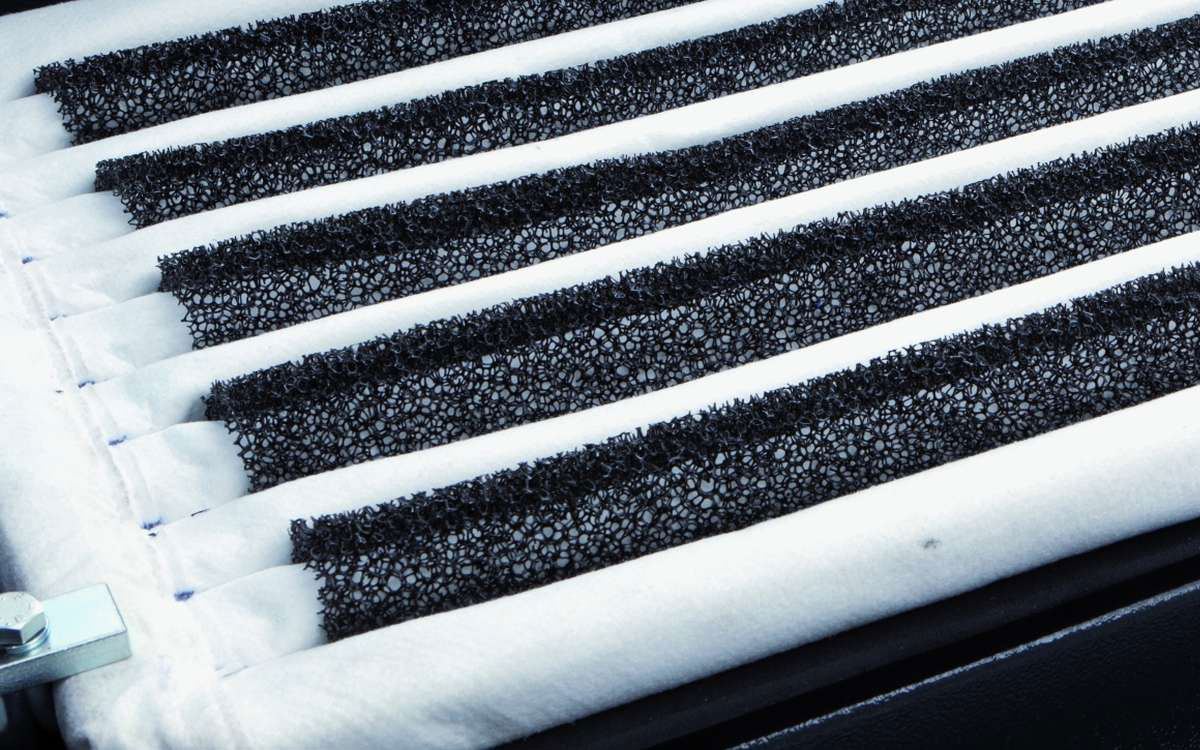 Polyesterfilter M-BIA
Polyester pocket filter classified according to BIA, filtration level M.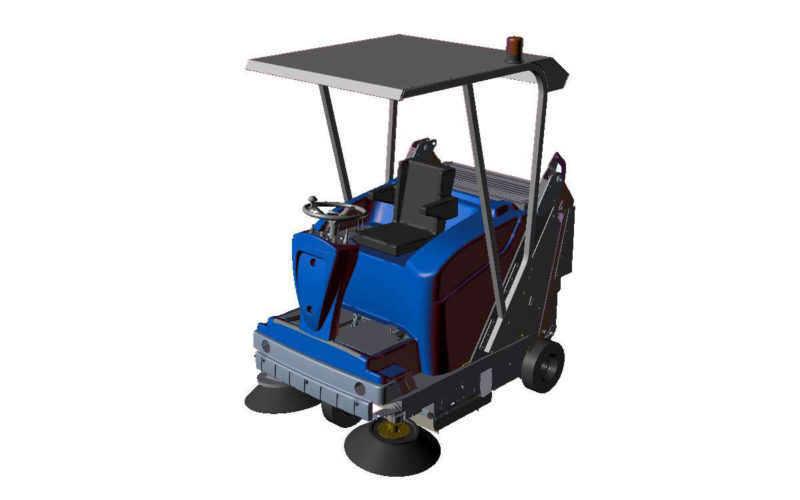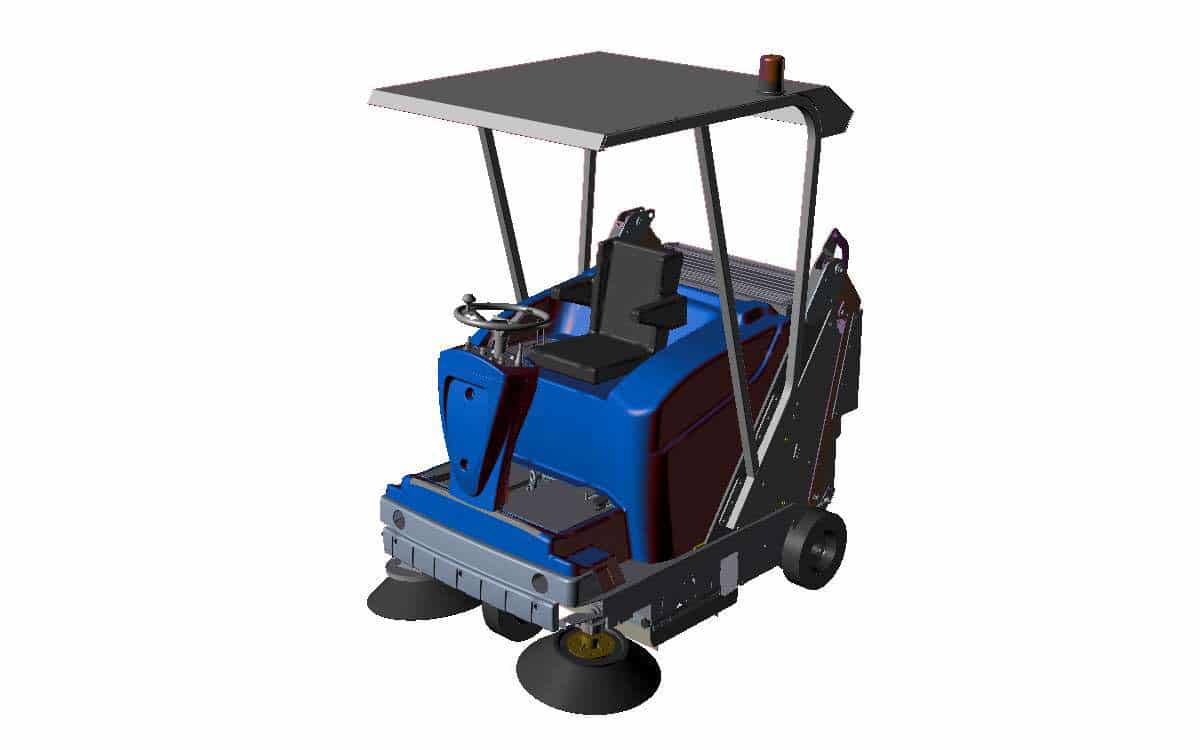 Protective roof
Maximum safety for use in high-bay warehouses. Meets IEC 60335-2-72 requirements.
AKS 88|BM 180
Technical data
Technical Data
L x W x H
1860 x 1245 x 1545 mm
Sweeping principle
overthrow
Working width w/o side brushes
880 mm
with 1 side brush
1160 mm
with 2 side brushes
1440 mm
Empty weight w/o battery
684 kg
Operating weight
1119 kg
Traction / drive
Mode of drive
electro motor
Battery
Performance
480 Ah 5 (6-7 h)
Traction drive
back wheel
Climbing ability
16 %
Speed max
7,9 km/h
Suction
Dust suction
yes
Waste container
180 l
Filter
Filter size
11 m²
Shaker
electric