Clean Quality
Real machines. True service.
Our philosophy: Clean Quality
Cleanliness is more than just a condition. Cleanliness is a principle. For us, it ranges from product development through to customer service. It shapes our preference for purist innovations, durable machines and transparent service. In other words: Cleanliness is our attitude. And quality is the result.
Minimalist engineering
Because innovations need a clear focus.
We want to push forward, not just lead the way. We therefore focus our attention on the essentials: What are the innovations that solve real problems? How do we implement them without making the machines more frail? And last but not least, the supreme discipline of engineering: How can we simplify existing solutions to such an extent that our machines become even more robust and sustainable?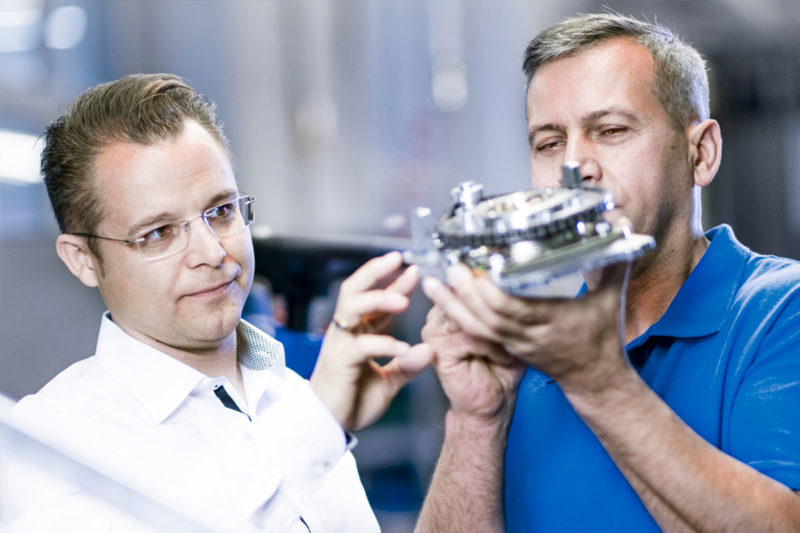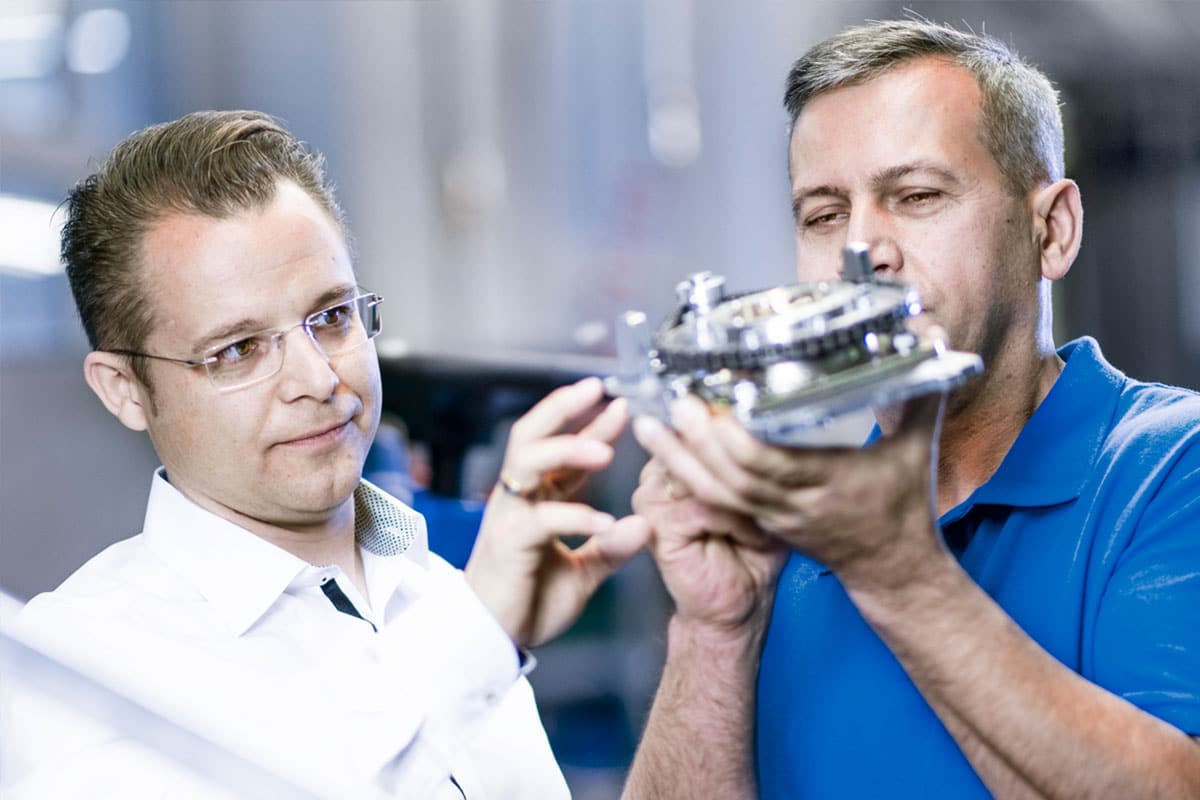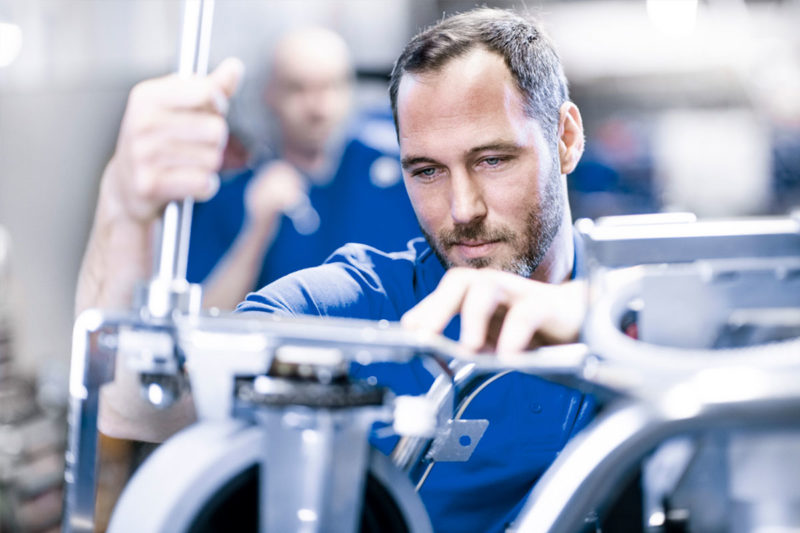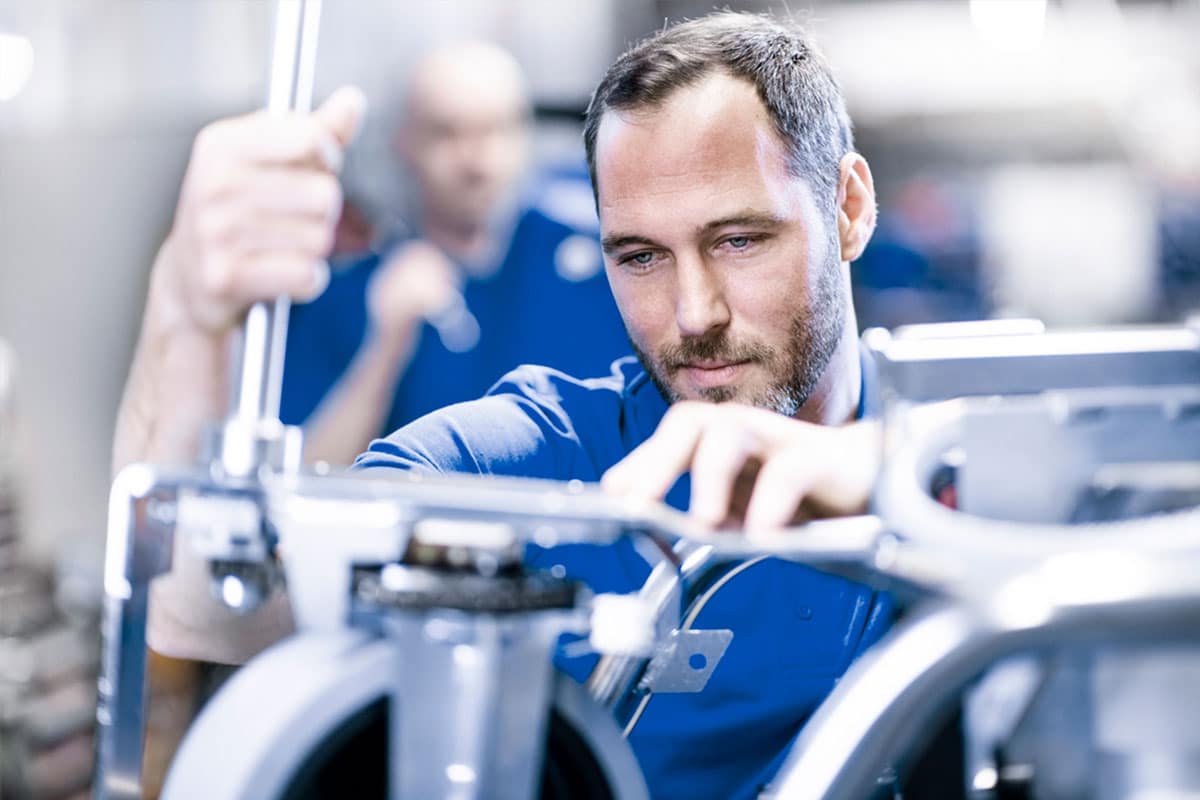 Tough materials
Because machines should feel robust.
We can tell you a great deal about our workmanship. The beautiful thing is: We do not actually need to. Because our quality is tangible. This is thanks to robust construction, high-quality individual components and, not least, the perfectionist assembly. The result is machines that feel just like machines should. Robust, durable and not at all sensitive.
Sustainable use
Because durability is the key to being green.
Less material consumption thanks to purist engineering, targeted use of recyclable materials, intelligent metering systems, energy-efficient, smooth-running gearboxes – these are just some of the parameters through which we are continually optimising the sustainability of our products. The most important, however, is and remains the durability of our machines. Because only what lasts a long time can really be green!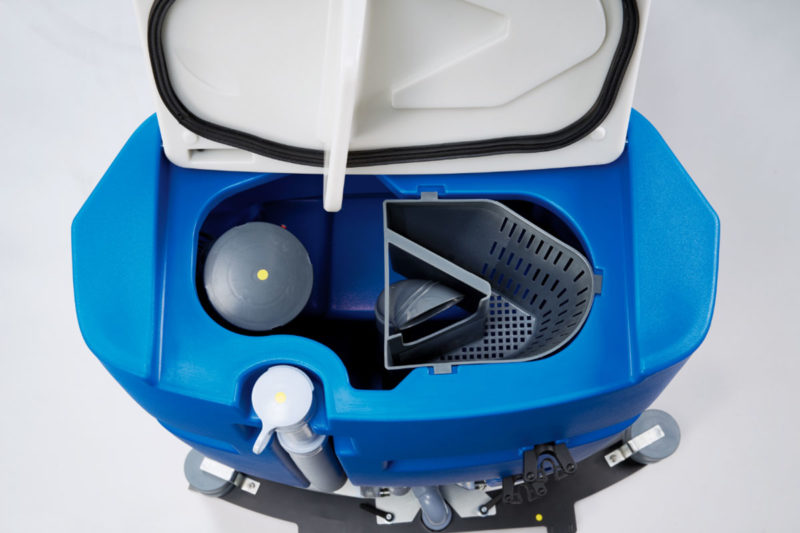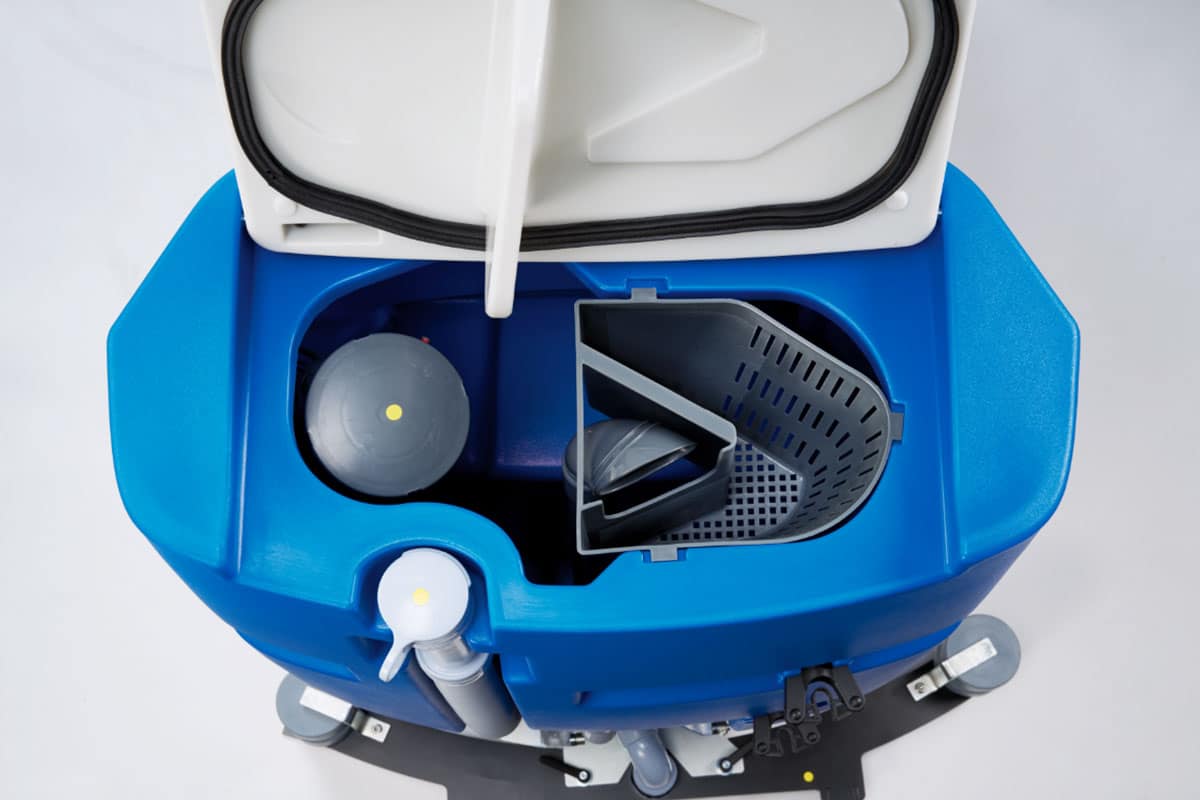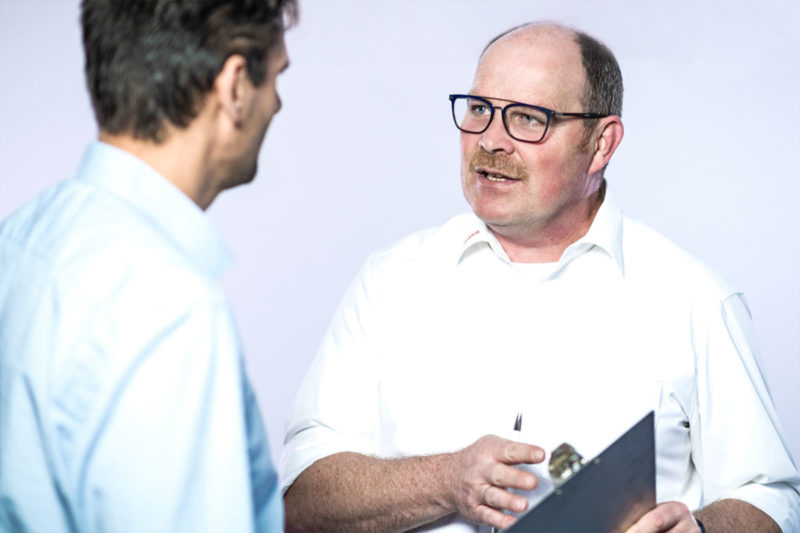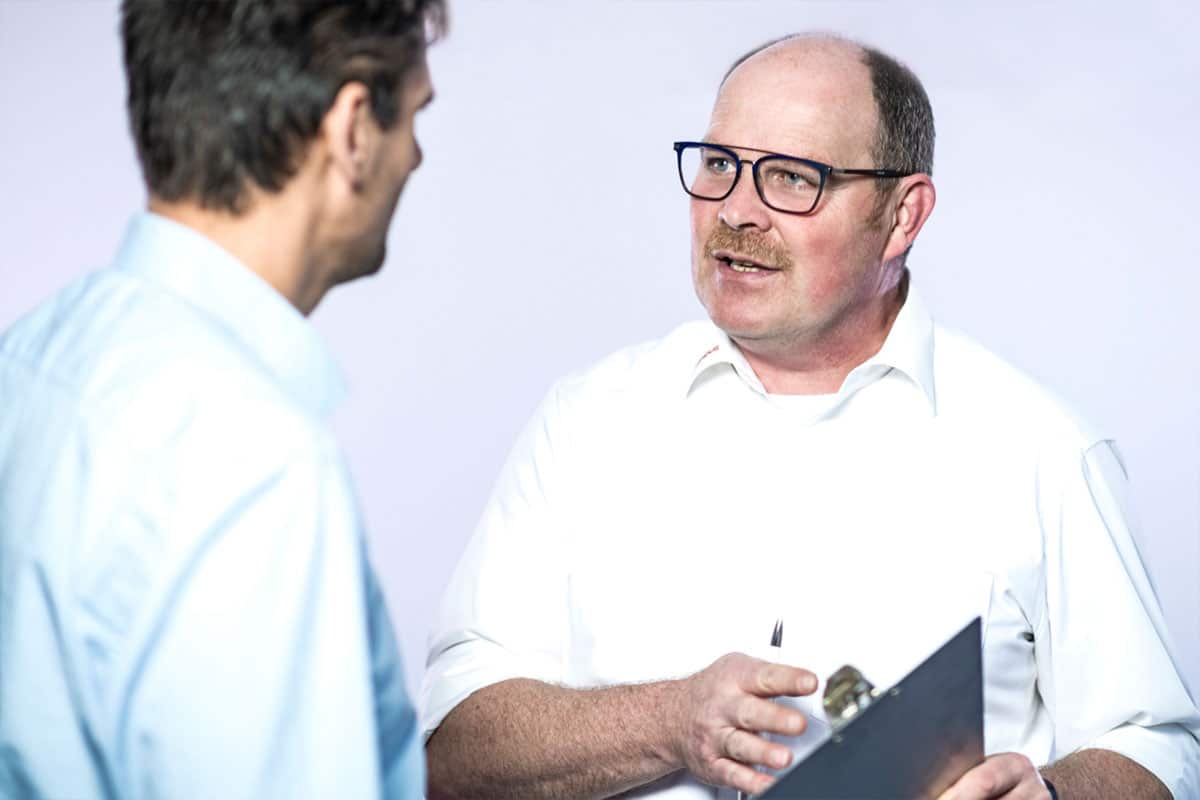 Dedicated service
Because supporting customers is a matter of character.
Transparent service is evident from the very first contact. Whether you are looking for budget- and application-focussed advice, being able to choose from a range of financing options or efficiently manage your fleet with innovative tools. But most importantly, it is evident when you need someone who is quick, thinks outside the box and gets to grips with your issue straight away. In this way, we regard service as a holistic duty to the customer, which makes us a long-term and trustworthy partner.