RA 66|BM 60
Overview
Equipped with a working width of 66 cm, our battery-powered 60-litre machines are typical columbus examples. Real workhorses that dispense with gimmicks and instead offer everything that is really needed: first-class cleaning results, maximum reliability, playful handling and top value for money.
Technical key data
Tank capacity 60 l

Theoretical coverage max. 2640 m²/h
RA 66|BM 60
Product highlights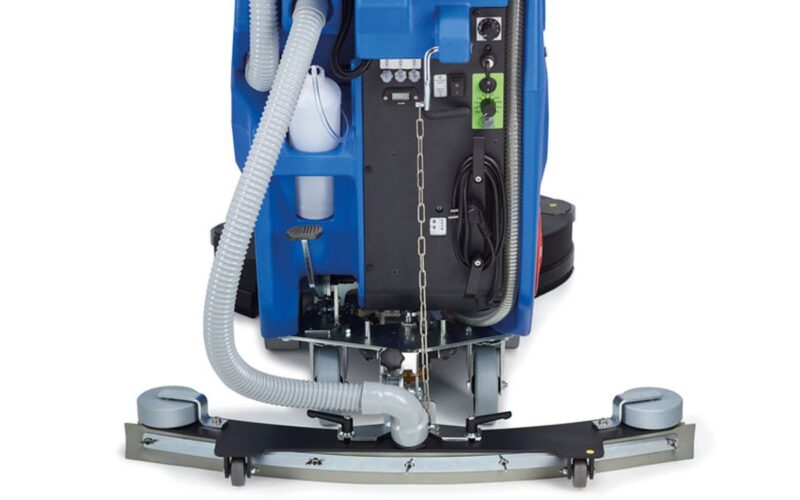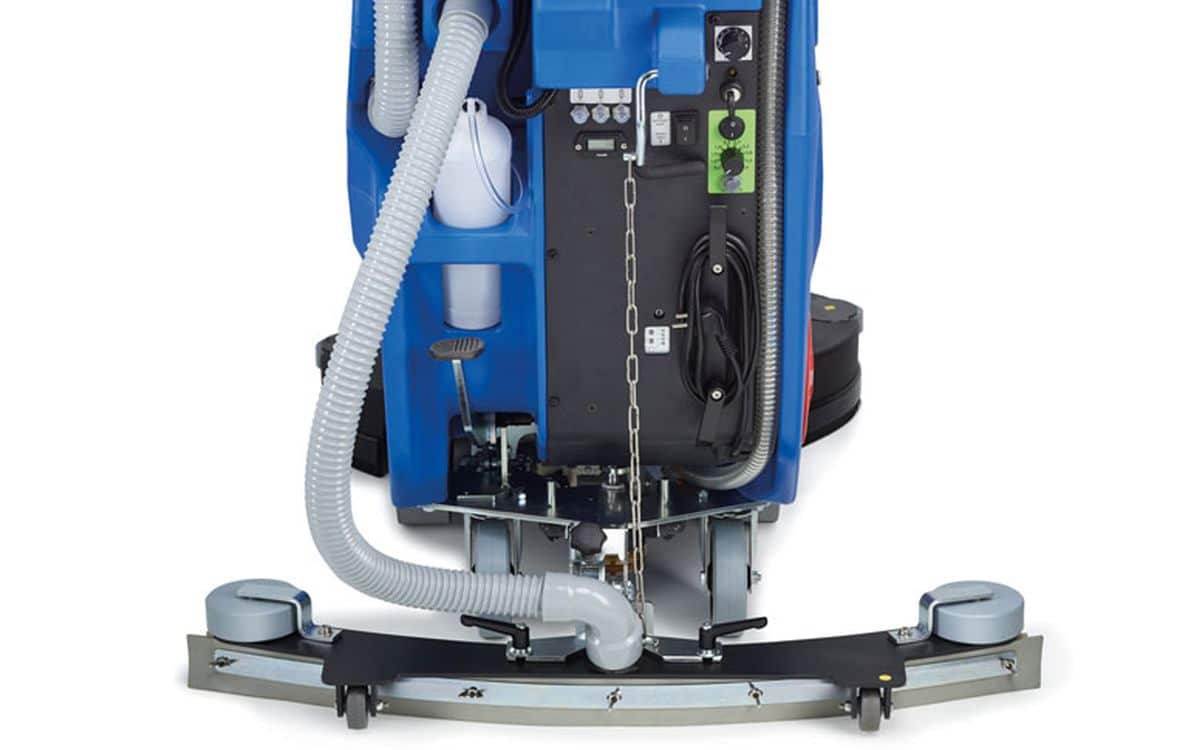 Very robust mechanics
Only truly durable machines are also truly green.
Superb suction
Guarantees streak-free floors that can be walked on immediately after cleaning.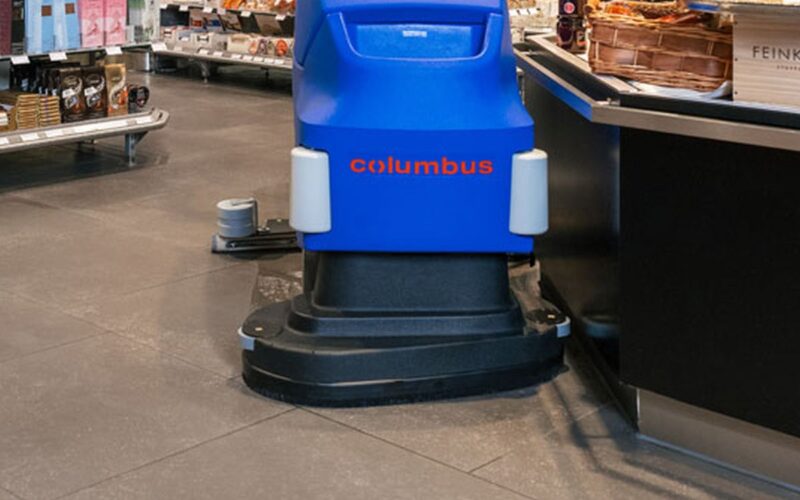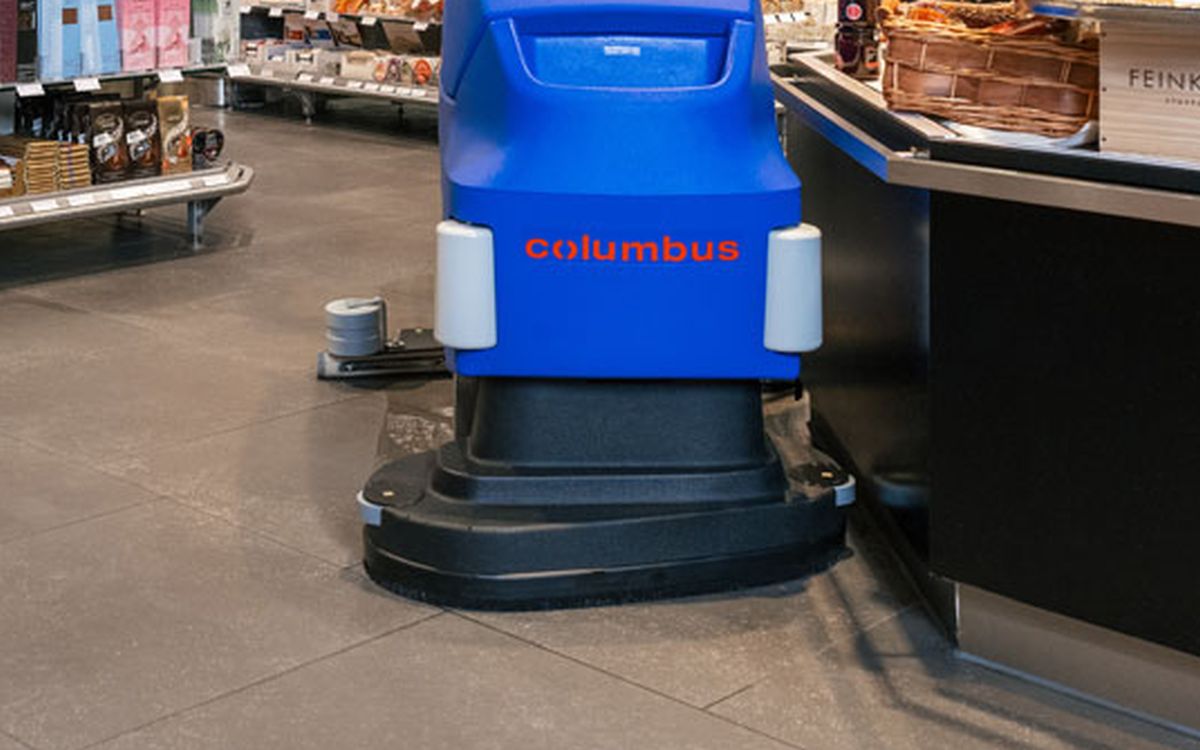 Clean right up to the edge
Perfect cleaning result, right up to the wall.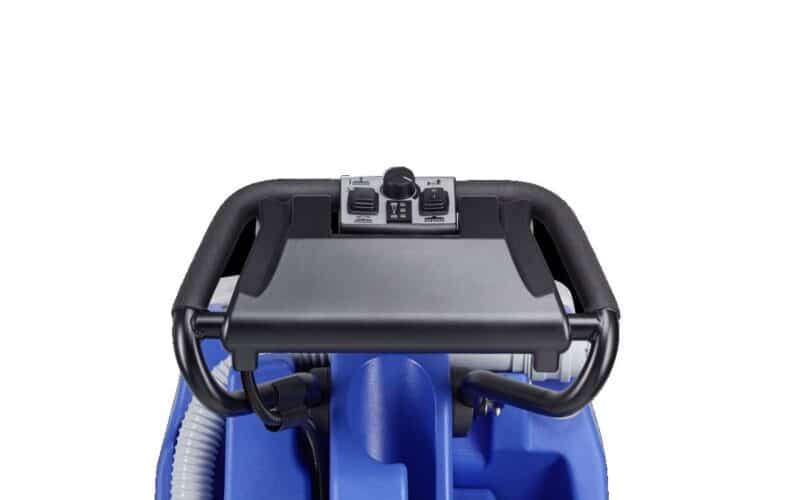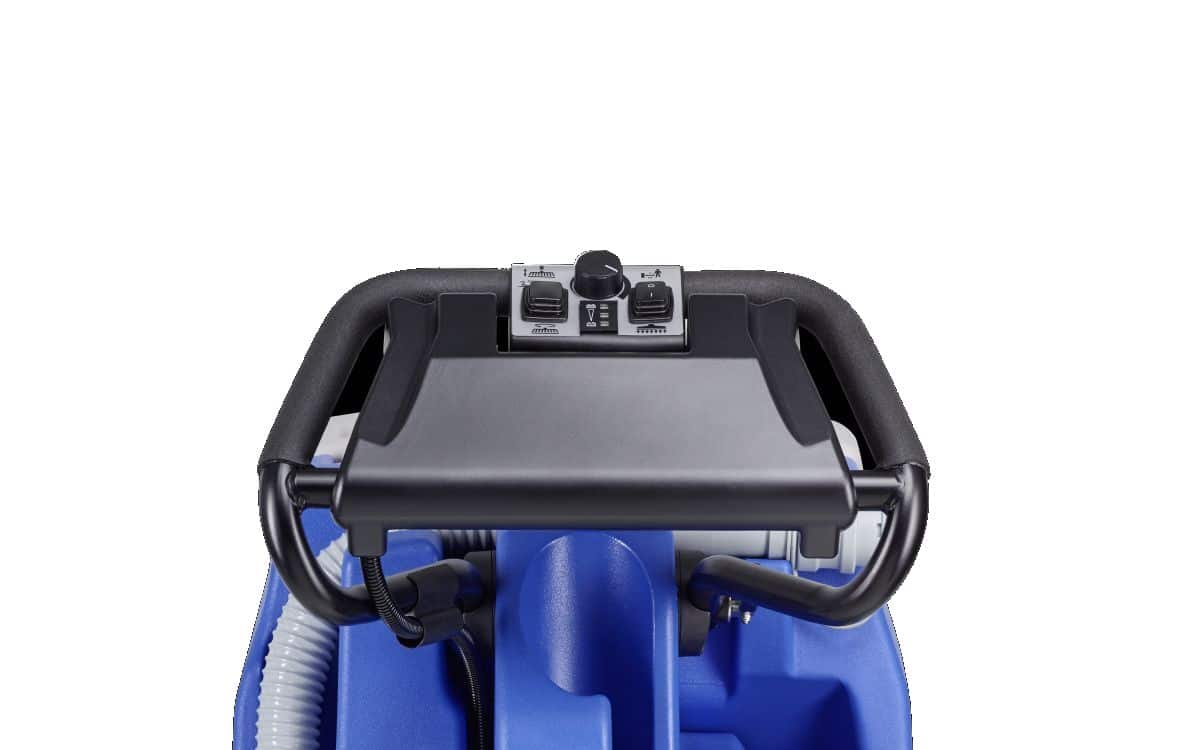 Quick Stop as standard
The brush motor and water supply stop automatically when you let go of the handle.
Easy operation
Effortless and extremely easy to operate even in narrow aisles and on surfaces with frequent corners.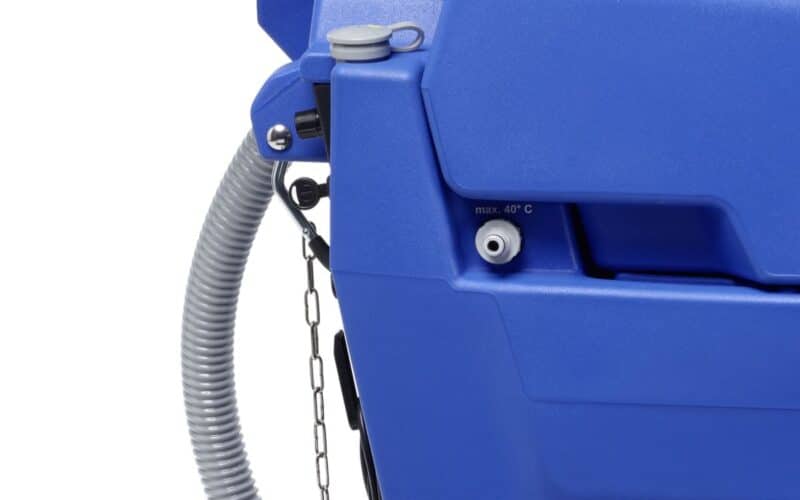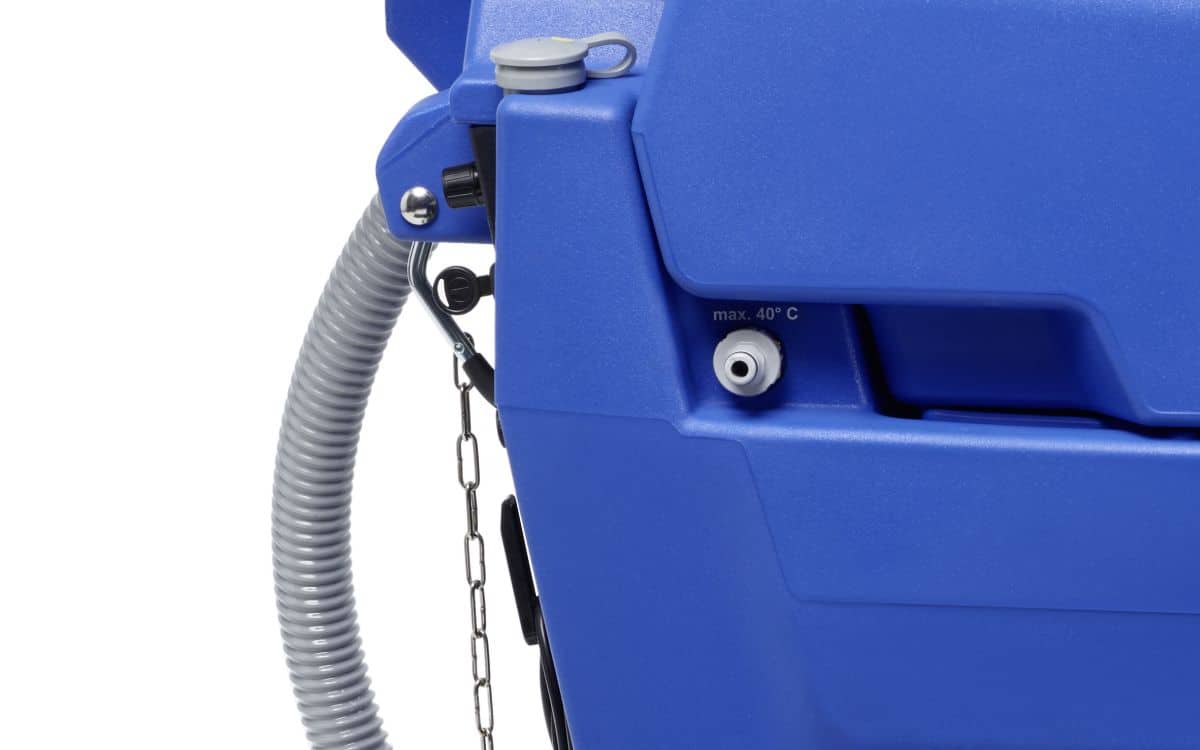 QUICK FILL function as standard
Clean water tank can be filled quickly and cleanly via the integrated system coupling.
Change tools quickly and easily at the touch of a button.
Silence comes as standard
Ultra-quiet cleaning at only 60 dB (A) in noise-sensitive areas.
EWD – Electronic water-dispensing system
The electronic water-dispensing system supplies exactly the right volume of water.
Easy-to-service components
Well thought-through design provides quick and easy access to all vital machine components.
Ergonomic steering handle
Easily adjustable steering handle, convenient for every operator.
The machine can be transported in any standard lift.
Service markings simplify day-to-day care of machines.
RA 66|BM 60
Optional equipment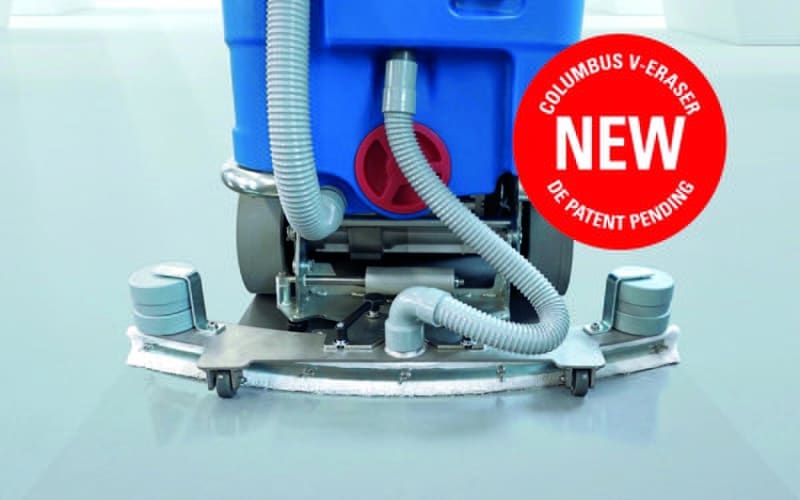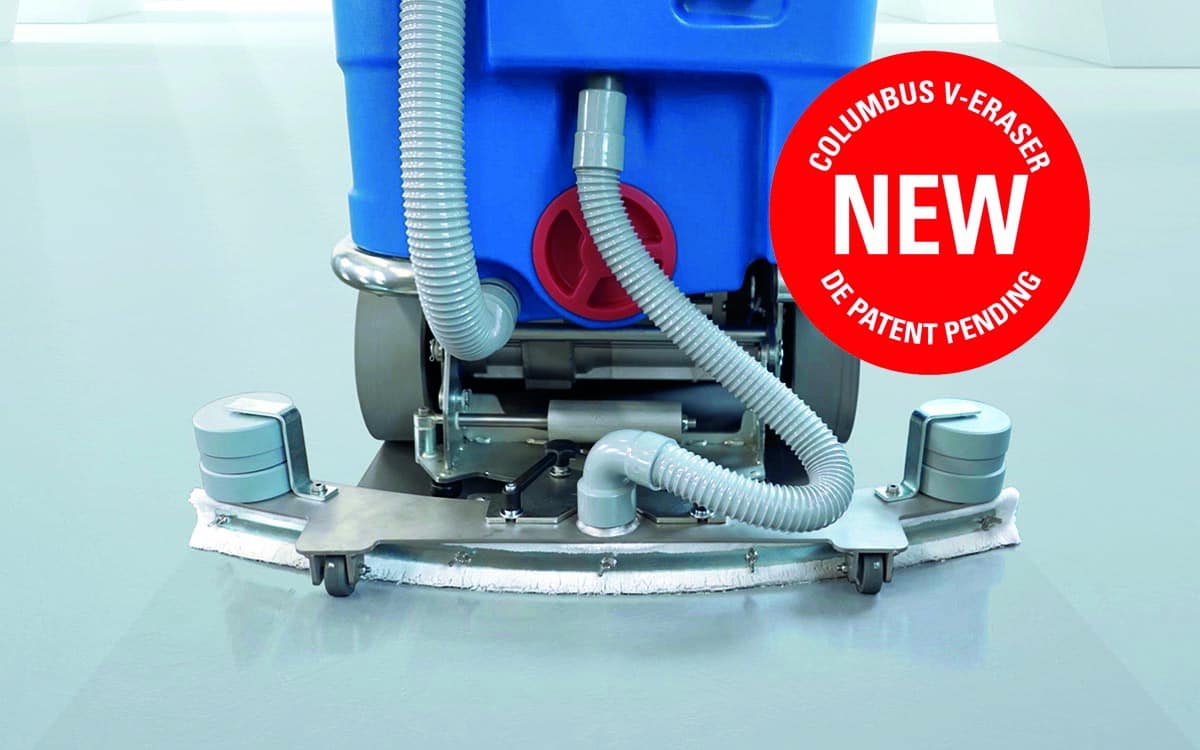 V-Eraser mop and wipe disinfection
WHO- and RKI-compliant mop and wipe disinfection on medium to large surfaces.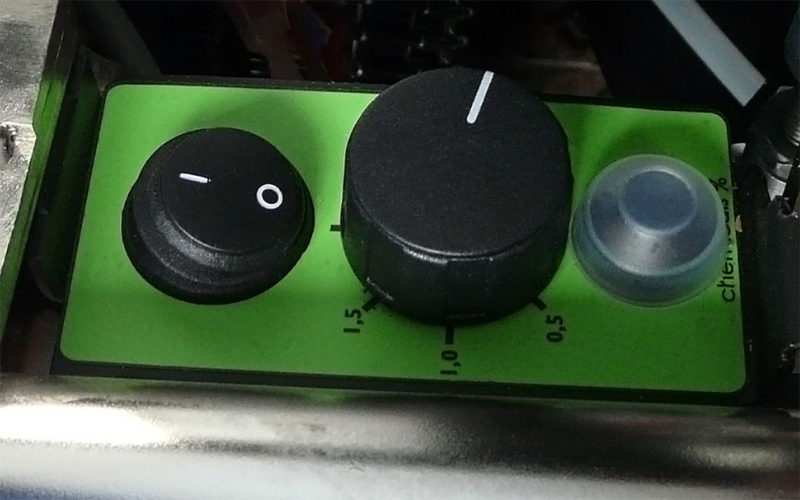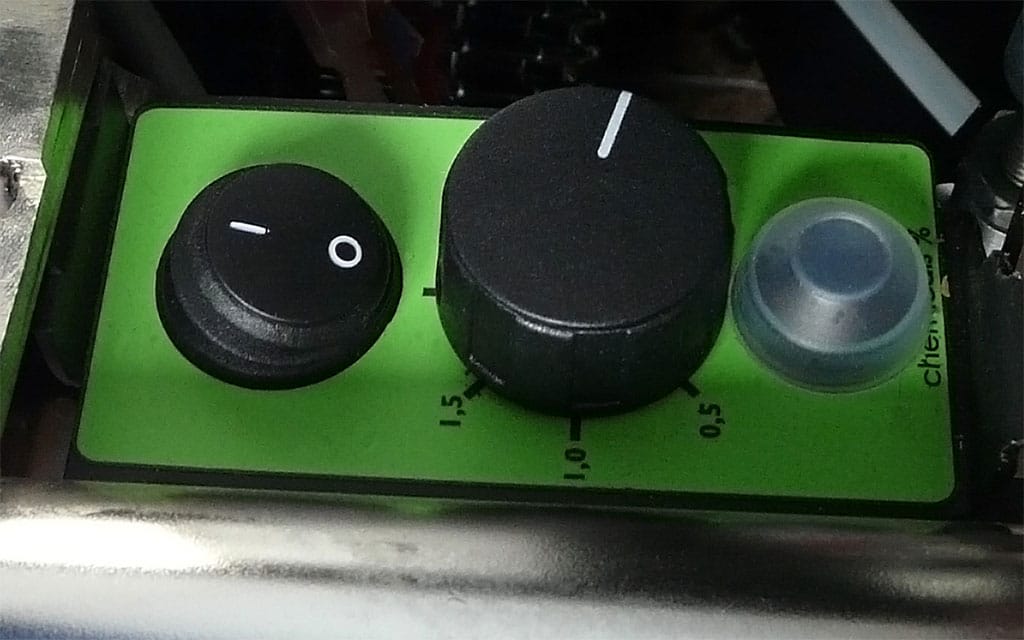 ECD – electronic Chemical dosing system
Only as much chemicals as absolutely necessary; this is good for the environment and the budget.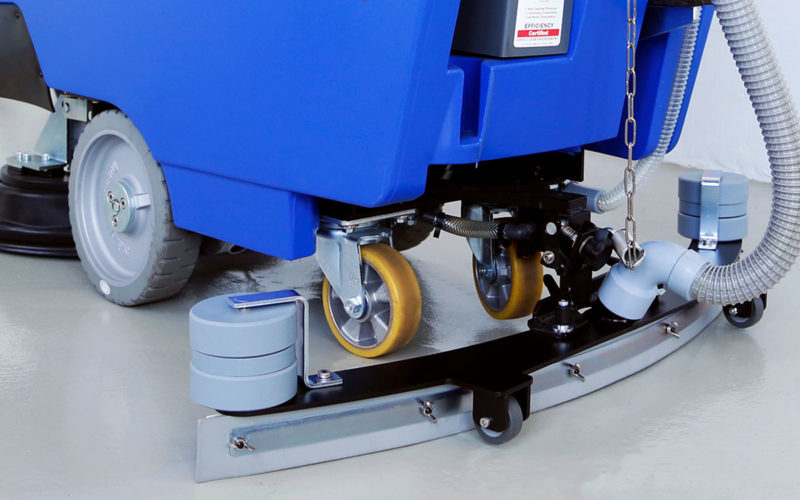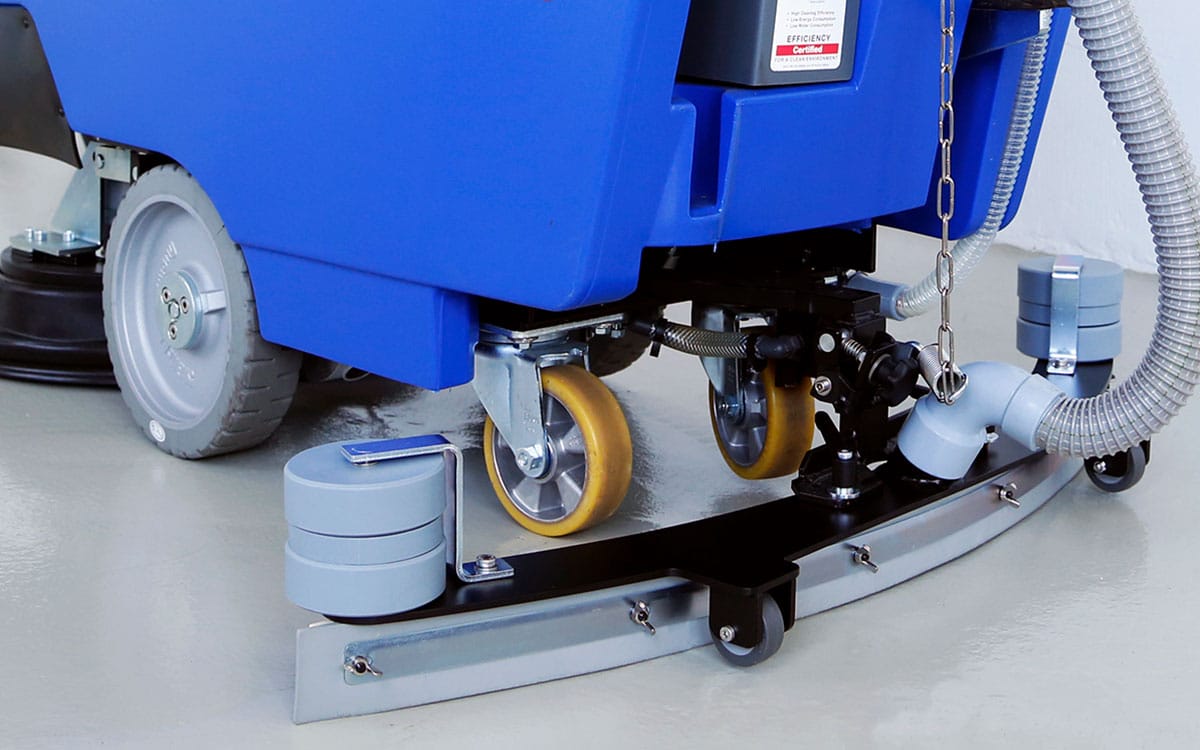 Double protection roller set
More protection for site and machine.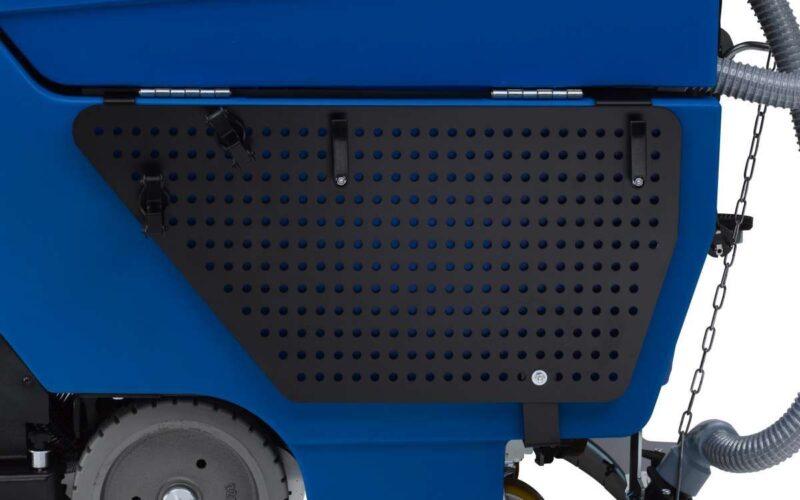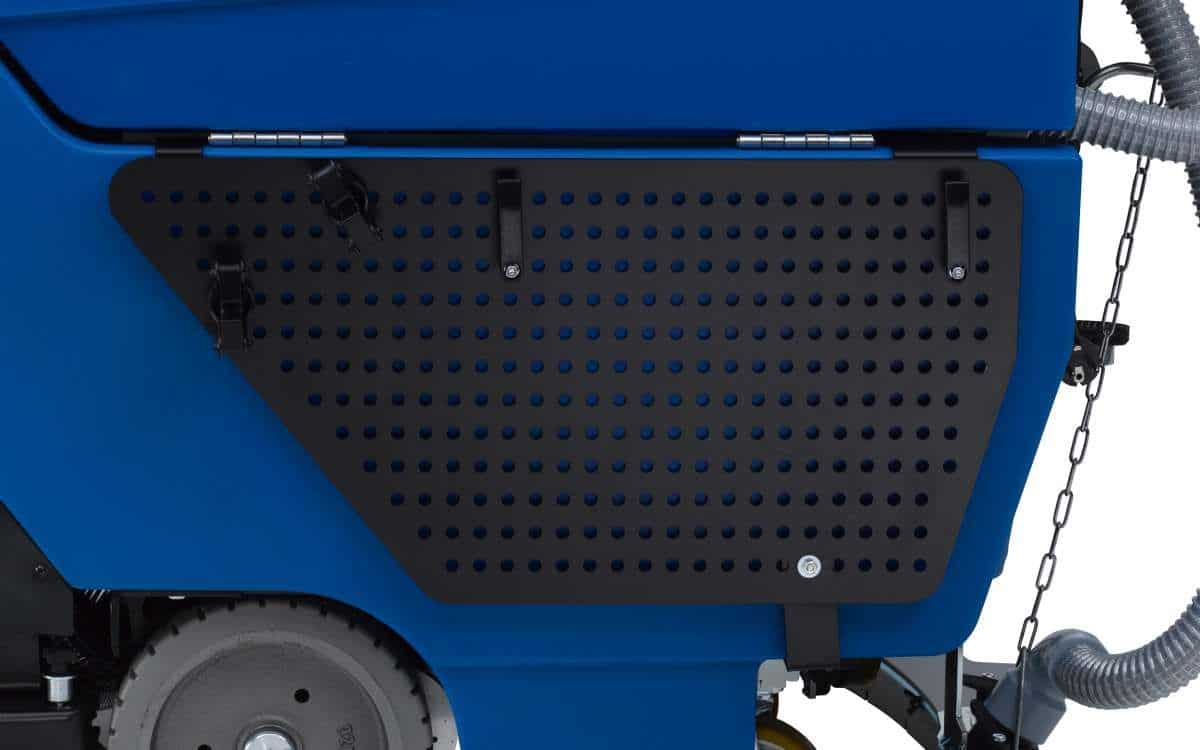 Tool board
Working tools for manual cleaning always at hand.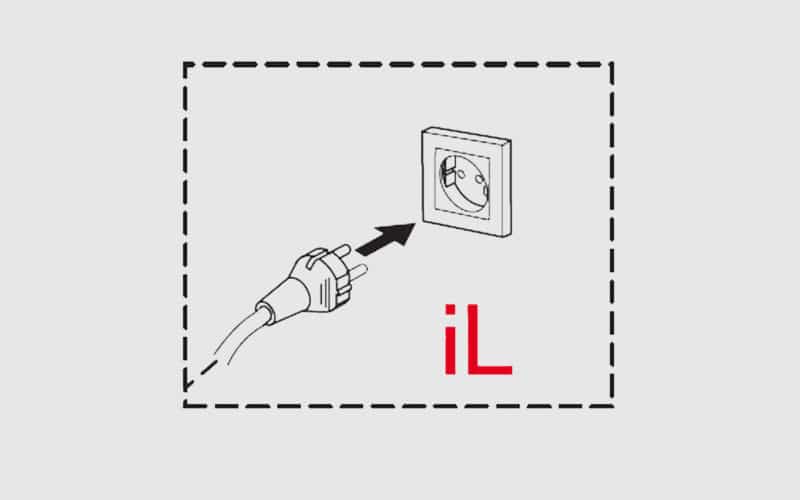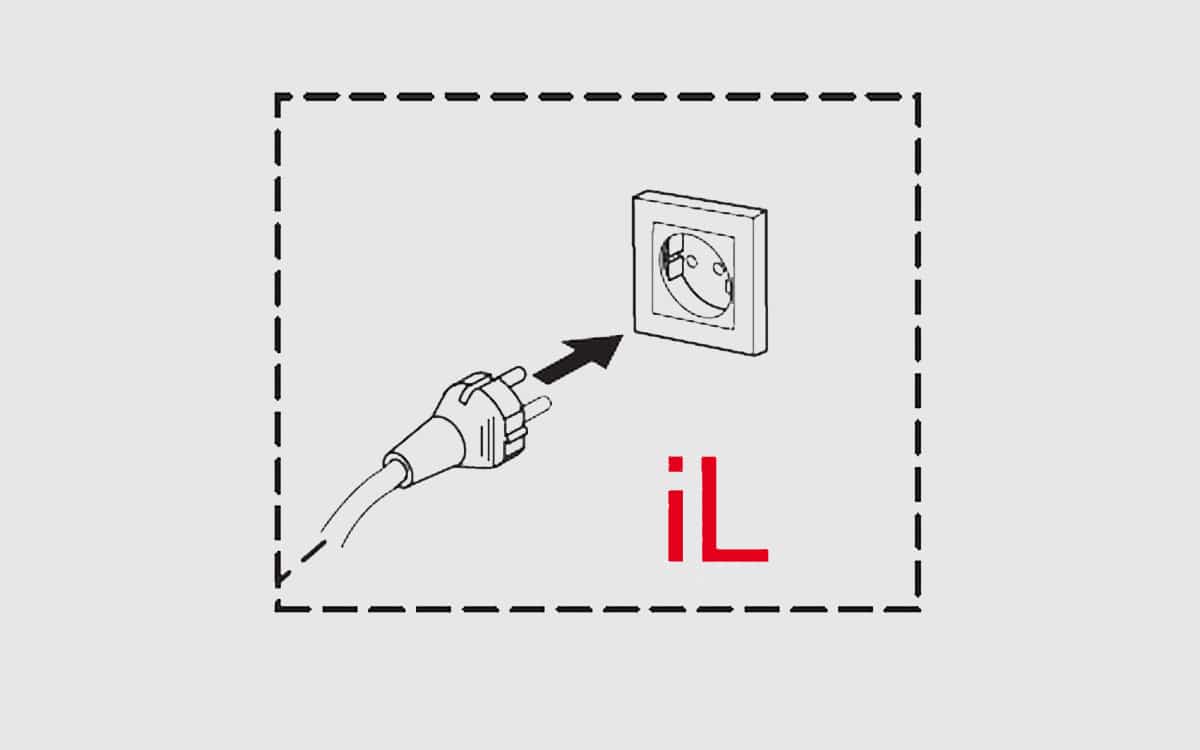 Integrated charger
Charge the battery anywhere, with the high-quality integrated charger.
RA 66|BM 60
Technical data
Technical key data
L x W x H
1265 x 680 x 1005 mm
Working width
660 mm
Suction width
850 mm
Theoretical coverage max.
2640 m²/h
Noise level
60 dB (A)
Empty weight
108 kg
Operating weight
243 kg (105 Ah 5)
Batteries / Electrical data
Rated voltage
24 V
Power max.
1180 W
Power cable
–
Capacity wet
110 Ah 5
Capacity gel
105 Ah 5
Tank
Solution tank capacity
60 l
Recovery tank capacity
64 l
Motors
Suction: low pressure
110 mbar
Suction: air flow
32 l/s
Traction: power
300 W
Traction: speed
6 km/h
Brushes and pad holders
Number
2
Speed
180 rpm
Brush pressure
37 kg