Services
Advice & training
Providing application-oriented advice has always been one of our major strengths – from first contact right through to after-sales. So when you're choosing the right machine together with our sales professionals, we ensure the focus is always on the overall solution!
Kick-off analysis
Analysis of application, requirements and cost-effectiveness
A joint inspection of the property forms the basis of our analysis. Together, depending on the various parameters (floor, degree of use, past care, legal requirements etc.), we discuss which machine is ideal for your application. If needed, we'll go deeper by performing a comprehensive economic analysis (including evaluating the total life cycle costs).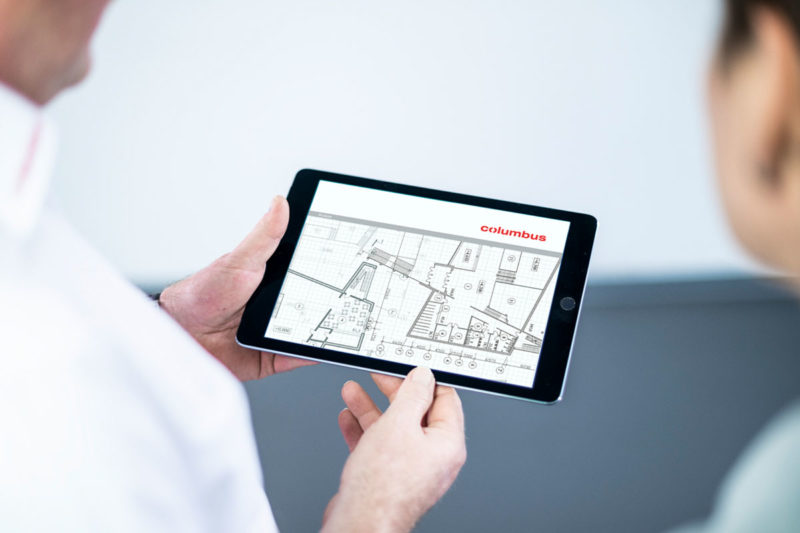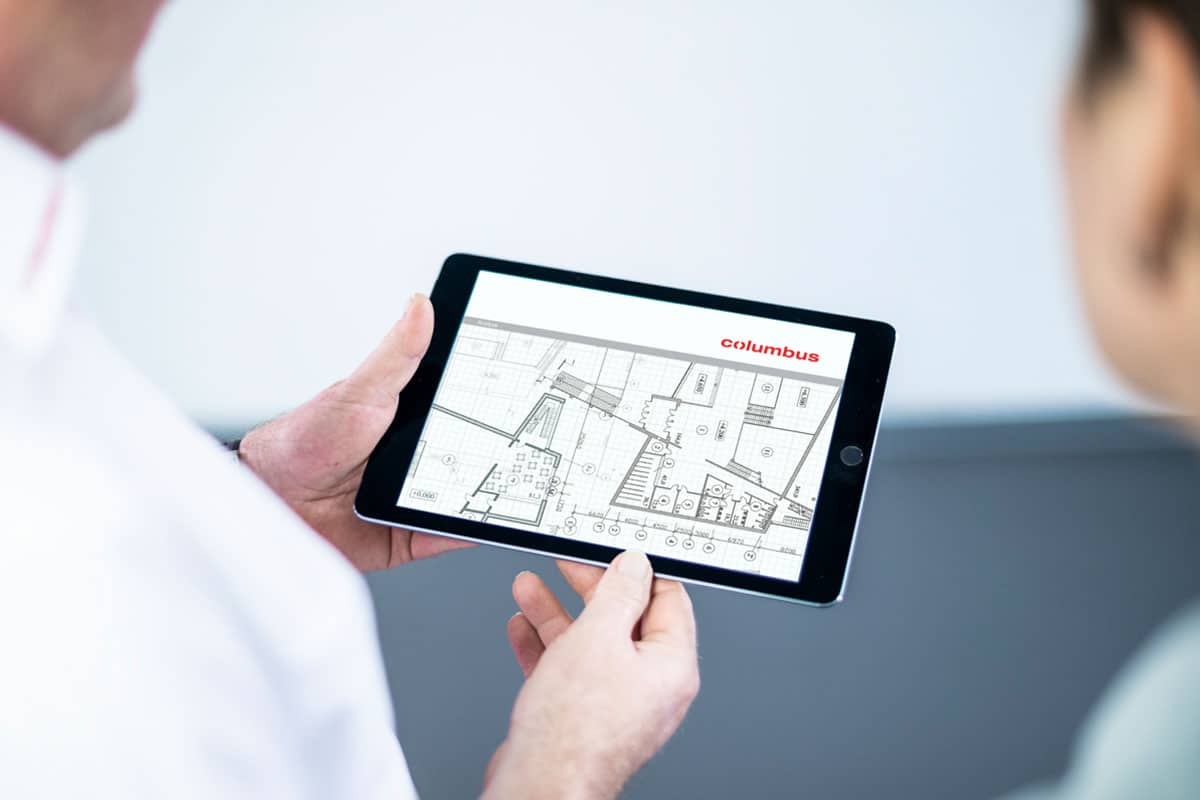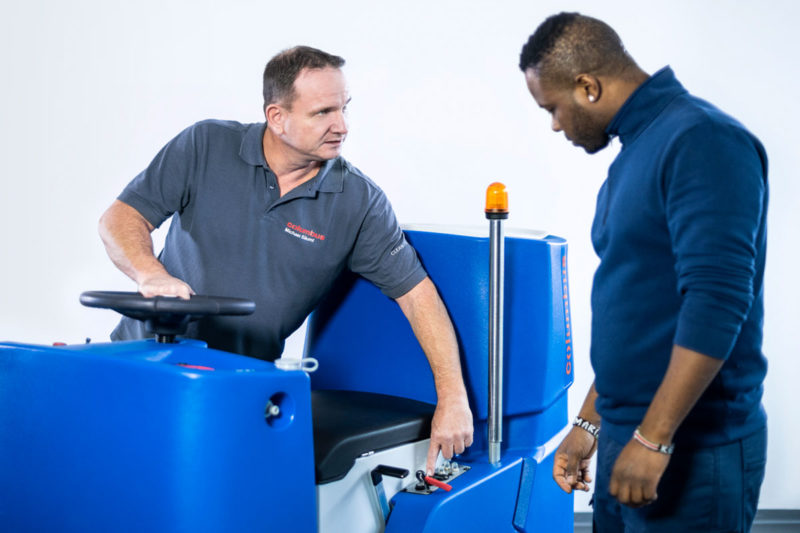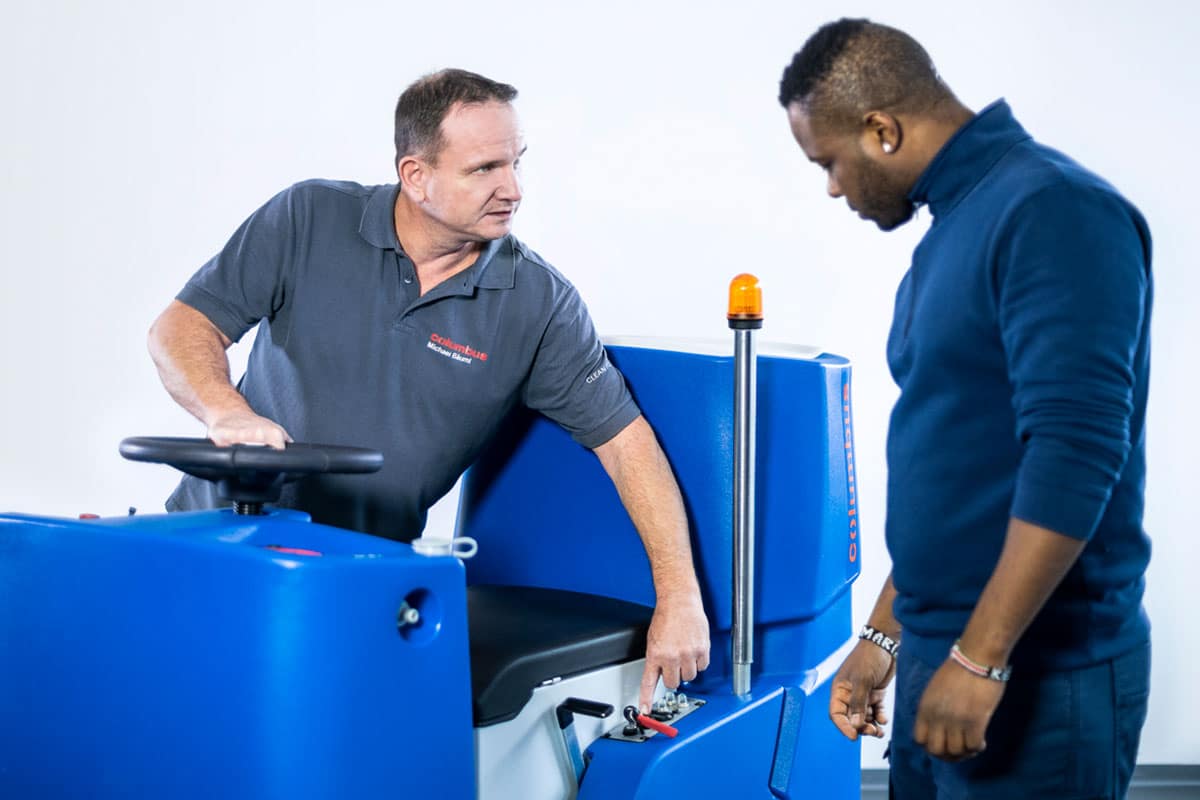 Starter package
Demonstration
Induction
Basis training
From demonstration (which can take place on-site at the customer or in our showroom) to initial startup after delivery (when our professionals prepare the machine to begin operation) to basic training of machine operators (in which they learn everything they need to know about the new tool) – we never leave you alone with a new machine!
After-sales advice
Our seminars are customer-specific after-sales training sessions. They are primarily directed at facility managers and aim to convey key tips and tricks relevant to the customer's application scenarios. Typical topics include application-specific machine-tool combinations for different floors, practical solution options for greater sustainability (such as chemical-free care options), and other topics that increase customer expertise and optimize cleaning performance.