About us
Traditionally dynamic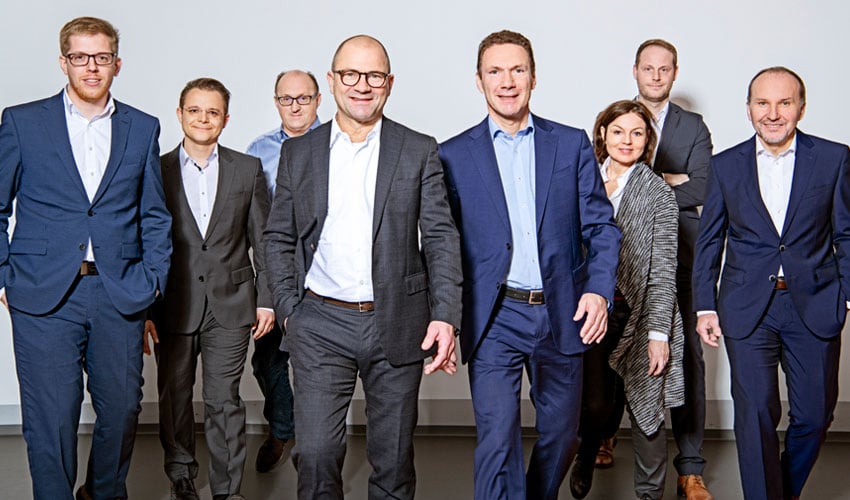 In 1926, Gustav Staehle invented the first polishing machine equipped with suction and thus set the success story of columbus in motion. Almost 100 years and two generations later we are still owner-managed and constantly striving to reinvent columbus as an innovative traditional brand.
Working for a clean solution since 1926
Milestones
1926
Gustav Staehle invents the first polishing machine with suction. He thus breaks new ground in the intensive cleaning of stone and wooden floors, and therefore calls the machine columbus. Within a short time it becomes a best seller and is sold worldwide in the 1930s.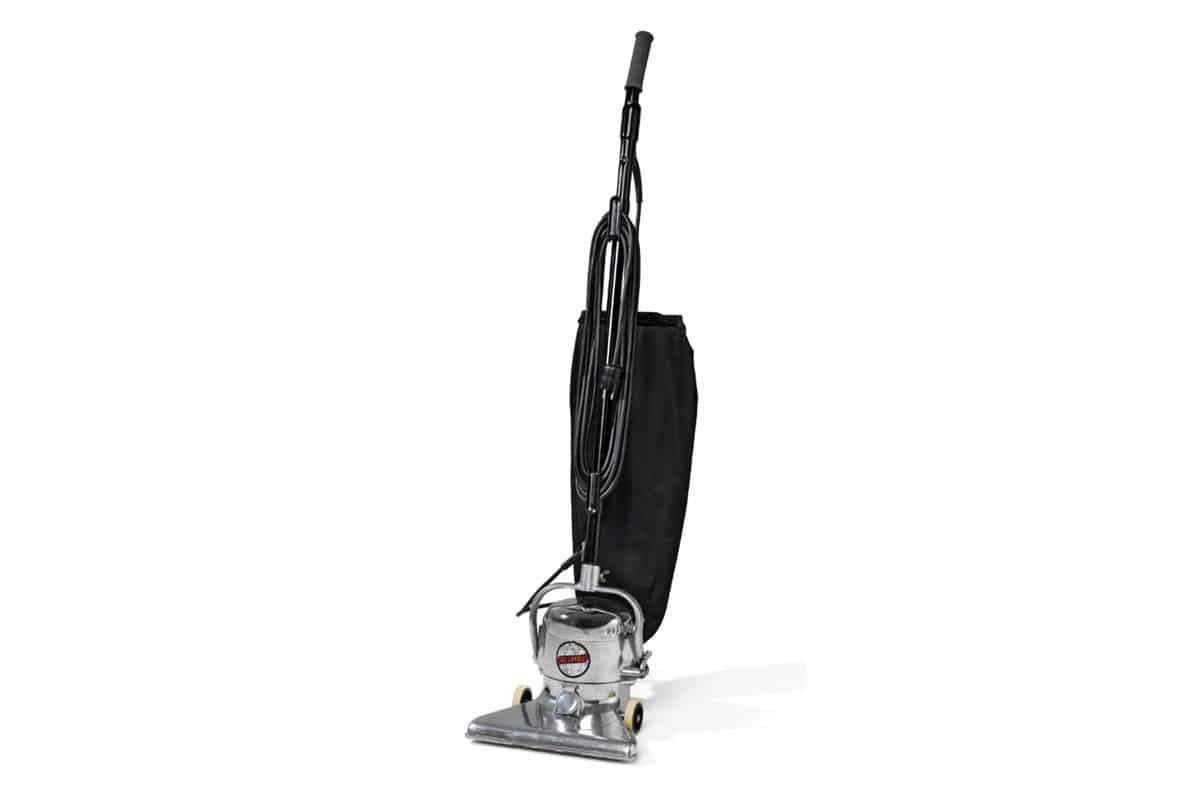 1950s and 60s
columbus has now become the brand name for commercial cleaning in Germany. The product range includes two-disc machines and floor polishers. At the same time, the first single-disc machines, water-suction cleaners and wiping processes for cleaning increasingly fashionable synthetic flooring are developed.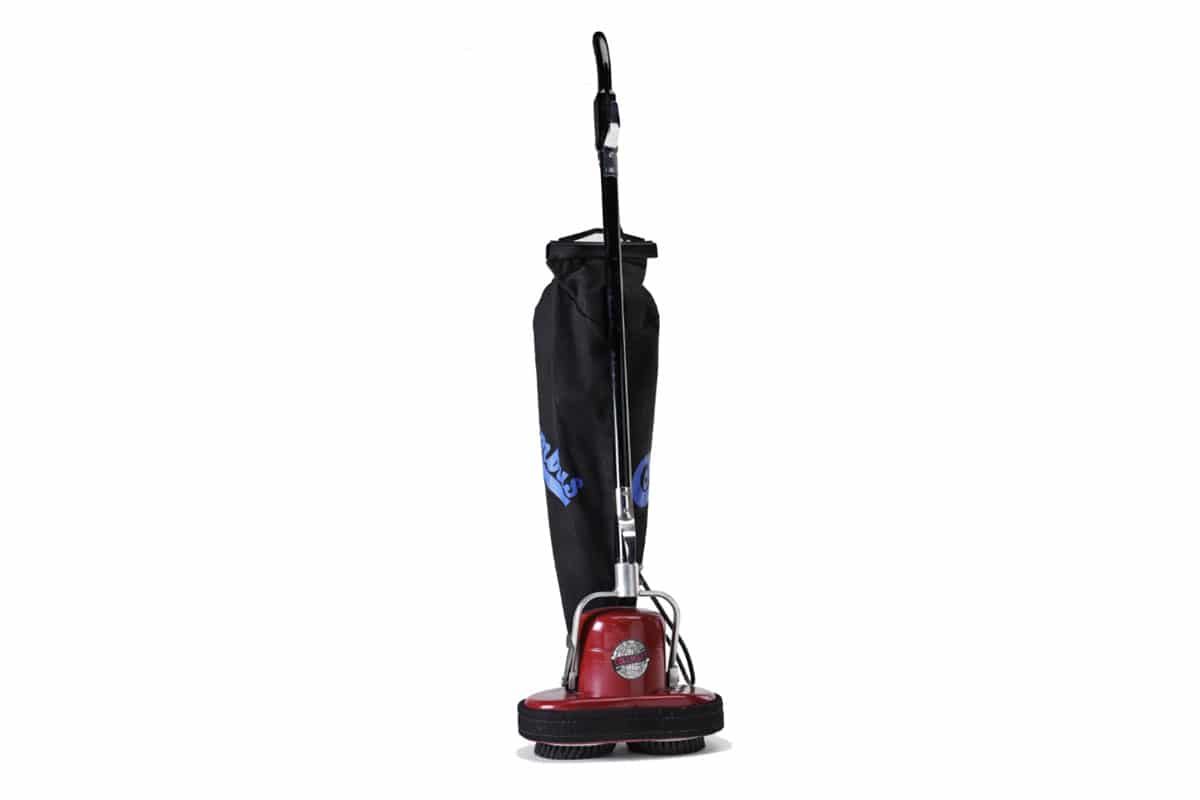 1970s and 80s
In 1976, columbus launches its first automatic cleaning machine, the RA 40, on the market. It is awarded a design prize and is instantly a great success both home and abroad. Further models follow with the RA 60, RA 75 and RA 90. At the same time, the range of single-disc machines for basic and maintenance cleaning is sustainably expanded.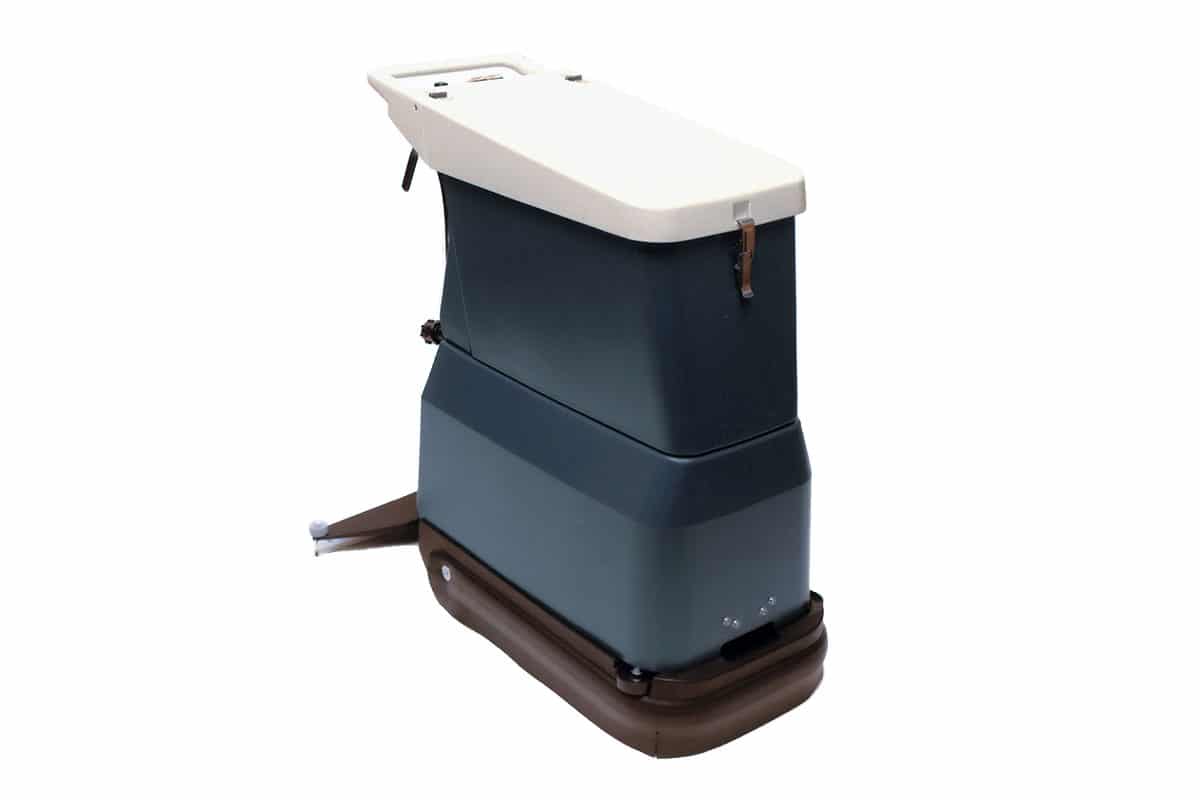 1990s and 2000s
With the founding of its international subsidiaries, the 90s are dominated by internationalisation. In addition, pioneering products such as the 50-litre automatic cleaning machines with membrane tanks are developed. In 2002, columbus launches the ARA 80/100|BM 150, the first ride-on automatic cleaning machine. It is perfectly suited for use on large surface areas, and at the same time marks the beginning of a large number of additional models that meet the needs of modern commercial cleaning.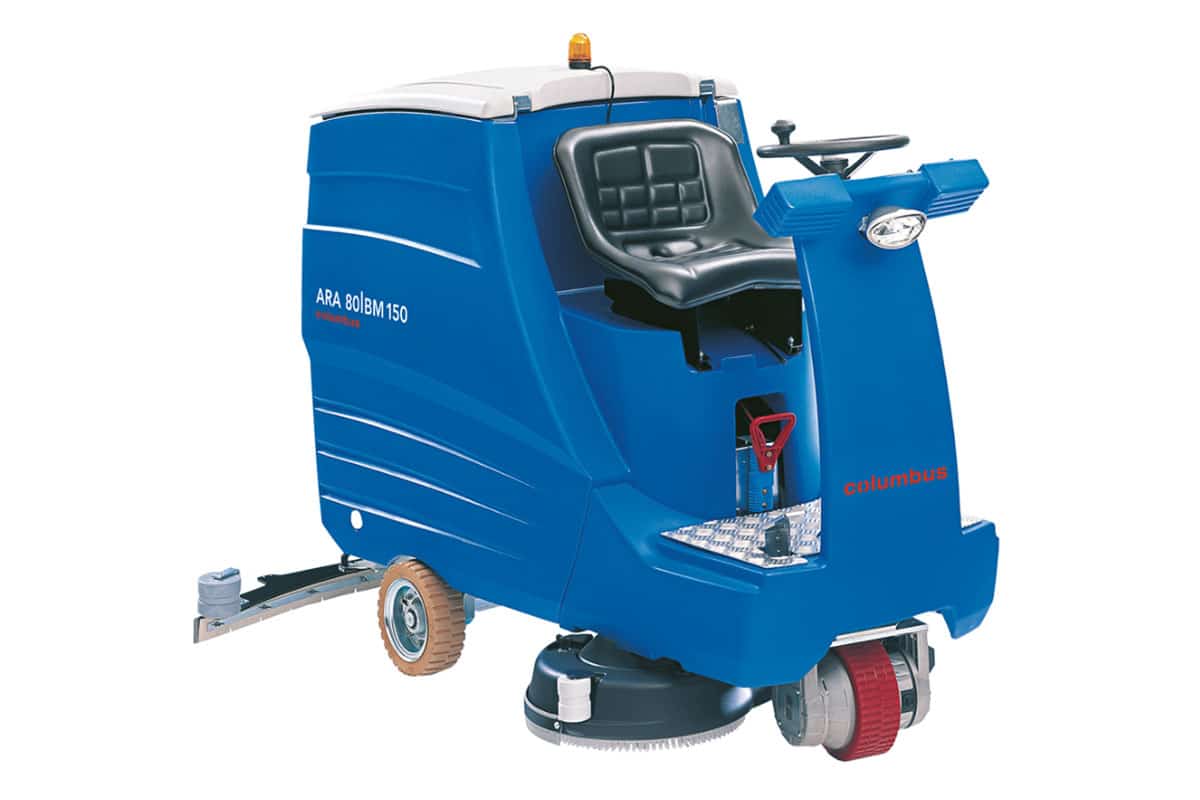 since 2010
columbus now offers machines in all categories (including sweepers and industrial vacuum cleaners) as well as a variety of innovative services, such as the cmm Machine Manager and the columbus mobile app for smart fleet management. columbus has thus developed into a genuine full-range provider that supports its customers with holistic cleaning solutions and convincingly puts its "Clean Quality" promise into action.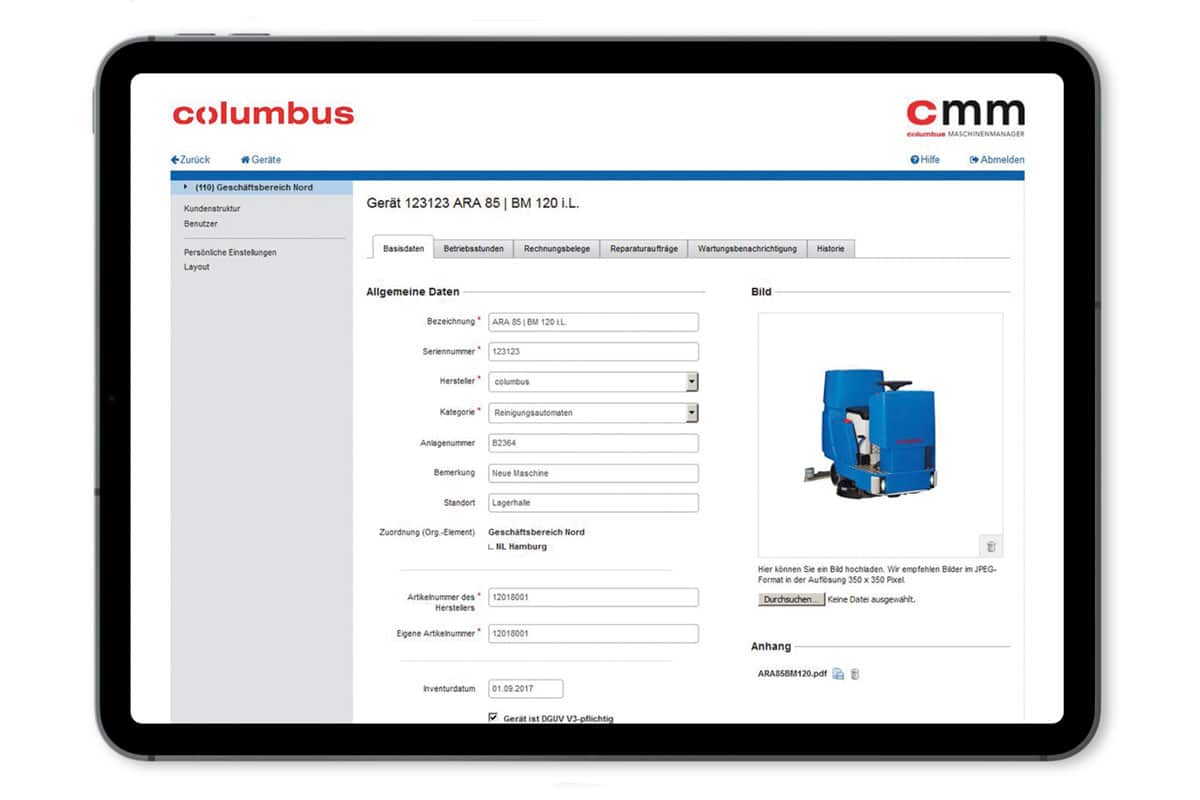 Certification
Quality and sustainability
Quality and sustainability are always a question of the system. This is why we not only have our products certified in accordance with international standards, but also our processes.
ISO 9001 is the globally recognised standard for the certification of quality management systems.
With our energy management system in compliance with ISO 50001, we are continuously improving our energy performance, optimising our energy efficiency and thus optimising our energy balance.
Strong together
The Staehle Group
When Gustav Staehle brought the columbus brand to life, he had already been successful as a tin can manufacturer for over 20 years with G. Staehle KG, founded in 1899. The Staehle Group can thus look back on over 100 years of experience in the development and manufacture of innovative and high-quality packaging solutions. Staehle Blechverpackungen is now Europe's third largest aerosol can manufacturer, while Müller & Bauer has already received several awards for its pioneering metal packaging solutions.