Clean quality for industry and logistics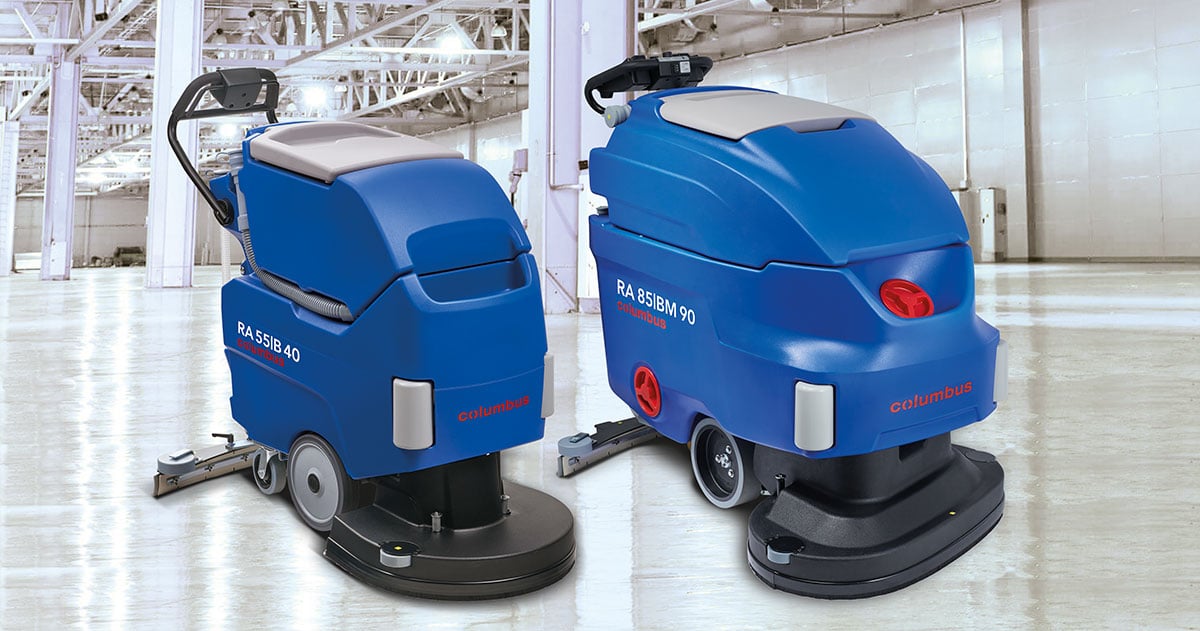 As one of the leading manufacturers of cleaning machines in Germany, we presented mobile industrial extraction systems for the first time at the LogiMAT logistics trade fair (13th to 15th March 2018) that perfectly complete the range of robust automatic cleaning systems designed for tough daily use in logistics and industry.
In addition to our classic products for professional floor cleaning, mobile extraction systems specially tailored to specific customer requirements are of great importance when it comes to cleaning and production reliability in industrial plants. In light of this, we provide industrial customers with tailor-made solutions: mobile extraction systems with one or more intake points, integrable pre-separators, various container sizes and filtration options enable efficient extraction and environmentally-conscious separation of the extracted material. Special extraction solutions for ATEX areas, rustproof constructions for corrosive extraction material, separation of liquids and solids after extraction; we configure the appropriate extraction system for every object and every application.
We would like to thank all visitors and customers for their interest in our products, the interesting and informative discussions and our trade fair team in Stuttgart for the great organisation before and during the trade fair, and all those who contributed to our being able to look back on a successful LogiMAT 2018.