Upright & dry vacuums
ST 11
ST 11
Overview
The all-round model with extensive accessories for every application and a large 11 litre fleece filter bag for professional use. Stable and moveable: the innovative design with a low centre of gravity and the rubberised castor wheels at the rear ensure a stable footing and stability in movement. Extremely low noise level of just 56 dB(A), ideal for use in noise-sensitive areas. Plug-in mains cable in a bright colour for maximum safety during operation.
Technical key data
Volume fleece filter bag 11 l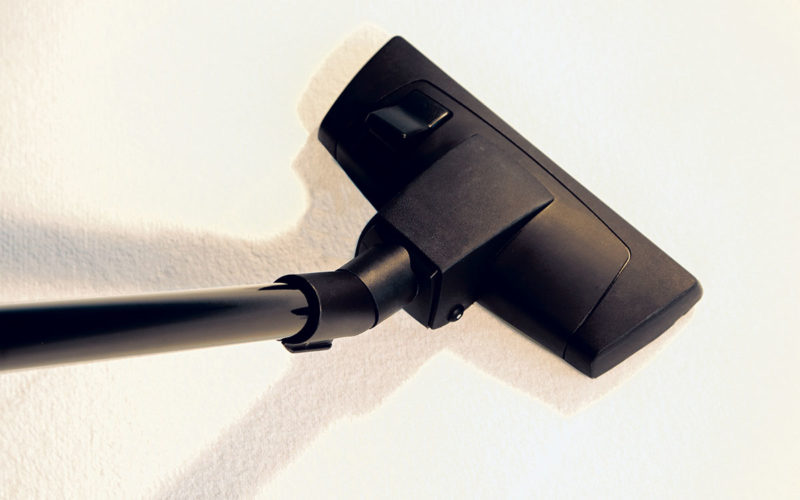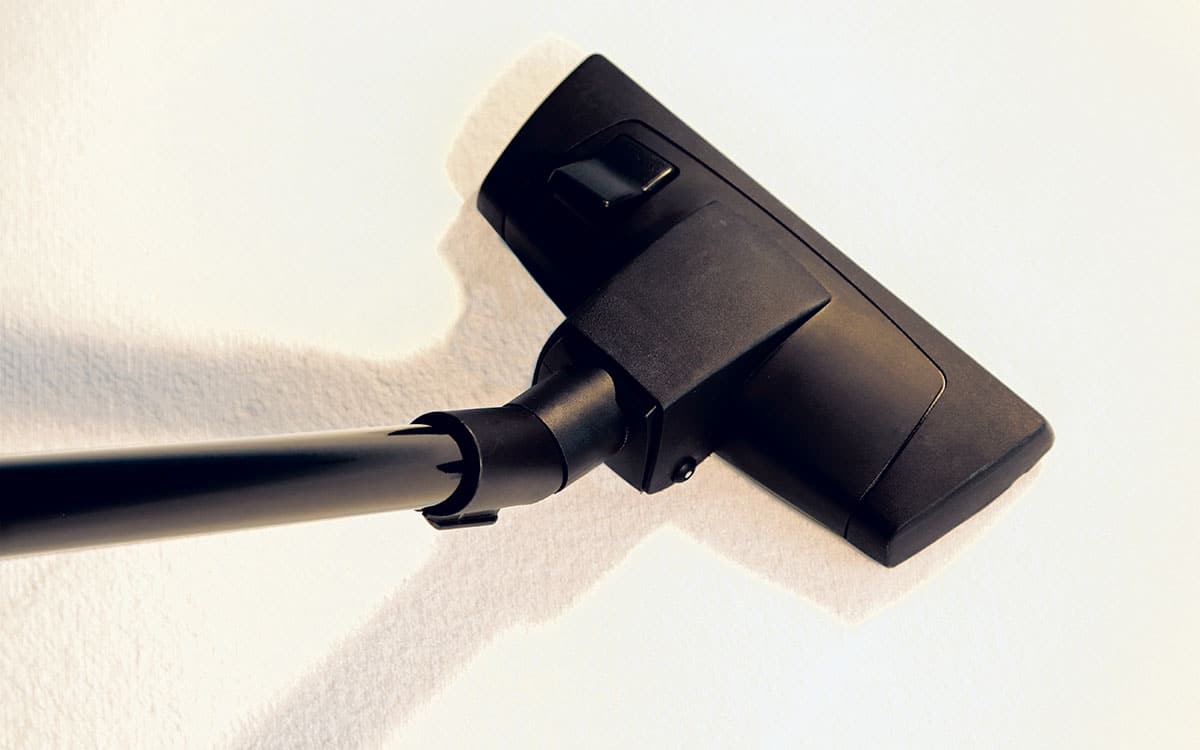 Powerful
High-performance suction motor.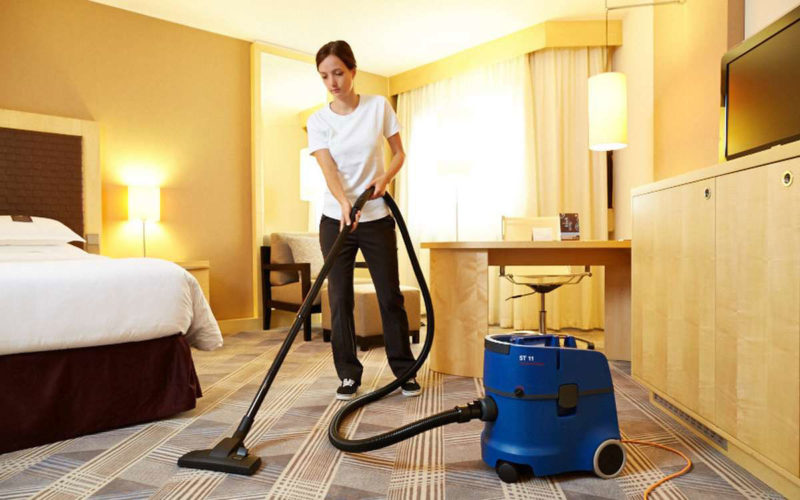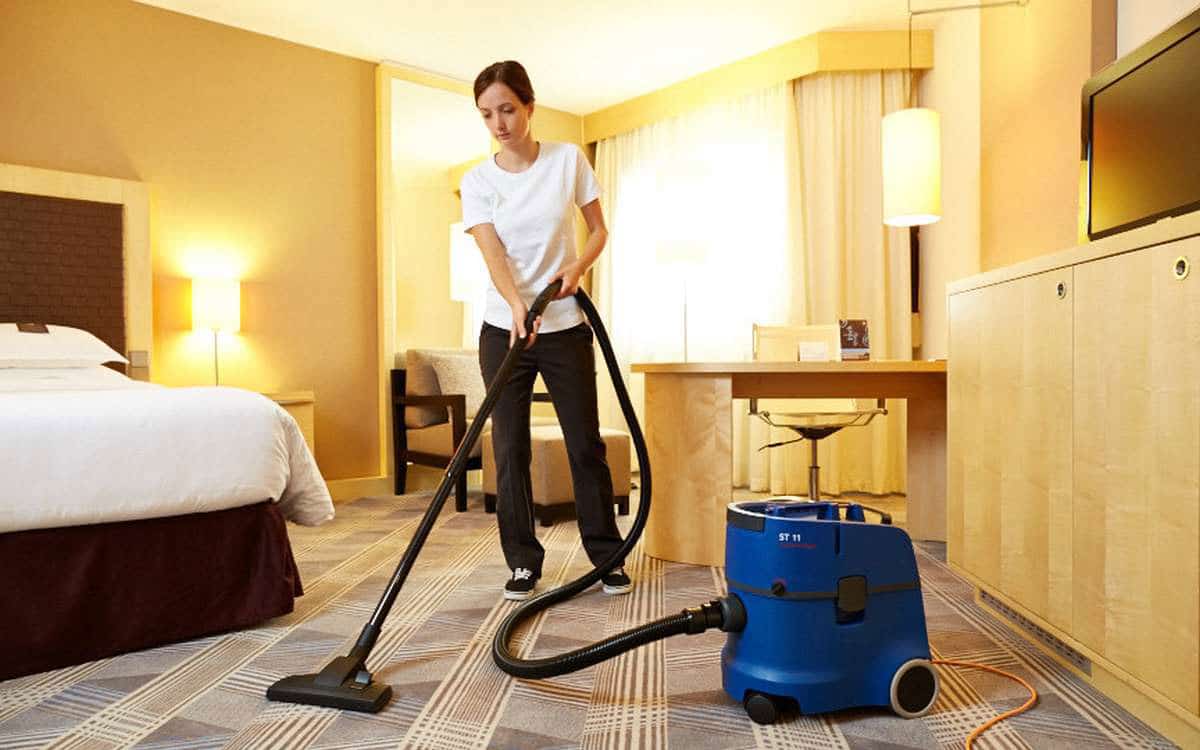 Ultra-quiet
The machine operates so quietly that it can even be used during working hours, or in noise-sensitive areas.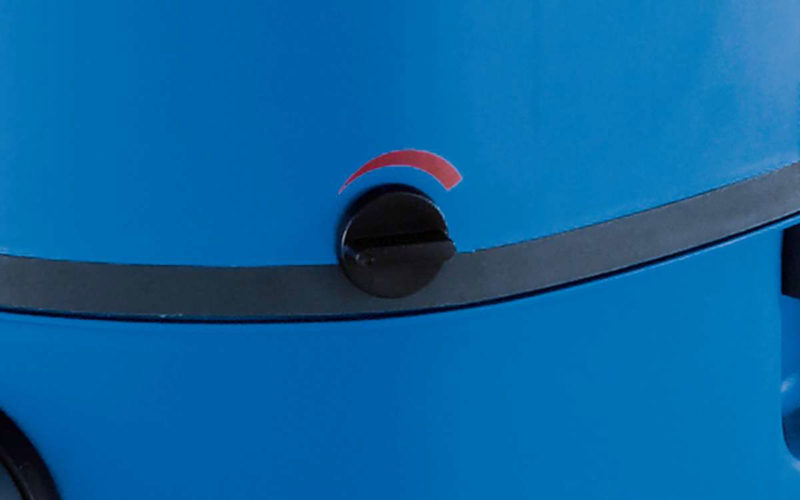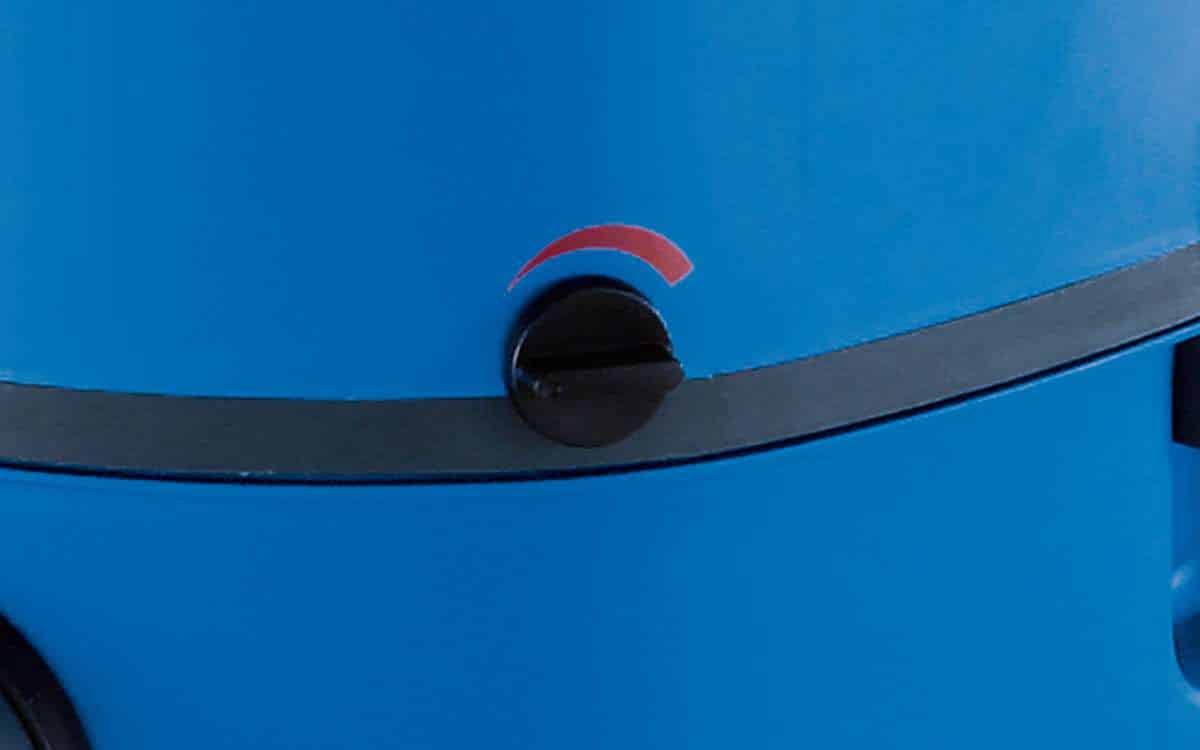 Adjustable air supply
For fatigue-free working, adjusted to suit any surface.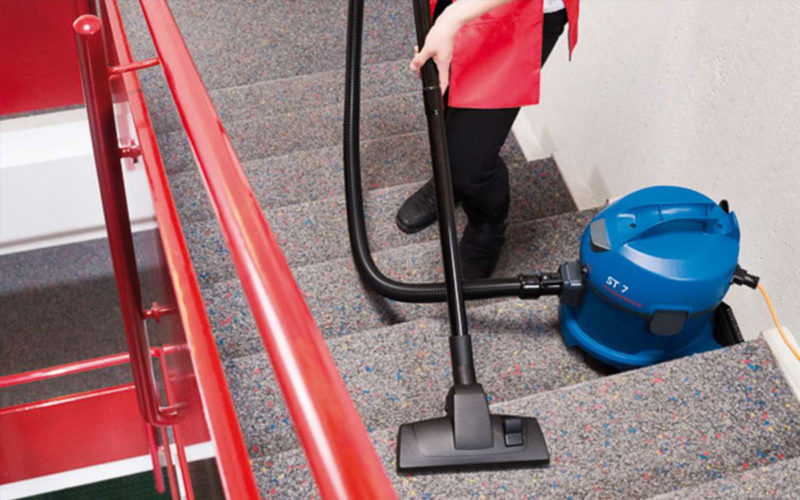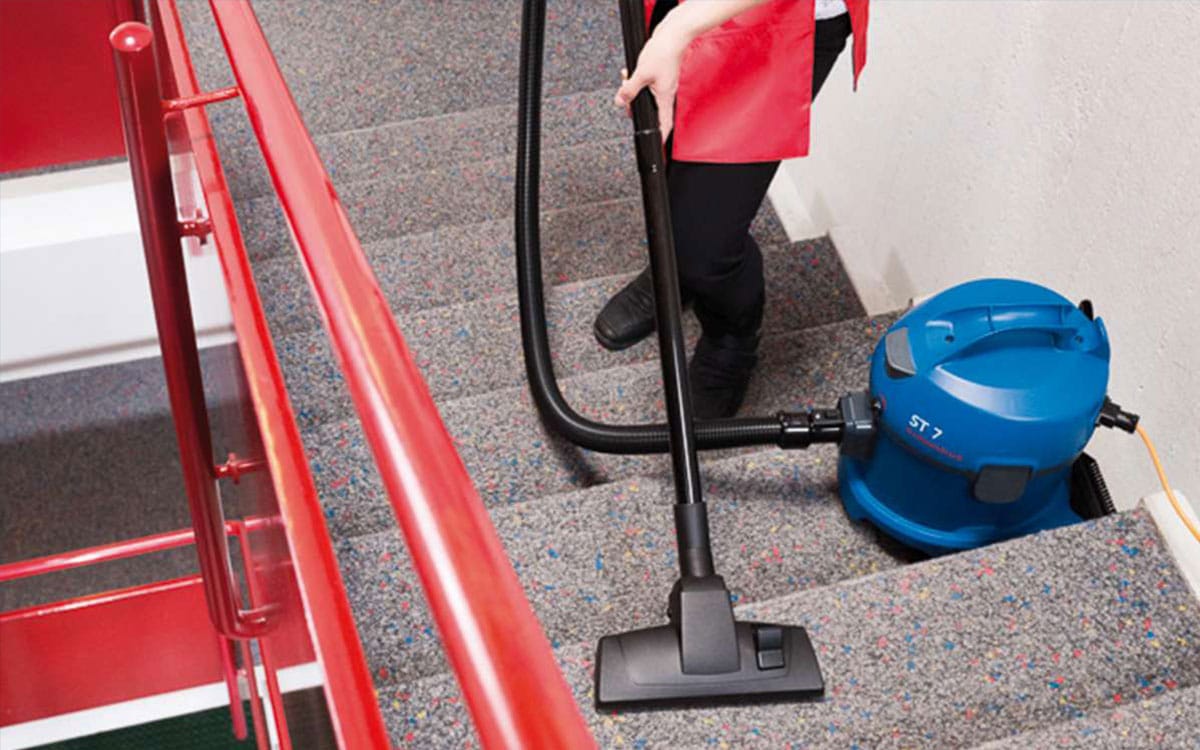 Compact construction
Compact construction, so especially easy to transport.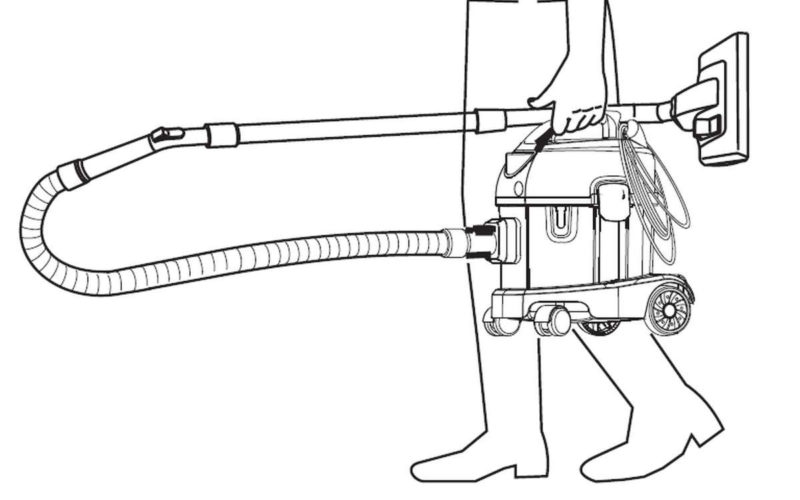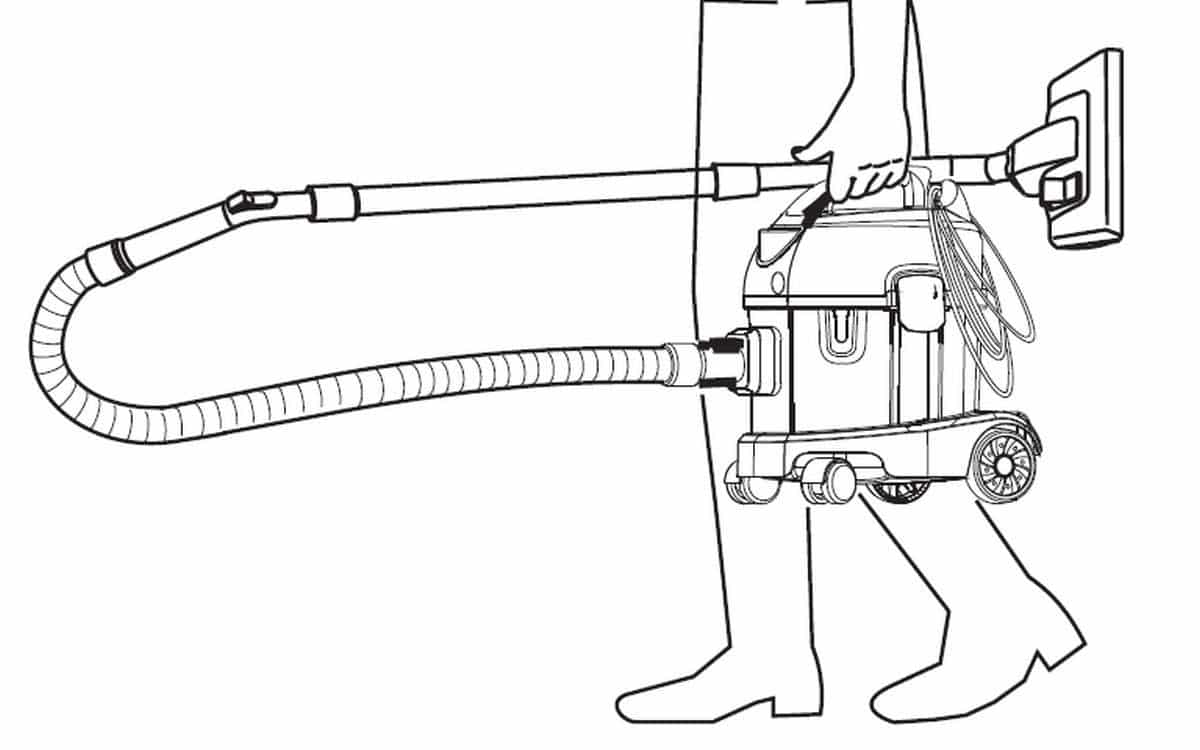 Lightweight
Compact construction, so easy to transport.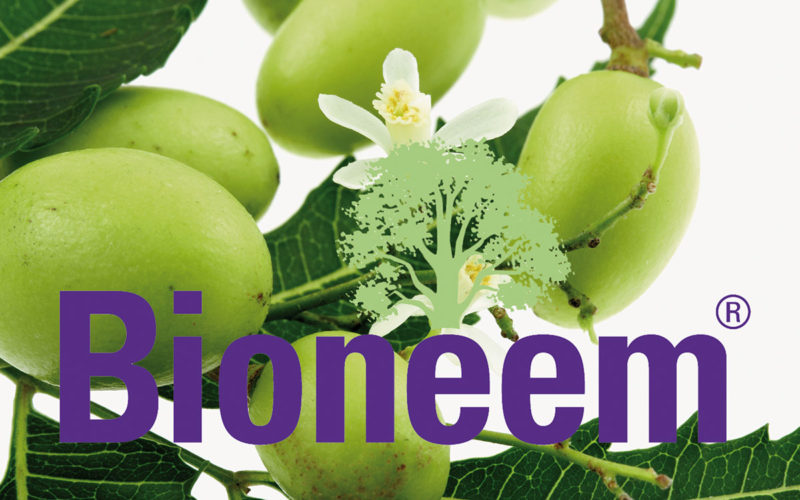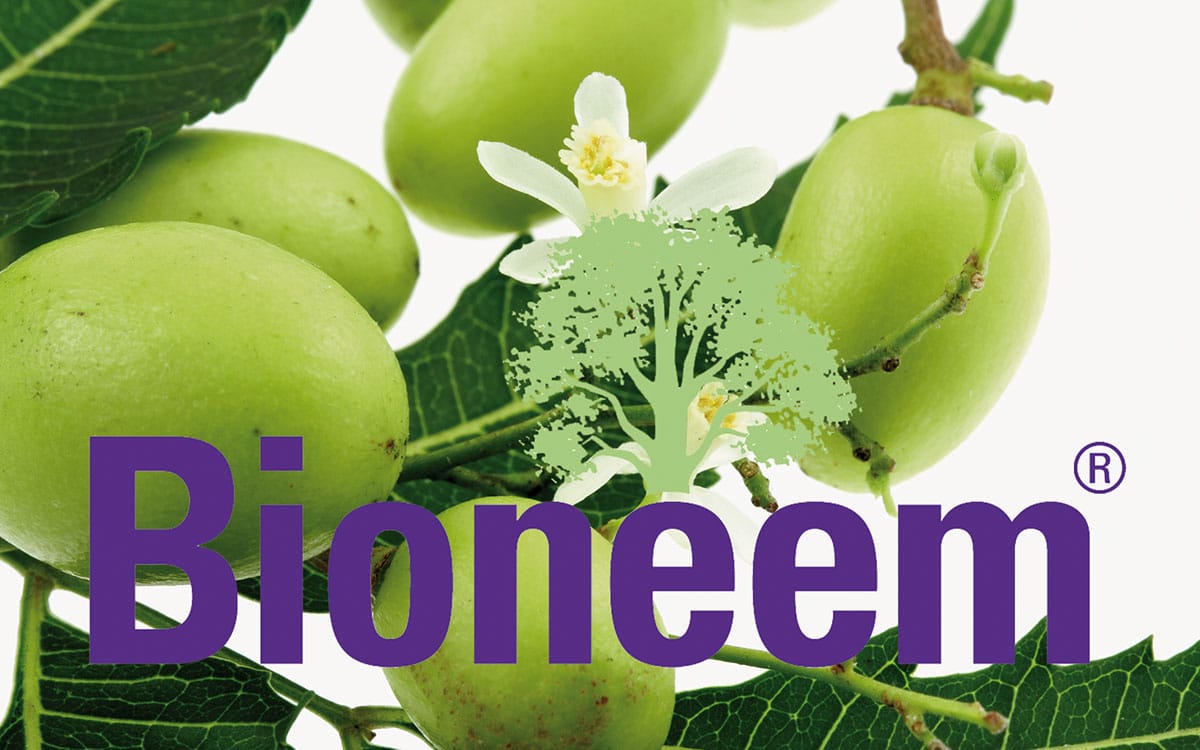 BIONEEM fleece filter bags
Exclusive to columbus: Filter class M fleece filter bag for hypo-allergenic use.
Plug-in cable in signal colour
Maximum safety during operation: clearly visible, easily replaceable cable.
Also suitable for cleaning hard floors.
Exceptional protection for users and the environment.
Keeps high value textile floor coverings looking good for longer.
Technical key data
L x W x H
390 x 300 x 410 mm
Working width
270 mm
Ground clearance
–
Volume fleece filter bag
11 l
Noise level
56 dB (A)
Sounf power level
73 dB (A)
Weight
6,7 kg
Nominal diameter
32 mm
Electrical data
Rated voltage
230 V
Power total
720 W
Mains cable
10 m
Suction motor
Low pressure max.
222 mbar
Air flow max.
31 l/s
Protection class
II
Air flow regulation
mechanical
Brushes
Brush Speed
–
Brush drive
–
Floor adjustment
–
Equipment
Telescopic tube
–
Filter basket
yes
Exhaust air filter cassette
yes
Upholstery tool
yes
Crevice tool
yes
Round brush set
–
Clip for accessories
–