X 500|S and X 500: The Columbus among the excenter machines.
Lower. Modular. Mobile. The new excenter machines from columbus impress  with their significantly reduced ground clearance, extremely robust, modular and user-friendly design, easy handling and first-class cleaning results – just as you would expect from a columbus excenter machine.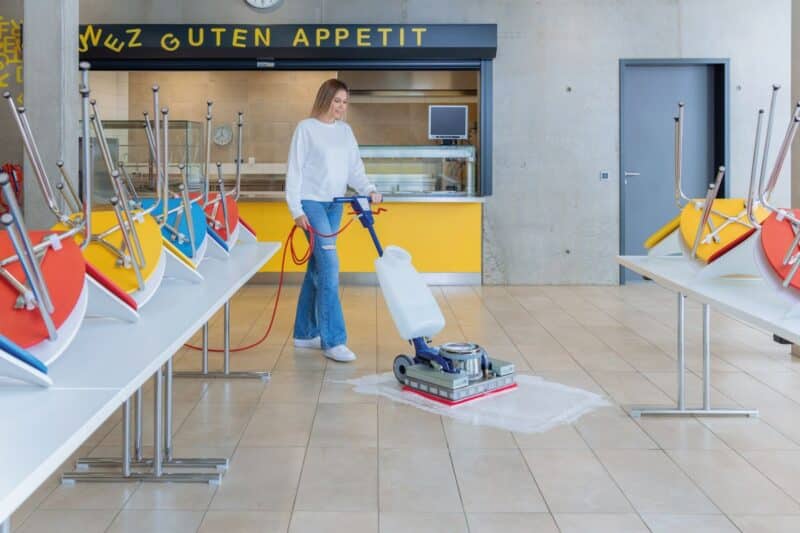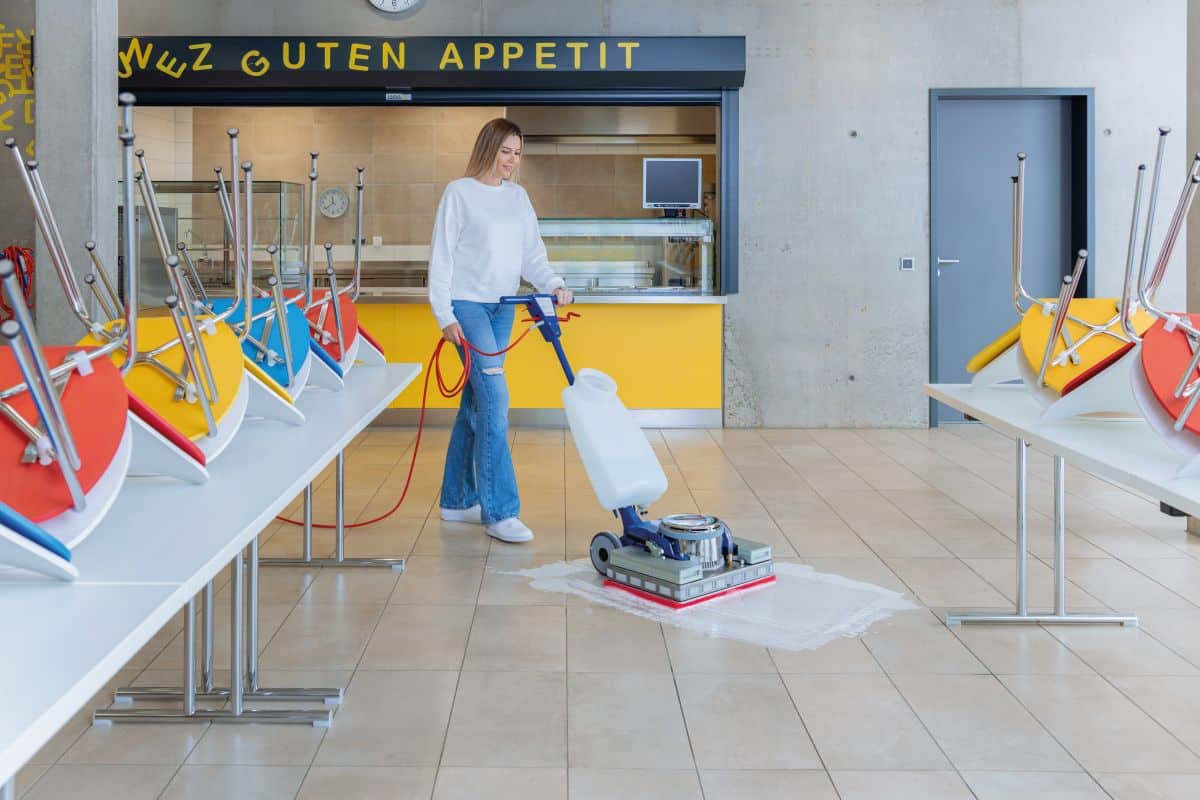 With its latest product development, columbus is once again living up to the claim in its corporate philosophy of quality leadership in single-disc machines. "Clean Quality" stands for purist engineering, robust and durable materials, sustainable use and honest service.
The most important product benefits of the excenter machines X 500 and X 500|S  in a nutshell: simple and intuitive operation, fast working speed and effortless cleaning close to the edges, all the way into the corners. At first sight, these seem to be typical benefits of excenter machines. And yet columbus excenter machines can do so much more.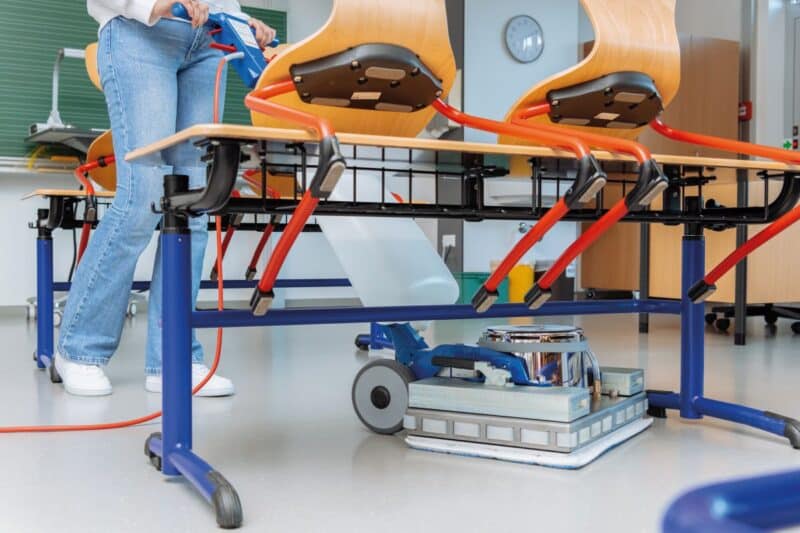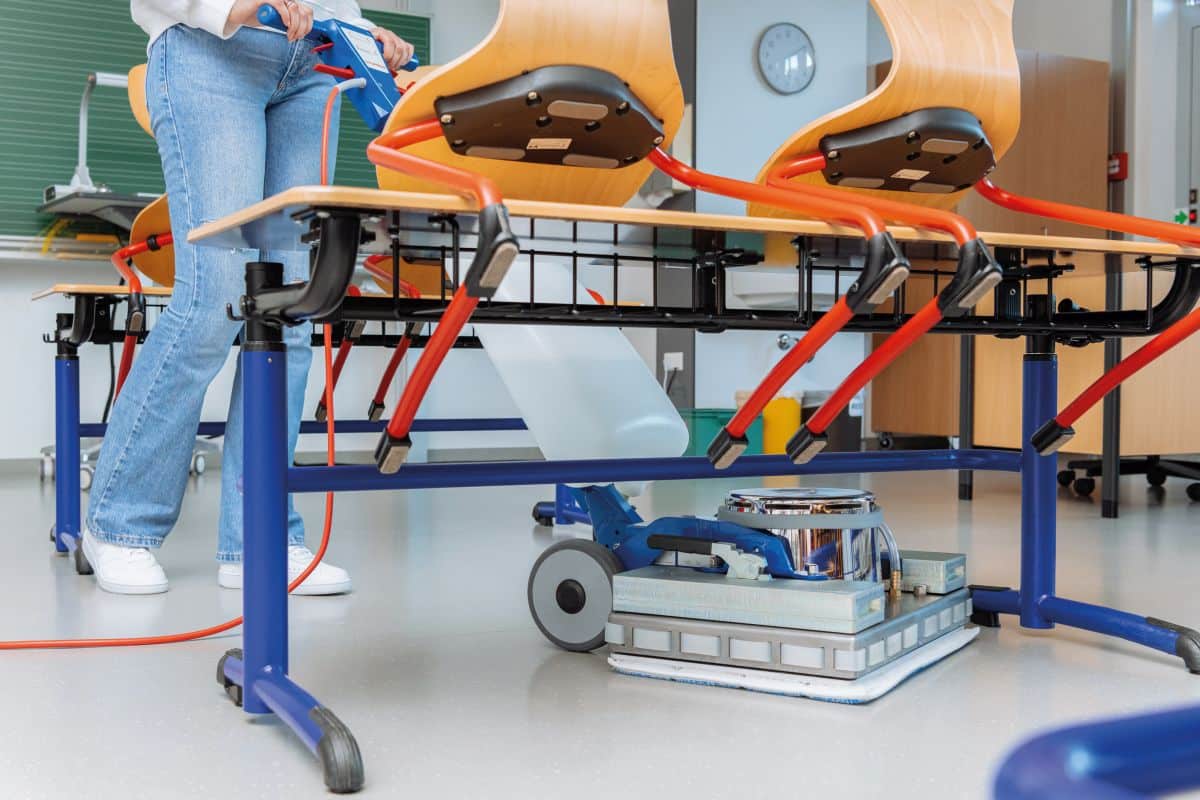 Design features, such as an extremely low underclearance of only 240 mm (X 500|S) and a quick-clamping system (patent pending) that allows to dismantle the machine completely tool-free, set real benchmarks. When additional weights and chassis are removed from the machine body, the lifting weight can be reduced to 35 kg, making the machine much easier to transport. A must for all users who want to clean changing premises.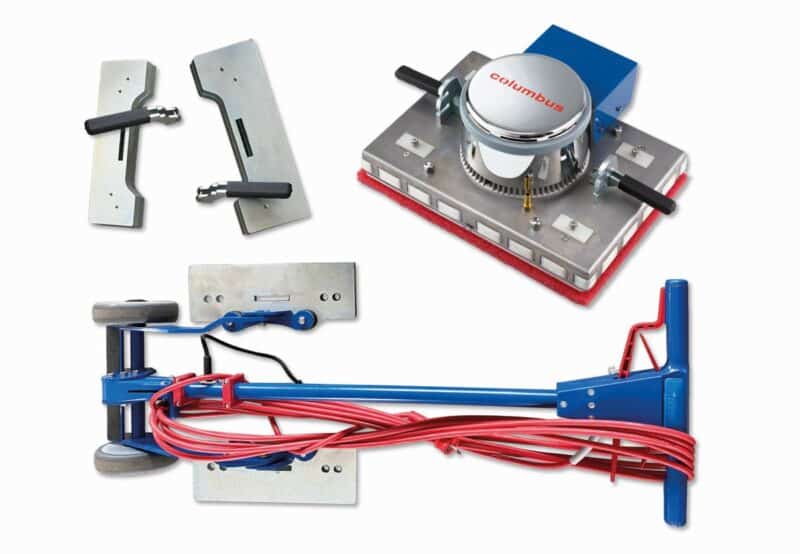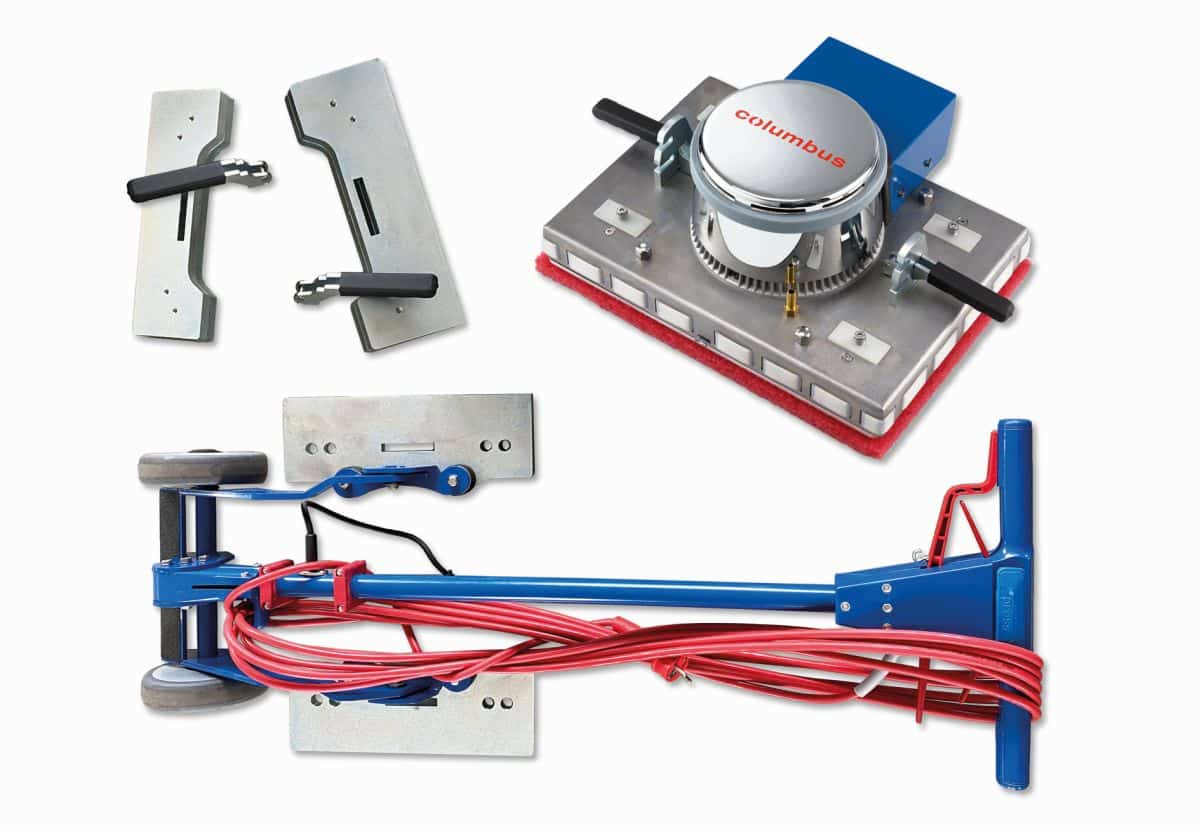 The new excenter machine is the ideal choice whereever robustness and durability is called for. Equipped with a powerful 1200 Watt motor it works with 3000 movements per minute. Furthermore, the size of the wheels is designed for optimum manoeuvrability and agility – factors that make work significantly more ergonomic and comfortable for every user.
Useful feature on top: a signal red, PU-sheathed cable for maximum protection and high visibility.
The new excenter machines are used for example in hotels, schools, clinics and retirement homes, in swimming pools and gyms, and even in industrial premises.