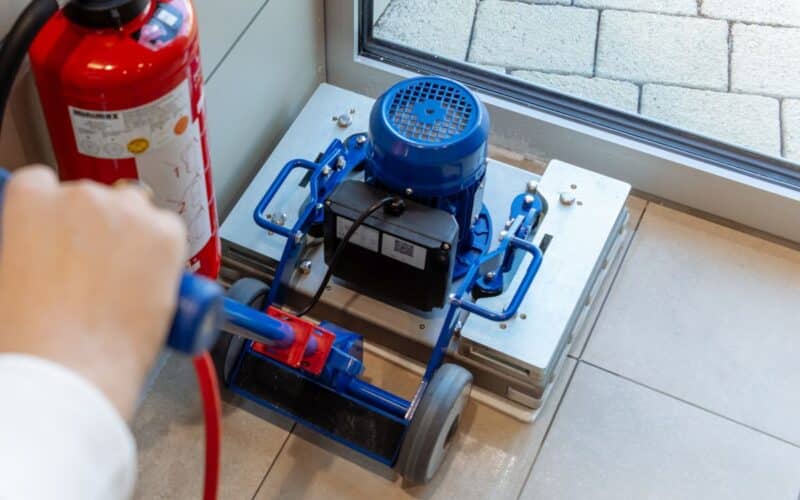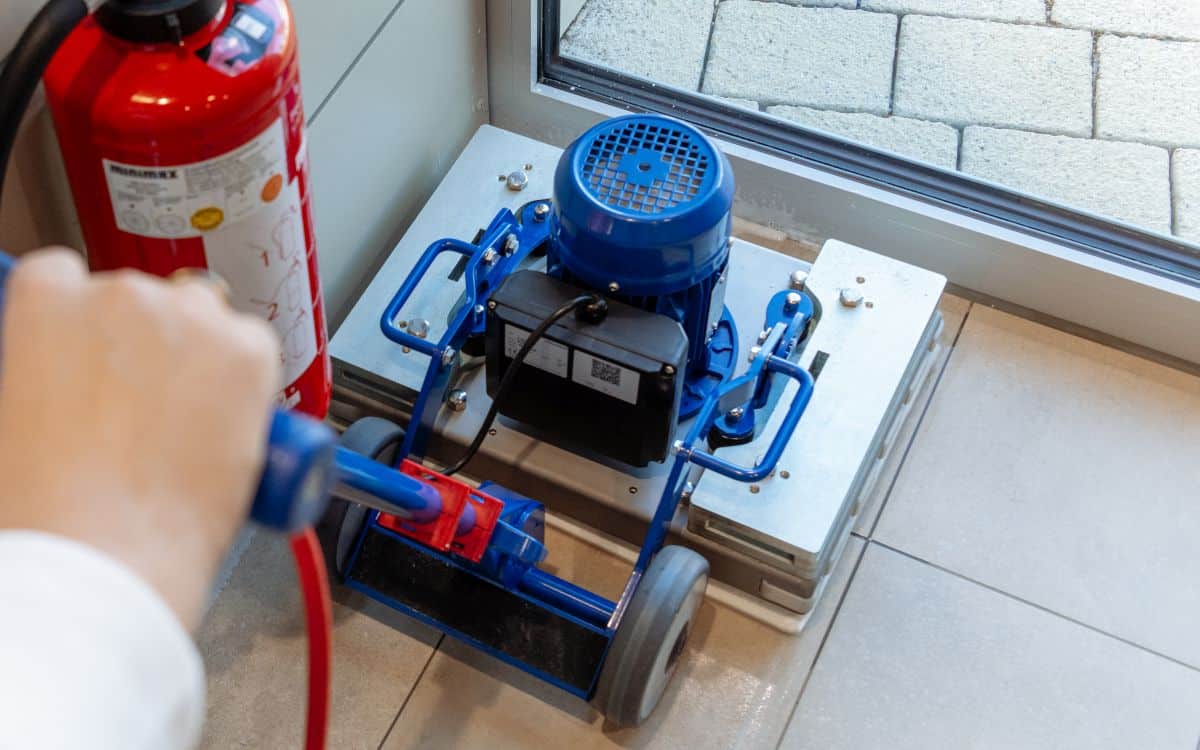 Close to the egde
With their angular pads, our X 500 models get into every corner easily and thoroughly, helping to avoid time-consuming manual follow-up work.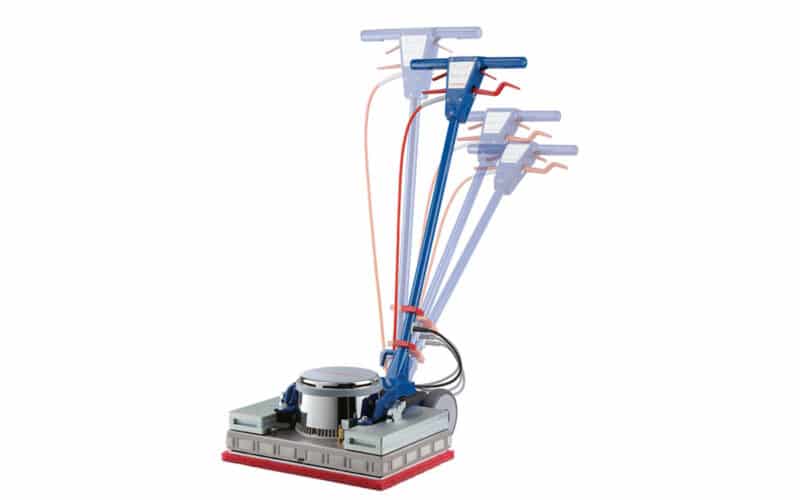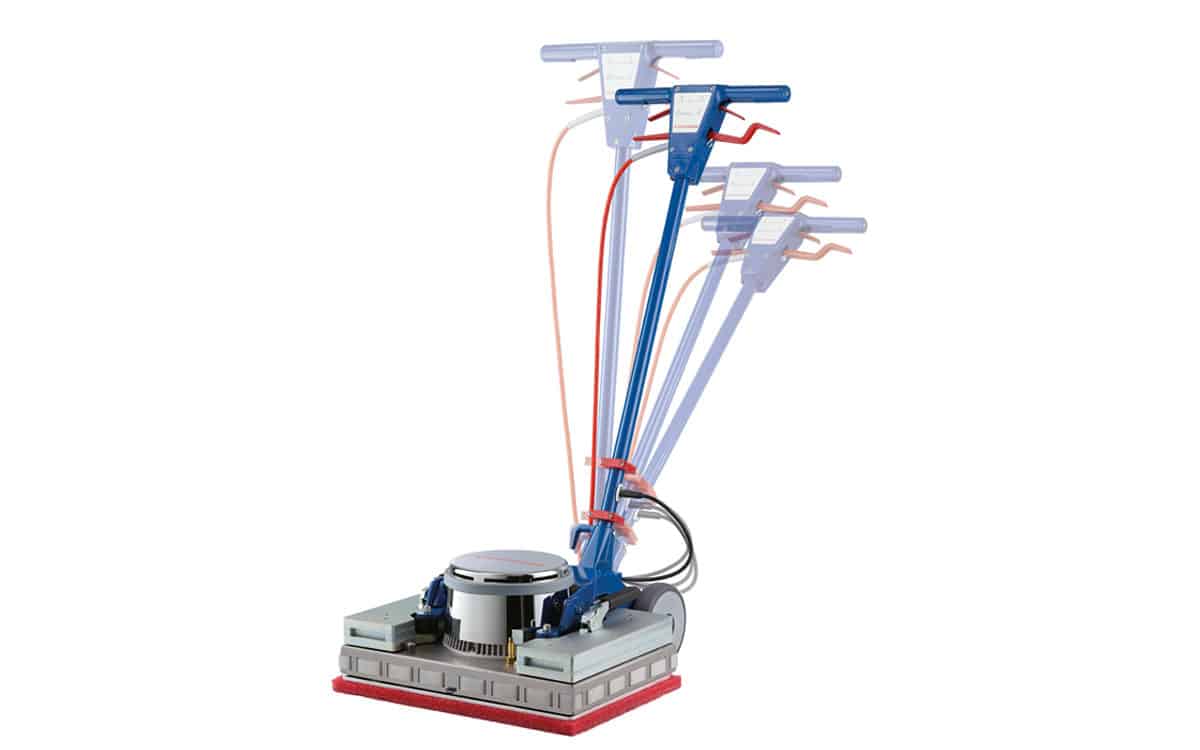 Adjustable Guide bar
The ergonomic guide bar on both models is individually adjustable to the user and can be locked in all positions.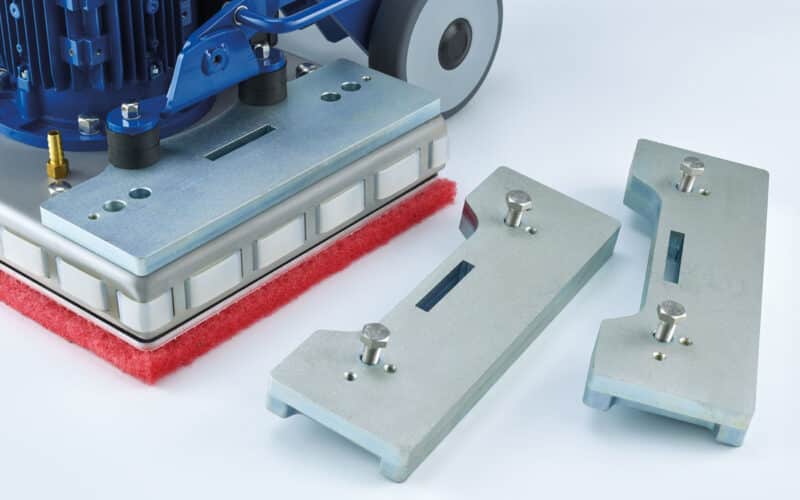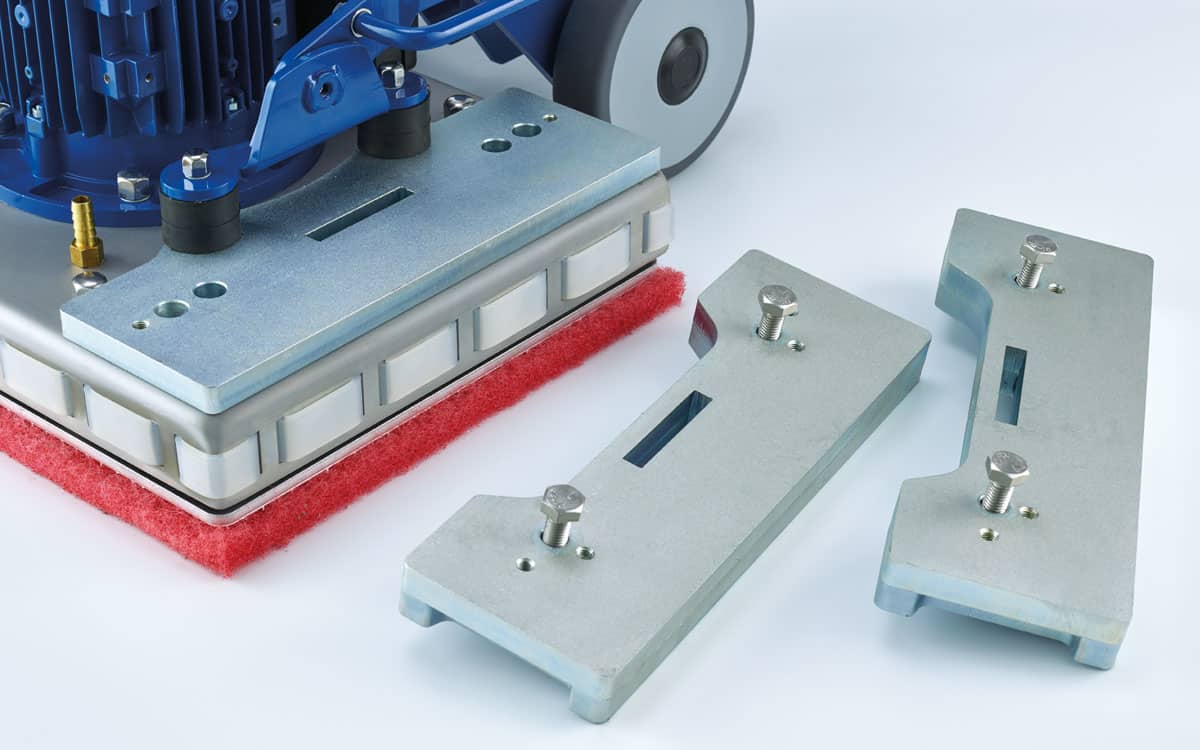 Additional weights
With the additional weights, available as accessories, with clever recessed grip and centring, the contact pressure can be increased by 15 kg.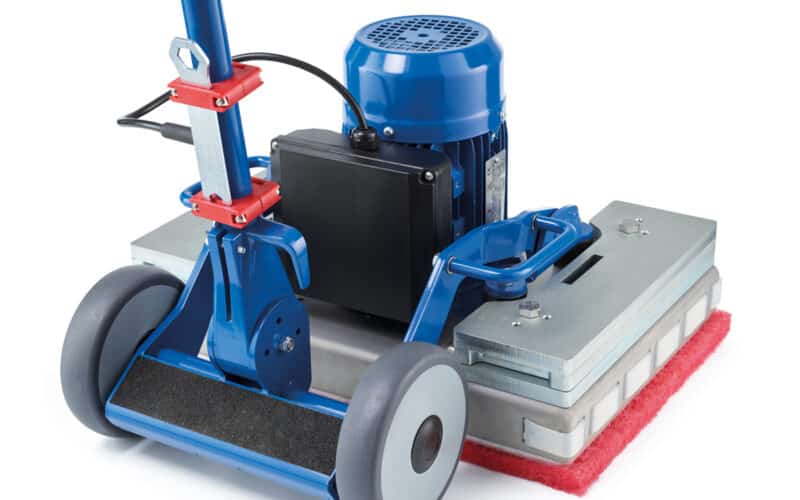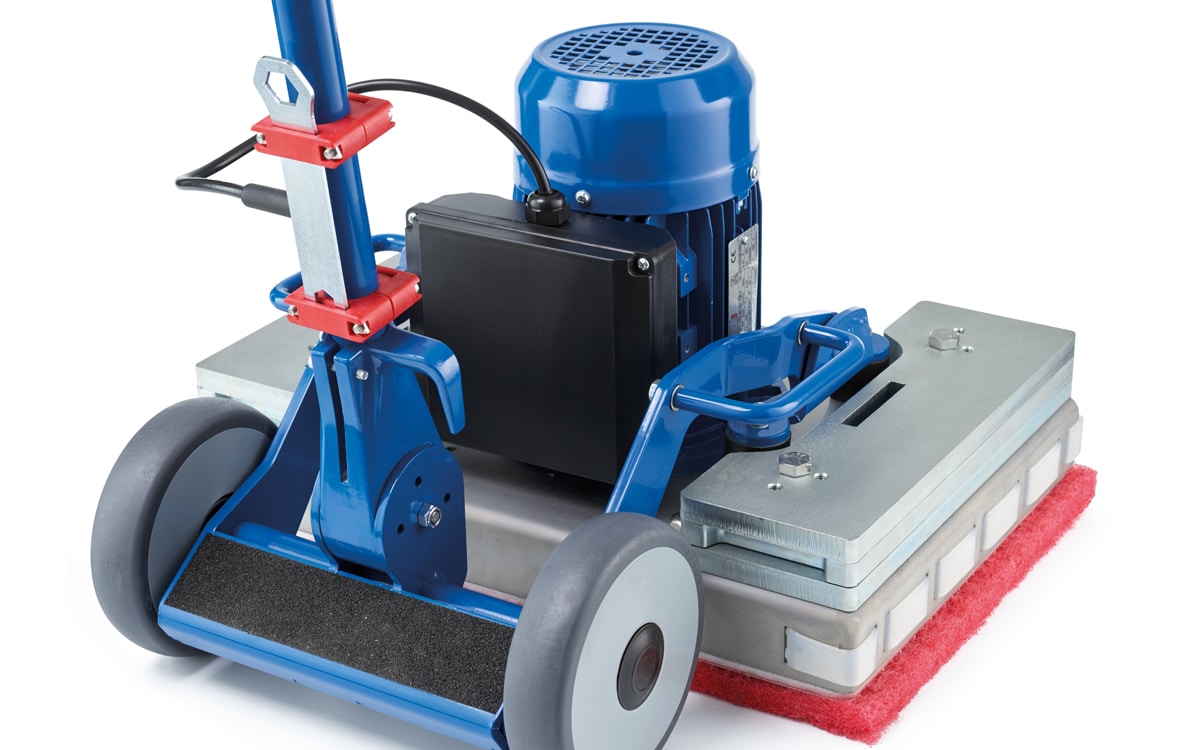 Tool onboard
The key for (dis)mounting the additional weights is attached to the machine and is always within reach.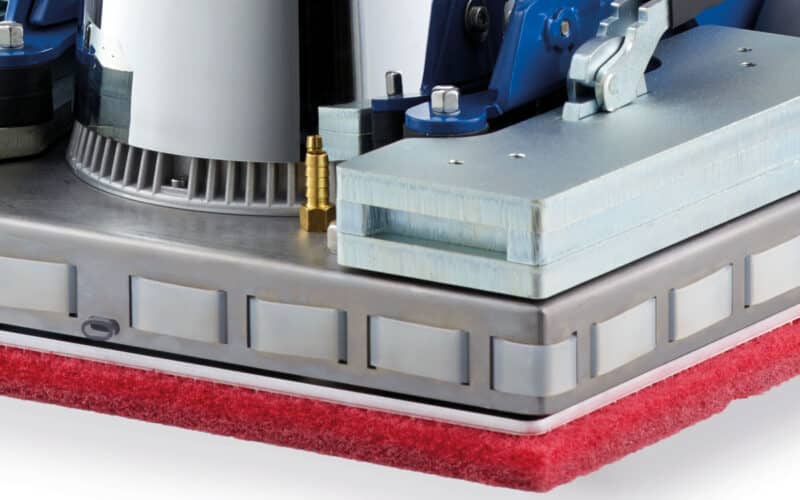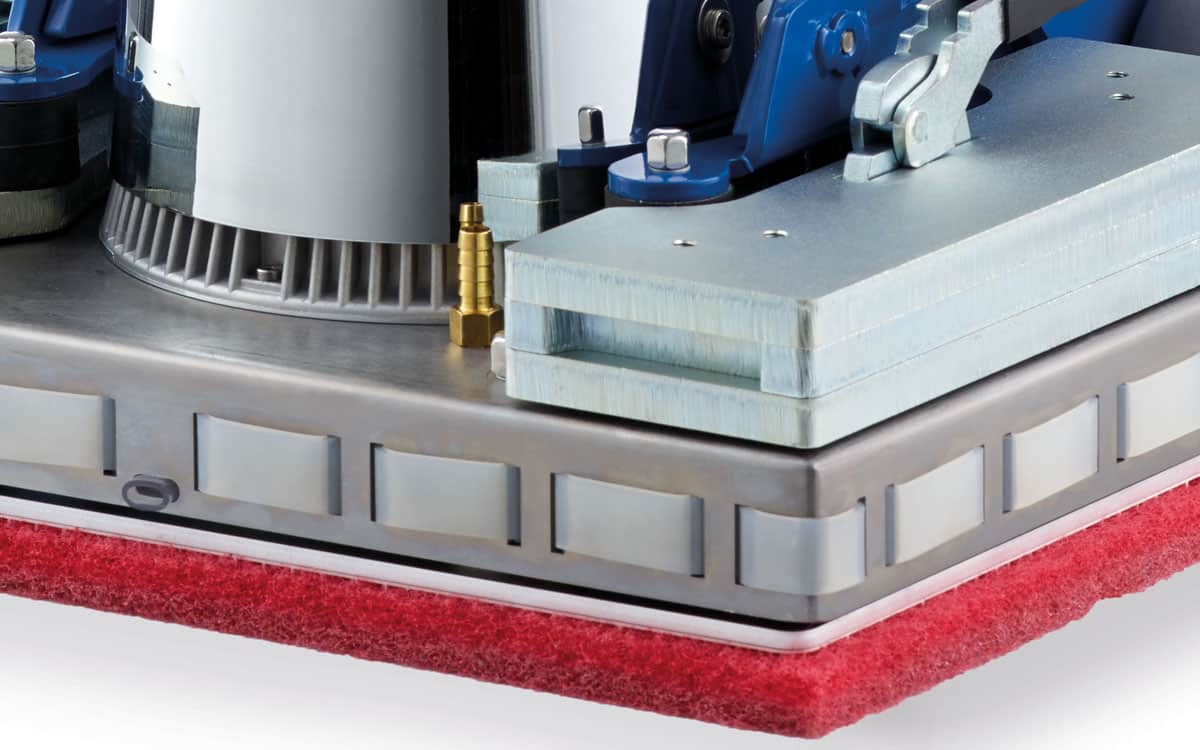 Silicone bumper
The flexible and extremely tear-resistant silicone bumper provides optimum protection for the machine body as well as skirting boards and walls when working  close to the edge.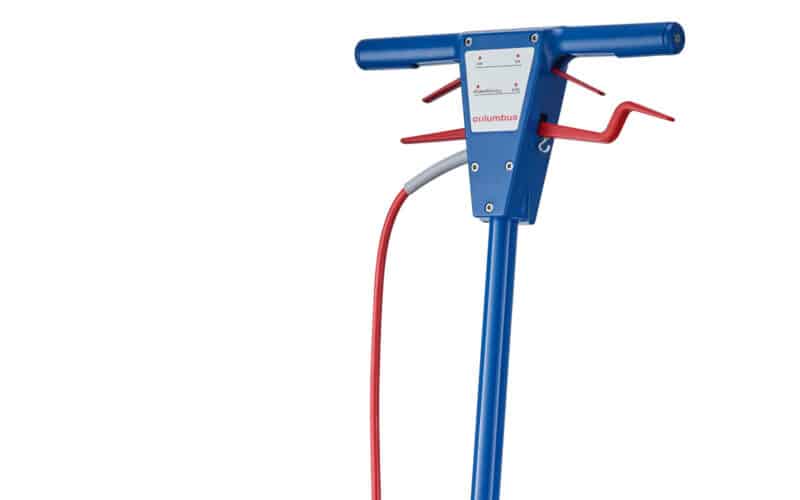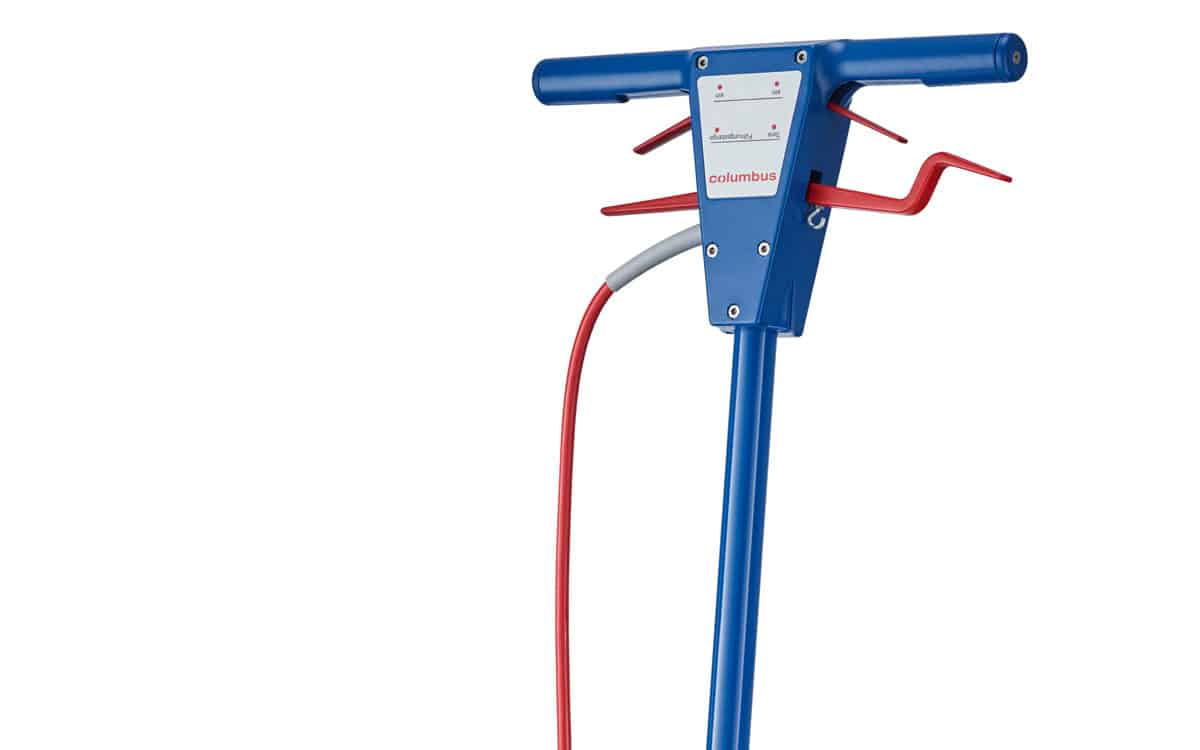 signal red cable
The mains cable in bright red is made of robust PU, which effectively protects the internal cables from damage.
The footboard is covered with an anti-slip tape to give the user a secure grip when tilting the machine.
The flexible design of the hook plate gives the pad optimal support and ensures both comfort and ease of use.
When fitted with the appropriate accessories, this machine can handle a multitude of different cleaning tasks.
Robust single-brush machines for daily, long-term use. Tried and tested for over 70 years.
Technical key data
L x W x H
540 x 500 x 1170 mm
Working width
500 mm
Ground clearance max.
335 mm
Working height max.
Noise level
69 db (A)
Weight
53,5 kg
Electrical data
Rated voltage
230 V / 50 Hz
Power total
750 W
Mains cable
12 m
Brushes and pad holders
Speed
2810 rpm