Wet- & dry vacuums
SW 53|S
SW 53|S
Overview
This wet and dry vacuum cleaner with three separately switched, powerful suction motors is the perfect companion for heavy-duty tasks on medium to large surfaces during deep cleaning, final cleaning and in workshops. The container made of chrome-plated steel with a capacity of 78 litres easily collects large quantities of dirt and liquids. Robust suction hoses with a diameter of 38 mm also enable larger dirt particles to be collected. The tilting device and the deep-seated drain hose enable the container to be emptied comfortably and reliably.
Technical key data
Tank capacity 78 l

Tank material chrome-plated steel

Number of motors 3
SW 53|S
Product highlights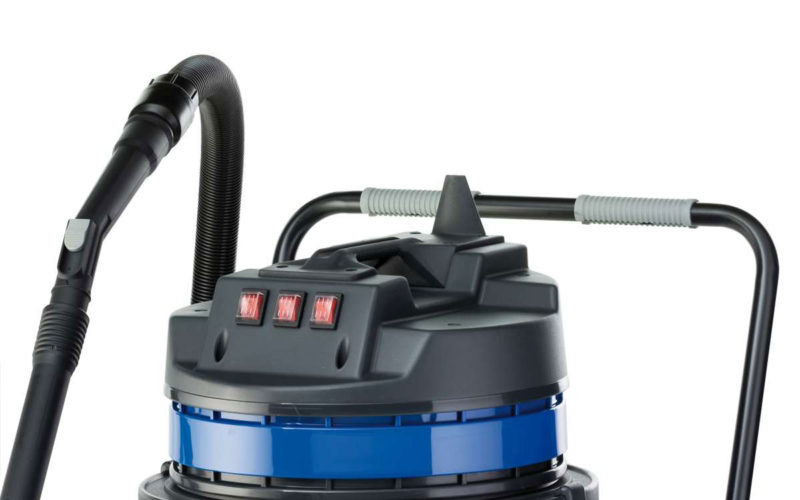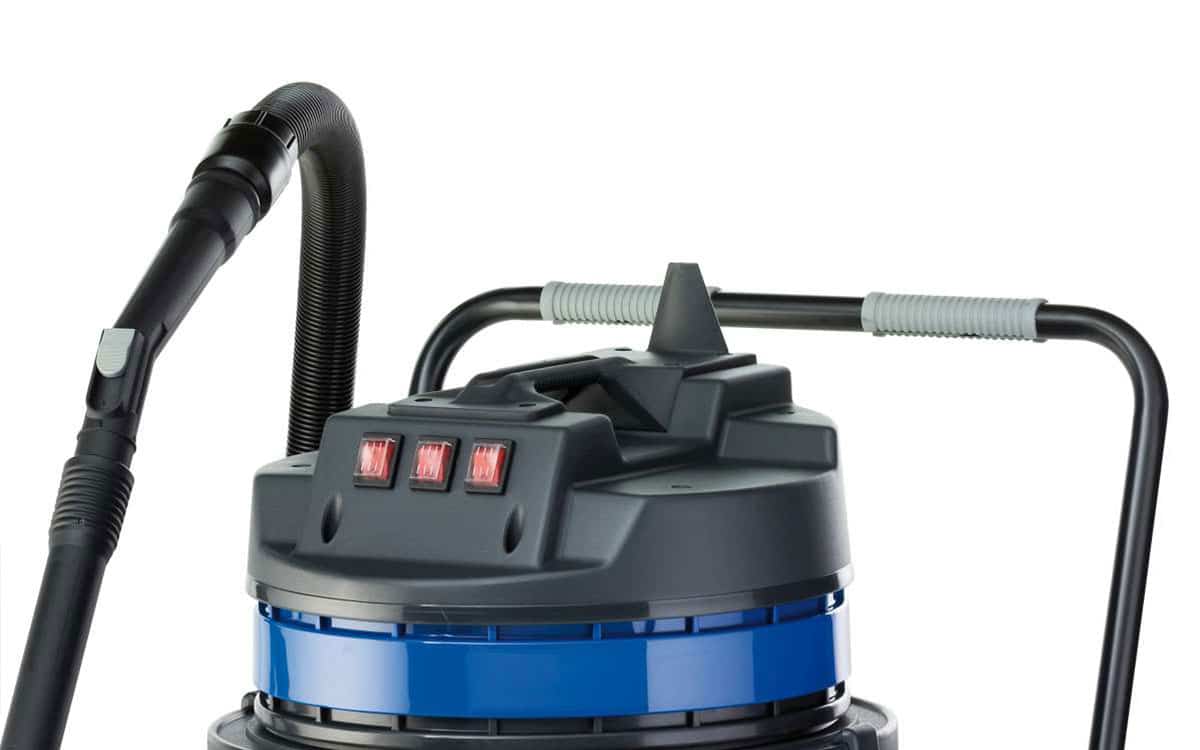 Three suction motors
Three individually switchable suction motors ensure excellent cleaning in medium-sized to large areas.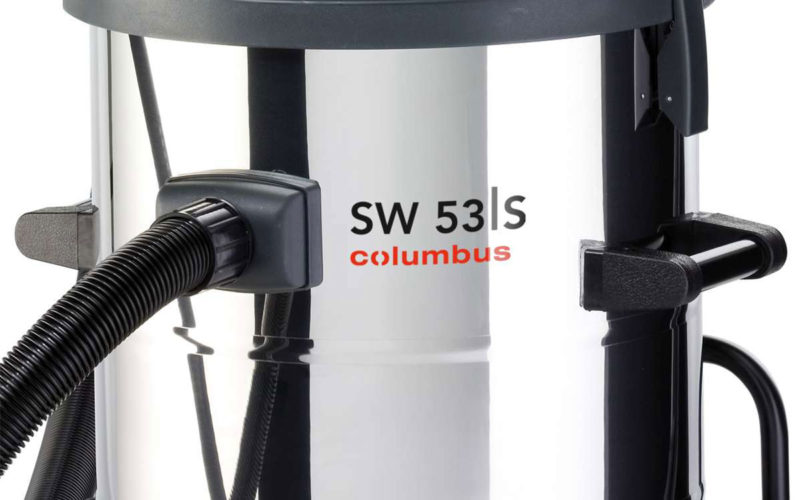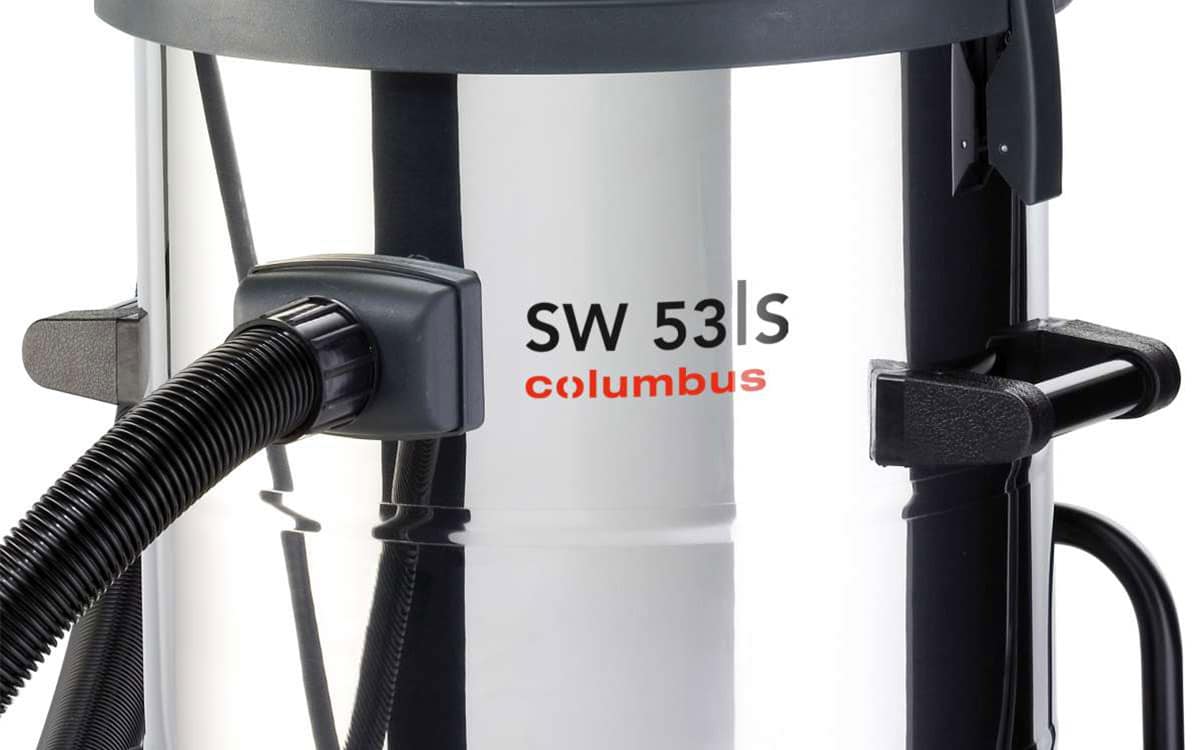 Chrome steel container
Durable chrome steel container: robust, designed for safe transportation.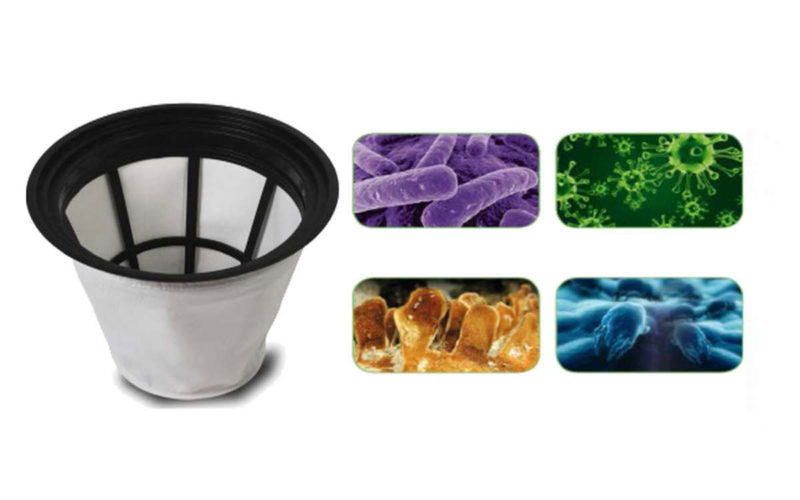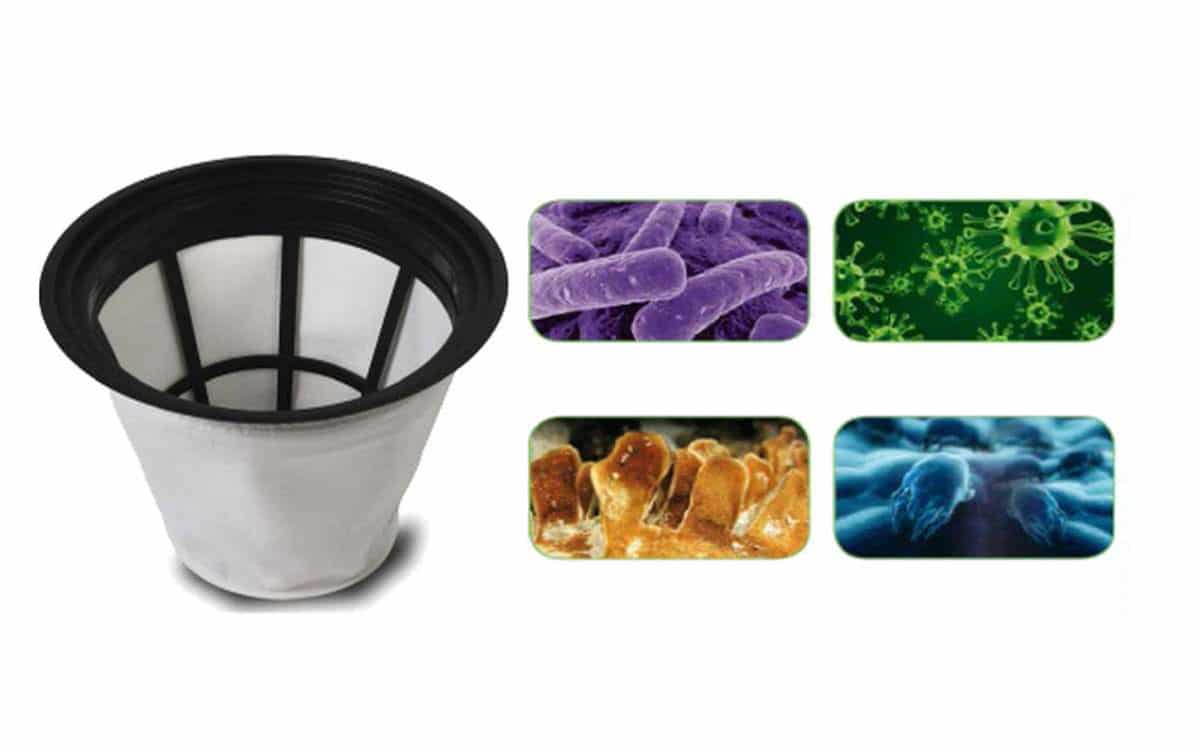 Special filter
The special fabric filter used for dry-cleaning is treated with silver ions to prevent the growth of bacteria, viruses, fungi and micro parasites.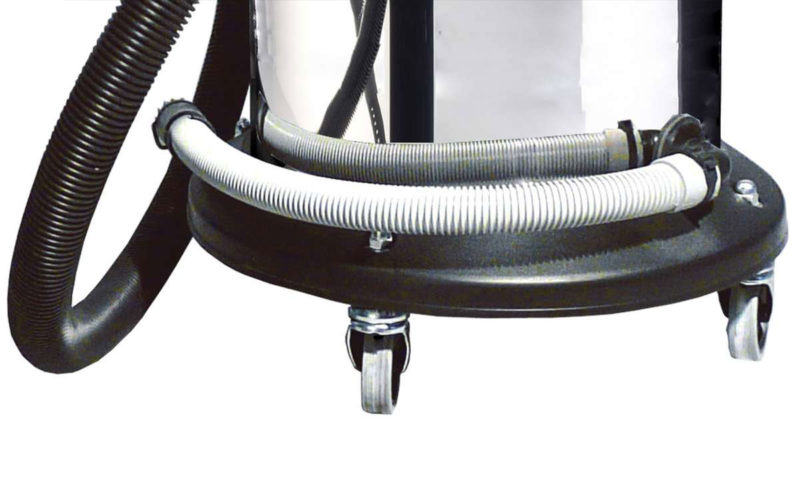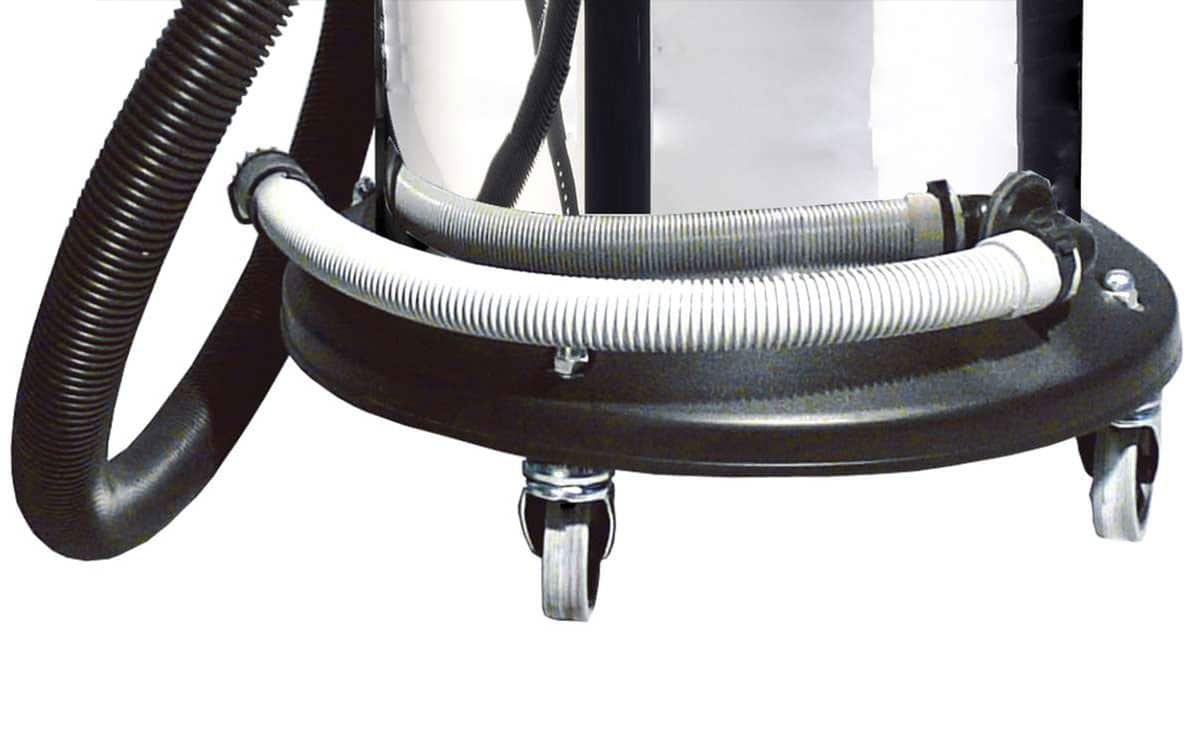 Deep drain hose
Drain hose at the deepest point in the container enables it to empty easily and completely.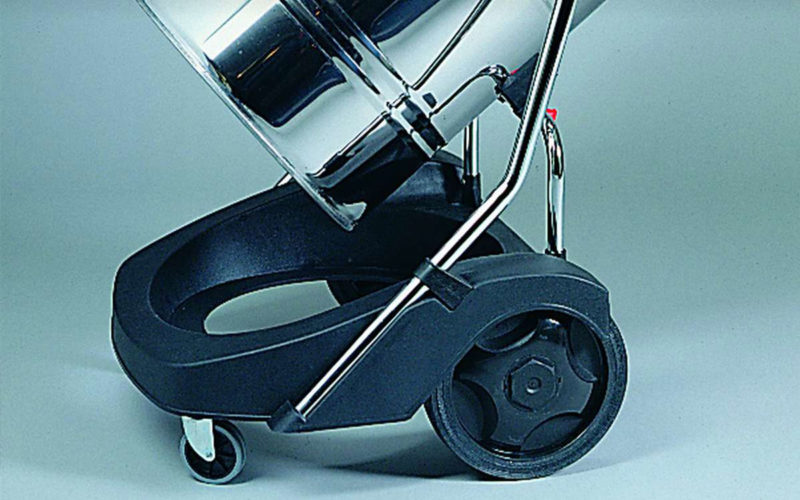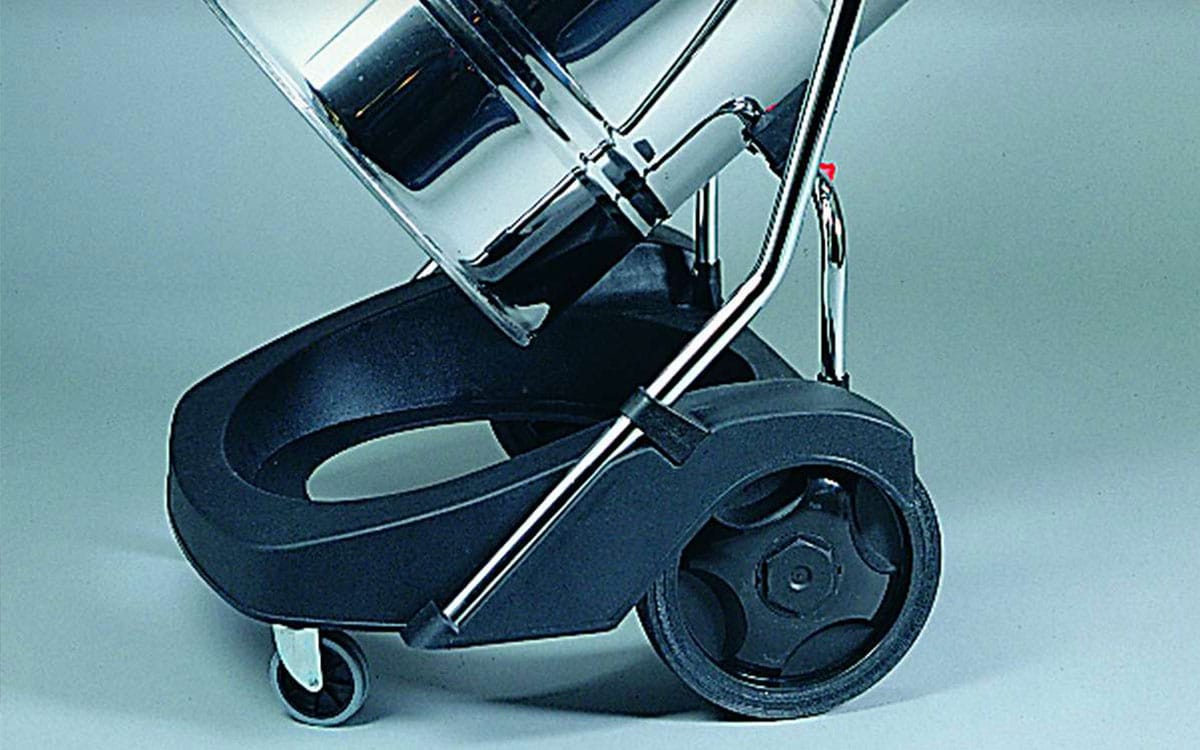 Tipper
The high-volume container can be emptied safely and easily.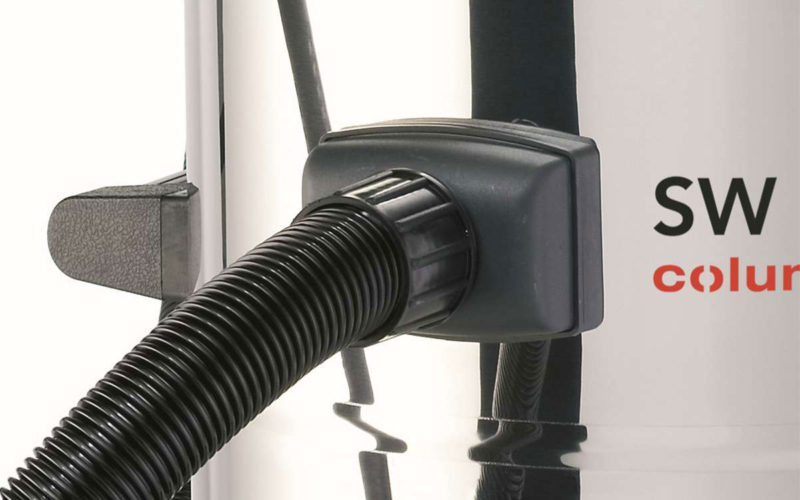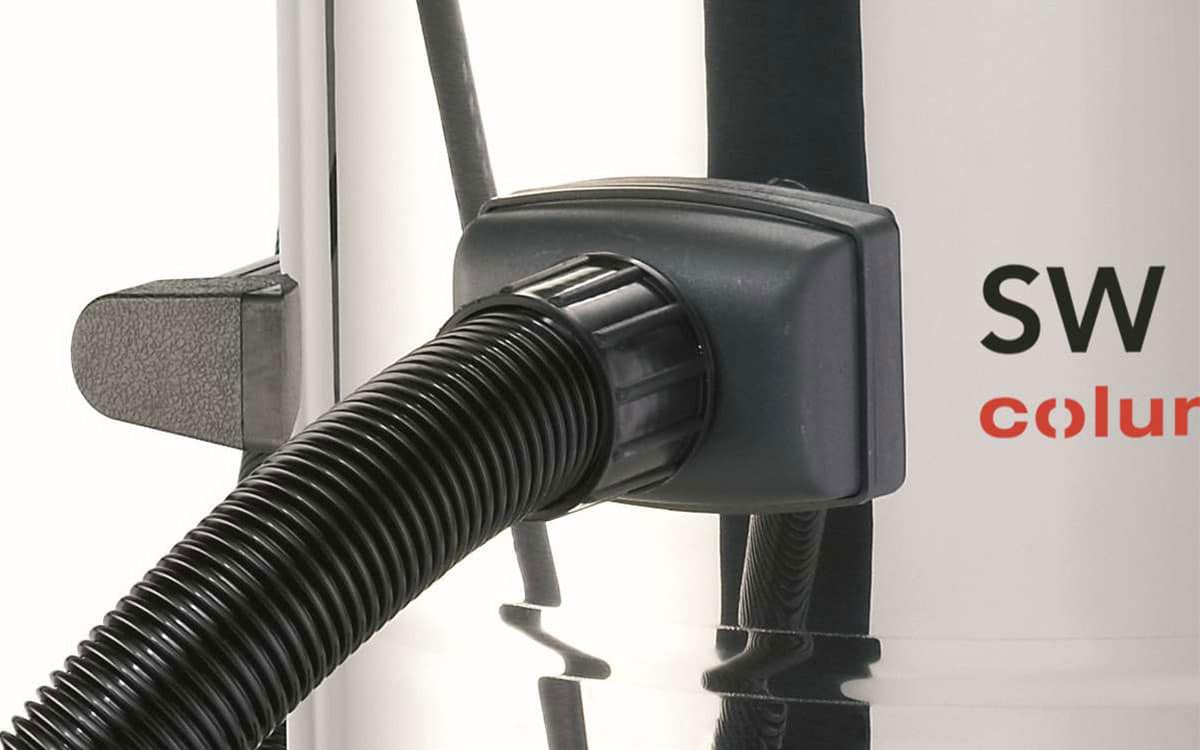 38 mm diameter suction hose
Excellent suction power that picks up larger dirt particles more effectively.
Large wheels and steering castors
Stays securely on track, even when being manoeuvred with heavily loaded containers.
More flexibility for suction, especially in crowded spaces or in confined areas.
Effective protection for the motor unit: suction shuts off to prevent overflowing if foam is created or when the container is full.
Longer operation in medium-sized areas thanks to extra-large container.
Extensive range of professional accessories as standard: roller-guided wet-suction tool, dry-suction tool, crevice nozzle, furniture brush attachment, round nozzle.
Extensive range of professional accessories for wet-cleaning as standard.
Technical key data
L x W x H
650 x 590 x 1050 mm
Working width
400 mm
Suction hose
2,5 m
Tank capacity
78 l
Noise level
81,5 dB(A)
Weight
32,5 kg
Electrical data
Rated voltage
230 V
Power total
3300 W
Mains cable
12 m
Suction motor
Low pressure max.
240 mbar
Air flow max.
175 l/s
Number of motors
3