RA 66|BM 60
Overview
The scrubber dryer with traction motor as standard for all applications on medium to large areas. The ergonomically shaped handle bar and the clear control panel enable fatigue-free working even during long operations. With a compact design and length of 138 cm, it fits into all conventional lifts. Excellent suction performance with a low noise level of just 61 dB(A); the silent version has a level of just 58 dB(A).
Technical key data
Tank capacity 60 l

Working width 660 mm

Theoretical coverage max. 2640 m²/h
RA 66|BM 60
Product highlights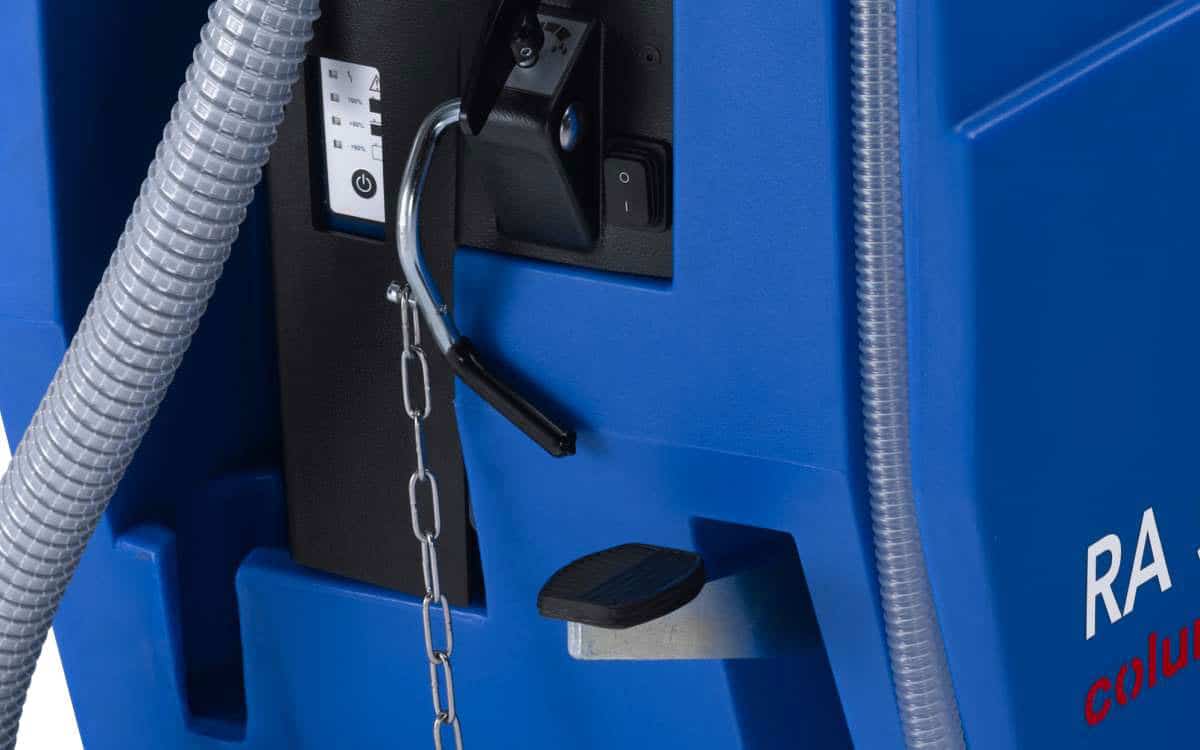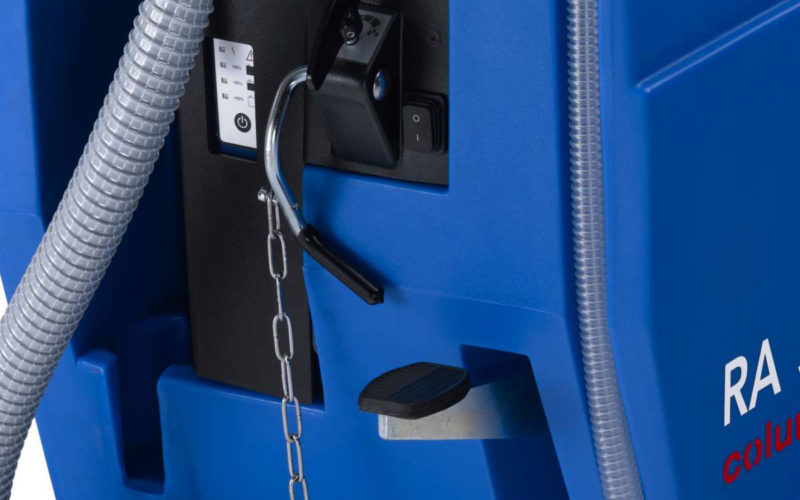 Very robust mechanics
Only truly durable machines are also truly green.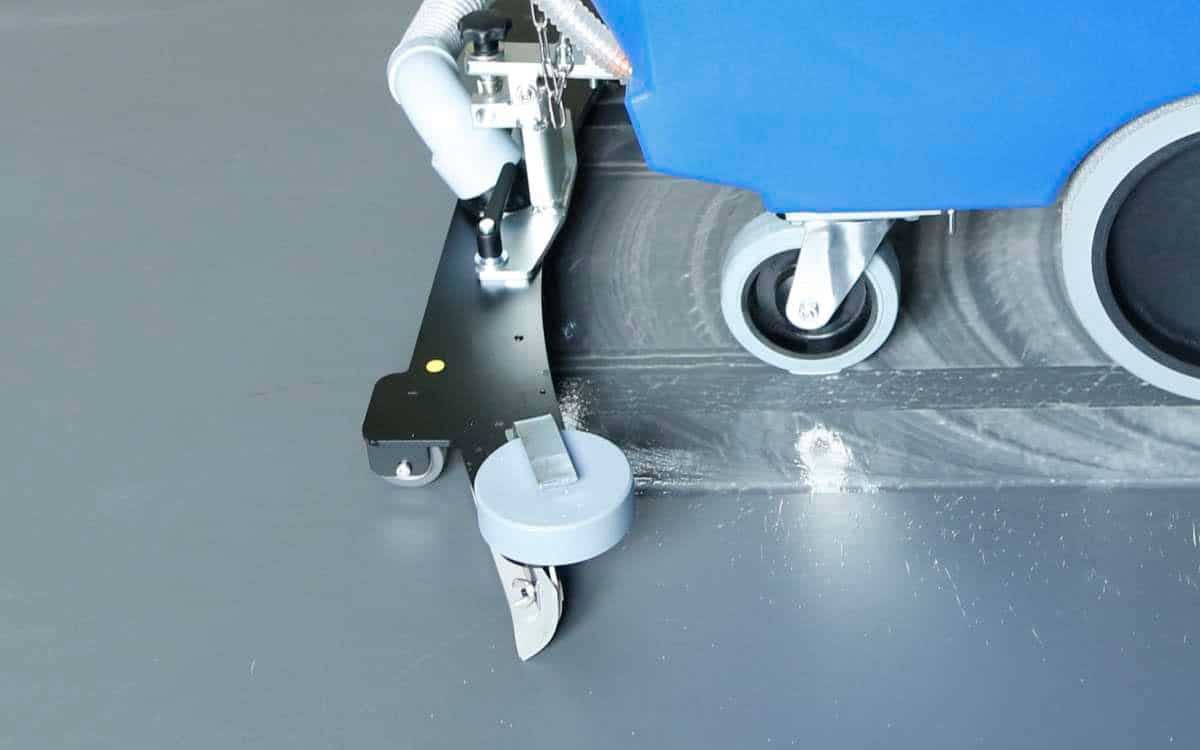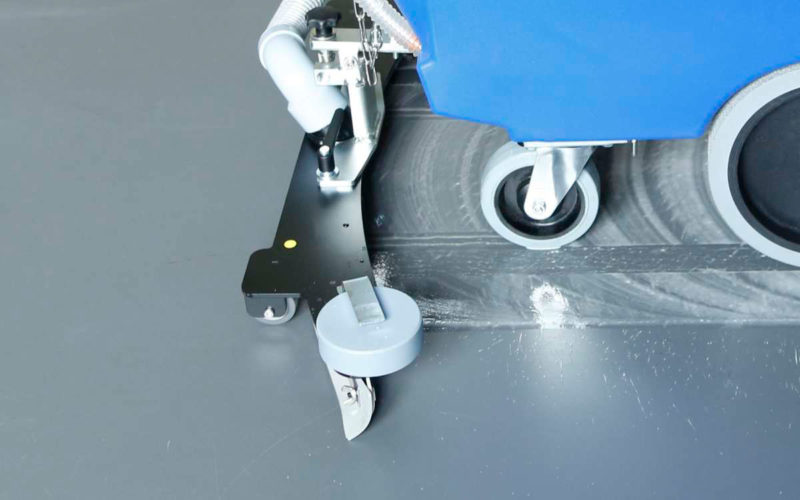 Superb suction
Guarantees streak-free floors that can be walked on immediately after cleaning.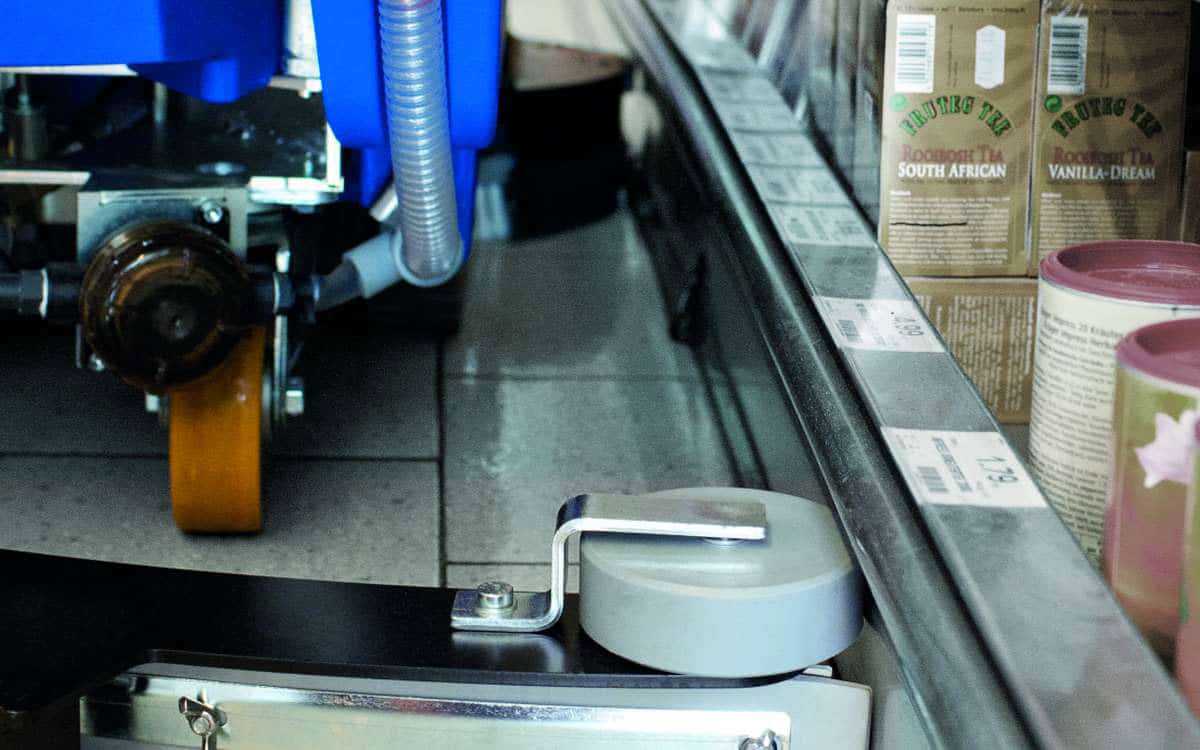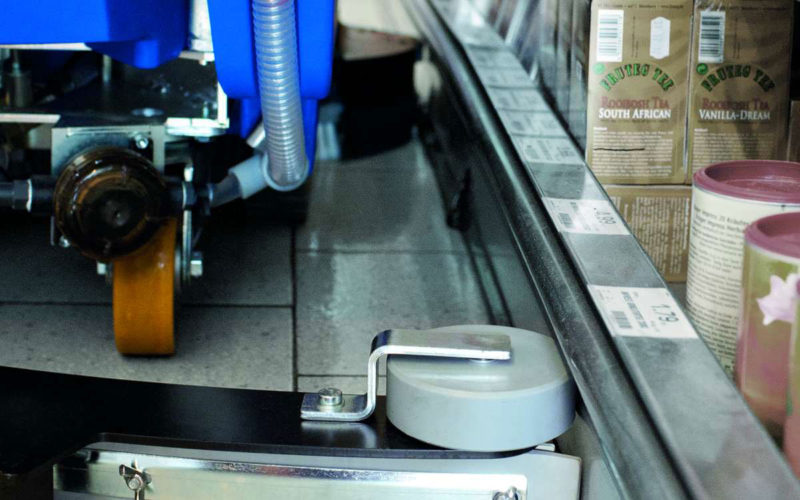 Clean right up to the edge
Perfect cleaning result, right up to the wall.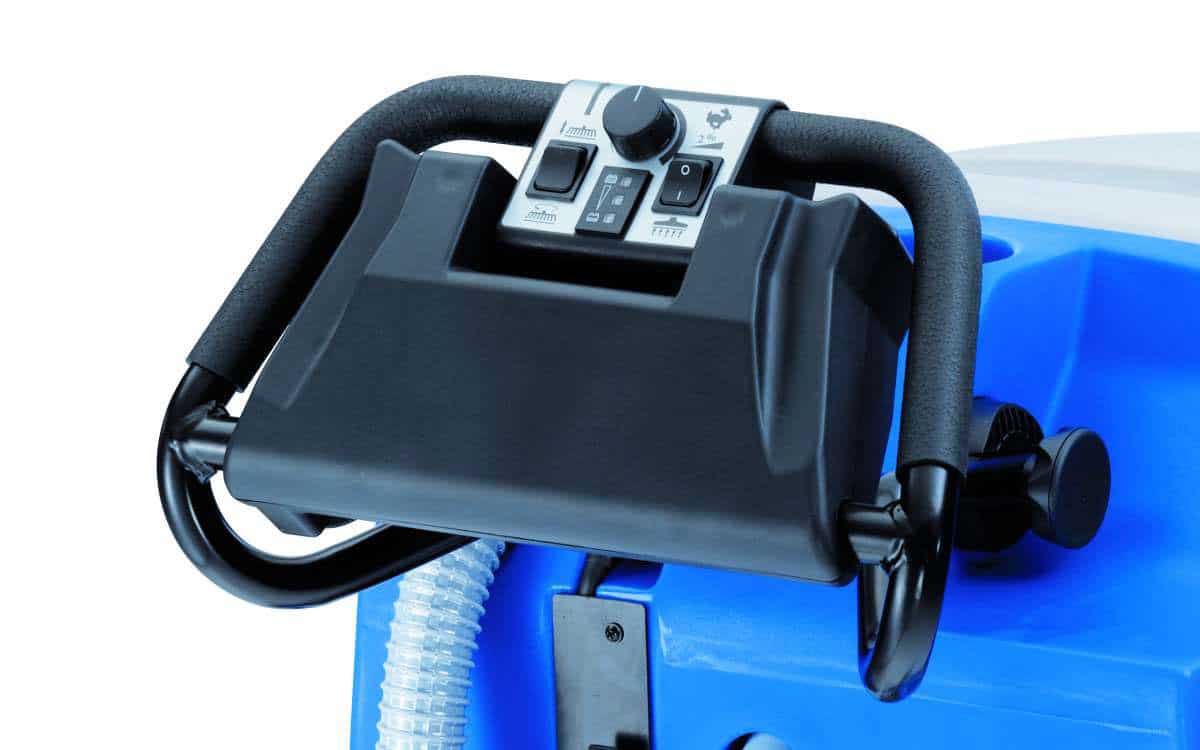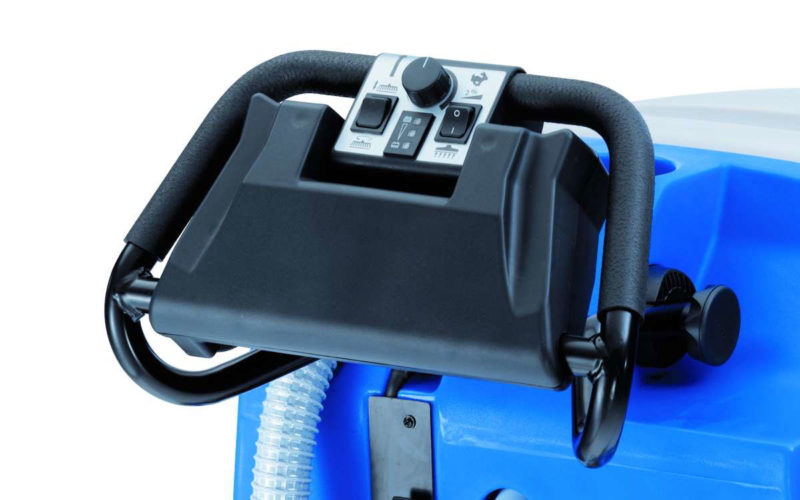 Quick Stop as standard
The brush motor and water supply stop automatically when you let go of the handle.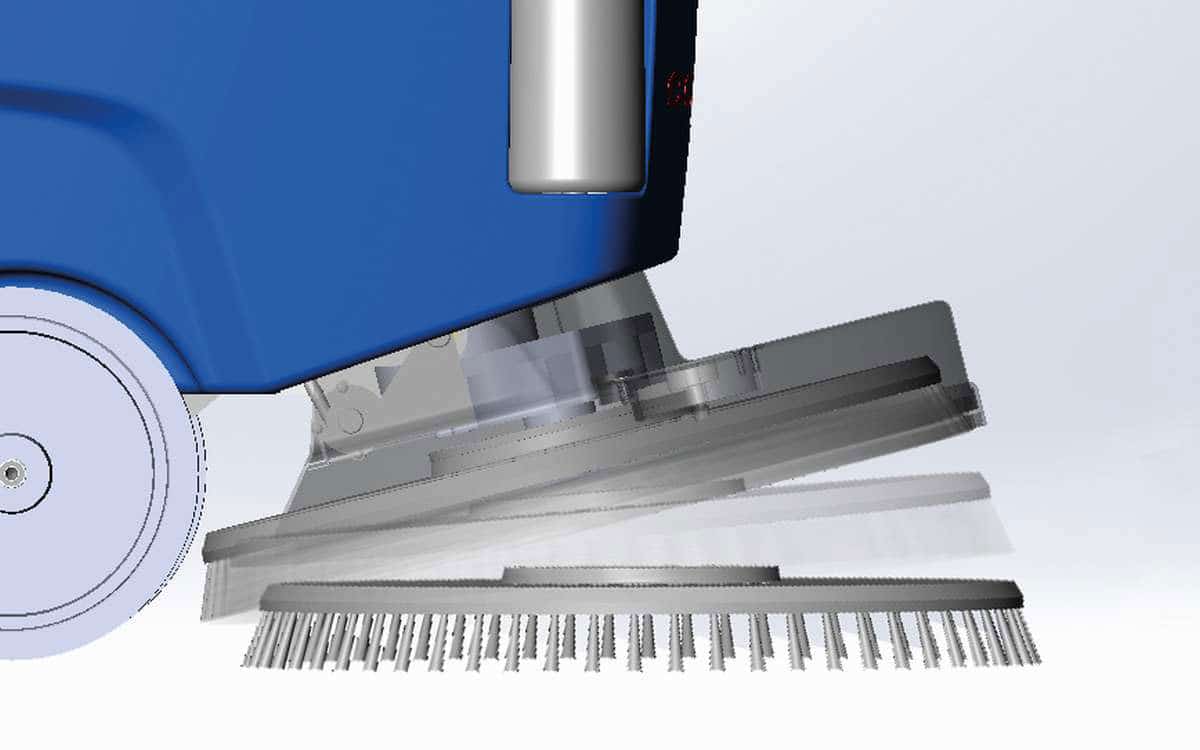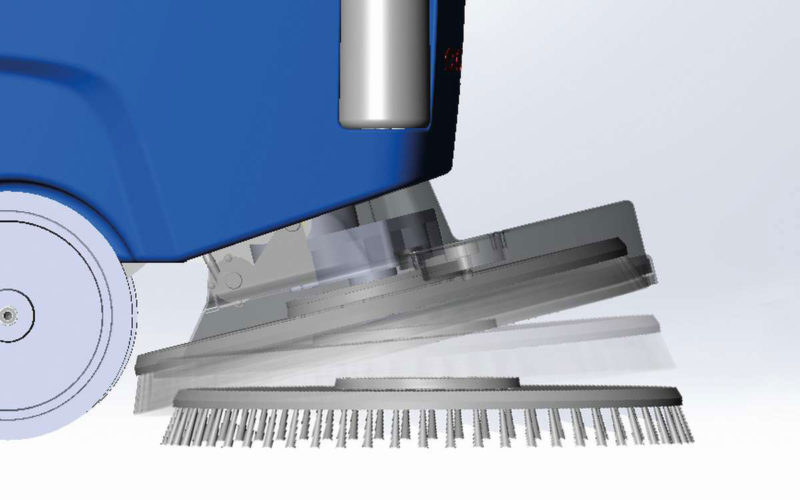 Automatic brush holder
Change tools quickly and easily at the touch of a button.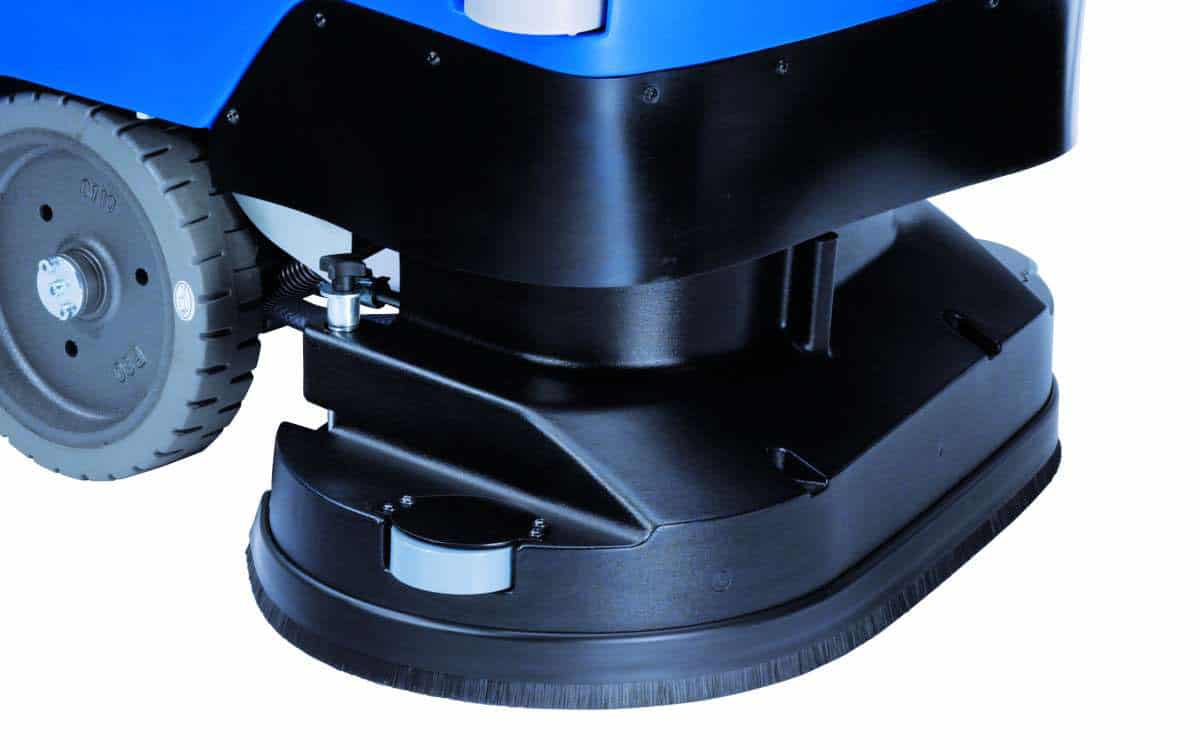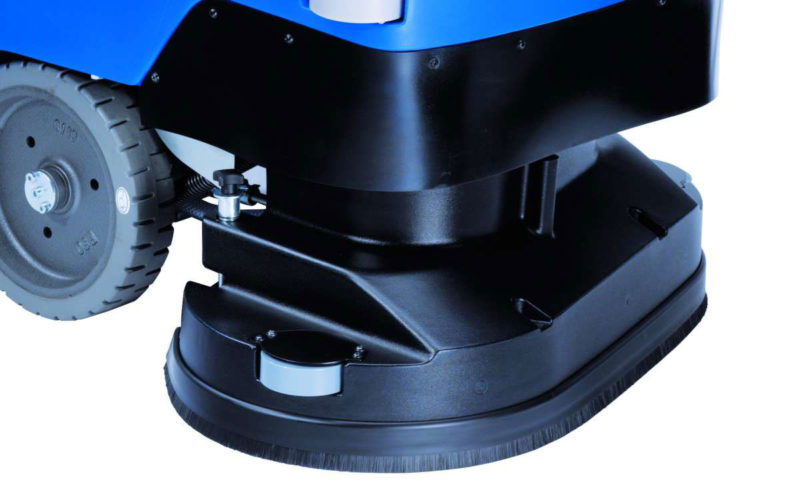 High brush pressure
Excellent cleaning result with the lowest possible amounts of water and chemicals, even on very dirty surfaces.
QUICK FILL function as standard
Clean water tank can be filled quickly and cleanly via the integrated system coupling.
Intuitive and easy to understand for every operator.
Easy-to-service components
Well thought-through design provides quick and easy access to all vital machine components.
Ergonomic steering handle
Easily adjustable steering handle, convenient for every operator.
The machine can be transported in any standard lift.
Service markings simplify day-to-day care of machines.
RA 66|BM 60
Optional equipment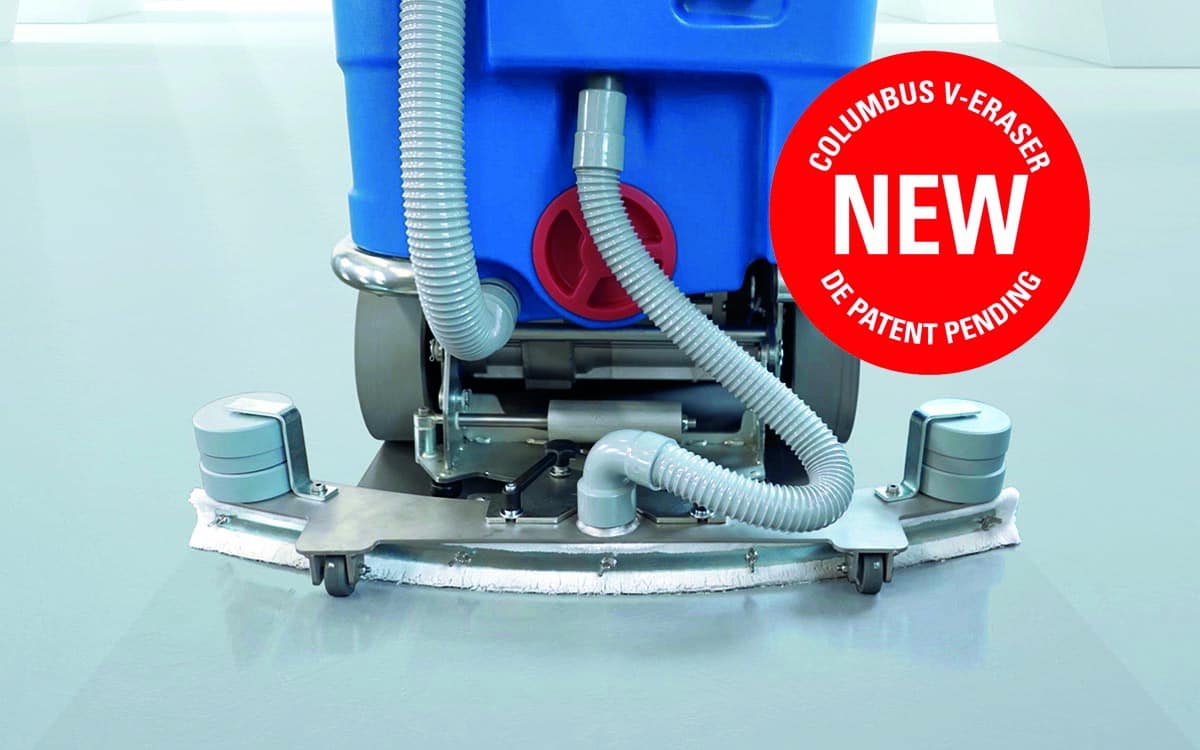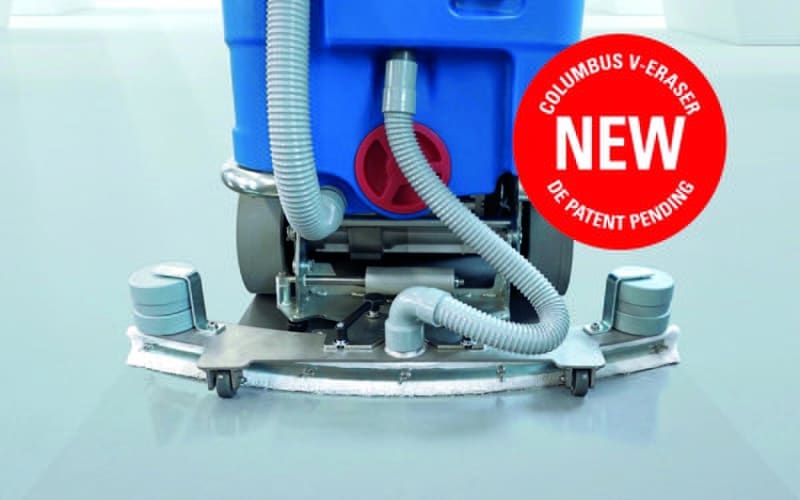 V-Eraser mop and wipe disinfection
WHO- and RKI-compliant mop and wipe disinfection on medium to large surfaces.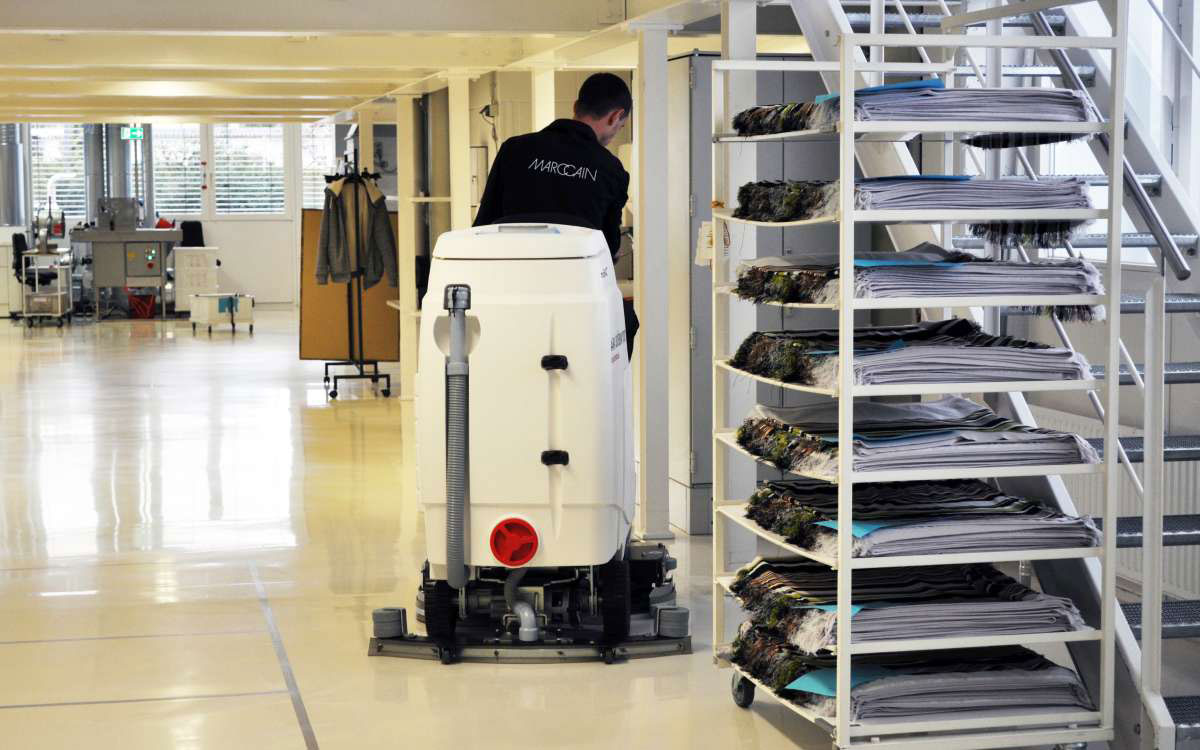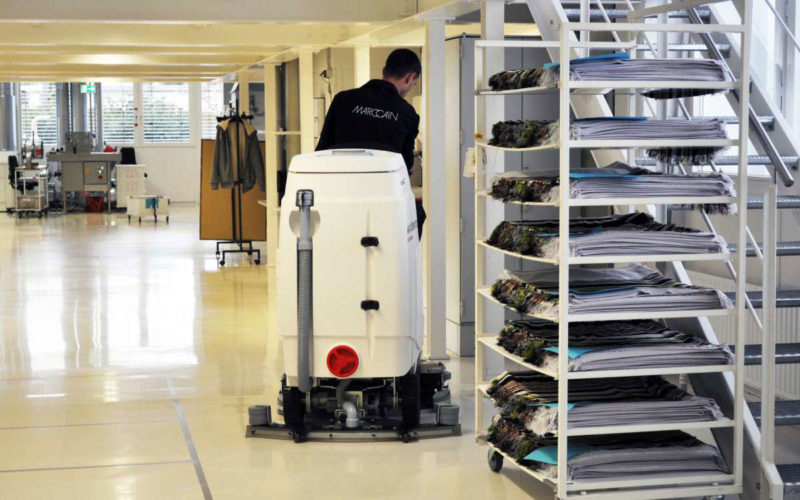 noBAC®
With antibacterial tanks for all applications with high hygienic requirements.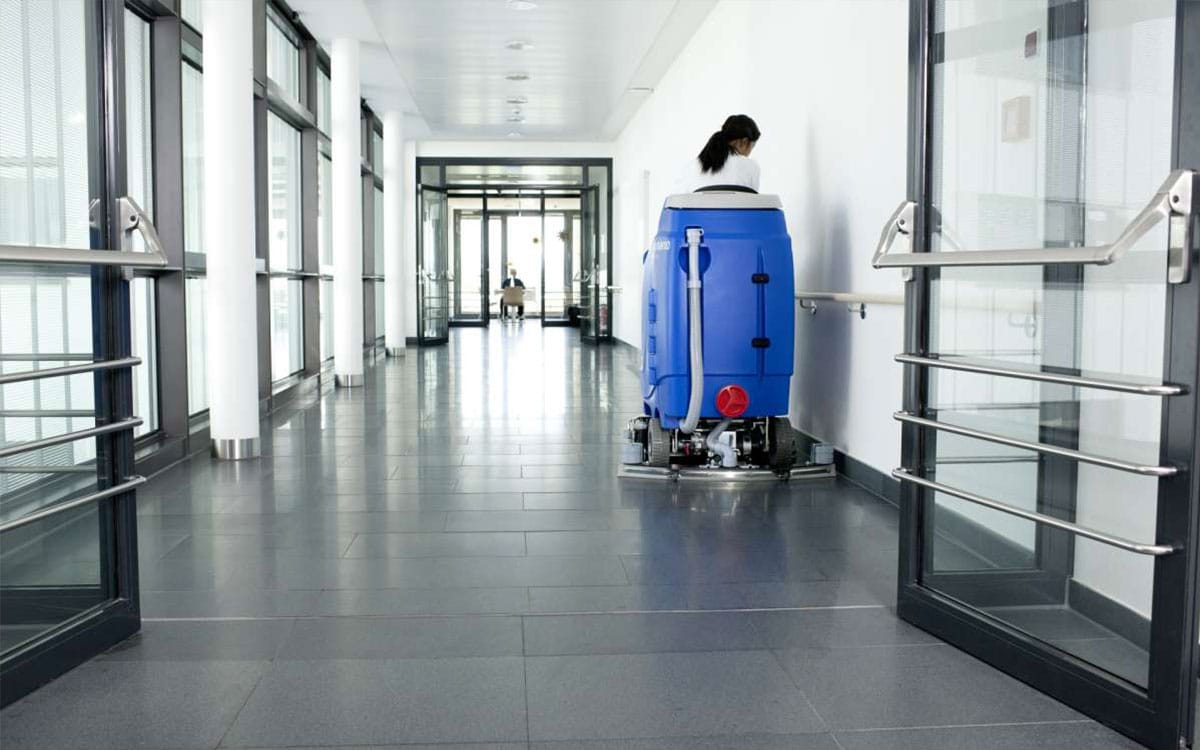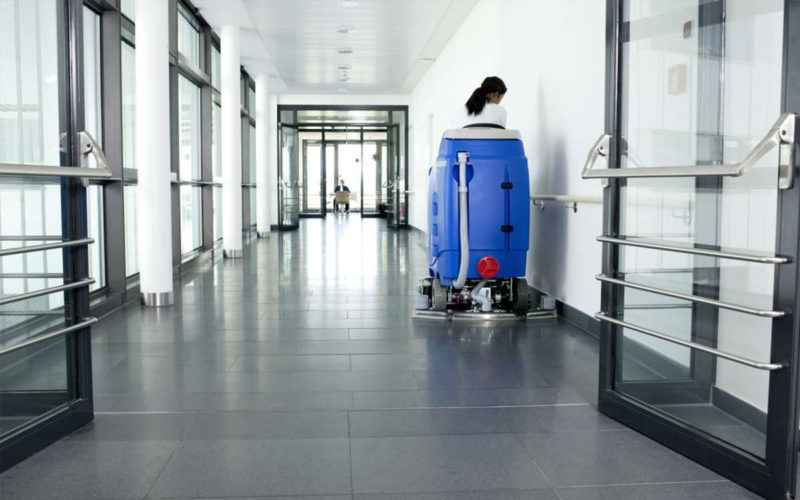 silent Version
For cleaning in noise-sensitive areas or during business hours.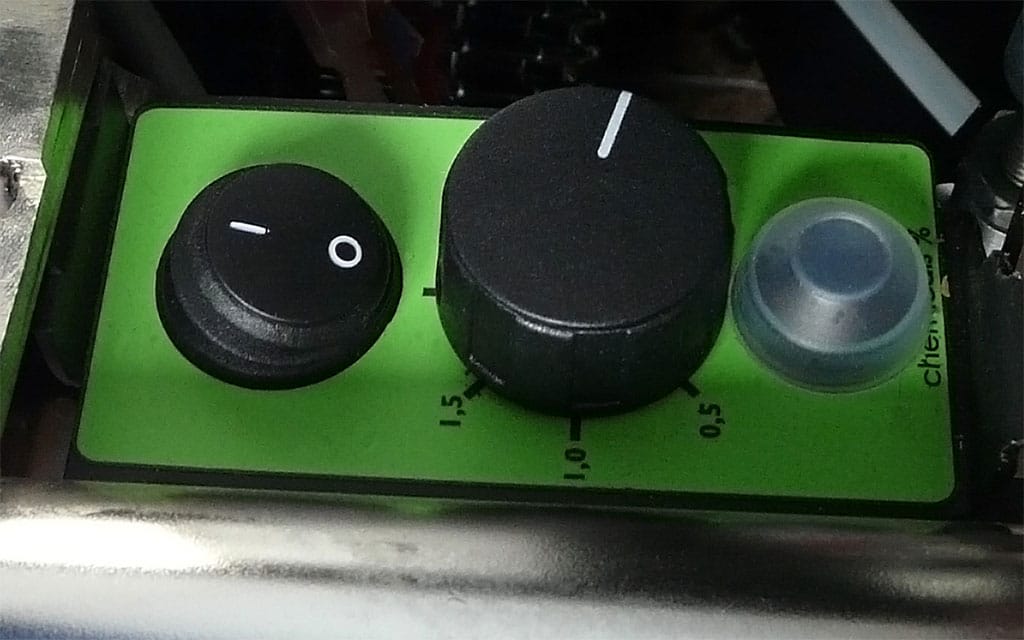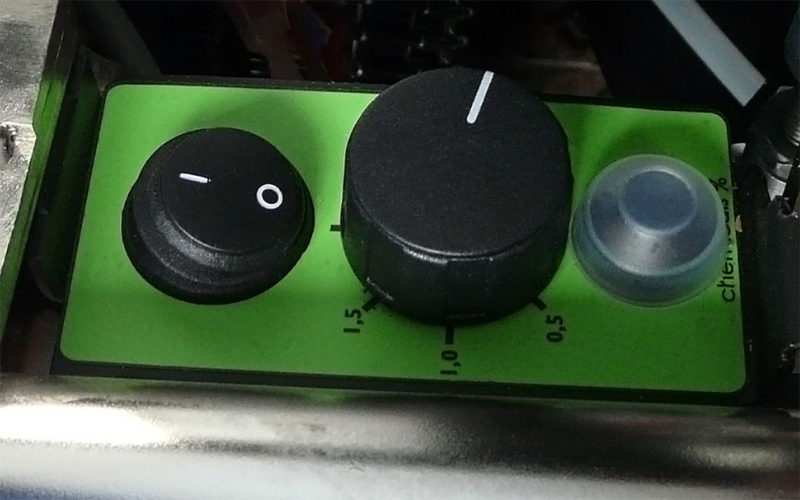 ECD – electronic Chemical dosing system
Only as much chemicals as absolutely necessary; this is good for the environment and the budget.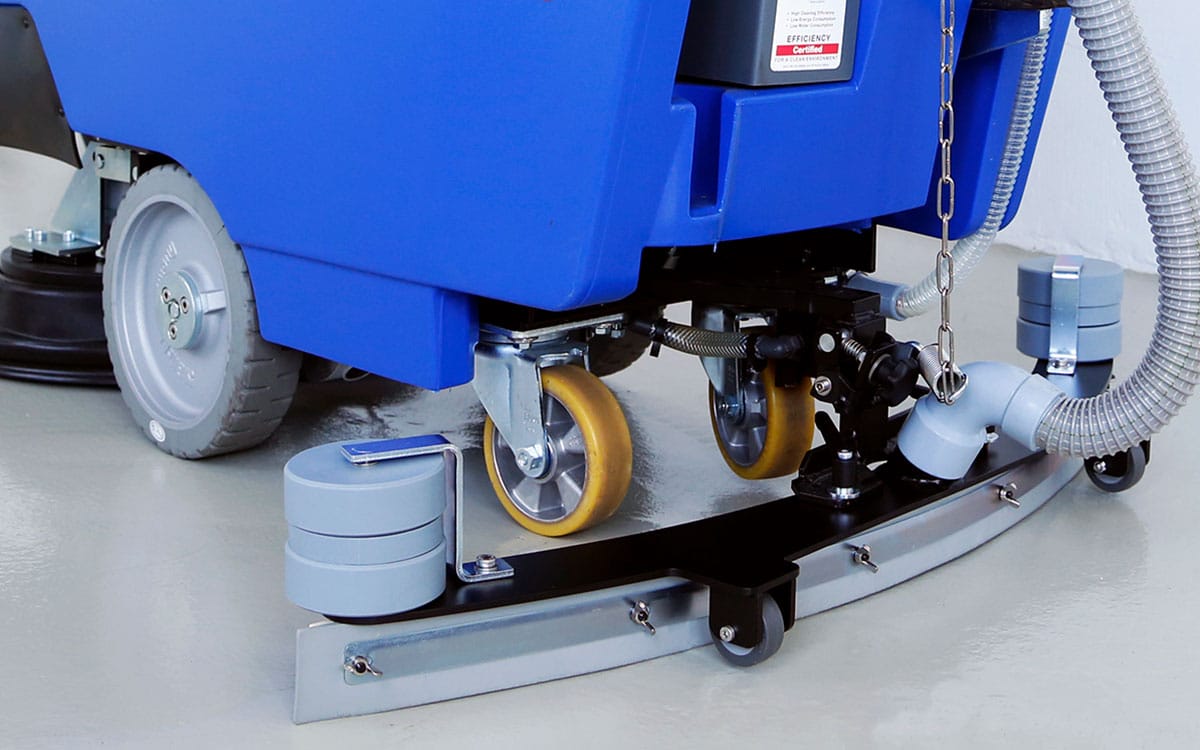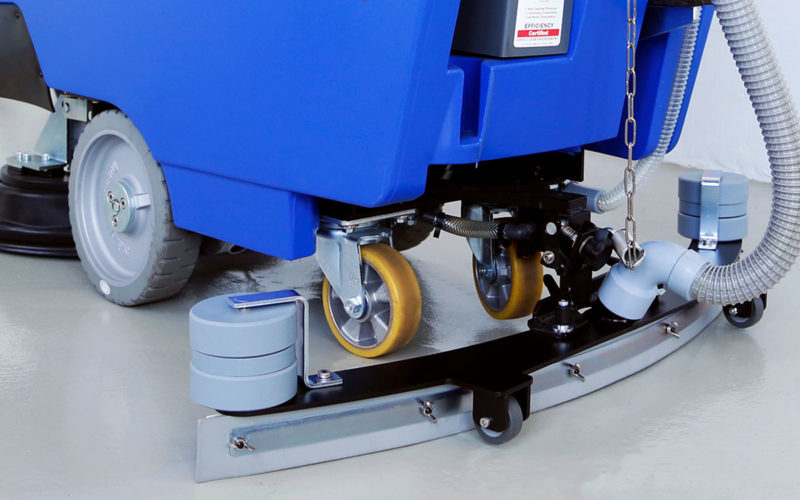 High reflection roll
More protection for site and machine.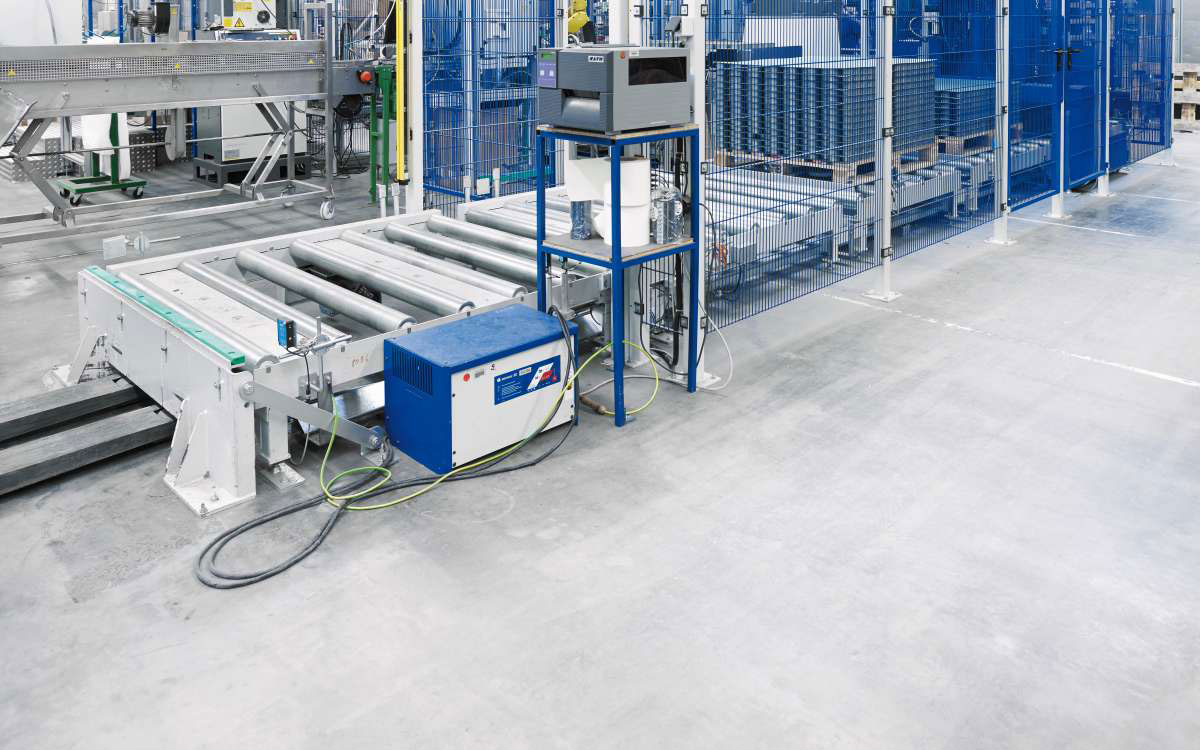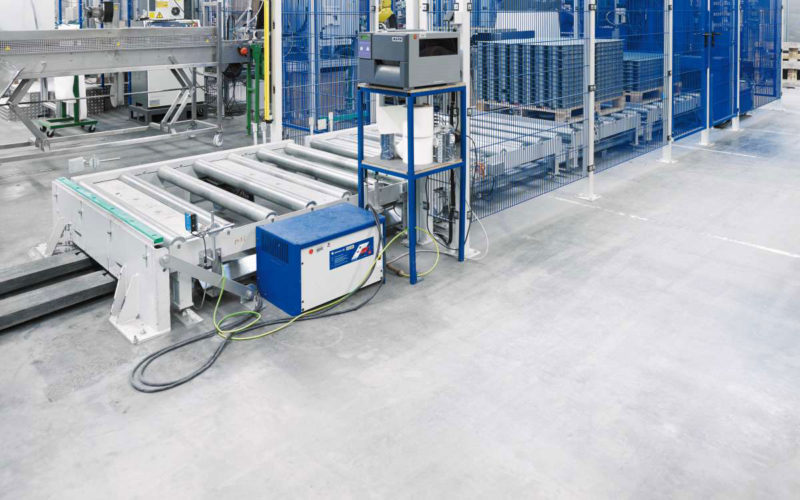 Performance Kit
More cleaning performance for special site requirements.
Working tools for manual cleaning always at hand.
Charge the battery anywhere, with the high-quality integrated charger.
RA 66|BM 60
Technical data
Technical key data
L x W x H
1375 x 680 x 1100 mm
Working width
660 mm
Suction width
980 mm
Theoretical coverage max.
2640 m²/h
Noise level
61 / 58 dB (A)
Empty weight
147 kg
Operating weight
331 kg (180 Ah 5)
Batteries / Electrical data
Rated voltage
24 V
Power max.
1240 W
Power cable
–
Capacity wet
175 Ah 5
Capacity gel
180 Ah 5
Tank
Solution tank capacity
60 l
Recovery tank capacity
60 l
Motors
Suction: low pressure
110 mbar
Suction: air flow
32 l/s
Traction: power
300 W
Traction: speed
6 km/h
Brushes and pad holders
Number
1
Speed
180 rpm
Brush pressure
40 kg
As a specialist for contract cleaning, columbus offers you, in addition to first-class machines, a wide range of accessories for an individual adaption to your equipment and your requirements.