SX 344
Overview
With this robust professional spray extraction machine made of high-density polyethylene, textile floor coverings, upholstery and hard floors can be thoroughly deep cleaned with a spray pressure of 9 bars. The powerful suction motor reliably collects dirt particles from deep within the fibre and the surfaces can be used again quickly. The modular design enables easy emptying of the waste water tank as well as thorough cleaning and quick maintenance.
Technical key data
Solution tank capacity 30 l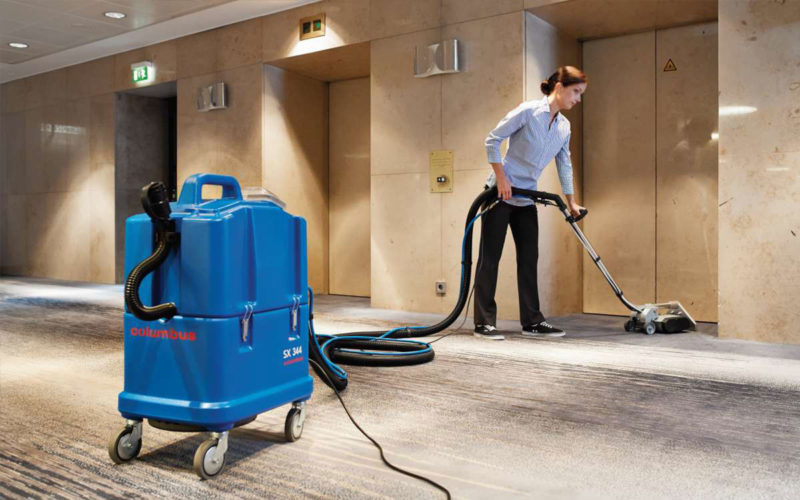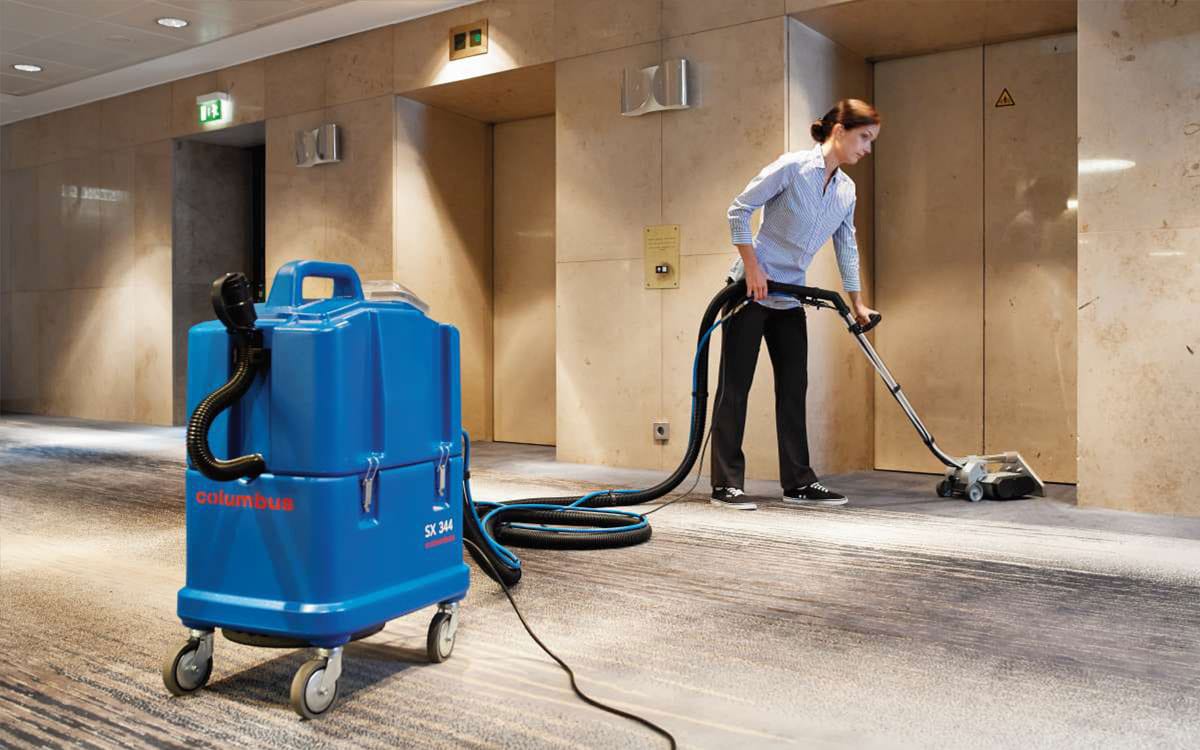 Cleans textile floor coverings
Powerful deep cleaning for textile floor coverings and upholstery.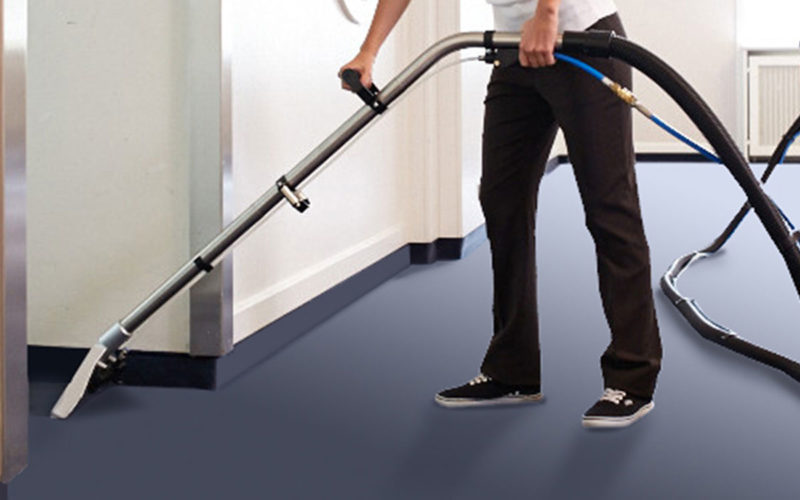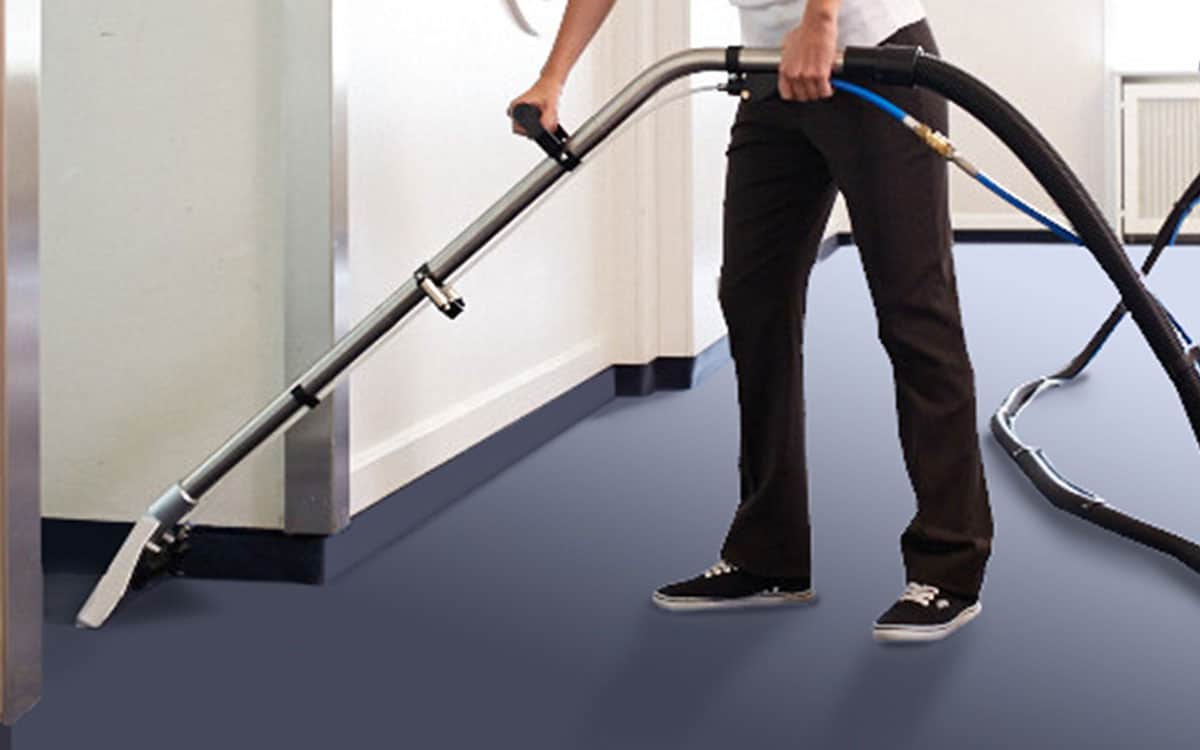 Cleans hard floors
Effective deep cleaning of hard floors.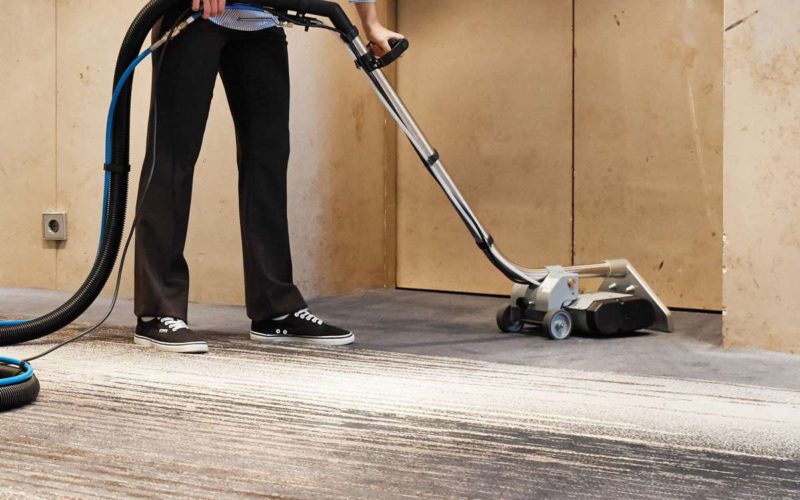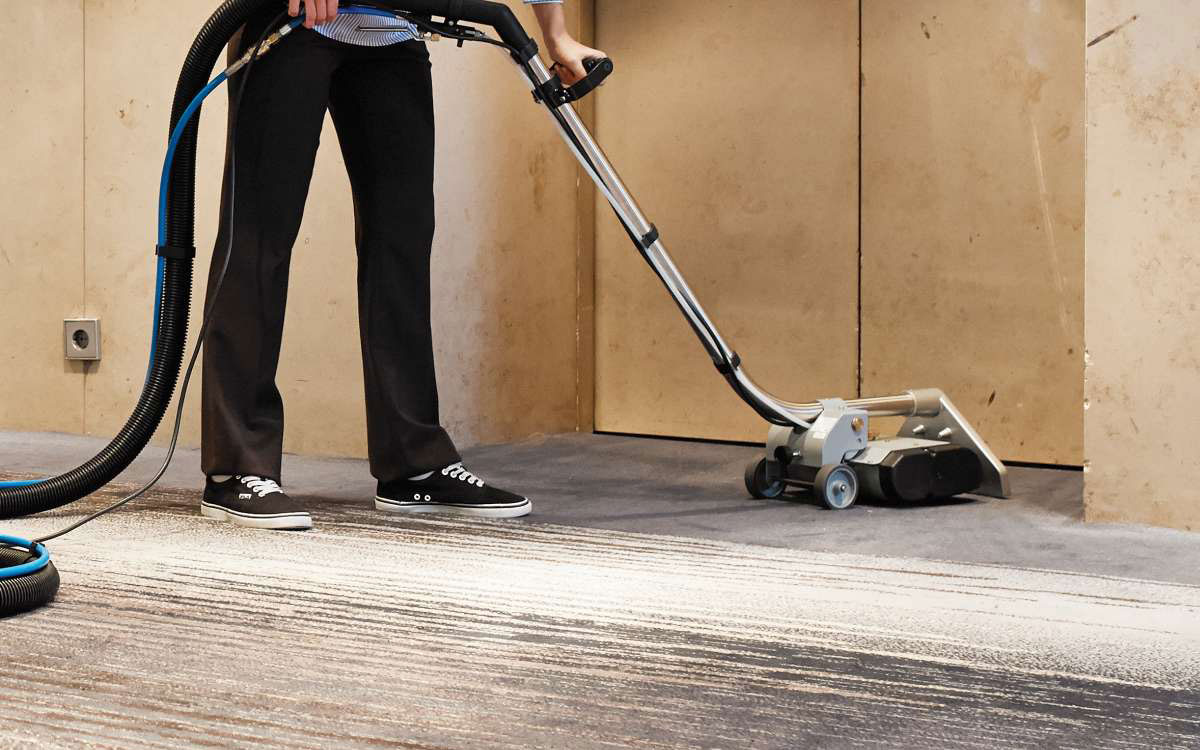 Powerful suction
Picks up dirt particles, right down to the fibres. Floors can soon be walked on again afterwards.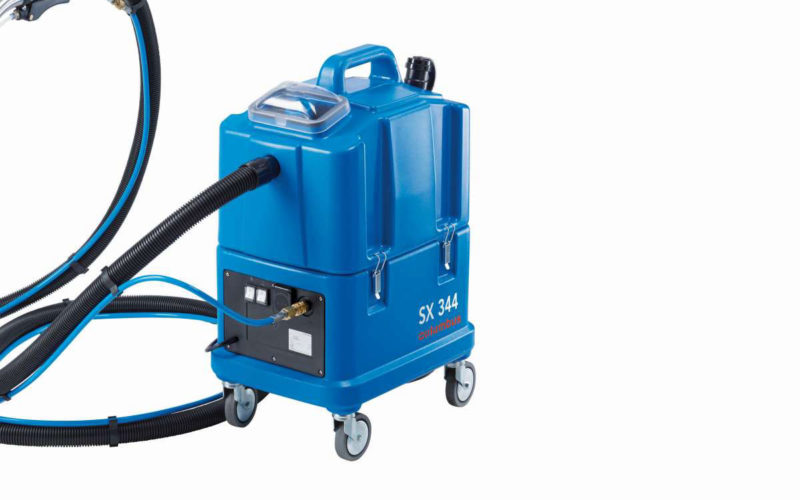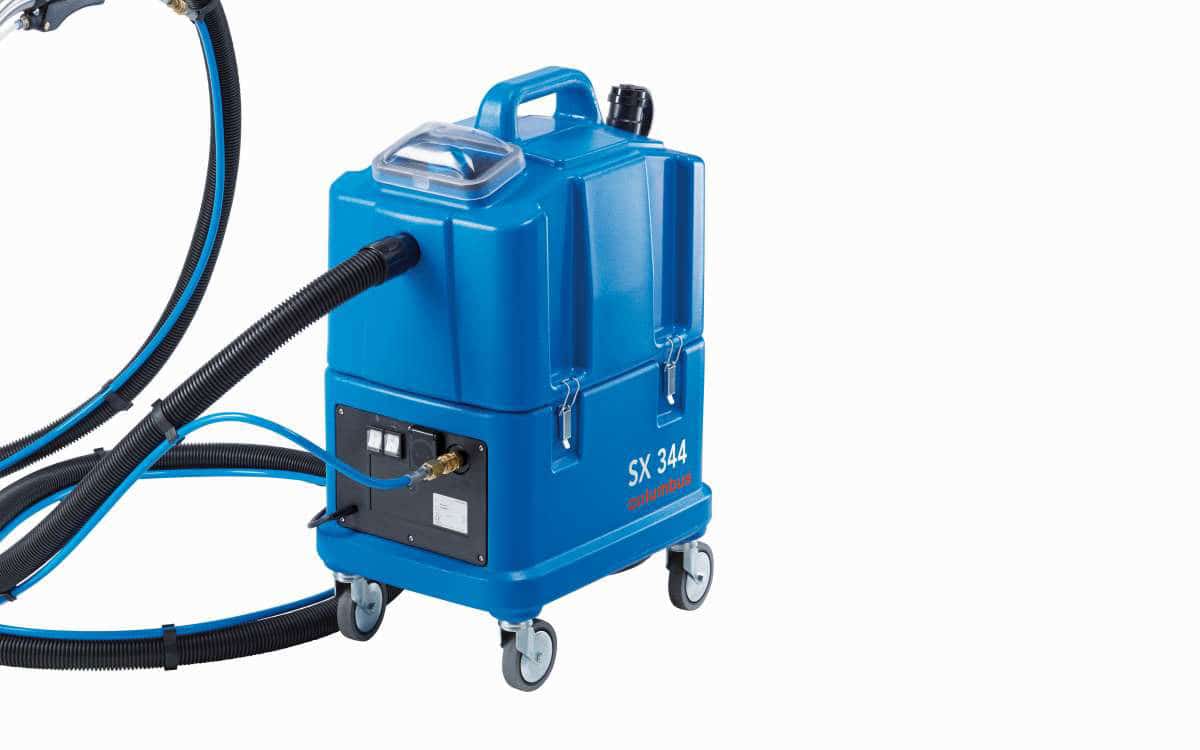 Robust construction
Robustly built for professional use, with two separate high density polyethylene tanks.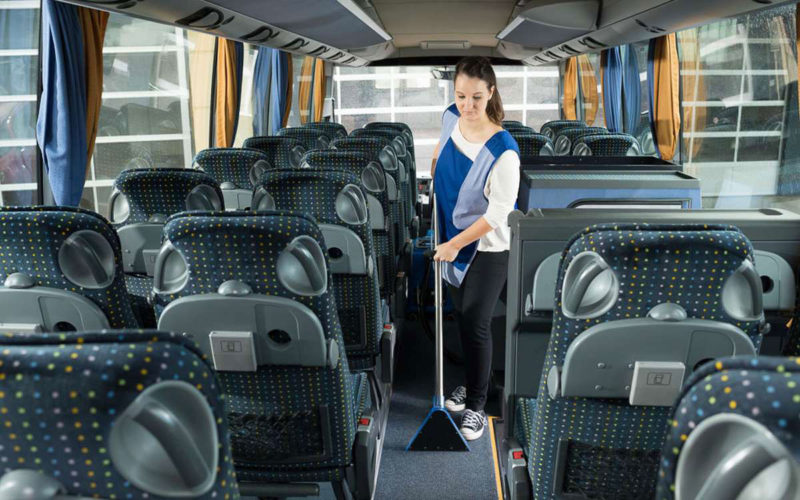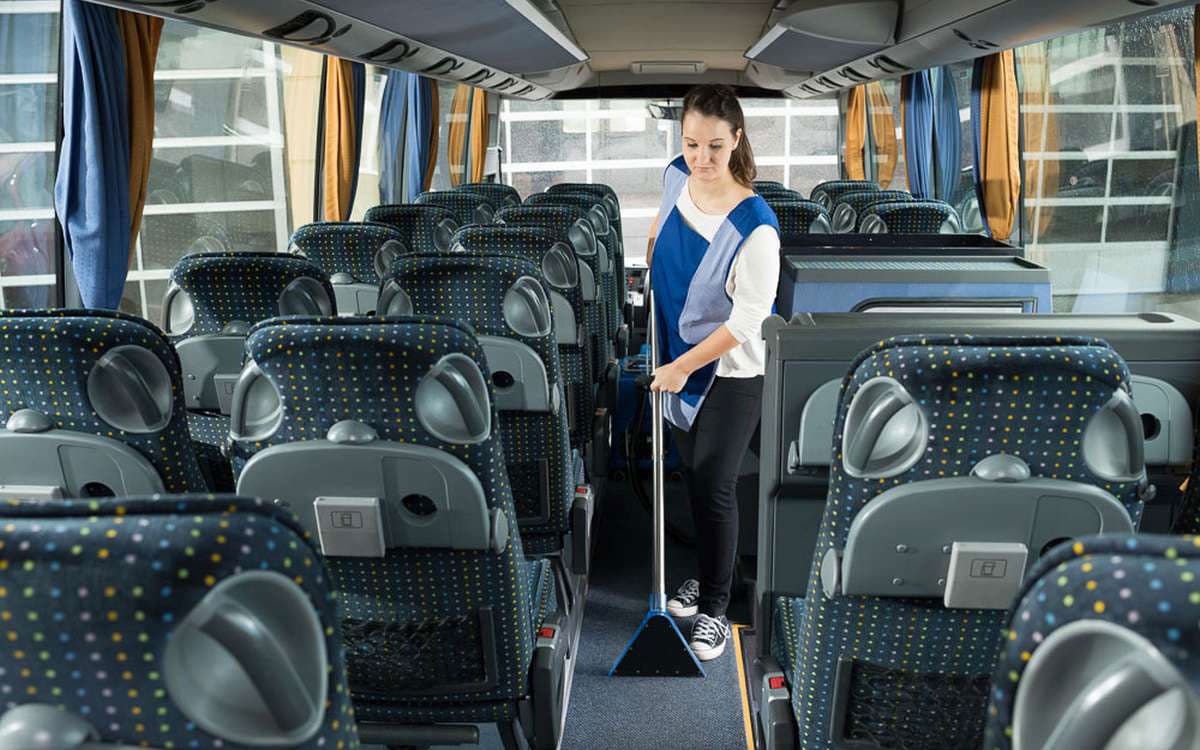 Compact construction
Compact lightweight design makes it easy to transport.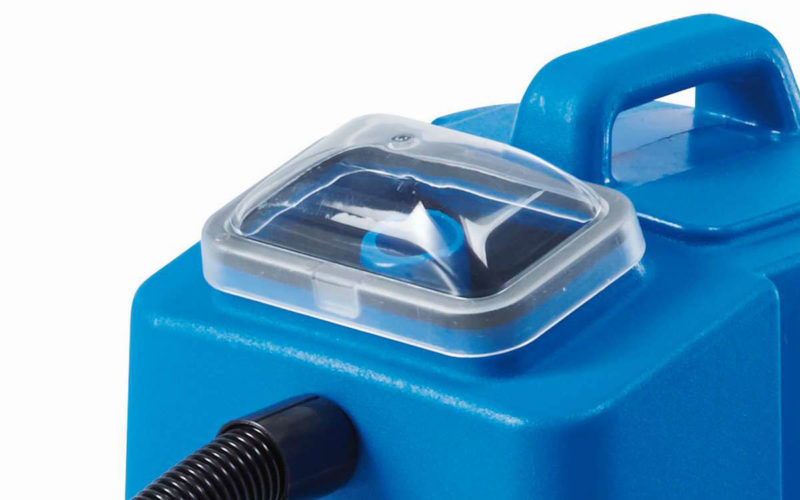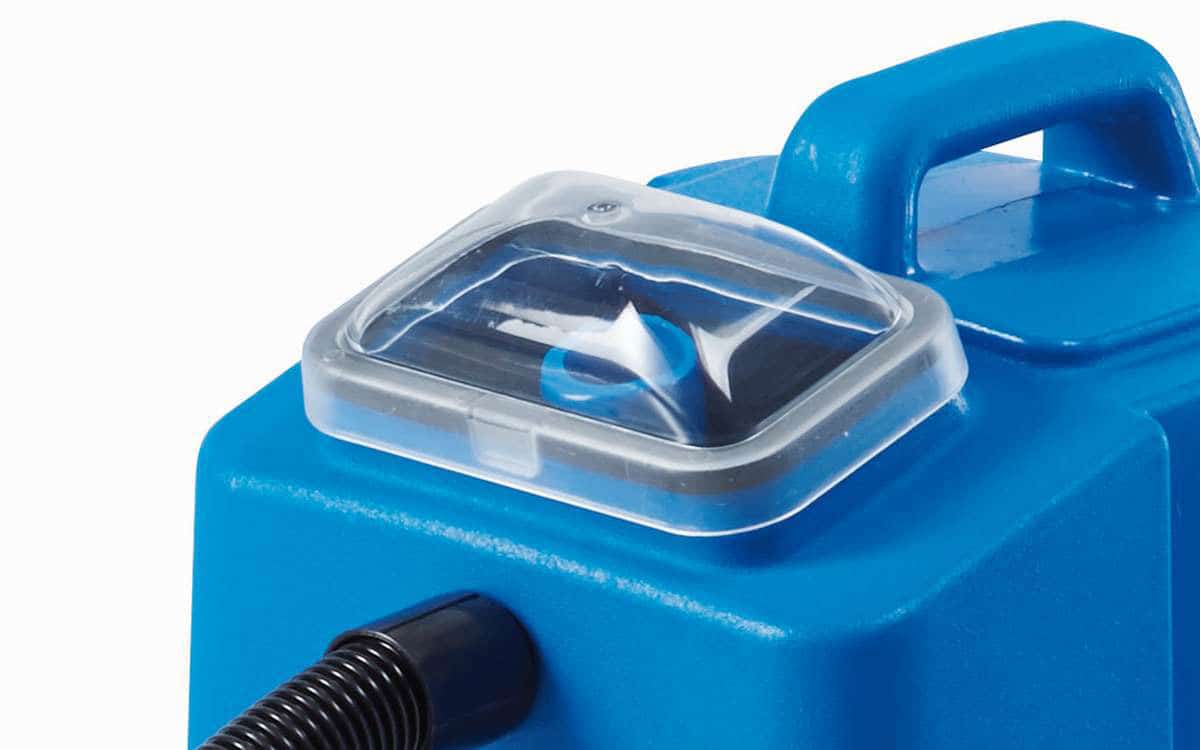 Transparent window in the dirty water tank
Keep an eye on the level of collected dirt particles through the viewing window.
Use the versatile accessories to adapt the machine for any task.
Filters and seals can be replaced without tools.
The modular design means the dirty water tank can be emptied quickly and easily.
Simply plug in any of the additional electrical accessories.
Use the powered brush as an automatic carpet-cleaning system.
Technical key data
L x W x H
380 x 500 x 780 mm
Working width
300 mm
Suction width
–
Spray volume
4,5 l/min
Spray pressure
9 bar
Weight
24 kg
Electrical data
Power max.
1580 W
Mains cable
10 m
Tank
Solution tank capacity
30 l
Recovery tank capacity
30 l
Suction
Low pressure max.
295 mbar
Air flow max.
45 l/s
Standard equipment
Floor tool
aluminium
Tube
5 m