ARA 100|BM 200 W
Overview
The high-quality 200 liter ride-on scrubber dryer with cylindrical brushes, powerful motor, extremely long battery life, high theoretical coverage and incredible ability to climb 20 percent inclines thanks to its all-wheel drive function is just the type of powerful machine needed for large areas. Perfectly tailored to any application, whether in industry, parking garages, logistics, malls or communal spaces. Also available with disc brushes (ARA 100|BM 200)
Technical key data
Theoretical coverage max. 9000 m²/h
ARA 100|BM 200 W
Product highlights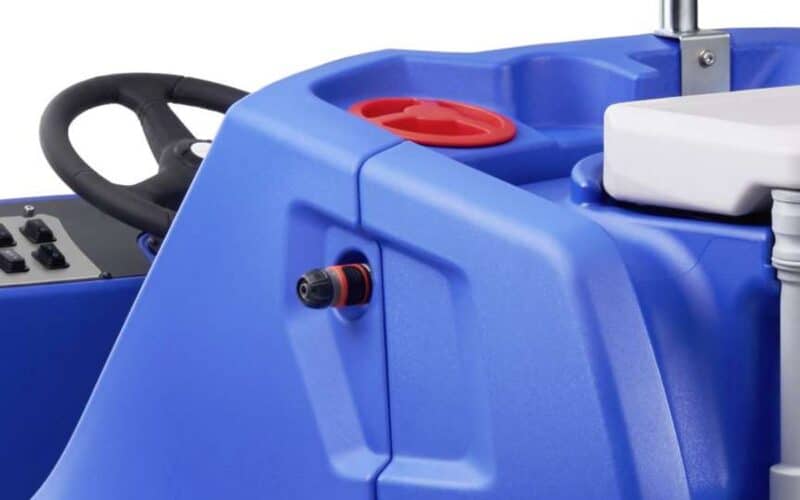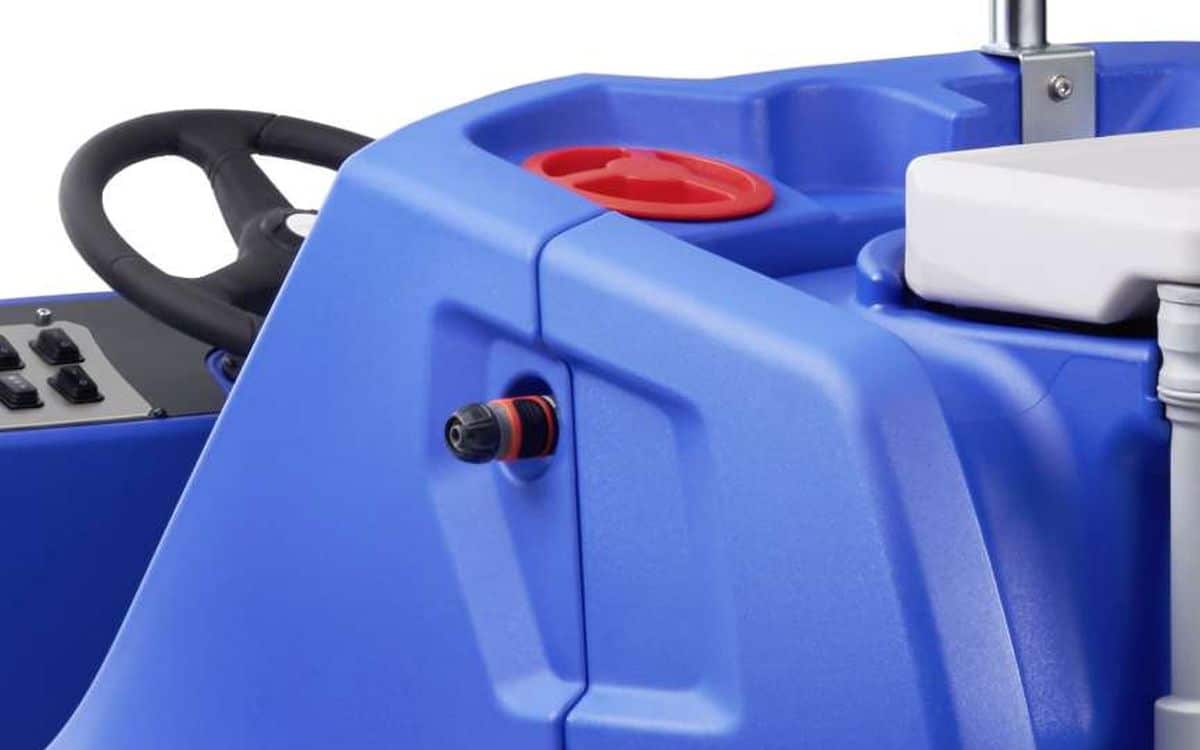 QUICK FILL function as standard
Fill the solution tank quickly and cleanly.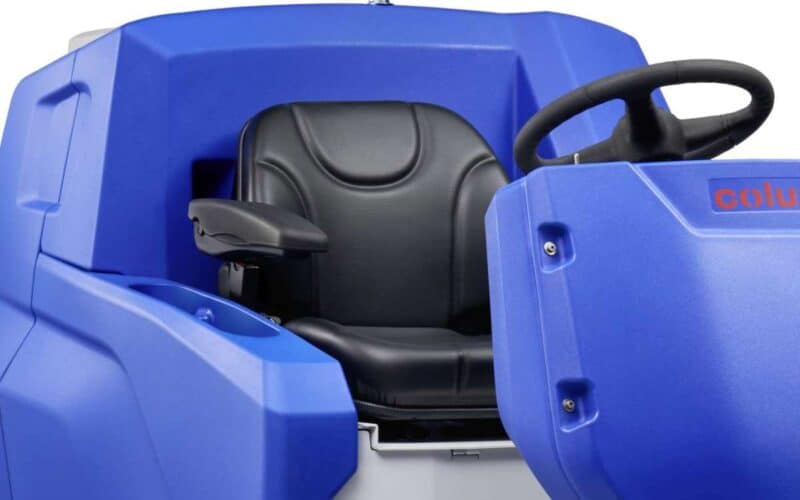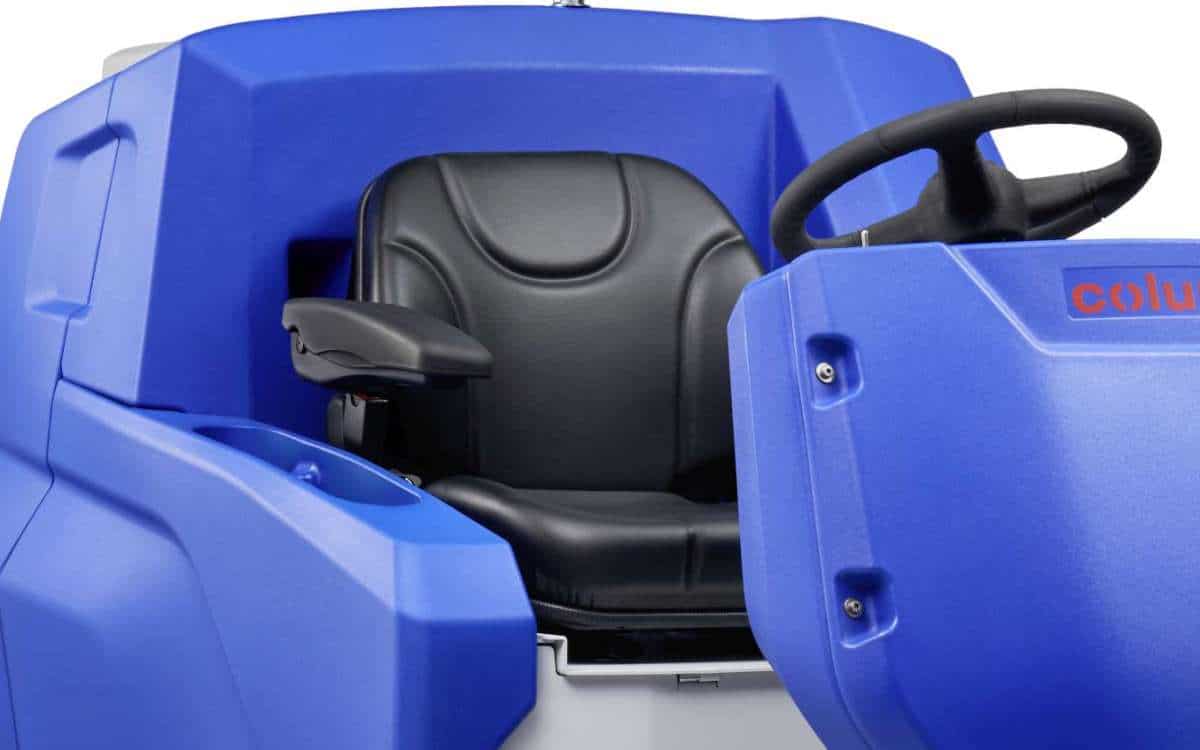 Comfortable seat
Individually adjustable, ergonomic, includes armrests.
Spray gun as standard
For cleaning the recovery tank, for example.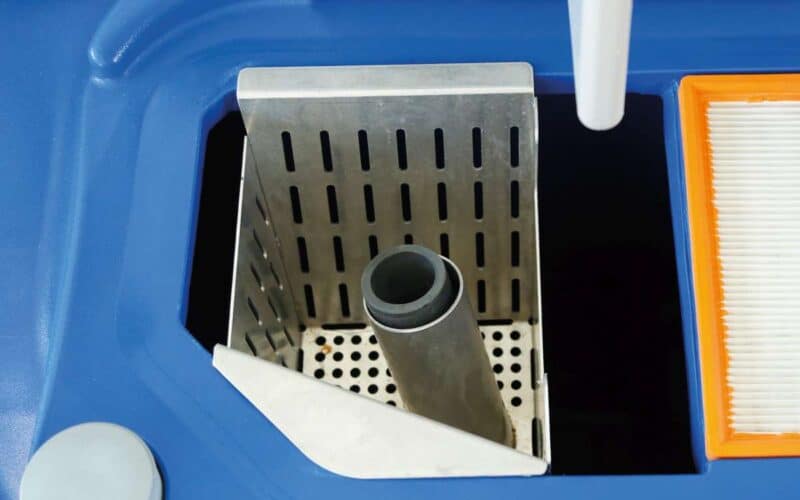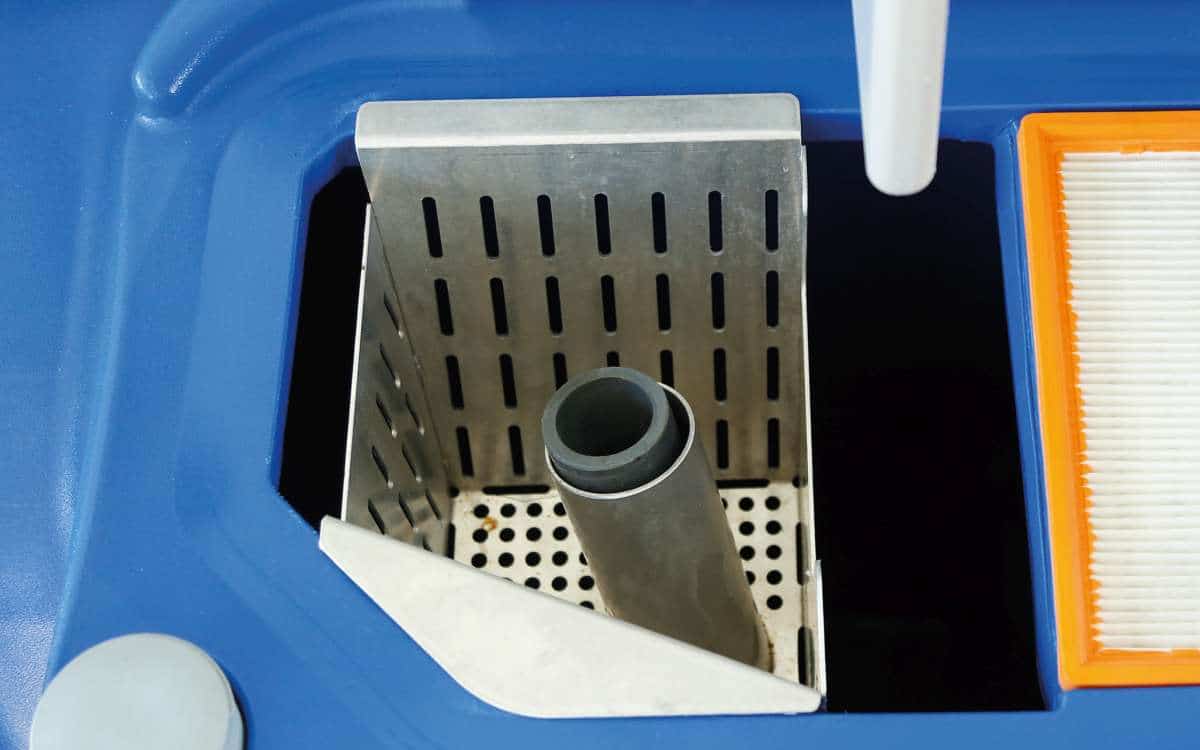 Debris container
Stainless steel container that can be removed without tools for easy cleaning.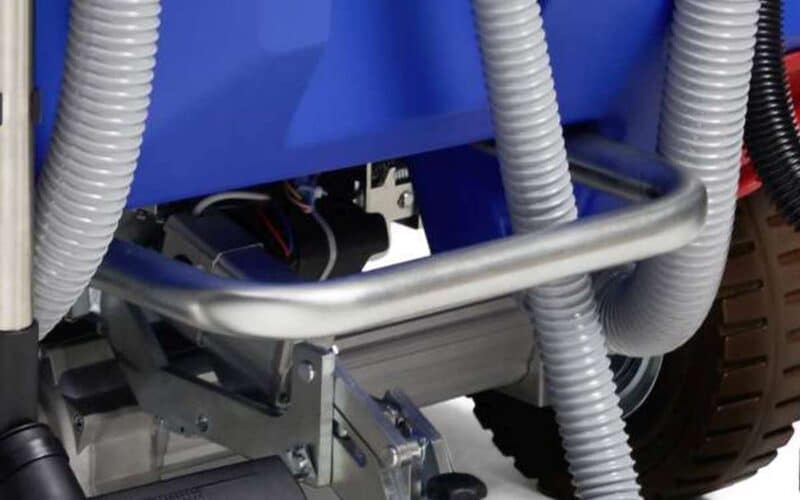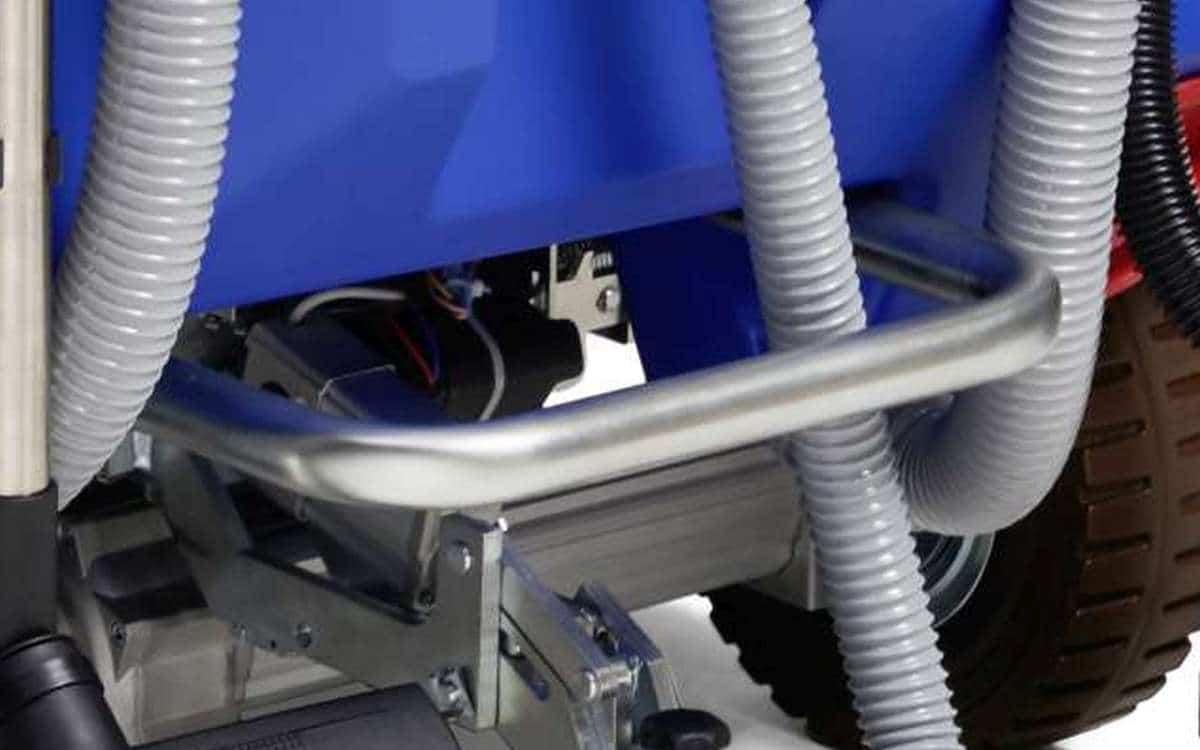 Rear impact protection
Highly resilient steel protection for the rear.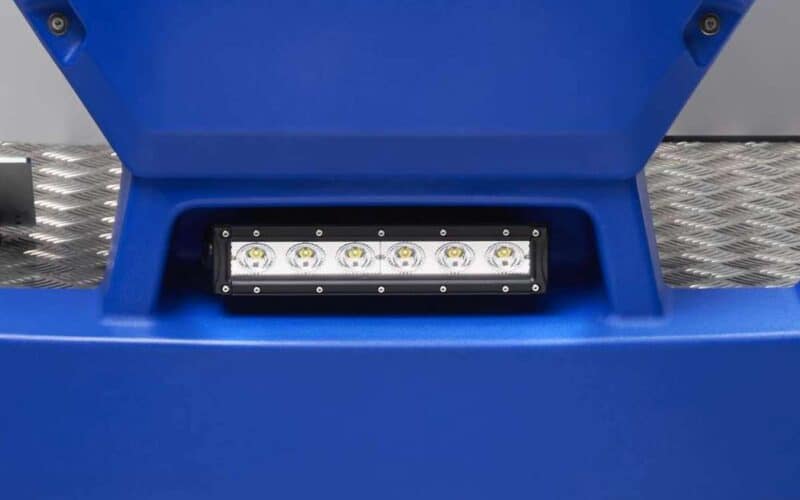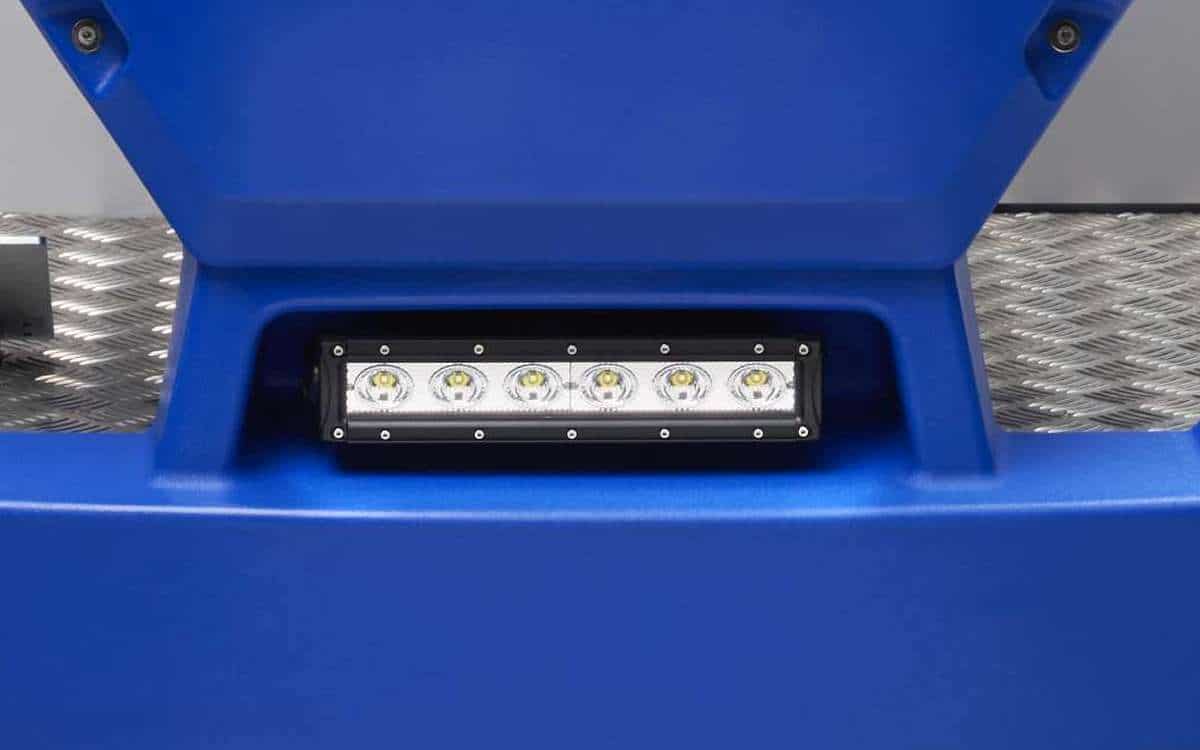 Front LED lamp
For optimum visibility (and thus safety) during operation.
Maximum operational safety thanks to rotating beacon.
Convenient tray with integrated USB charging point.
Ideal if the operator has to step on and off frequently during long cleaning periods.
Tanks can be maintained quickly and easily after use.
Adjustable brush pressure
Perfect cleaning results: the brush pressure can be adjusted to suit floor characteristics and the soiling level.
ARA 100|BM 200 W
Optional equipment
Manual suction tool
Thorough cleaning, even in difficult areas.
All-wheel drive
For inclines of up to 20 percent. Ideal for multi-storey car parks.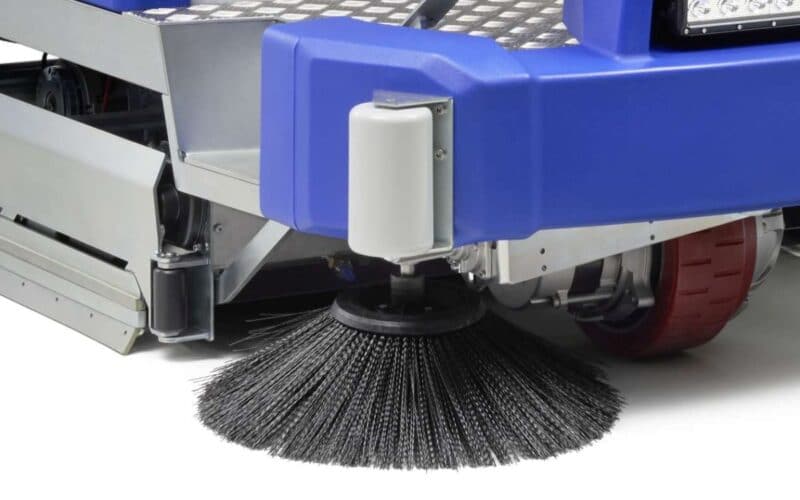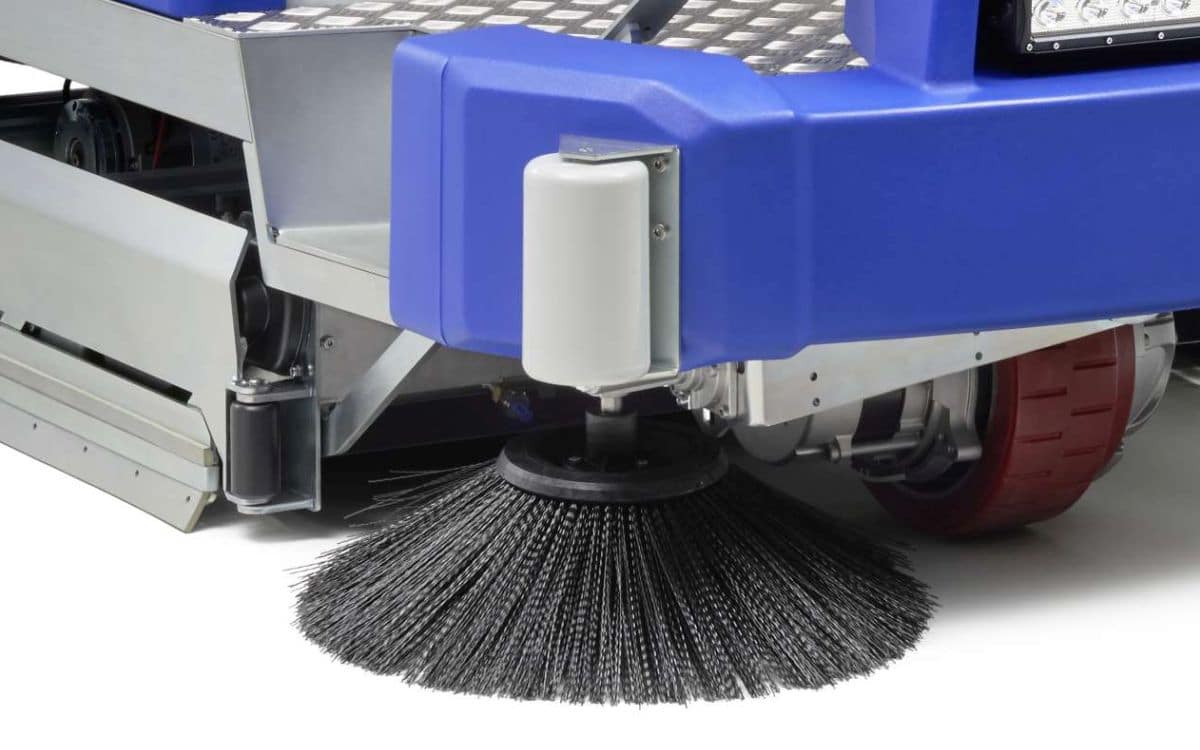 Rotary side brush
For perfect brushing results near the edges.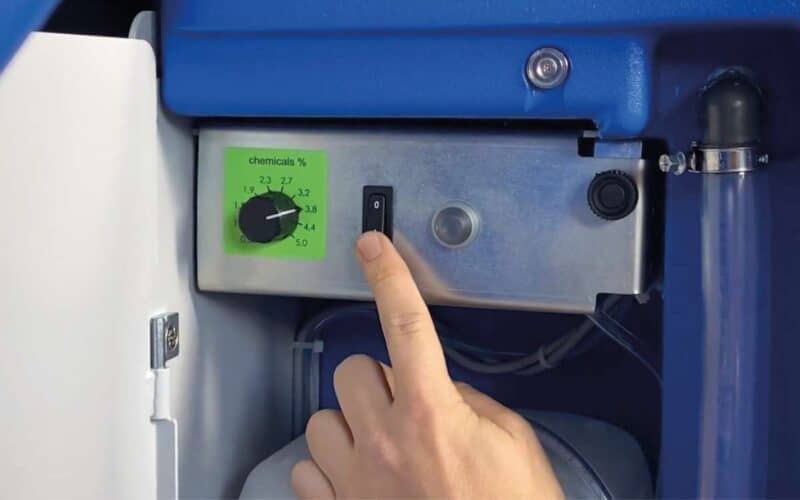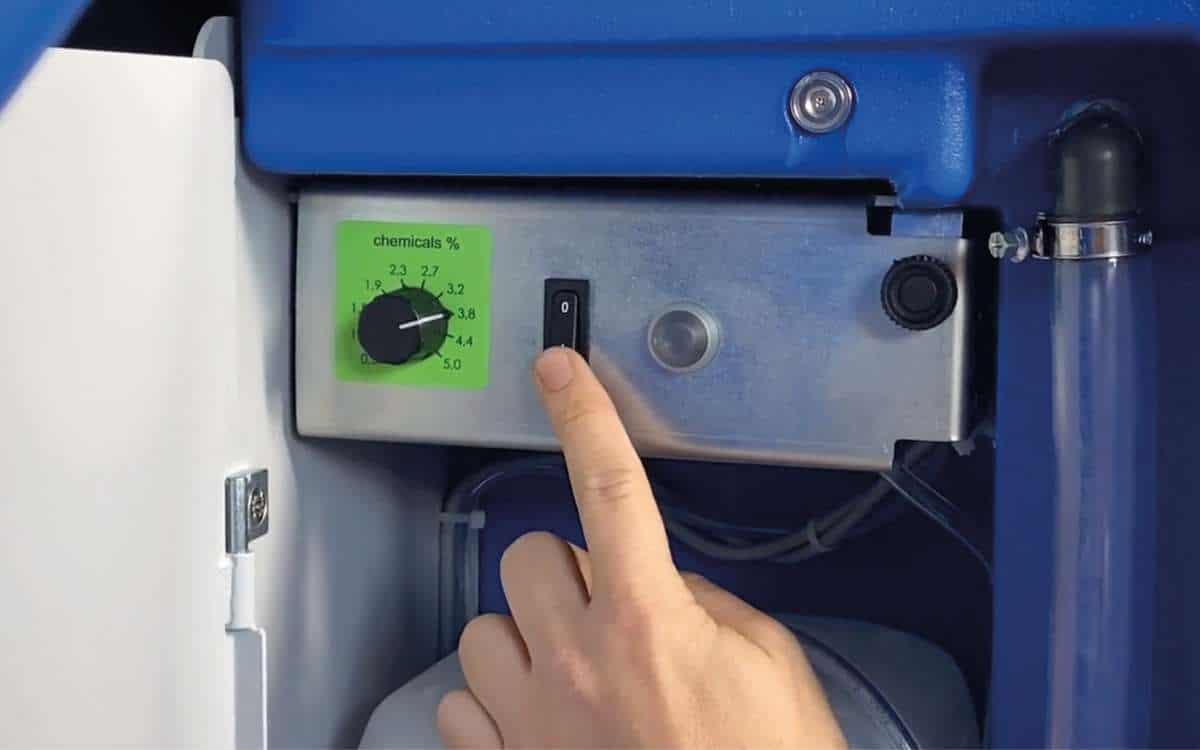 ECD – electronic Chemical dosing system
Only as much chemicals as absolutely necessary; this is good for the environment and the budget.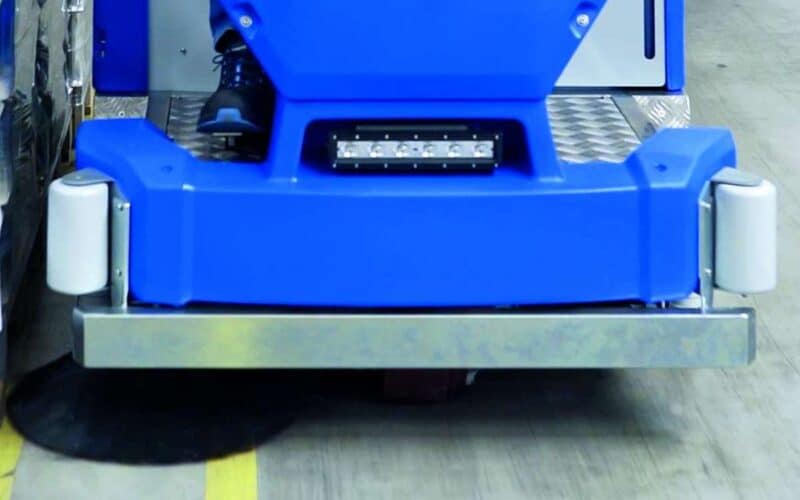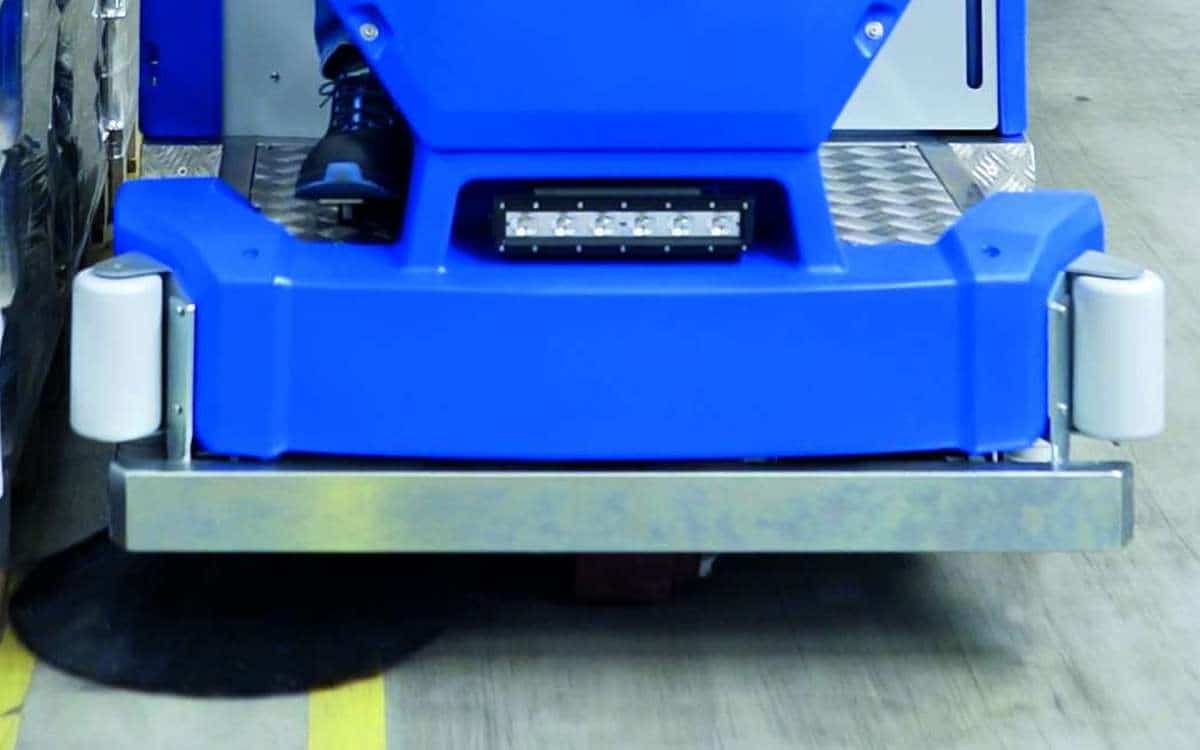 Front impact protection
Highly resilient steel protection for the front.
ARA 100|BM 200 W
Technical data
Eckdaten
L x W x H
1990 x 1120 x 1455 mm
Working width
1020 mm
Suction width
1200 mm
Theoretical coverage max.
9000 m²/h
Noise level
62 dB(A)
Empty weight
485 kg
Operating weight
1160 kg (330 Ah 5)
Batteriea / elektronical data
Rated voltage
36 V
Pover max.
3450 W
Capacity wet, max.
330 Ah 5
Capacity gel, max.
285 Ah 5
Tank
Solution tank capacity
200 l
Recovery tank capacity
220 l
Motors
Suction motor: low pressure, max.
230 mbar
Suction motor: air flow, max.
32 l/s
Traction: power, max.
1400 W
Traction, speed, max.
9 km/h
Brushes and pad holders
Number
2
Speed
500 rpm
Brush pressure max.
80 kg
ARA 100|BM 200 W
Downloads