Upright & dry vacuums
BS 461 eco
BS 461 eco
Overview
The new generation BS 461 eco is equipped with a new HEPA filter system for exhaust air and provides even greater protection for users and the environment thanks to the significantly improved three-step filtration system. The premium-class dual motor vacuum cleaner with a working width of 460 mm is ideally suited to the quick yet careful cleaning of medium-sized to large surfaces down to the fibres. This model is robust and is equipped with a durable timing belt as well as a high-performance brush and suction motor. The vacuum cleaner is ergonomic and easy to steer thanks to its powerful brush propulsion, automatic steering and four rollers.
Technical key data
Volume paper filter bag 5 l
BS 461 eco
Product highlights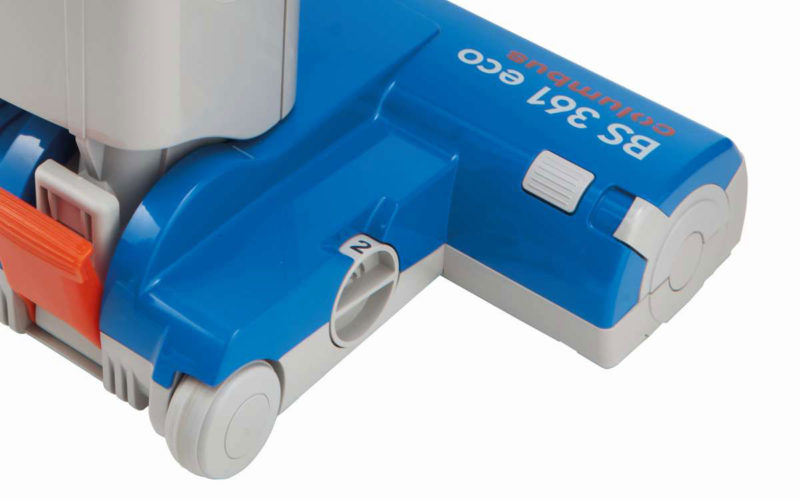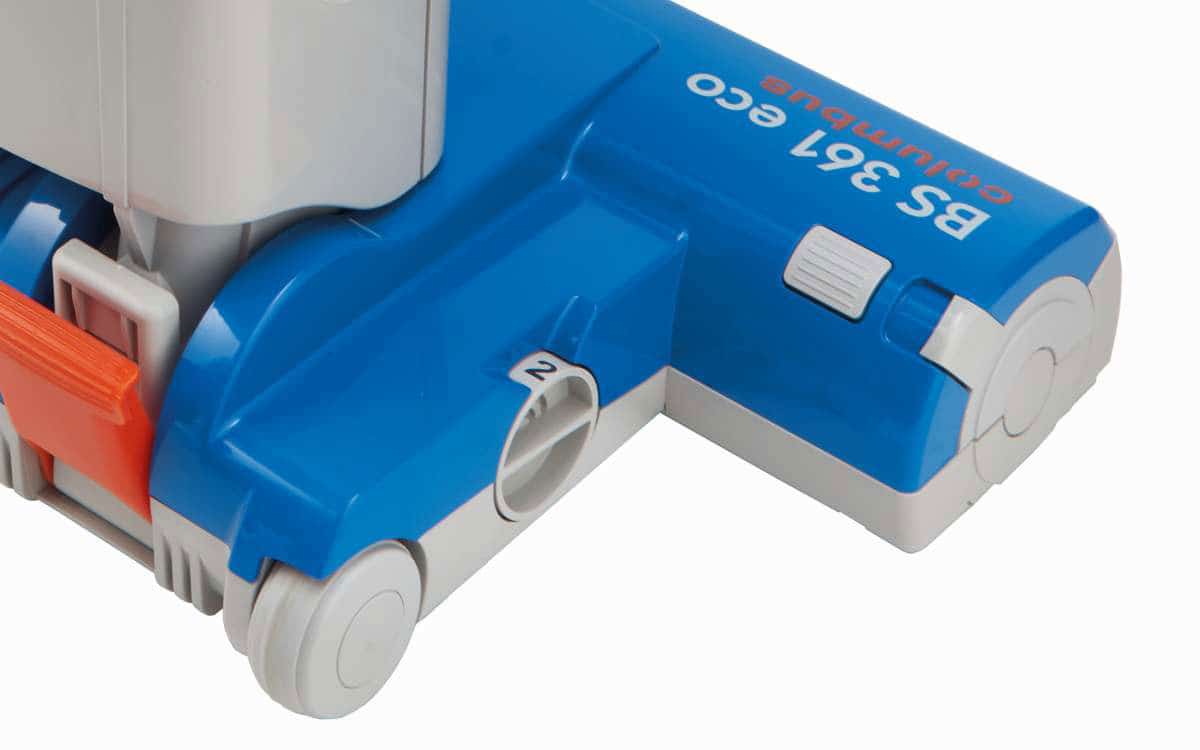 Adjustable suction brush
Electrical suction brush can be adjusted to suit different pile heights and floorings.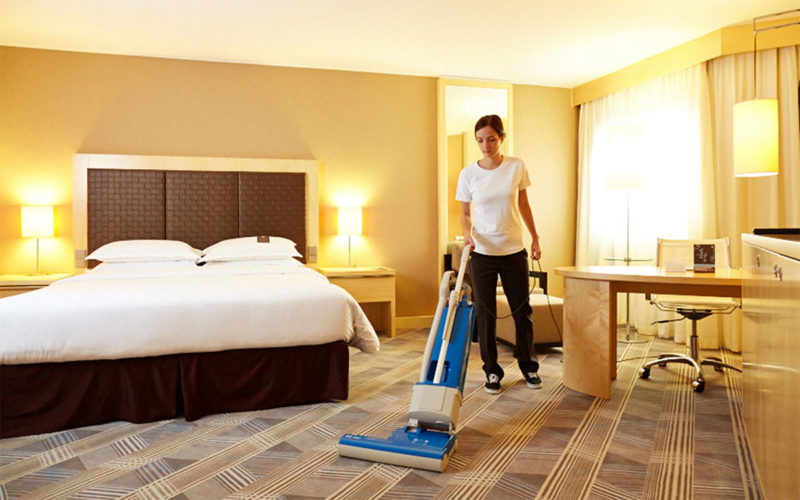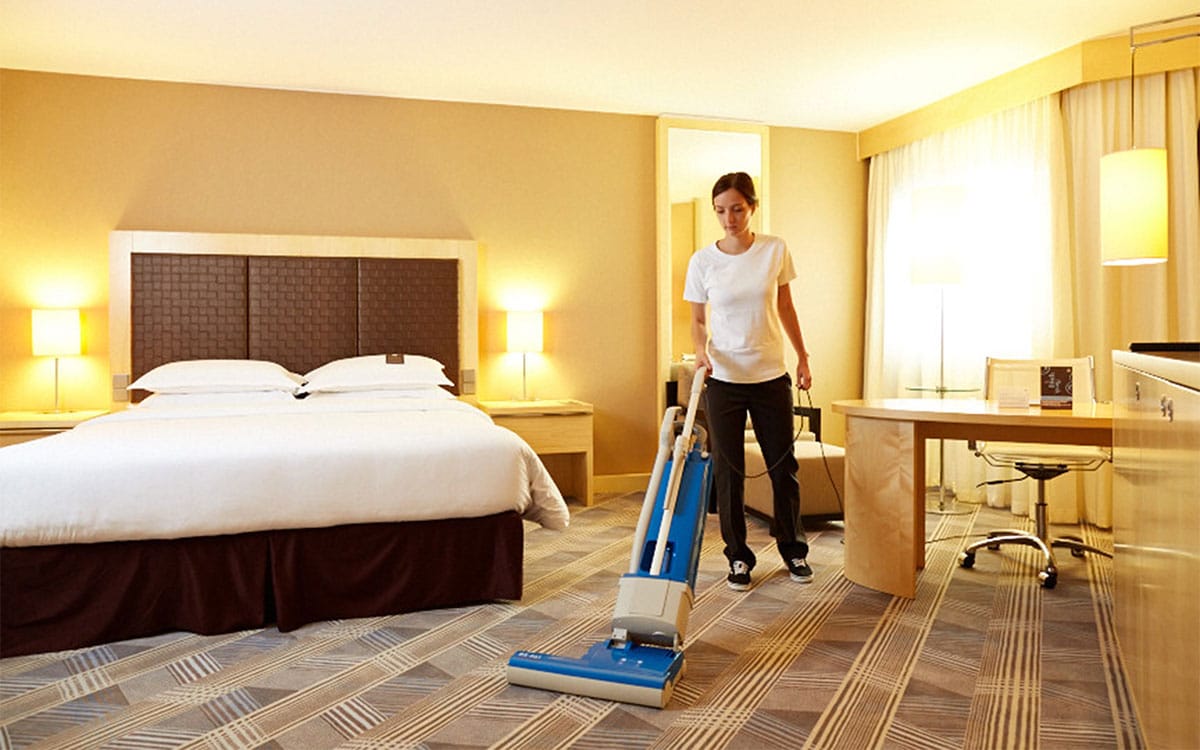 HEPA filter
Exceptional protection for users and the environment.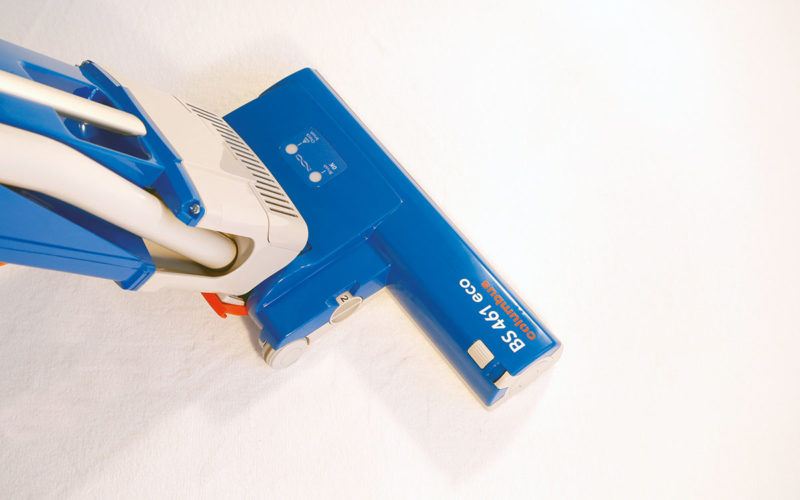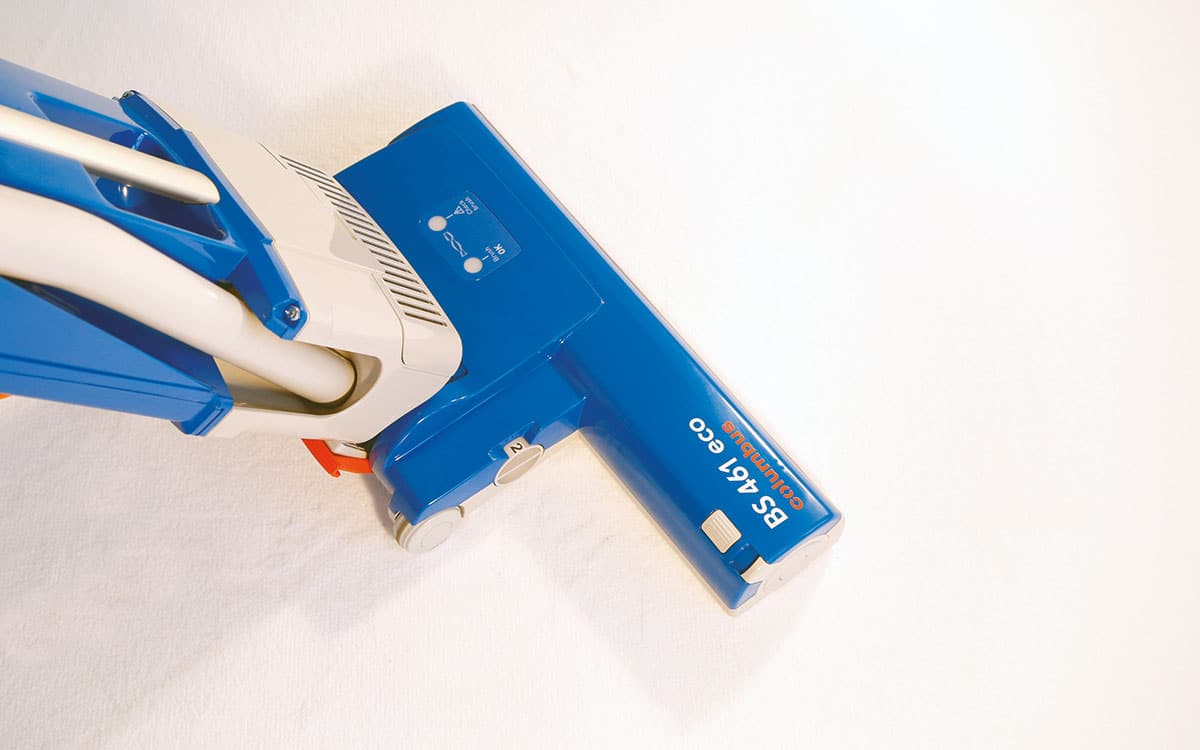 Powerful
High-performance suction motor.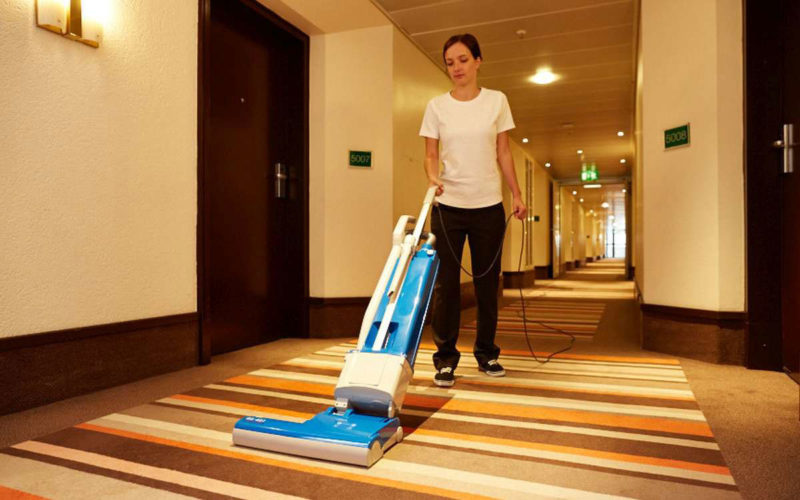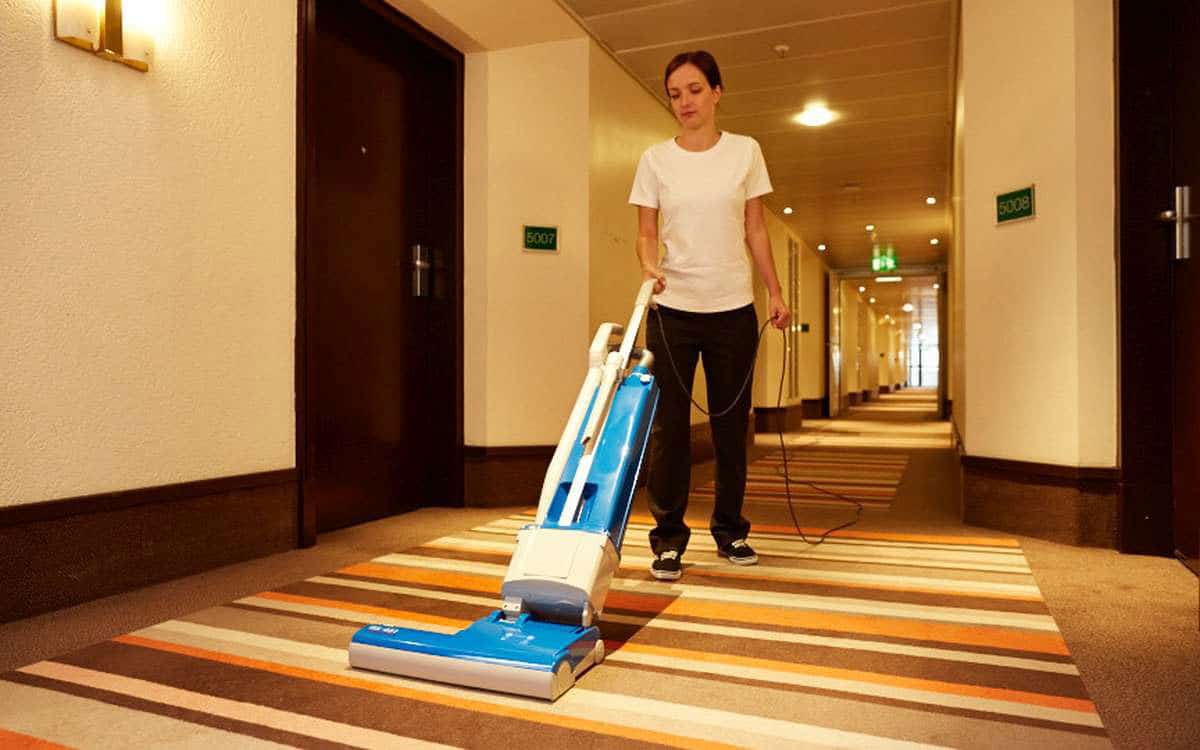 Ergonomic working
Easy-to-steer suction device with good brush propulsion.
Technical key data
L x W x H
260 x 460 x 1240 mm
Working width
460 mm
Ground clearance
90 mm
Volume fleece filter bag
5 l
Noise level
70 dB(A)
Sounf power level
78 dB(A)
Weight
9,4 kg
Nominal diameter
32 mm
Electrical data
Rated voltage
230 V
Power total
895 W
Mains cable
12 m
Suction motor
Low pressure max.
165 mbar
Air flow max.
45 l/s
Protection class
–
Air flow regulation
–
Brushes
Brush Speed
3300 rpm
Brush drive
Toothed belt
Floor adjustment
manual
Equipment
Telescopic tube
–
Filter basket
–
Exhaust air filter cassette
–
Upholstery tool
–
Crevice tool
yes
Round brush set
–
Clip for accessories
yes