Thermopad
Overview
The patented columbus cleaning process for immediately clean and walkable carpets which, in combination with heat and cleaning agents, even picks up worn-in dirt quickly and without residue. Also suitable for oiling and waxing parquet and wooden floors. Also recommended for the deep cleaning of hard floors inside buildings. By using heat, the amount of chemical additives can be drastically reduced.
Technical key data
Ground clearance max. 135 mm
Thermopad
Product highlights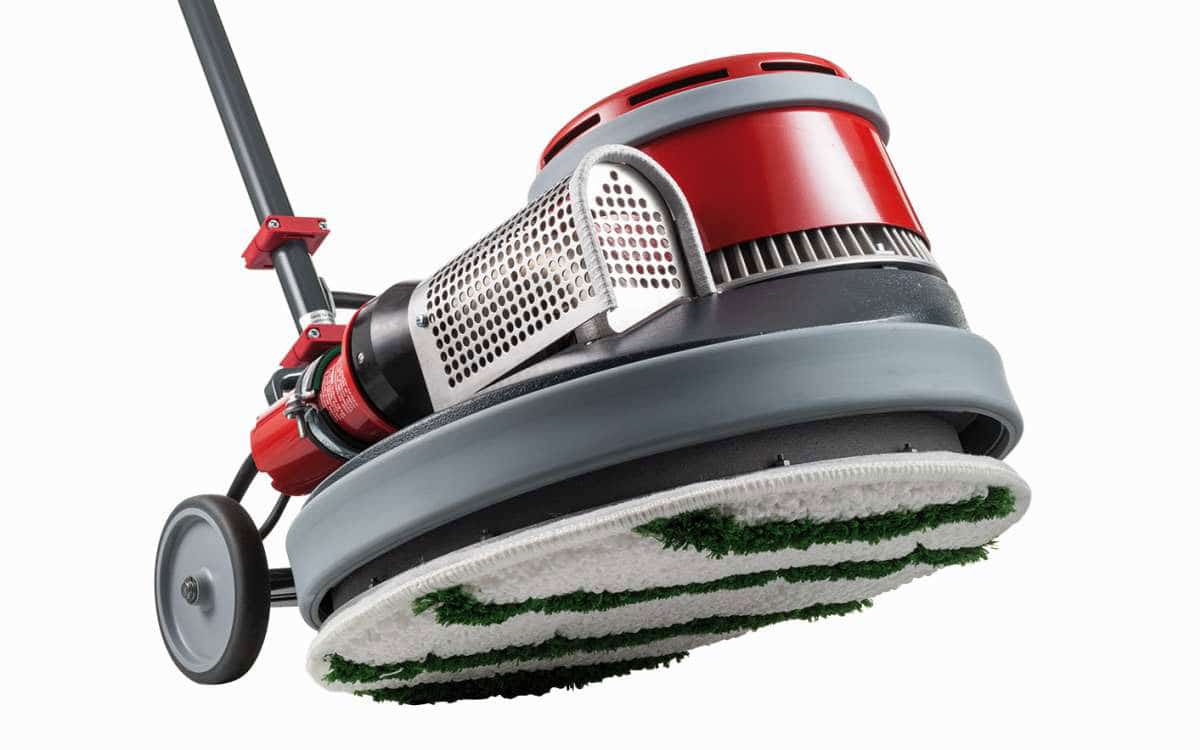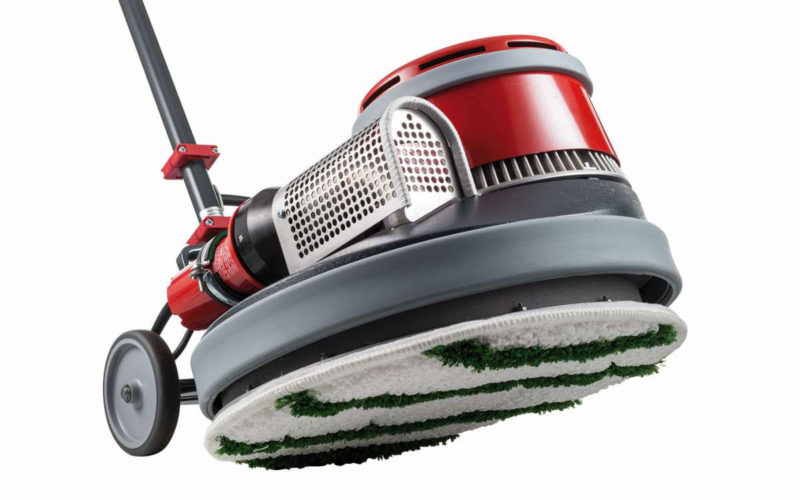 Patented process
Uniquely effective patented cleaning procedure using the interaction of heat and a cleaning agent.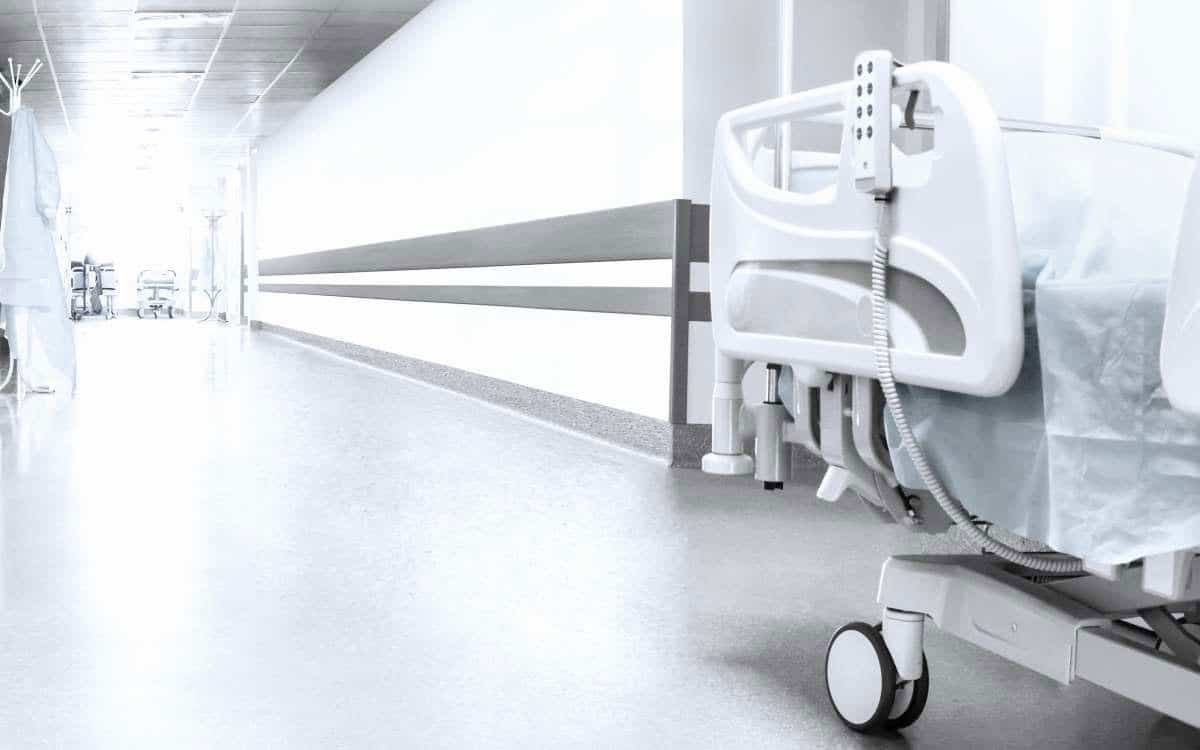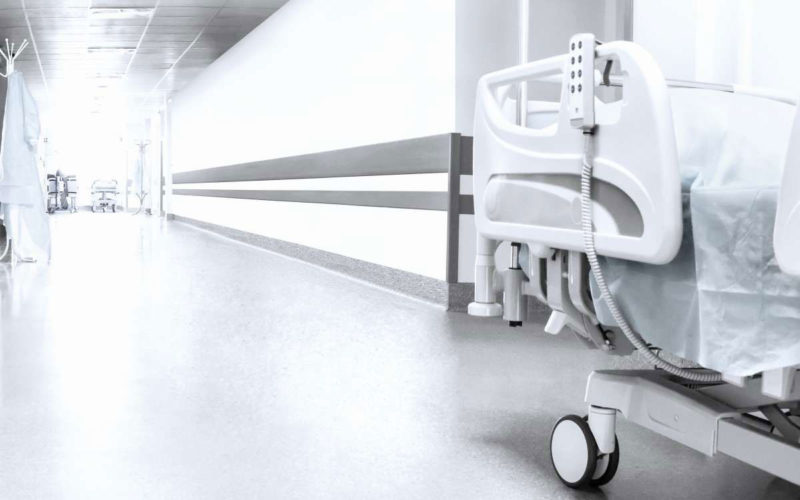 Ultra-quiet
The machine operates so quietly that it can even be used during working hours.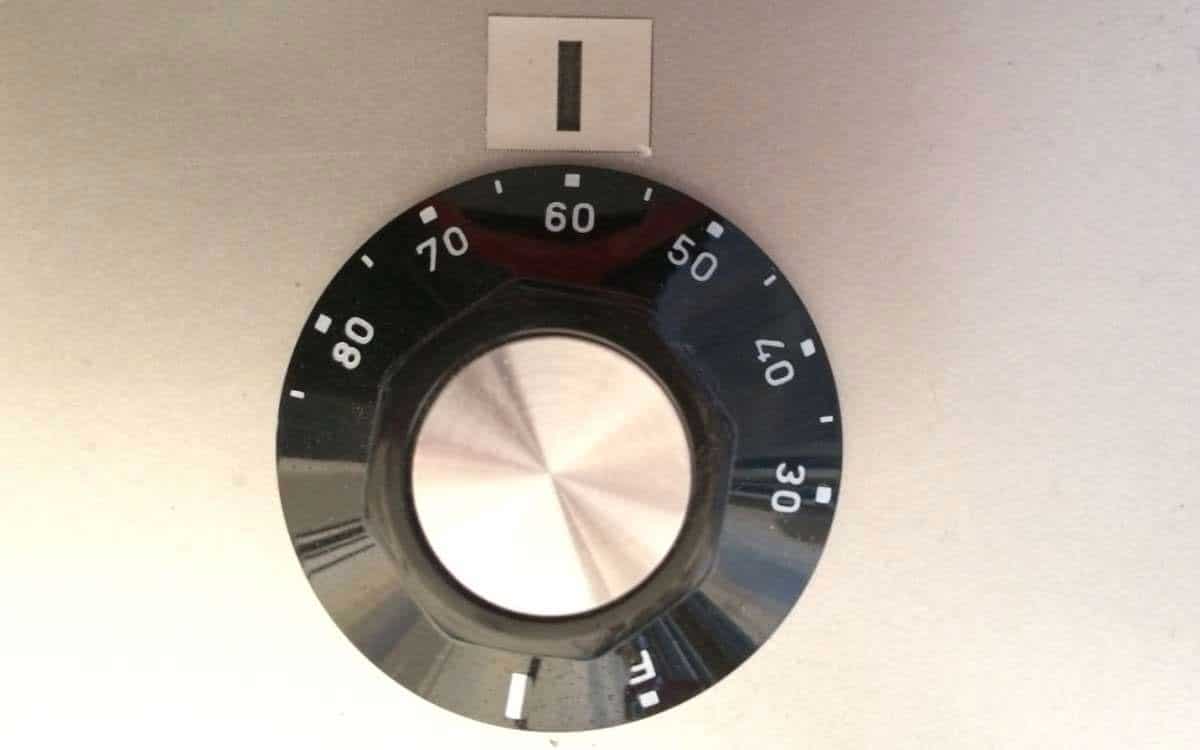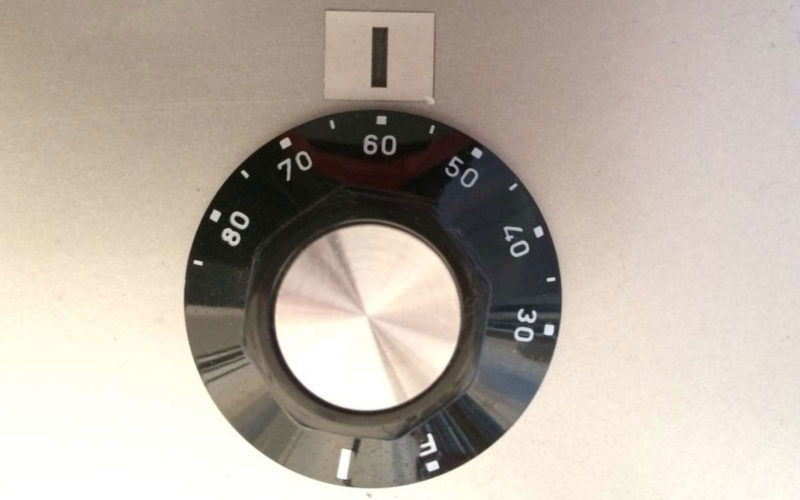 Infinitely adjustable heat supply
The heat supply can easily be adjusted to suit any textile material.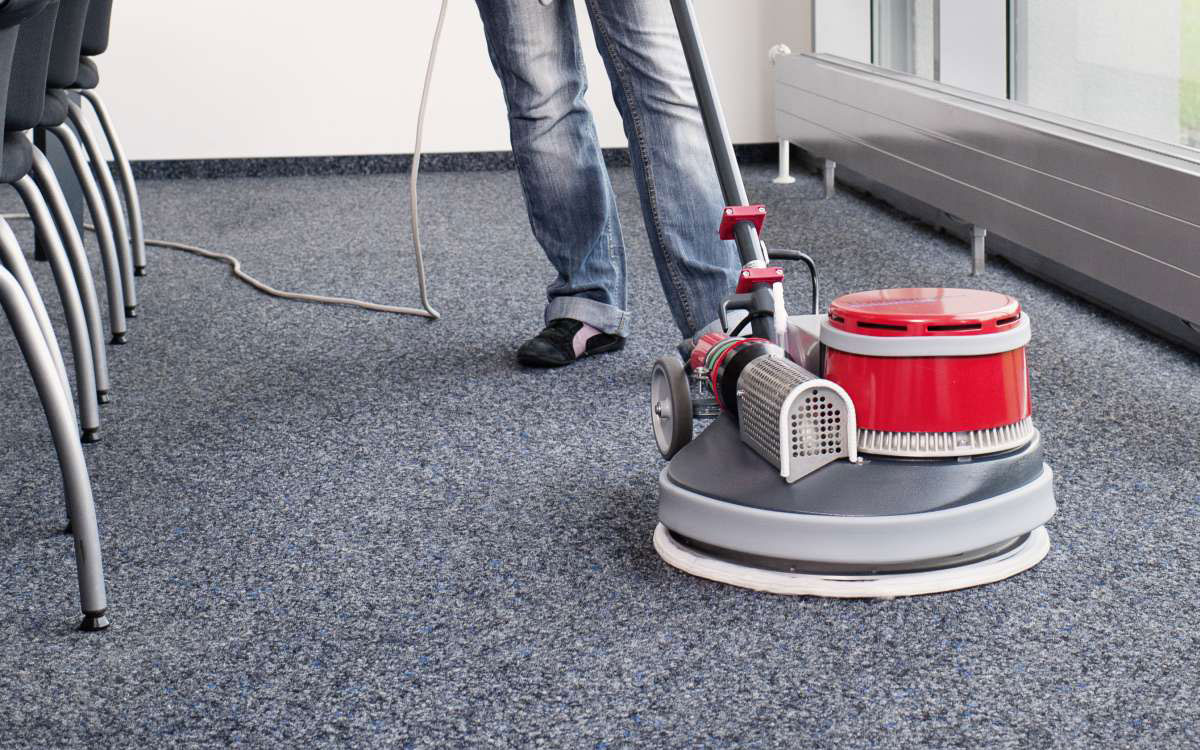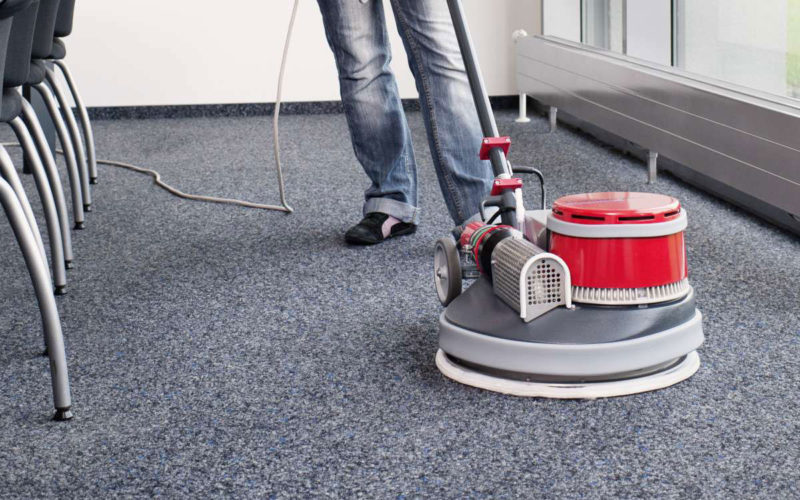 Thorough in-depth cleaning for textile floor coverings
Rapid, thorough cleaning, deep into the fibres, keeps textile floor looking good for longer.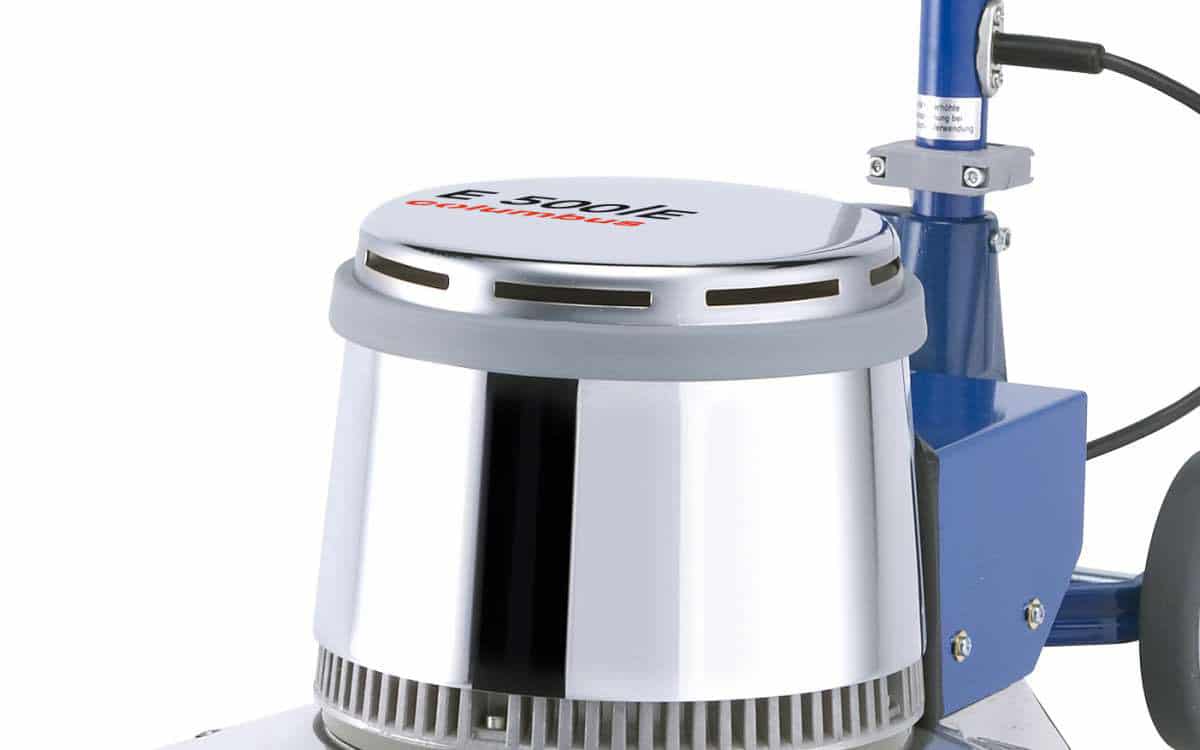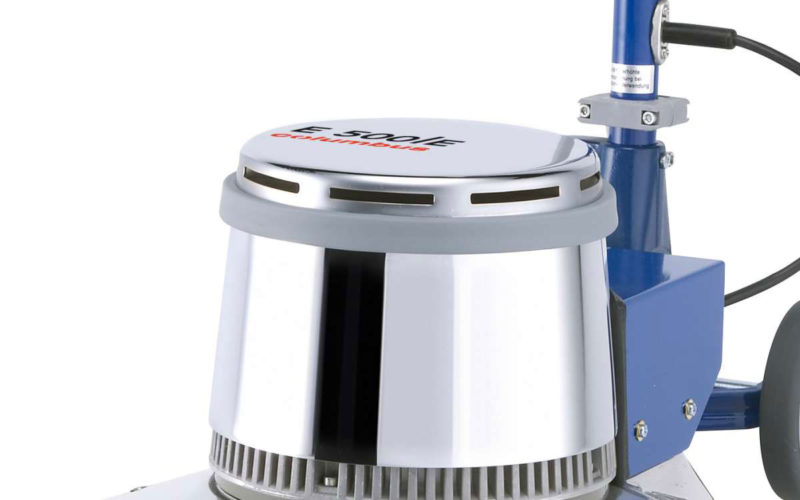 10 years warranty
Long service life guaranteed: 10 years warranty for motors and drives.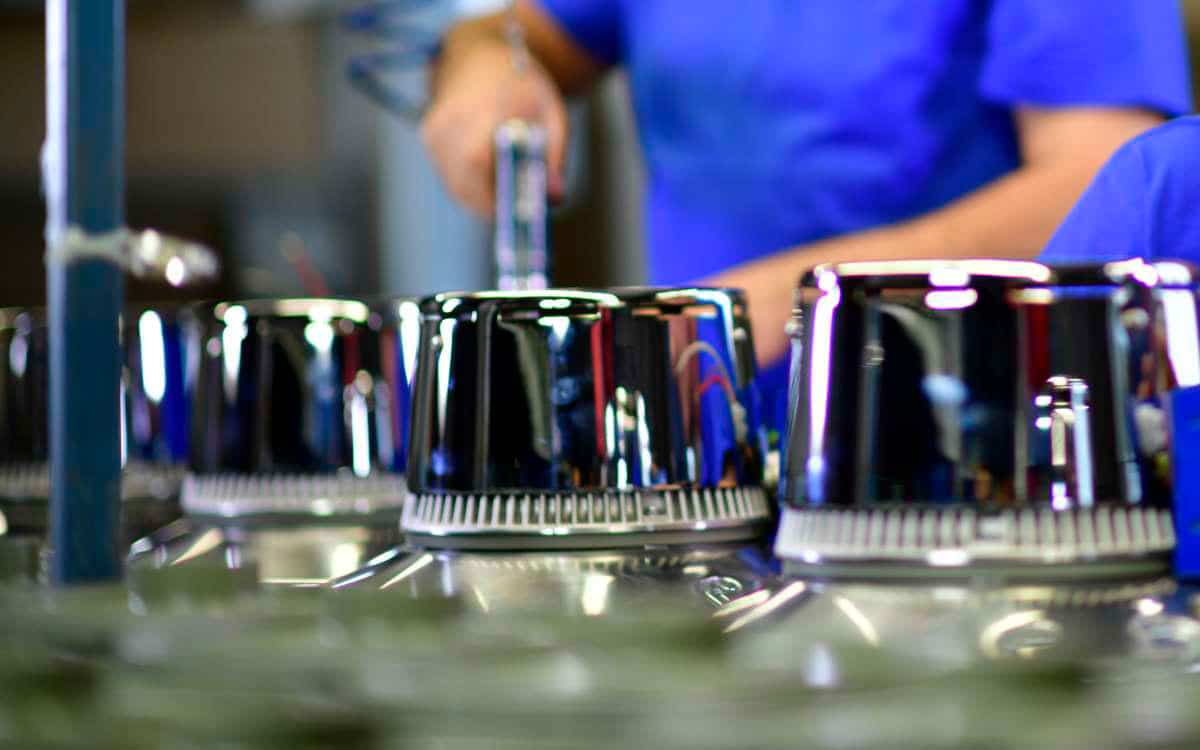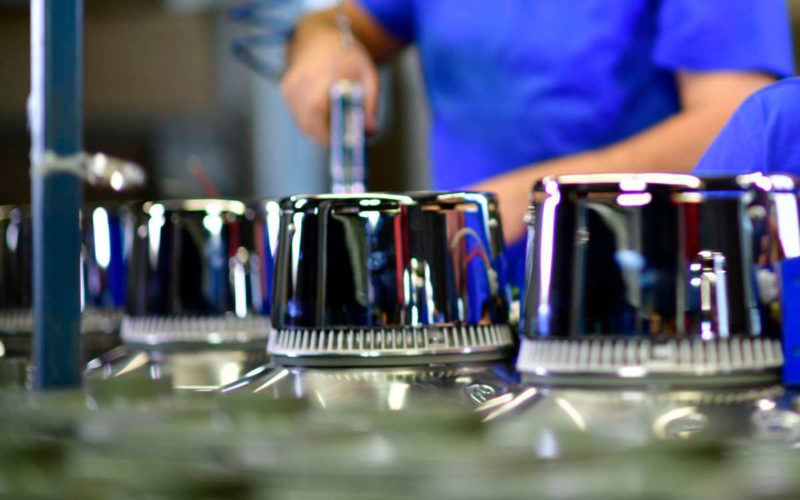 Made in Germany
Robust single-brush machines for daily, long-term use. Tried and tested for over 70 years.
Oiling and caring for wooden floors
Less oil, greater penetration depth and significantly shorter drying times – ideal for oiling and caring for wooden floors.
When fitted with the appropriate accessories, this machine can handle a multitude of different cleaning tasks.
Infinitely adjustable steering handle
Work safely and ergonomically with an infinitely adjustable steering handle.
The textile pad cleans carpets deeply and thoroughly with minimal use of cleaning agents.
Technical key data
L x W x H
450 x 565 x 1180 mm
Working width
430 mm
Ground clearance max.
135 mm
Working height max.
290 mm
Noise level
63 db(A)
Weight
35 kg
Electrical data
Rated voltage
230 V / 50 Hz
Power total
3050 W
Power heater fan
2150 W
Driving motor
900 W
Mains cable
12 m
Brushes and pad holders
Speed
180 rpm
As a specialist for contract cleaning, columbus offers you, in addition to first-class machines, a wide range of accessories for an individual adaption to your equipment and your requirements.