E 505|S ex
Overview
This ex-protected single disc machine is ideally suited for thorough wet cleaning in industrial ATEX zones, for example in petrochemical and pharmaceutical industry applications. Excellent cleaning results with original non-conductive accessories from columbus, even with the heaviest soiling. The maintenance-free planetary drive with three non-wear, helically toothed planetary gears transfers the power optimally across the entire working width. The optimal tuning of the powerful three-phase motor guarantees a constantly high performance and a long service life.
Technical key data
Ground clearance max. 150 mm
E 505|S ex
Product highlights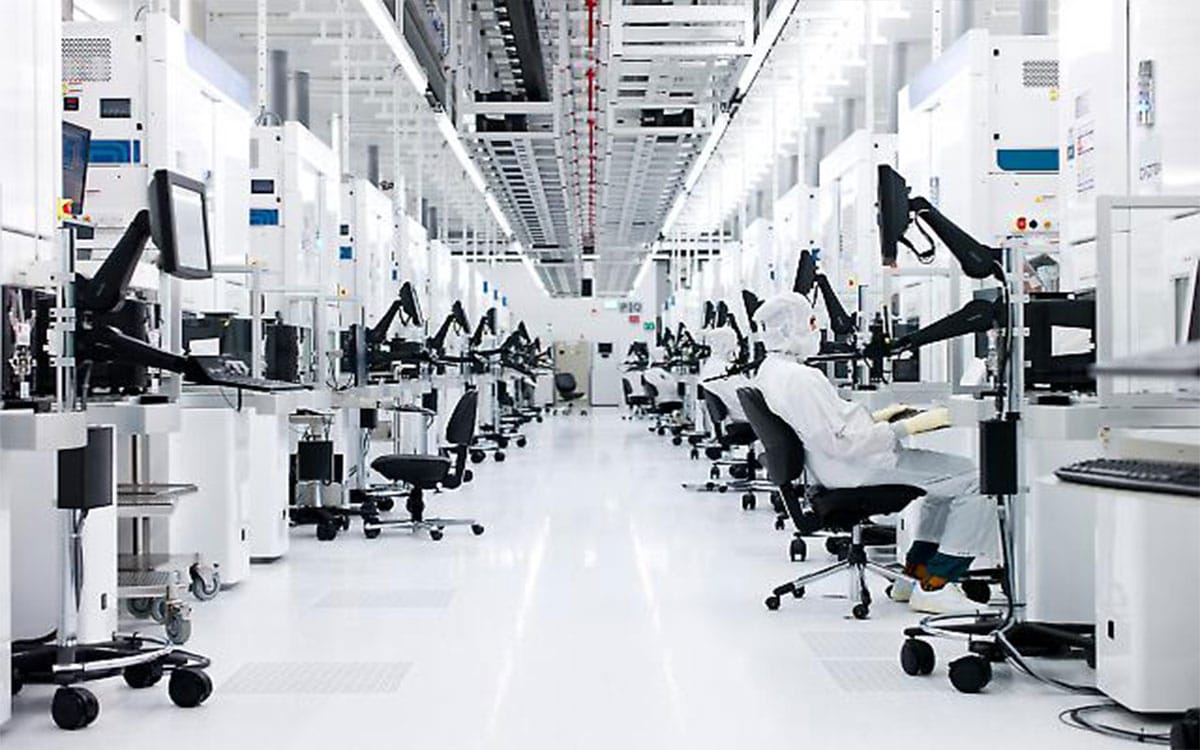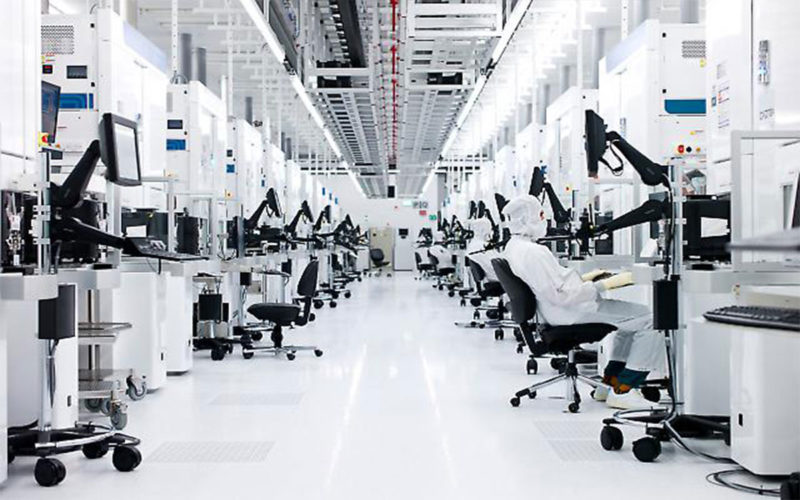 Ex-protected
Ex-protected accessories ensure safety when wet-cleaning hard floors.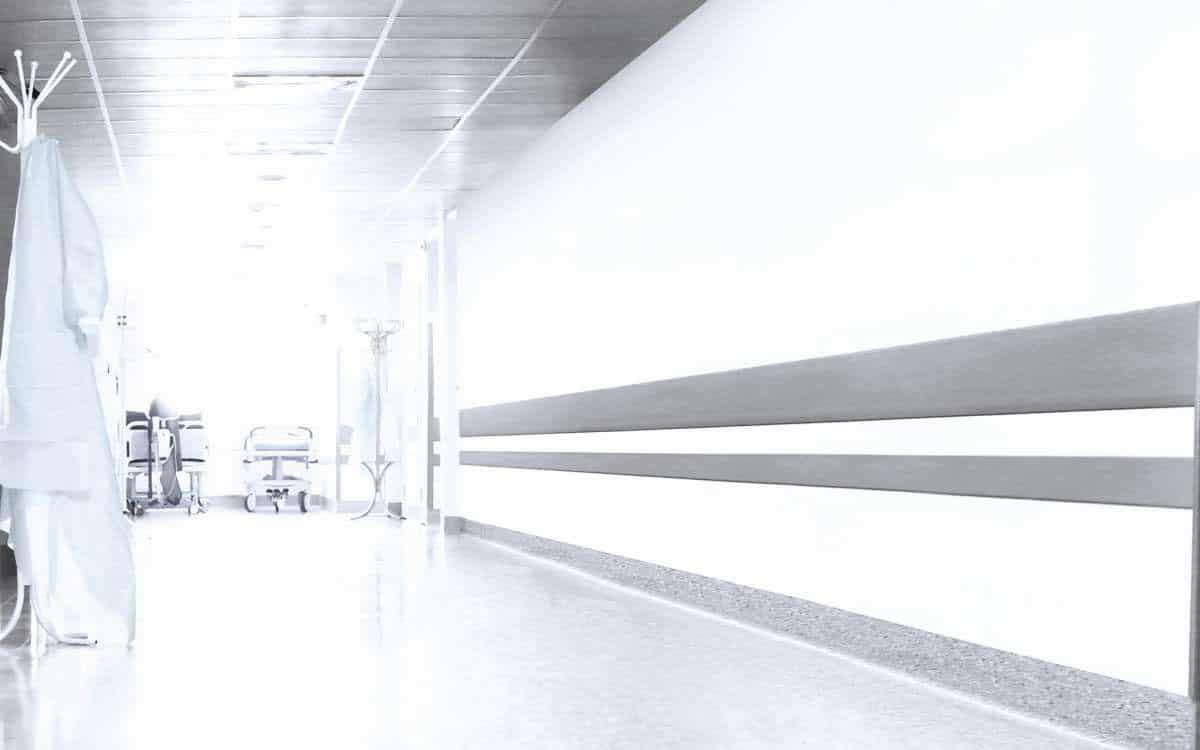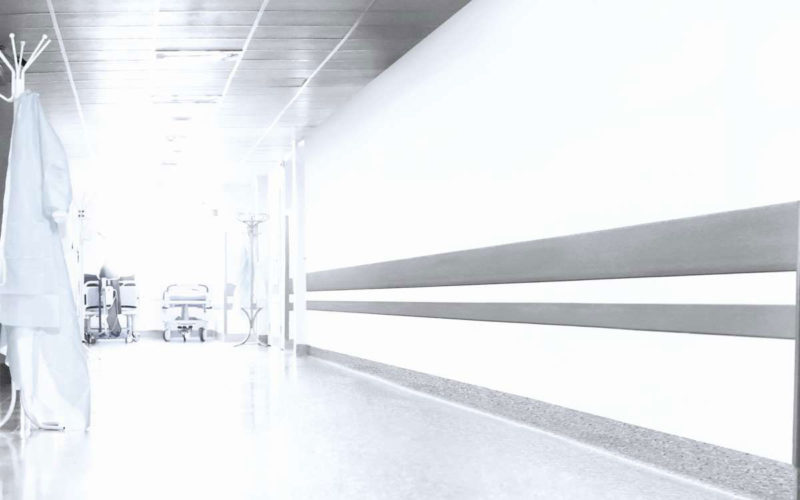 Atex zones 1 and 2
For use in Atex zones 1 and 2.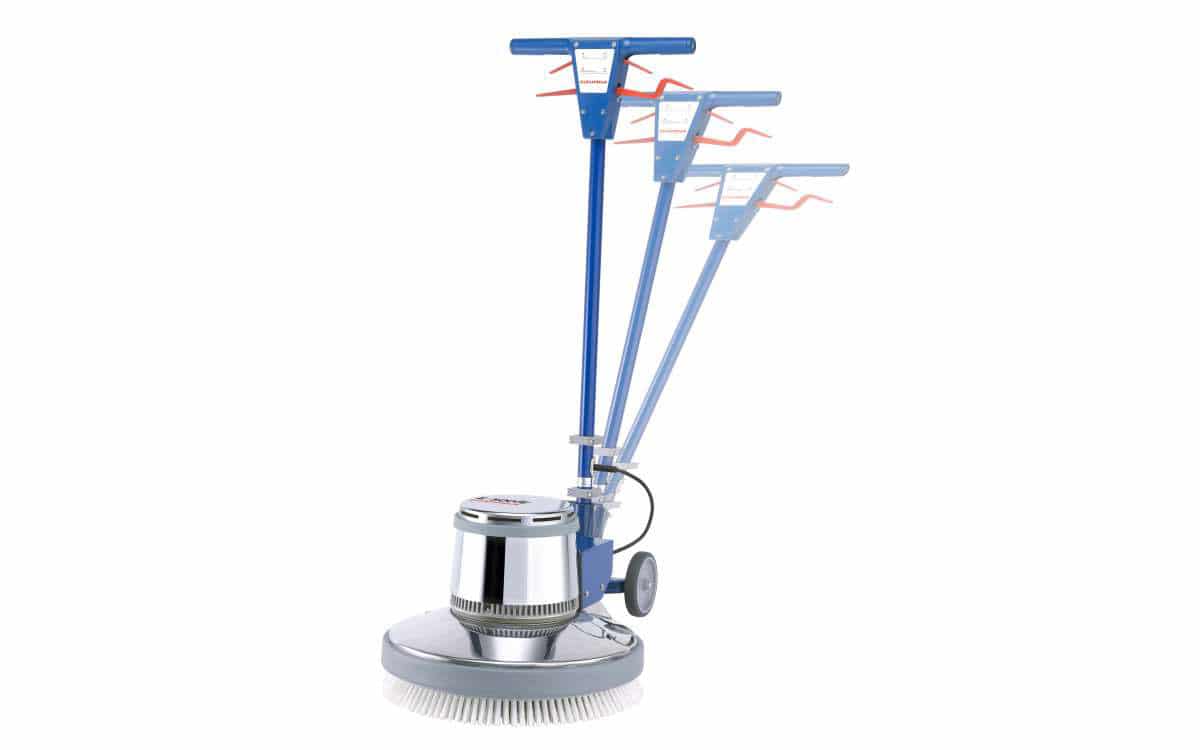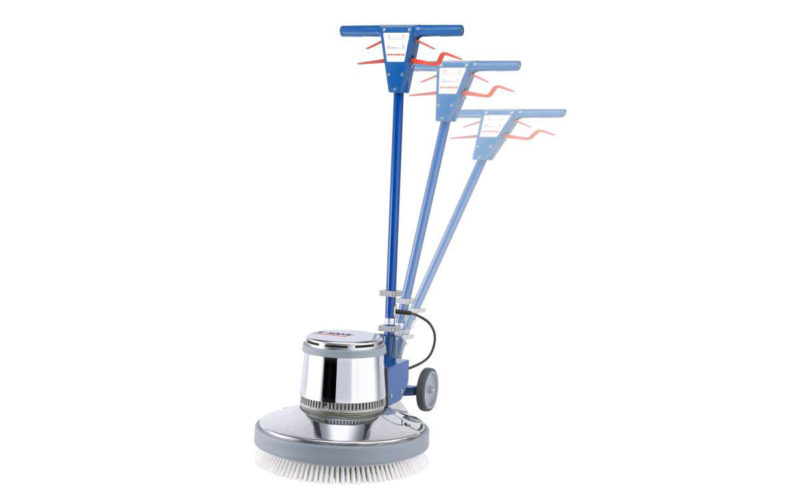 Infinitely adjustable steering handle
Work safely and ergonomically with an infinitely adjustable steering handle.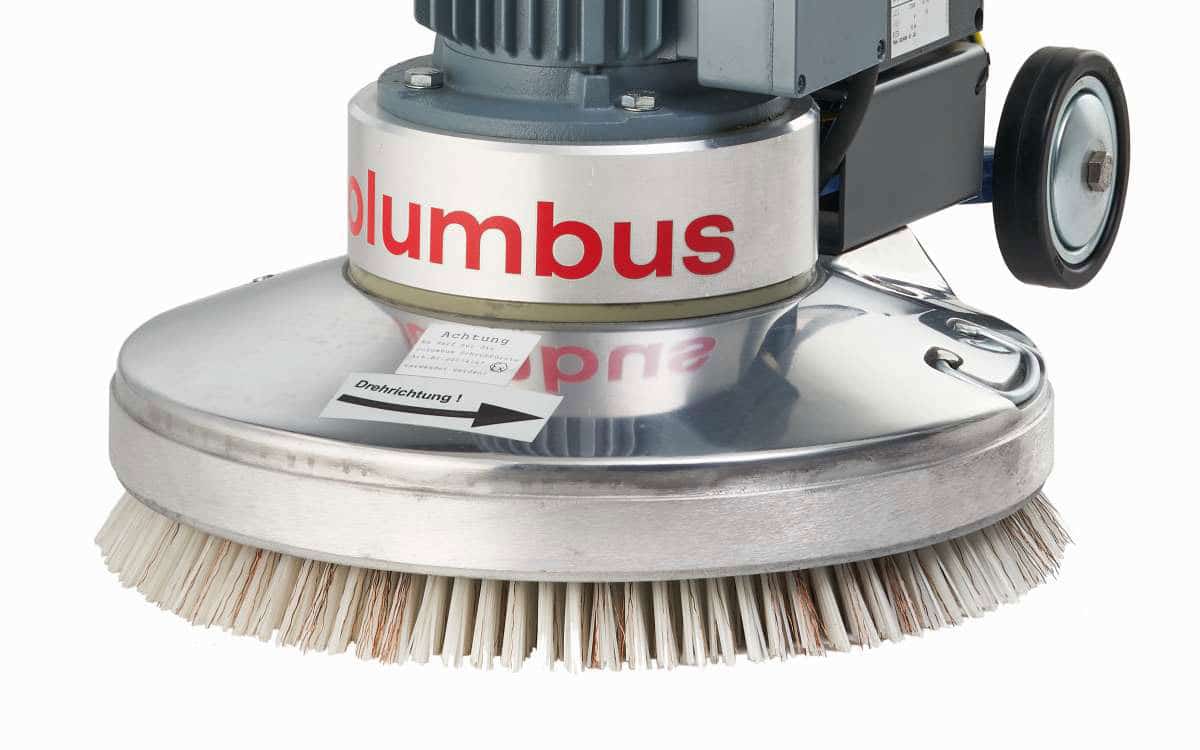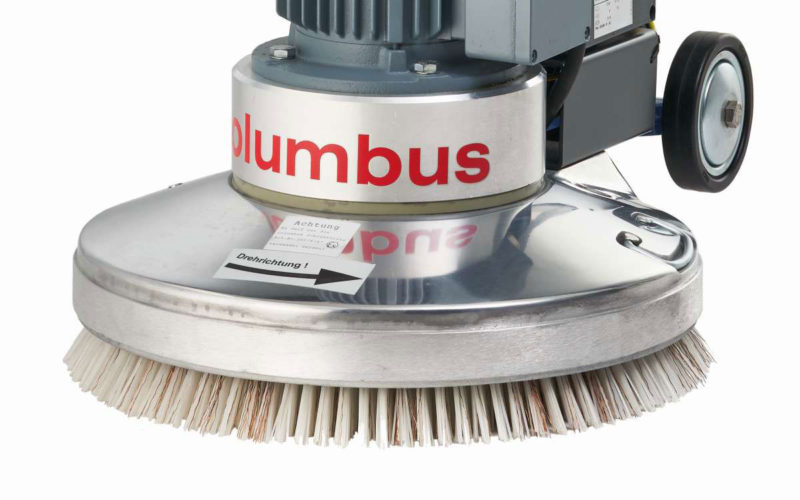 Solid metal construction
Robust cast aluminium housing.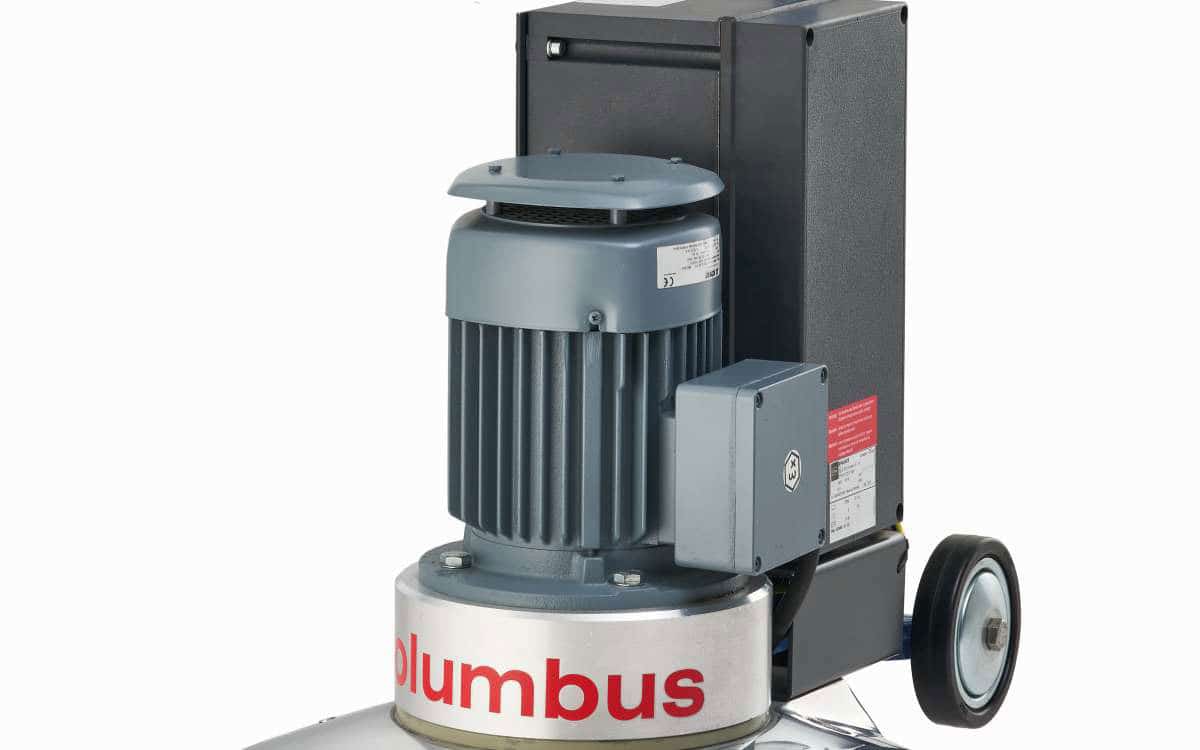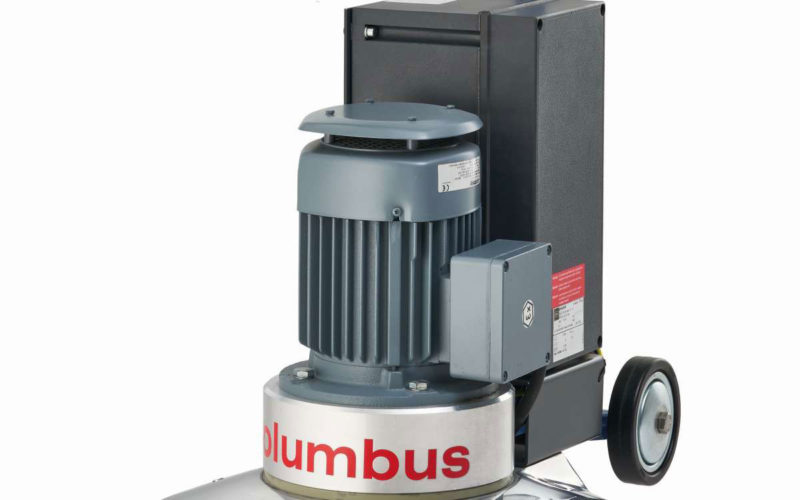 10 years warranty
Long service life guaranteed: 10 years warranty for motors and drives.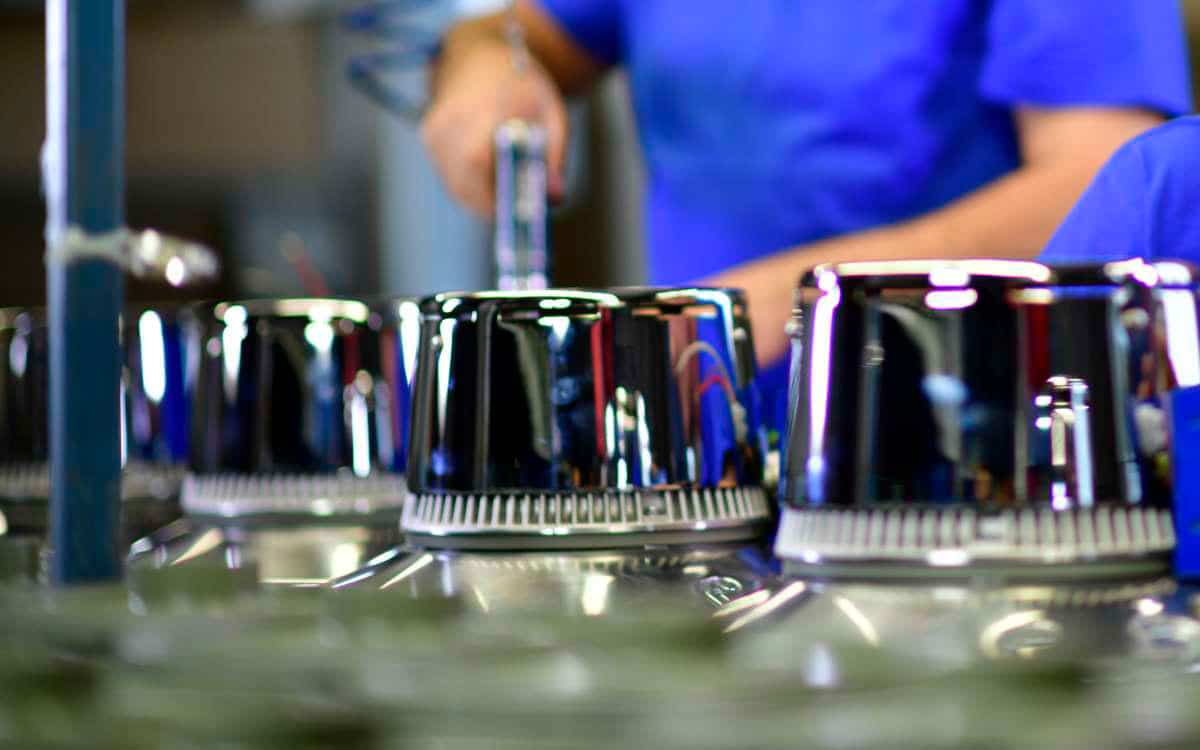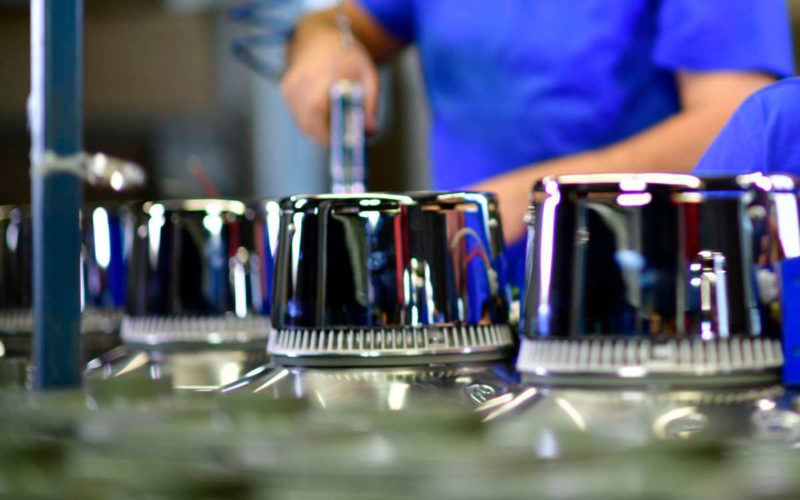 Made in Germany
Robust single-brush machines for daily, long-term use. Tried and tested for over 70 years.
When fitted with the appropriate accessories, this machine can handle a multitude of different cleaning tasks.
Low-speed machine. Ideal for stripping hard floors and crystallising stone flooring.
Technical key data
L x W x H
480 x 610 x 1215 mm
Working width
500 mm
Ground clearance max.
145 mm
Working height max.
450 mm
Noise level
71 db(A)
Weight
58 kg
Electrical data
Rated voltage
380 V / 50 Hz
Power total
1000 W
Power heater fan
–
Driving motor
–
Mains cable
12 m
Brushes and pad holders
Speed
142 rpm
As a specialist for contract cleaning, columbus offers you, in addition to first-class machines, a wide range of accessories for an individual adaption to your equipment and your requirements.