Single disc machine
E 505|S ex
E 505|S ex
Overview
This ex-protected single disc machine is ideally suited for thorough wet cleaning in industrial ATEX zones, for example in petrochemical and pharmaceutical industry applications. Excellent cleaning results with original non-conductive accessories from columbus, even with the heaviest soiling. The maintenance-free planetary drive with three non-wear, helically toothed planetary gears transfers the power optimally across the entire working width. The optimal tuning of the powerful three-phase motor guarantees a constantly high performance and a long service life.
Technical key data
Ground clearance max. 150 mm
E 505|S ex
Product highlights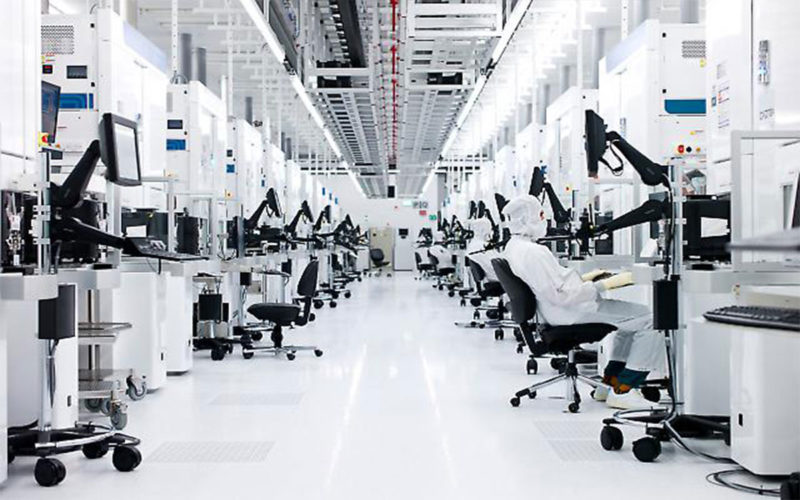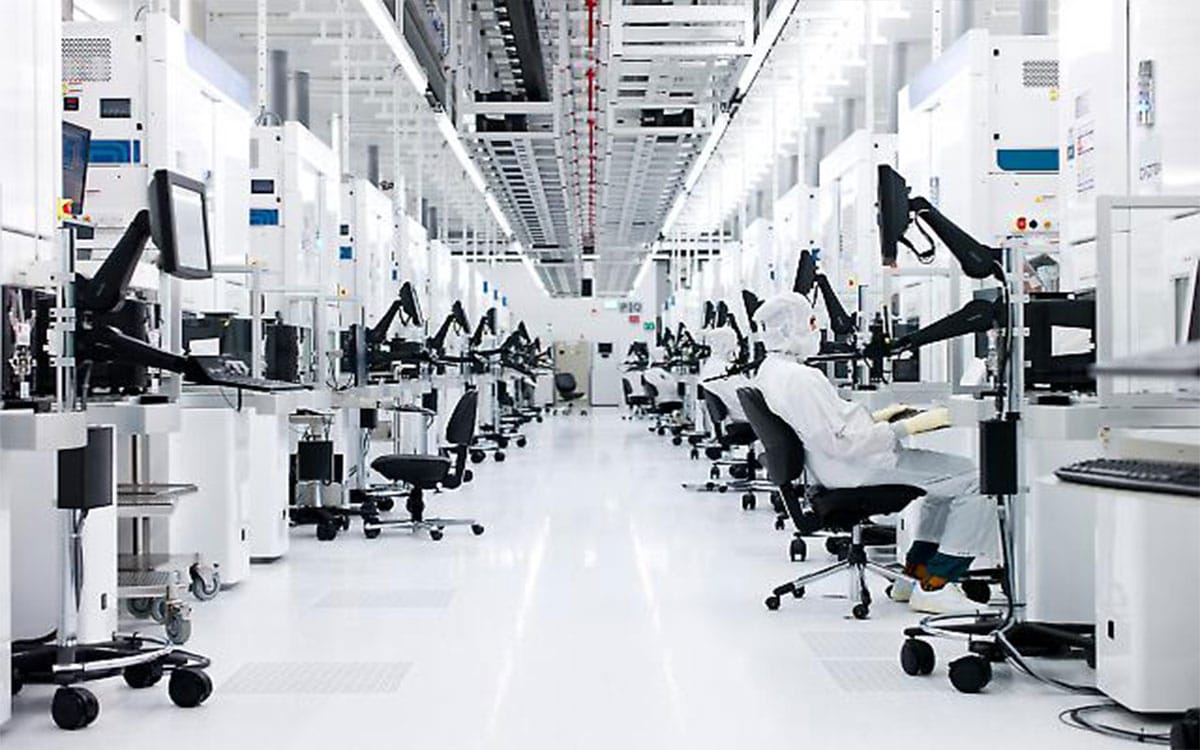 Ex-protected
Ex-protected accessories ensure safety when wet-cleaning hard floors.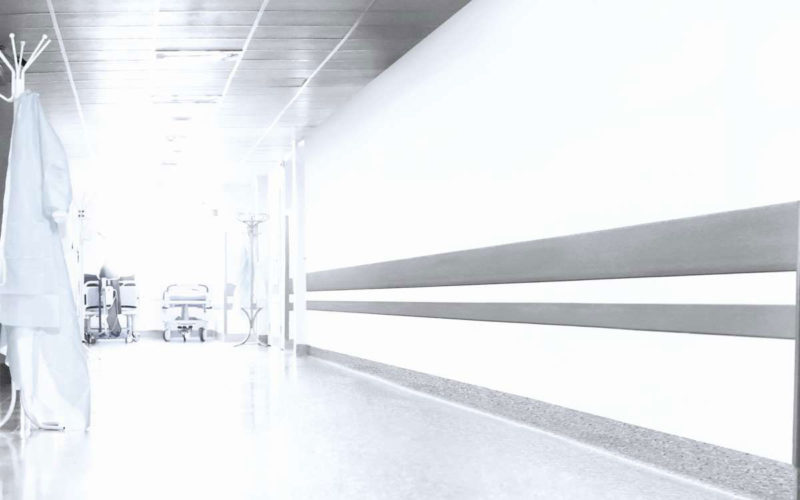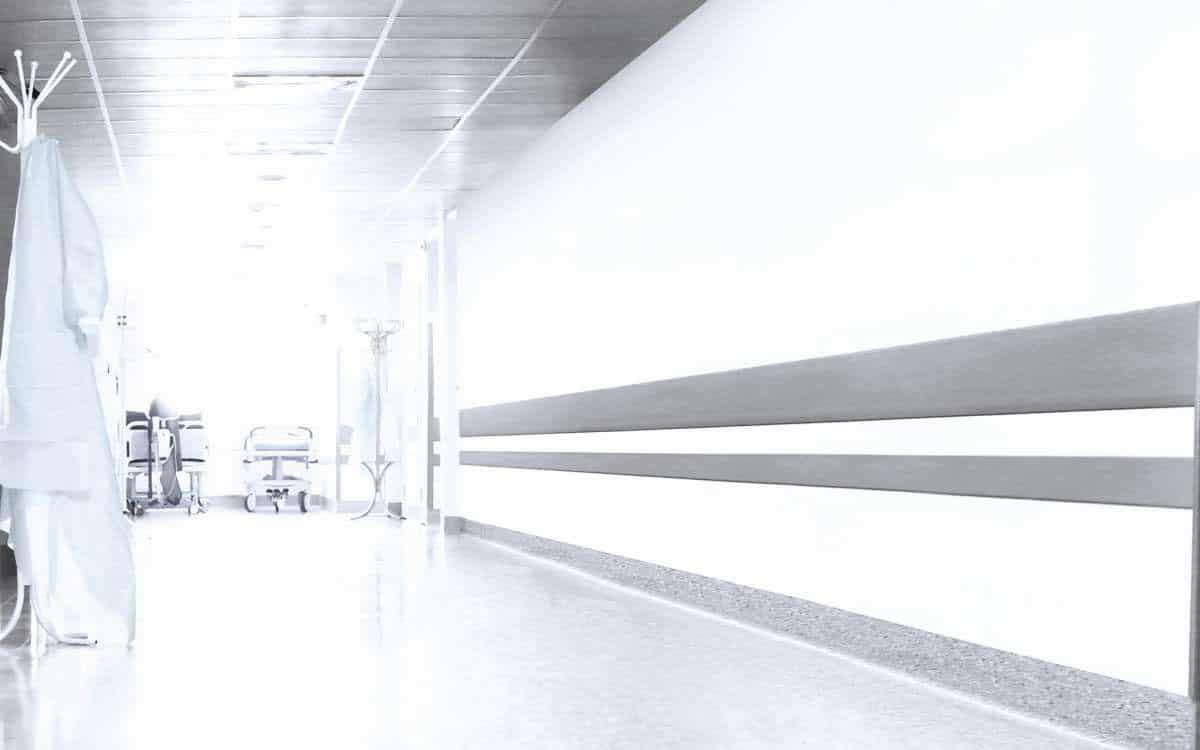 Atex zones 1 and 2
For use in Atex zones 1 and 2.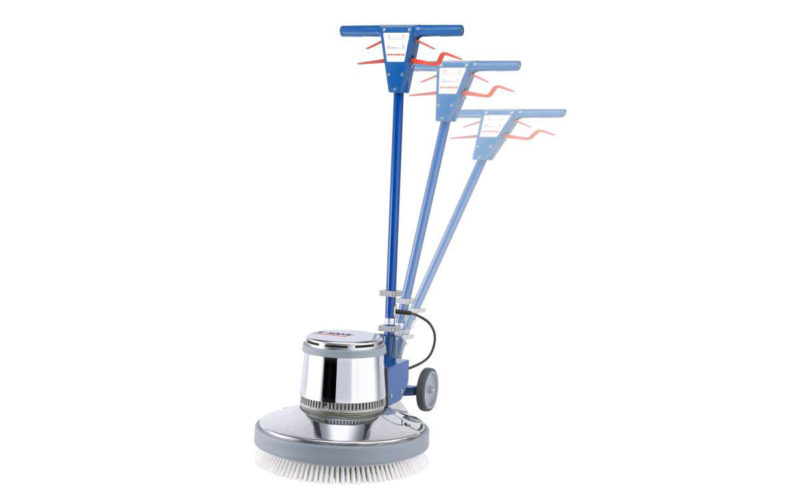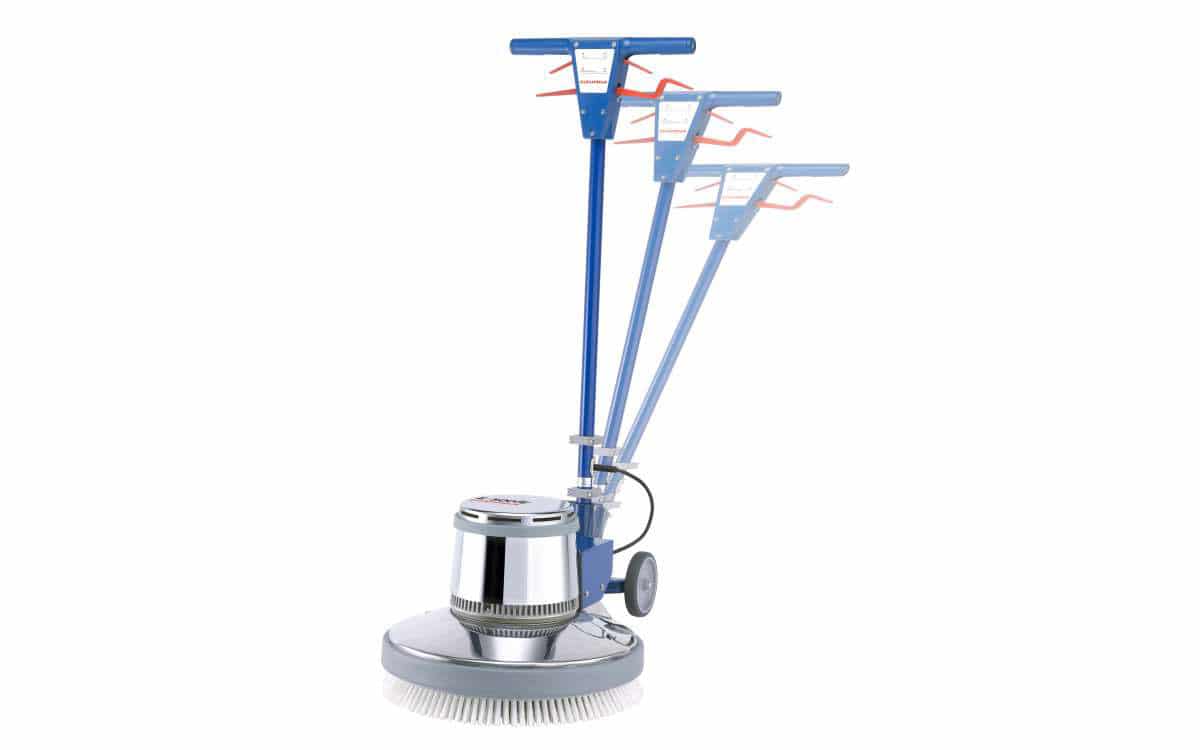 Infinitely adjustable steering handle
Work safely and ergonomically with an infinitely adjustable steering handle.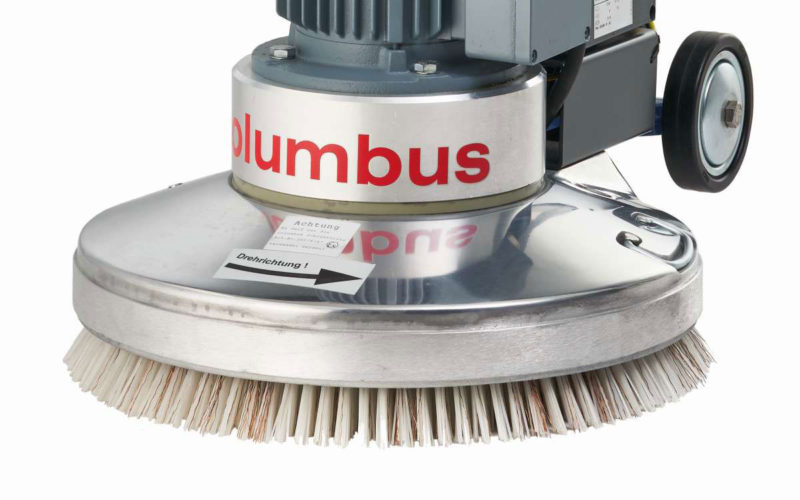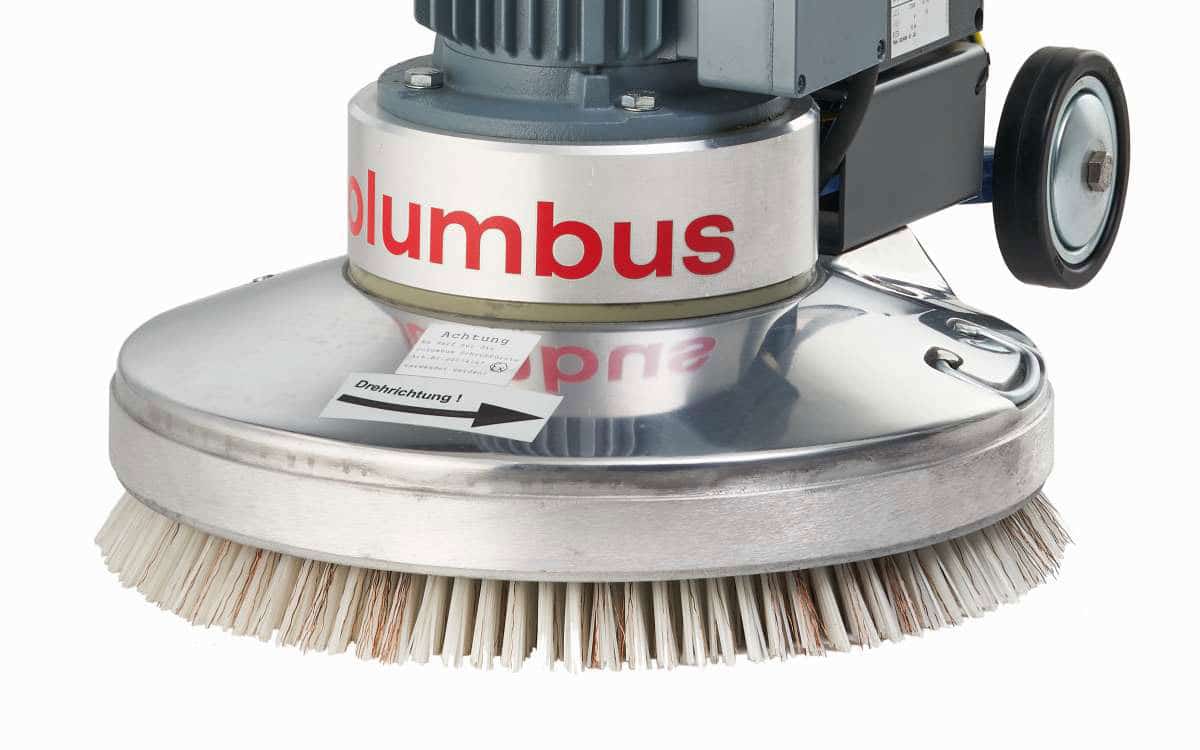 Solid metal construction
Robust cast aluminium housing.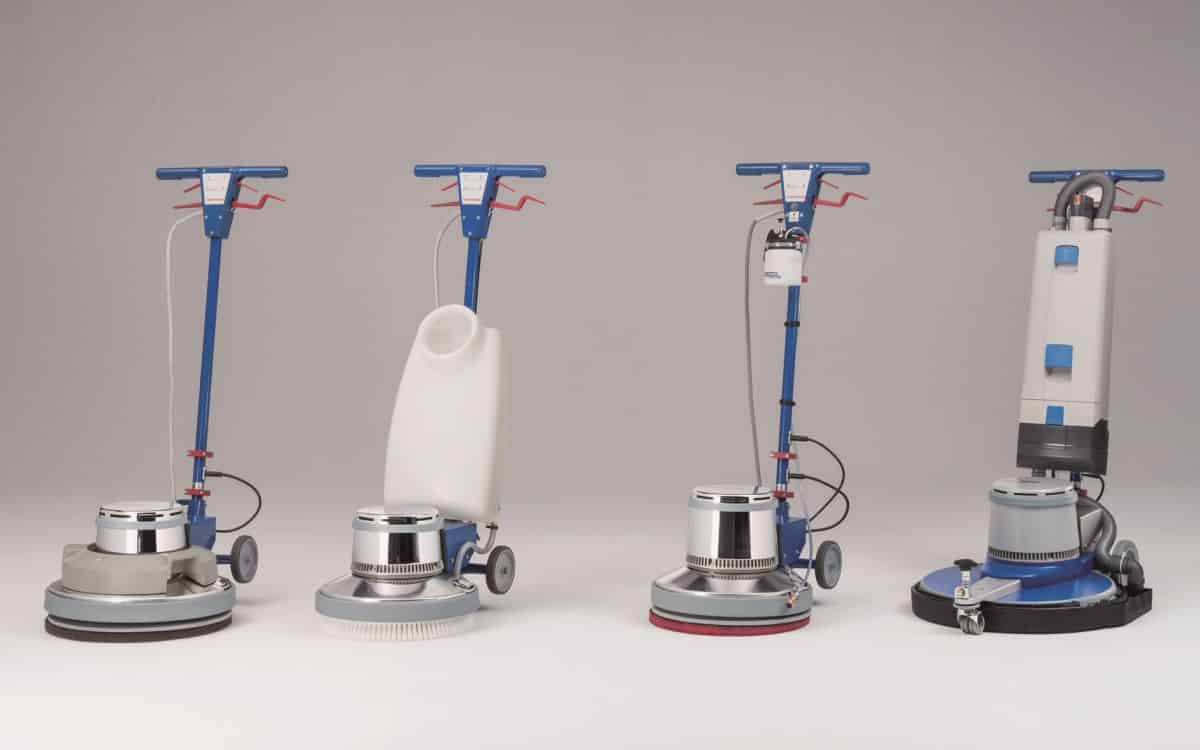 Designed to be versatile
When fitted with the appropriate accessories, this machine can handle a multitude of different cleaning tasks.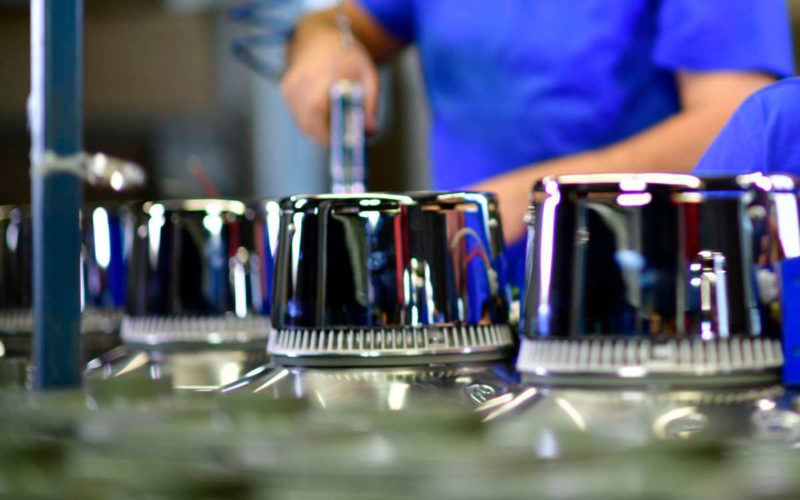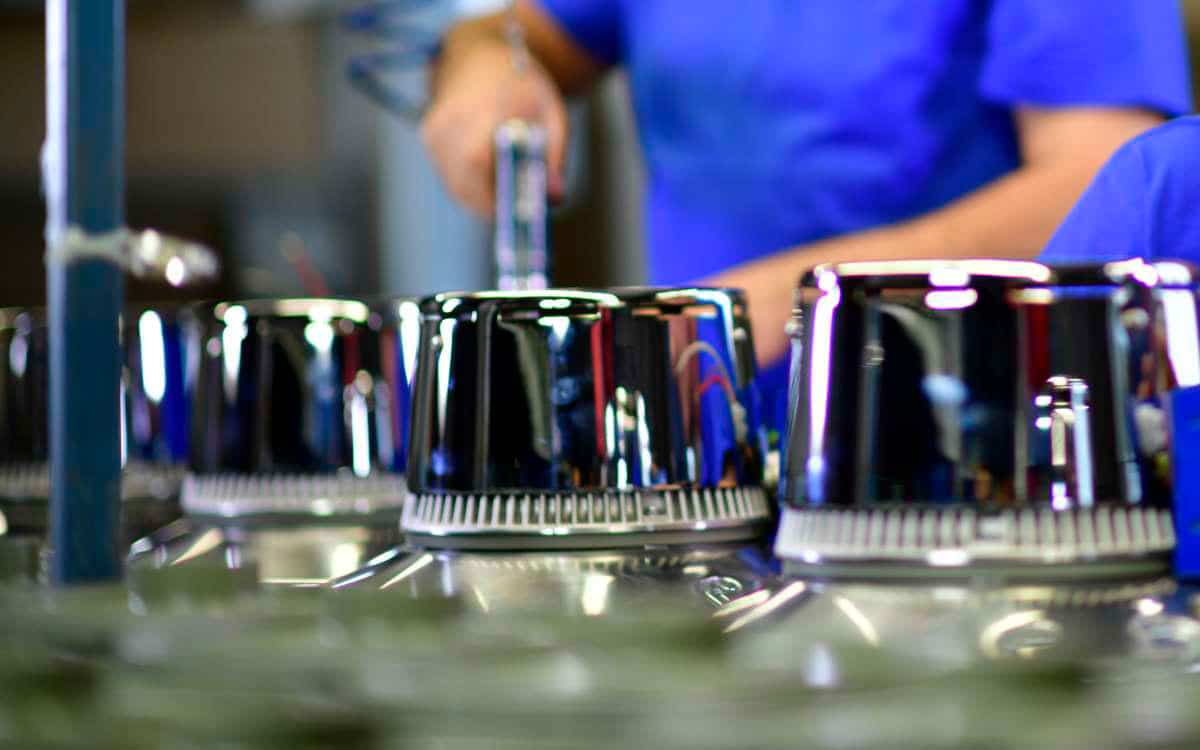 Made in Germany
Robust single-brush machines for daily, long-term use. Tried and tested for over 70 years.
Technical key data
L x W x H
480 x 610 x 1215 mm
Working width
500 mm
Ground clearance max.
145 mm
Working height max.
450 mm
Noise level
71 db(A)
Weight
58 kg
Electrical data
Rated voltage
380 V / 50 Hz
Power total
1000 W
Power heater fan
–
Driving motor
–
Mains cable
12 m
Brushes and pad holders
Speed
142 rpm