HS 1601
Overview
This powerful and easy-to-control high-speed machine ensures a high-gloss finish on large surfaces. A high shine on even the hardest surface coatings is guaranteed thanks to a speed of 1600 rpm. The mechanical pressure limit reliably protects the floor covering against burns.
Technical key data
Ground clearance max. 95 mm
HS 1601
Product highlights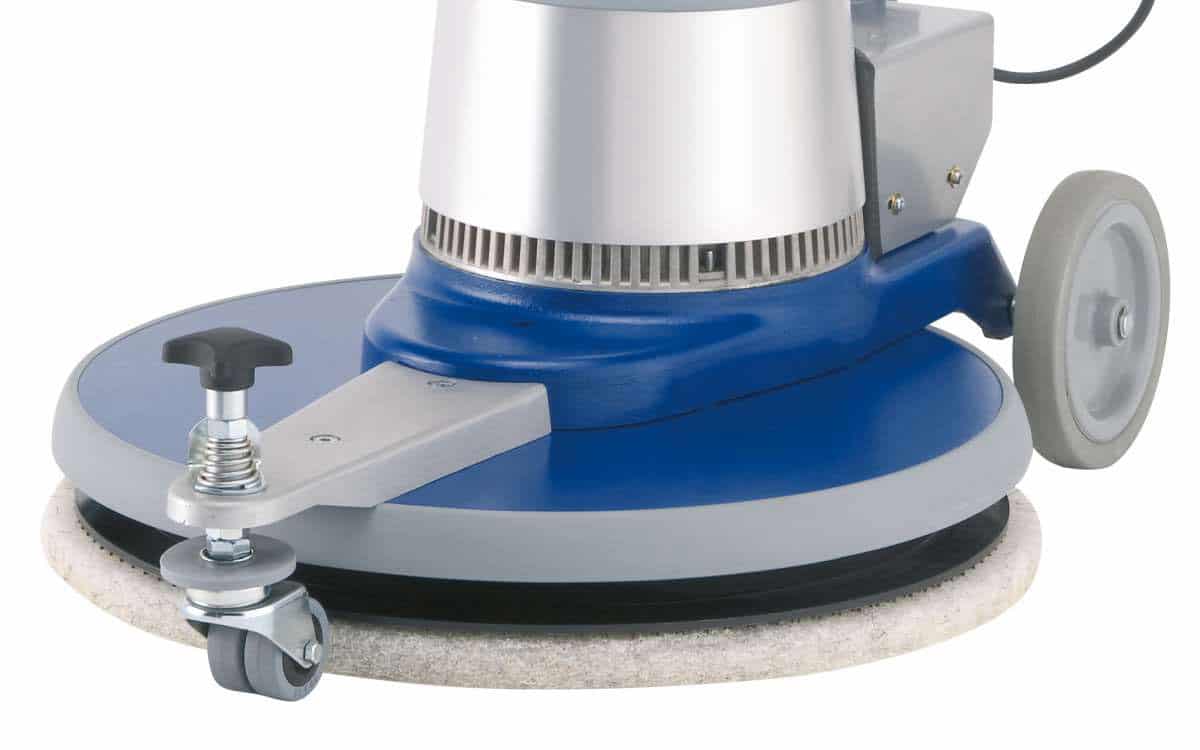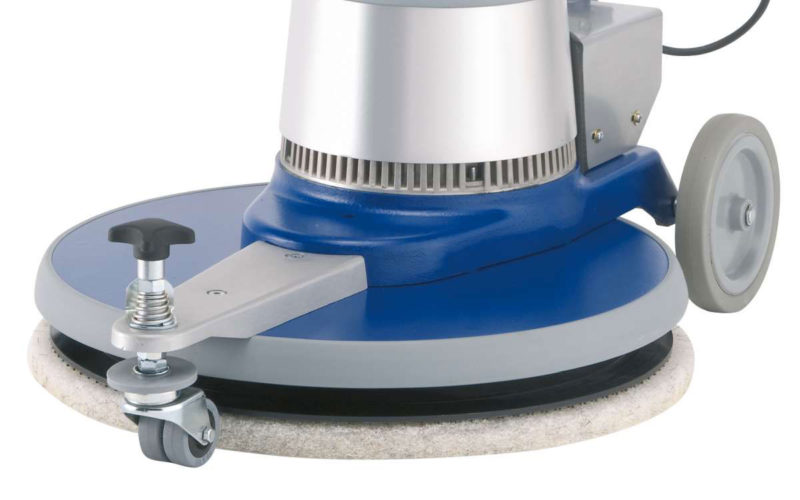 Integrated pad holder
The machine comes equipped with a pad holder designed for working at the highest speeds.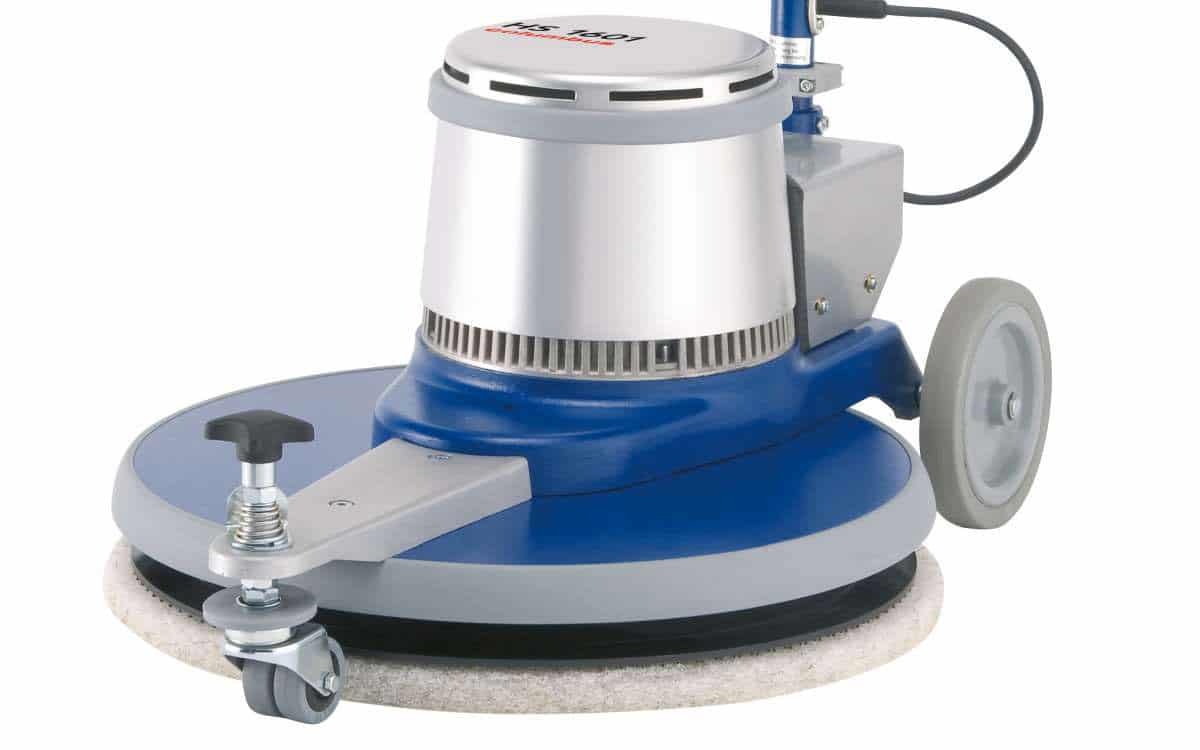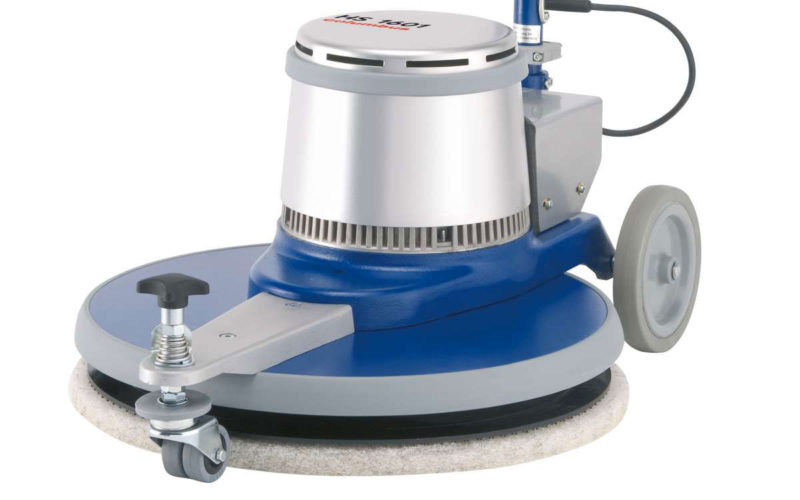 Solid metal construction
Robust cast aluminium housing.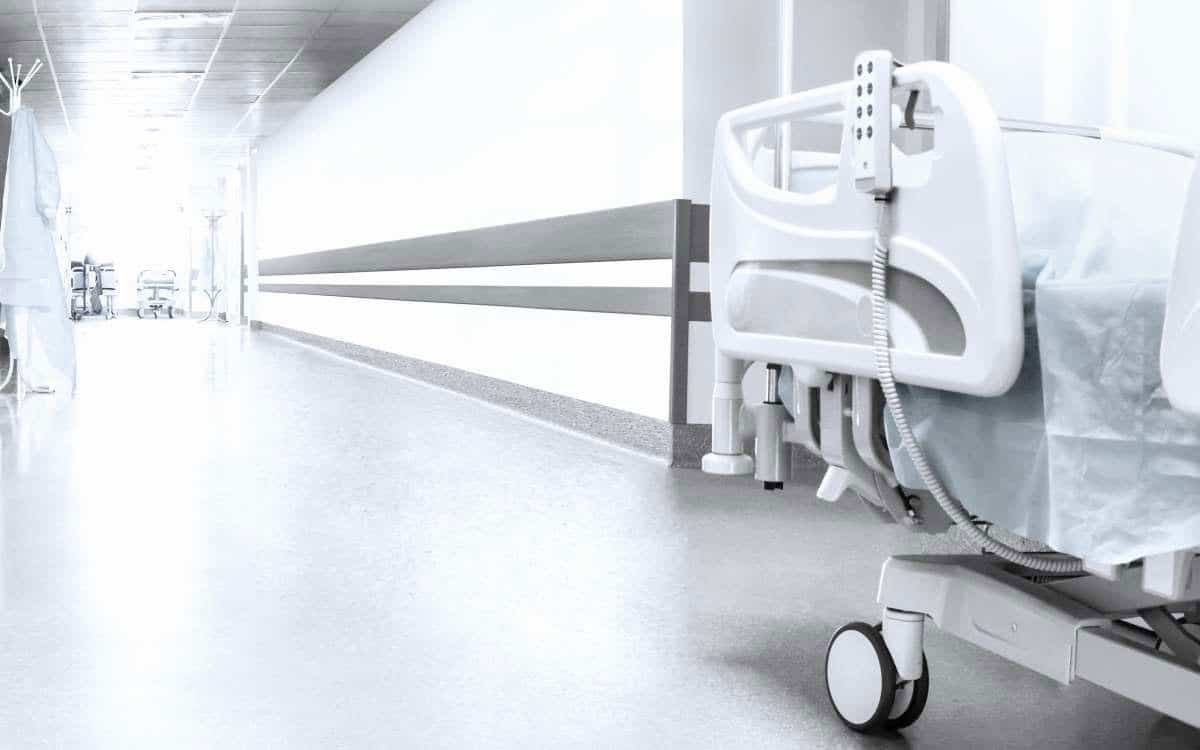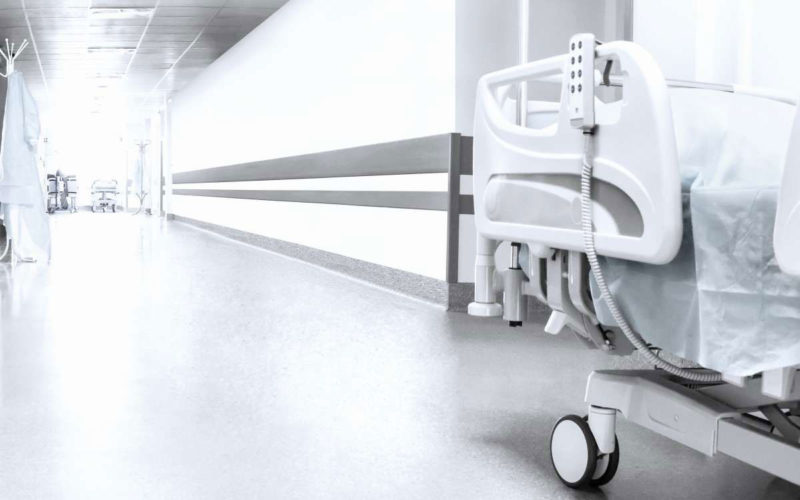 Ultra-quiet
The machine operates so quietly that it can even be used during working hours.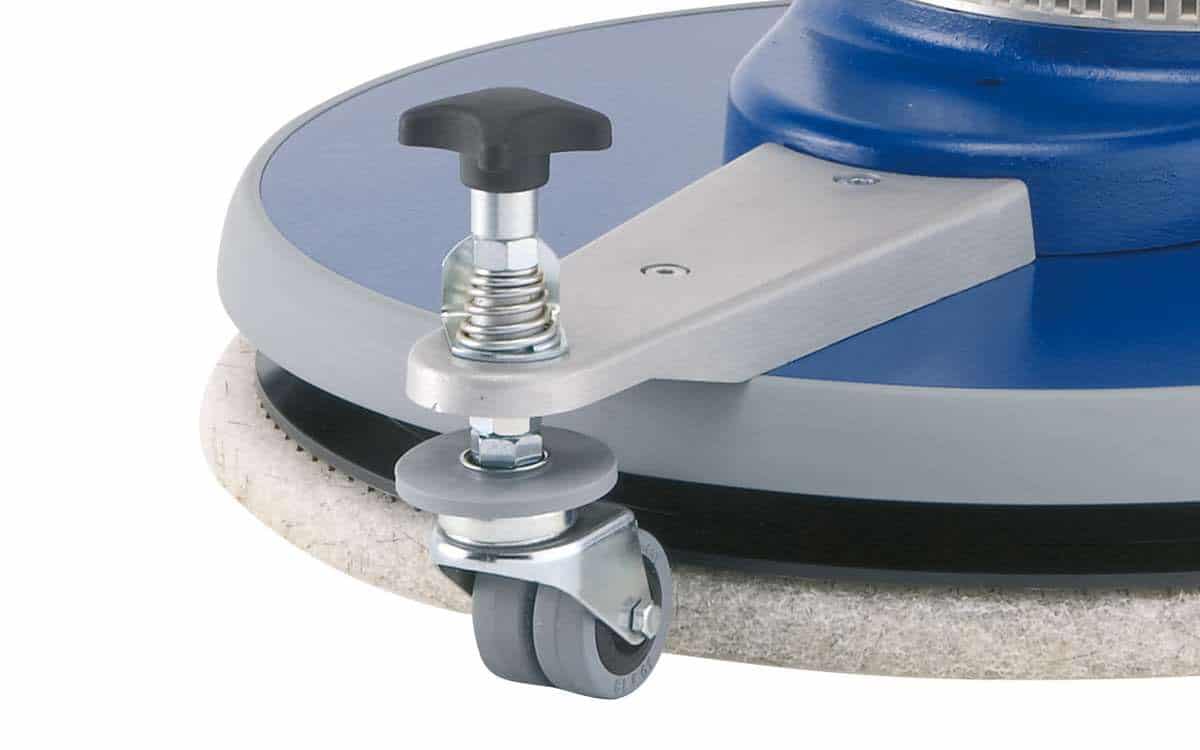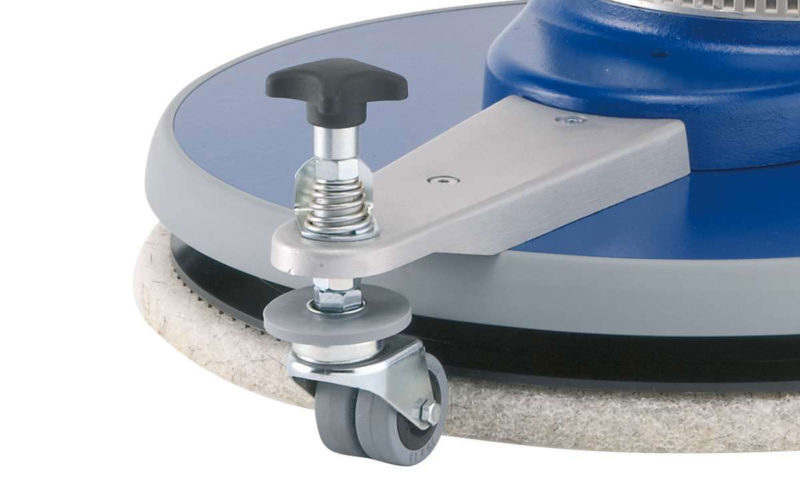 Mechanical pressure limit
Adjustable mechanical pressure limit effectively protects floor coverings from damage.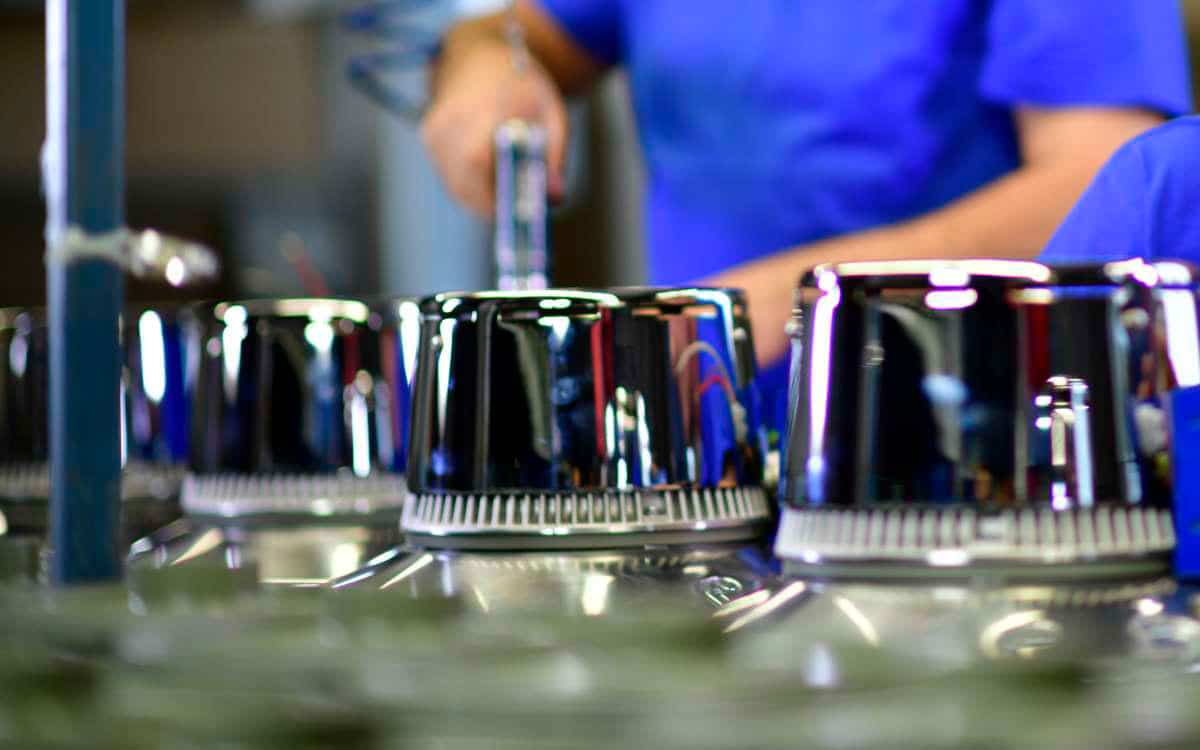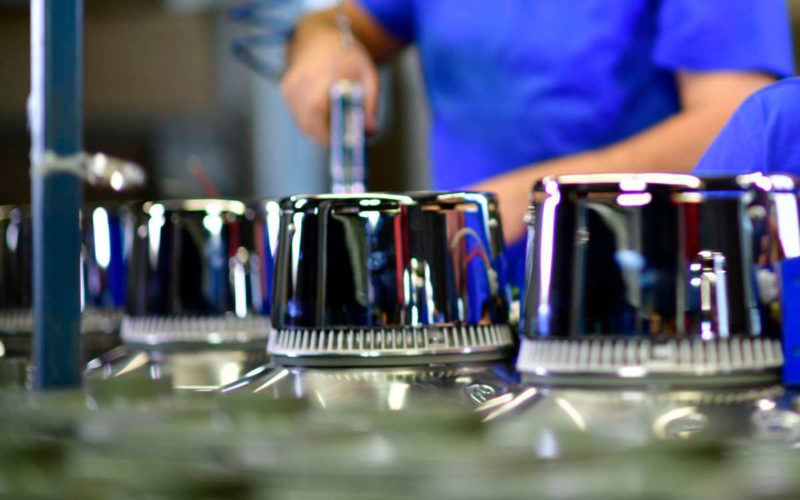 Made in Germany
Robust single-brush machines for daily, long-term use. Tried and tested for over 70 years.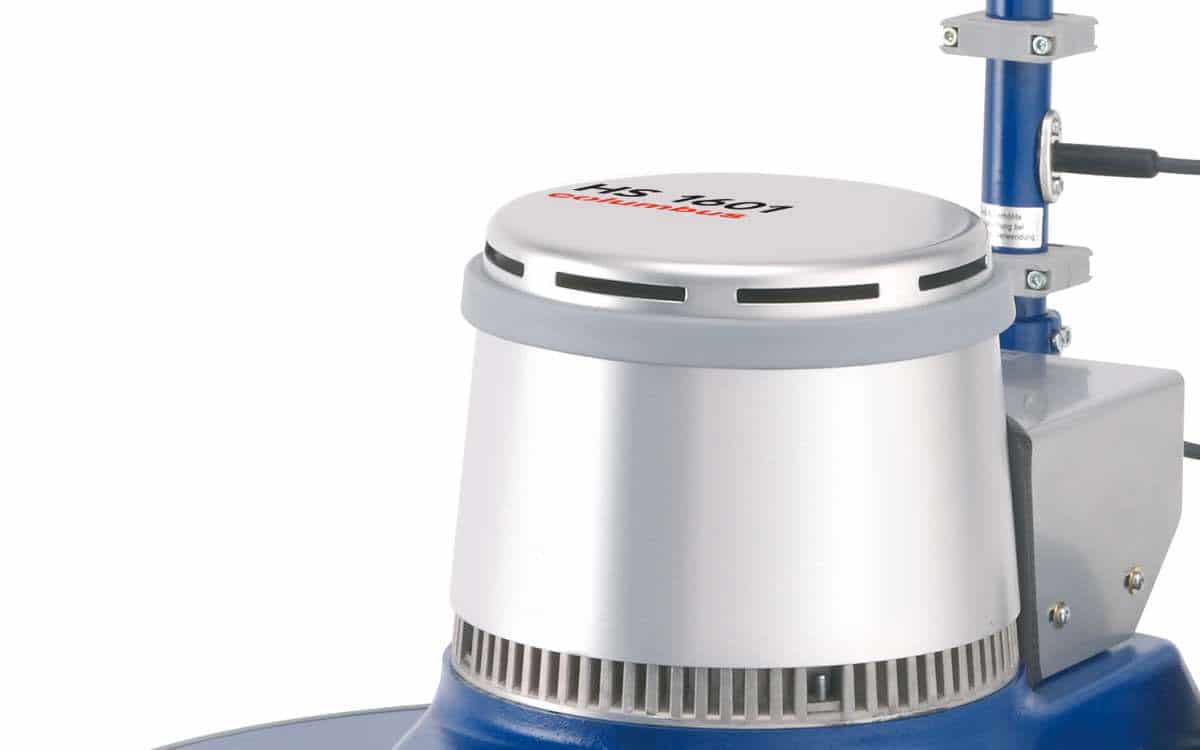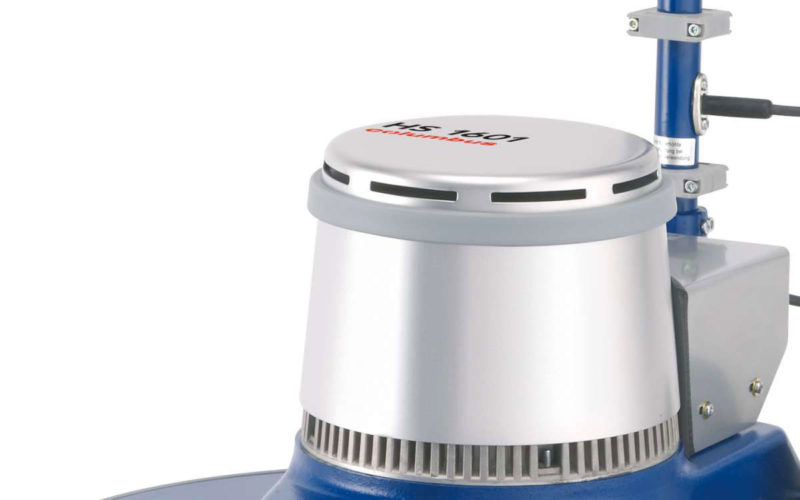 10 years warranty
Long service life guaranteed: 10 years warranty for motors and drives.
High-gloss finish, even on the hardest surfaces.
For easy cleaning under radiators, pipes and shelves.
The belt drive ensures that the machine runs quietly, even at speeds of up to 1600 rpm.
Infinitely adjustable steering handle
Work safely and ergonomically with an infinitely adjustable steering handle.
Technical key data
L x W x H
500 x 770 x 1160 mm
Working width
500 mm
Ground clearance max.
95 mm
Working height max.
330 mm
Noise level
66 db(A)
Weight
42,5 kg
Electrical data
Rated voltage
230 V / 50 Hz
Power total
1500 W
Power heater fan
–
Driving motor
–
Mains cable
12 m
Brushes and pad holders
Speed
1600 rpm
As a specialist for contract cleaning, columbus offers you, in addition to first-class machines, a wide range of accessories for an individual adaption to your equipment and your requirements.