Industrial vacuum
IWV 40|100
IWV 40|100
Overview
This compact industrial vacuum cleaner for oil and chips made of robust epoxy-coated steel is equipped with three powerful bypass motors and is characterized by its easy handling. The collection container with removable chip sieve enables the easy separation of liquids and metal chips and ensures comfortable and safe disposal. A reliable float system interrupts the suction process and prevents the container from overfilling.
Technical key data
Tank capacity 40 l solids /100 l wet
IWV 40|100
Product highlights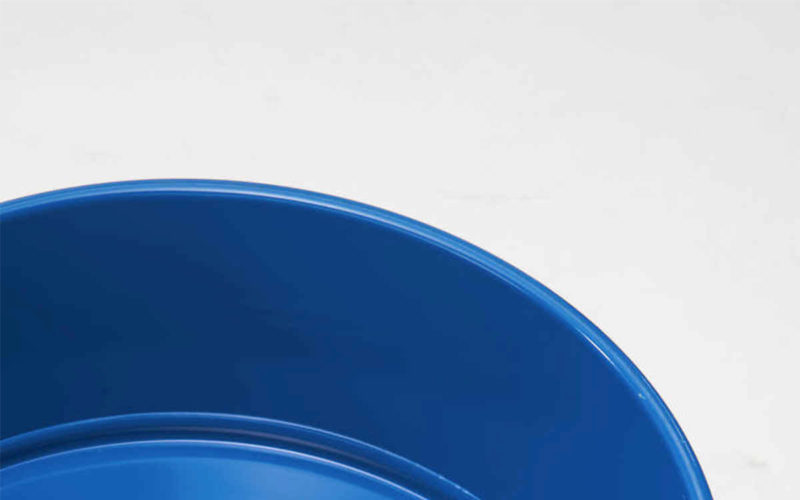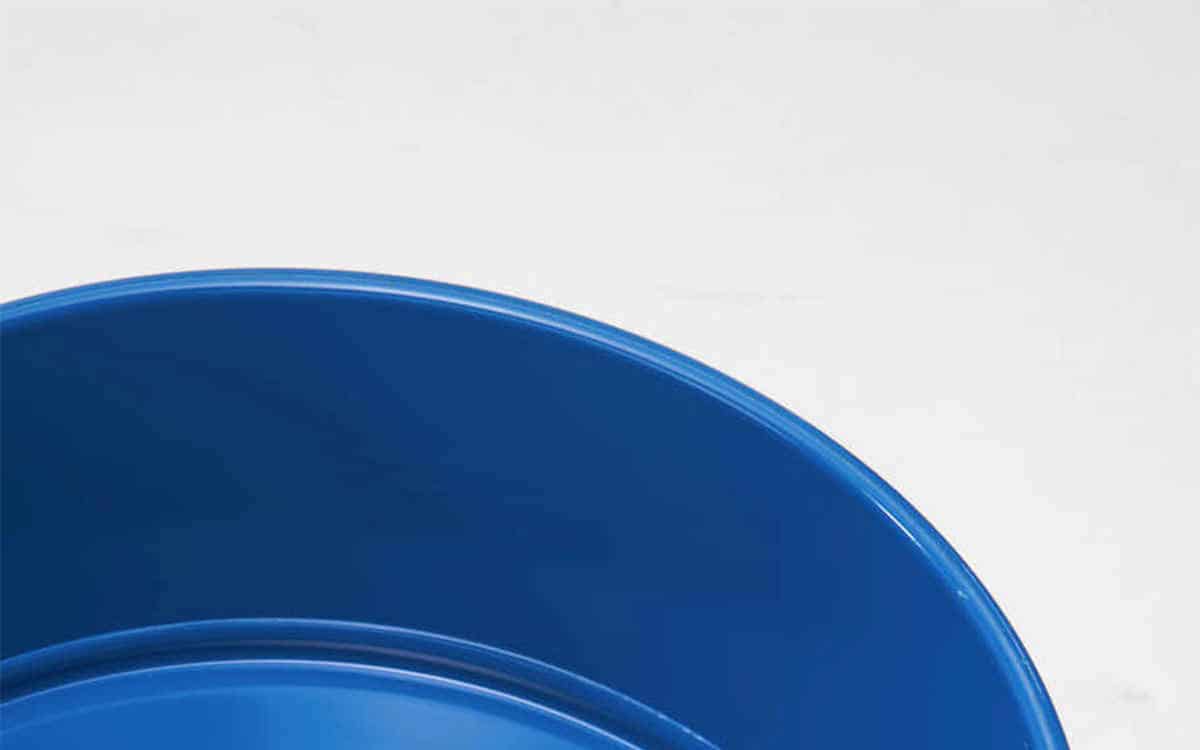 Epoxy-lacquered steel
Robust construction: for industrial use and extreme requirements.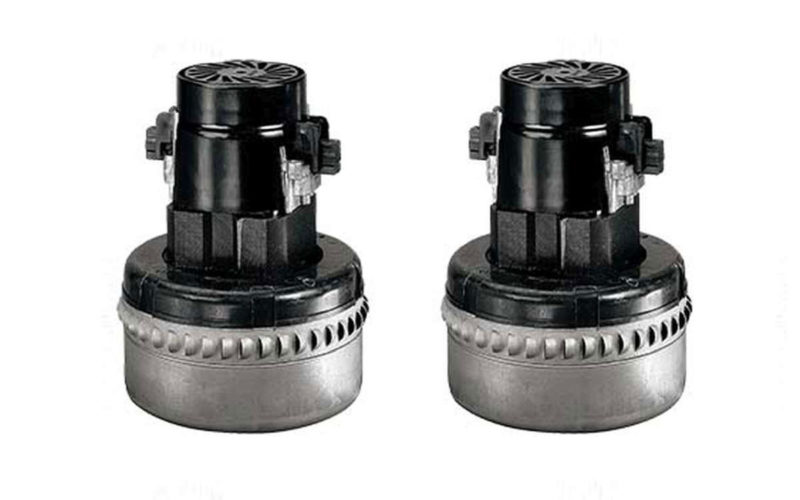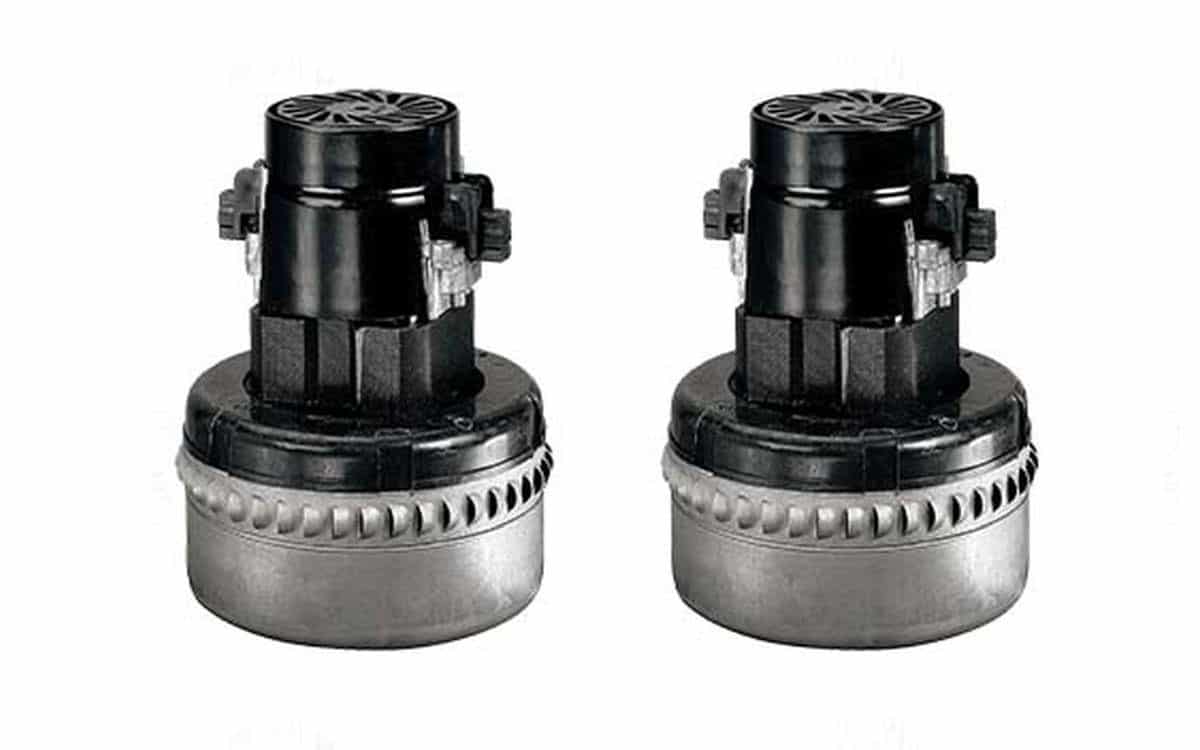 High-performance AC current bypass motors
Bypass technology guarantees operating safety: motors cooled by a separate air flow.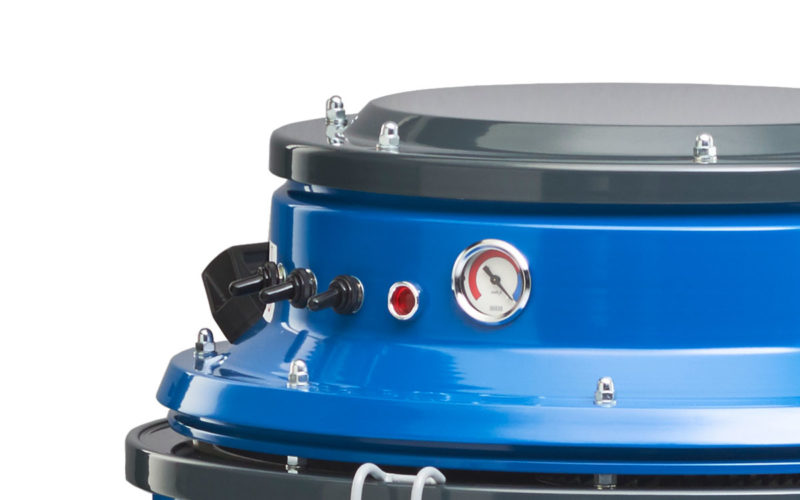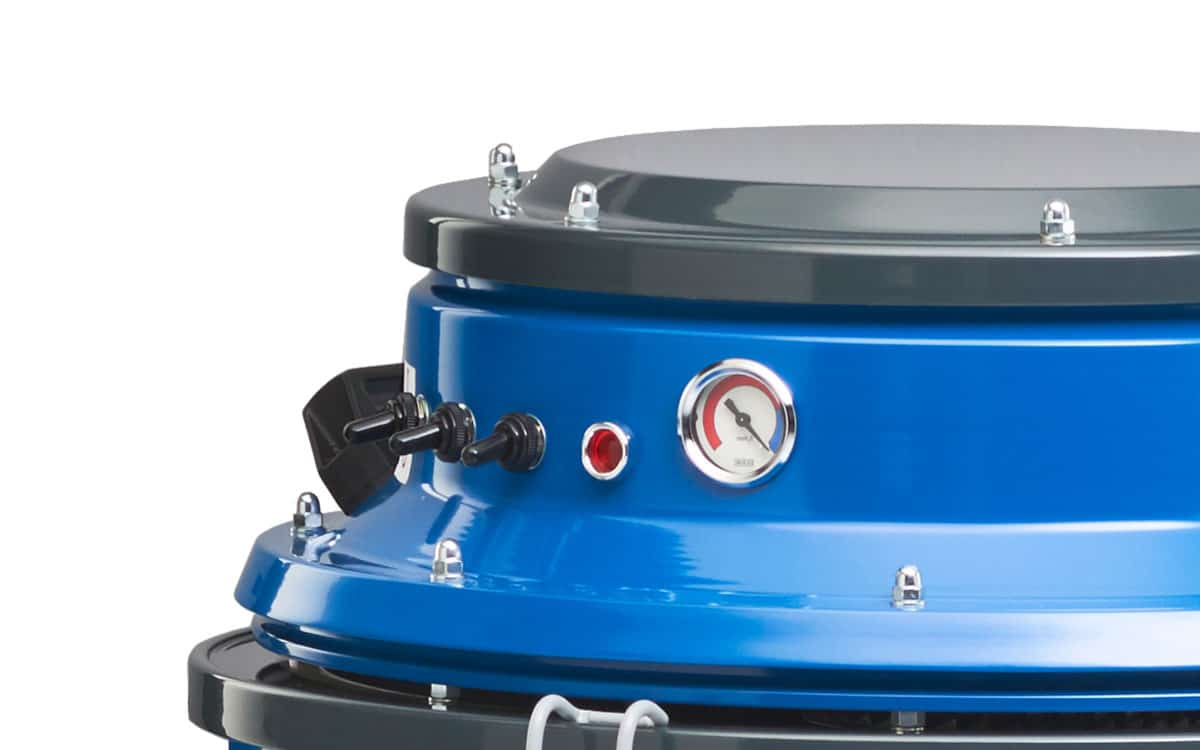 Three individually switchable bypass motors
The motors can be switched on, or off, to suit the specific task.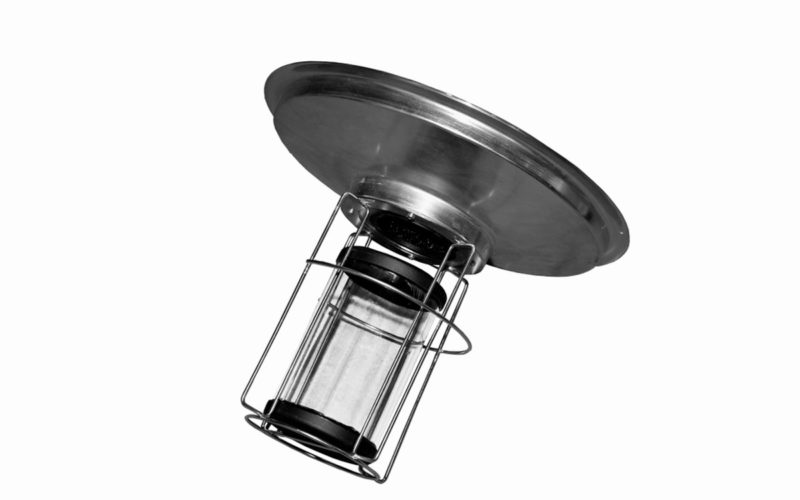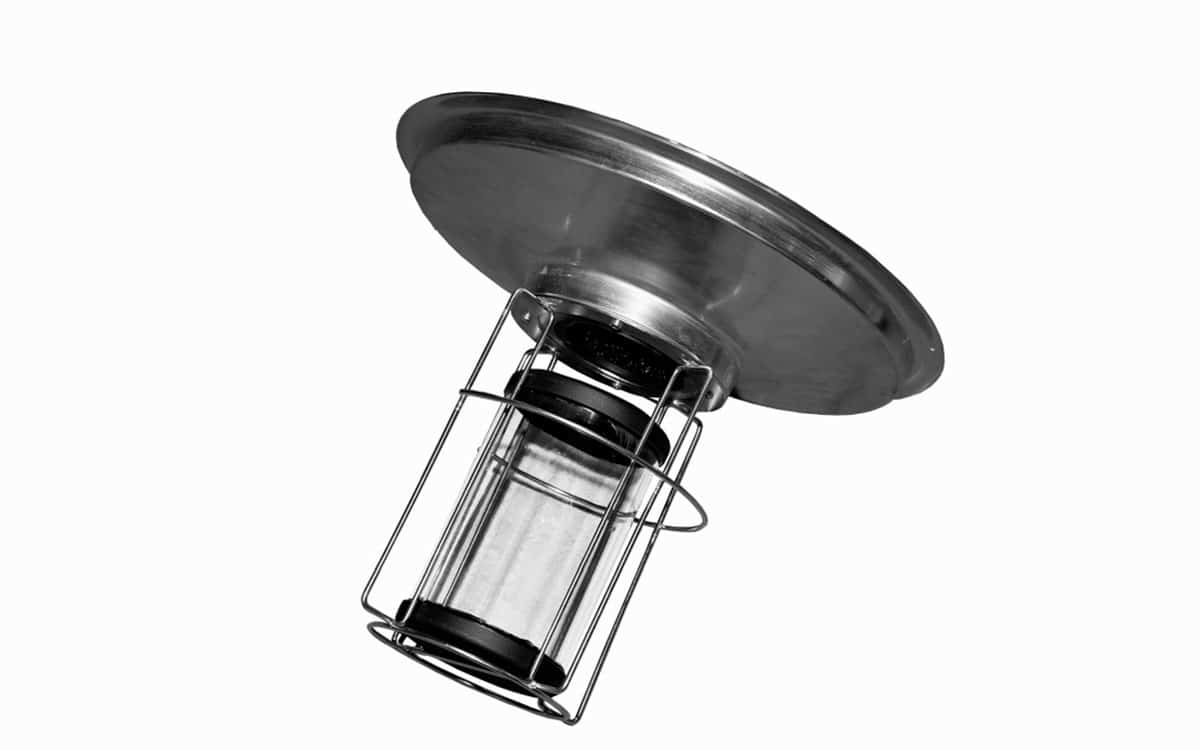 Tried and tested floater system
Maximum protection: the floater reliably cuts suction flow as soon as the maximum level is reached in the container.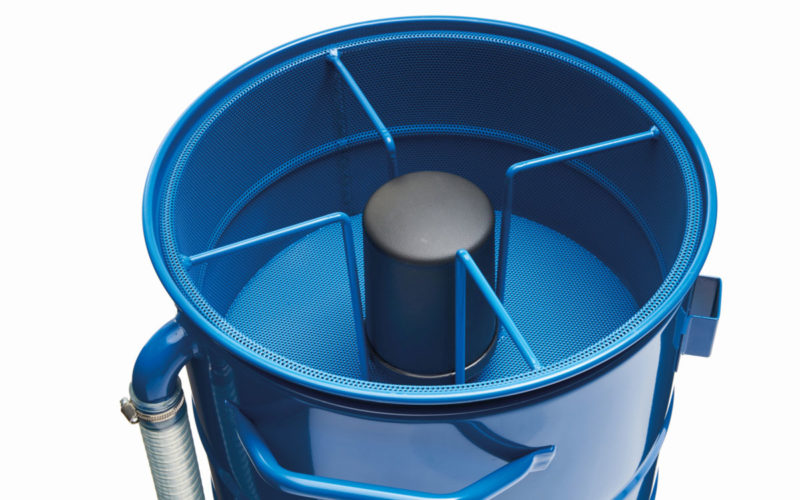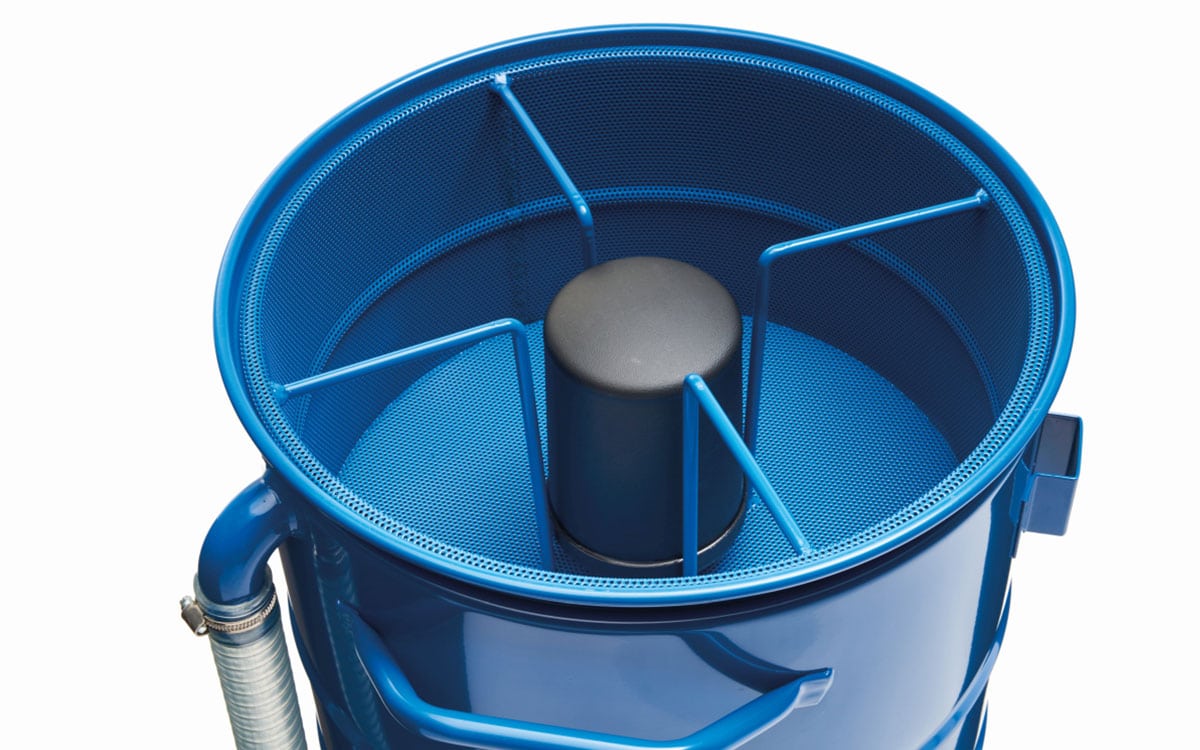 40 litre chip and swarf collector
Chips and swarf are separated from collected liquid cleanly: ideal for use in mechanical engineering workshops and for cleaning machines.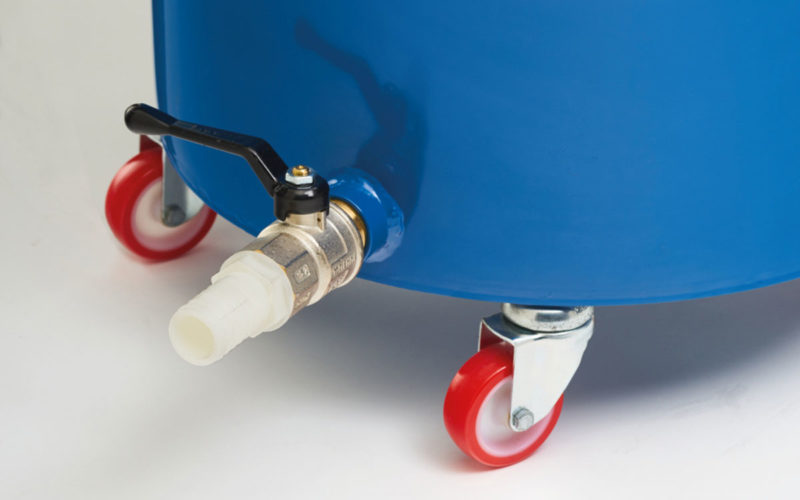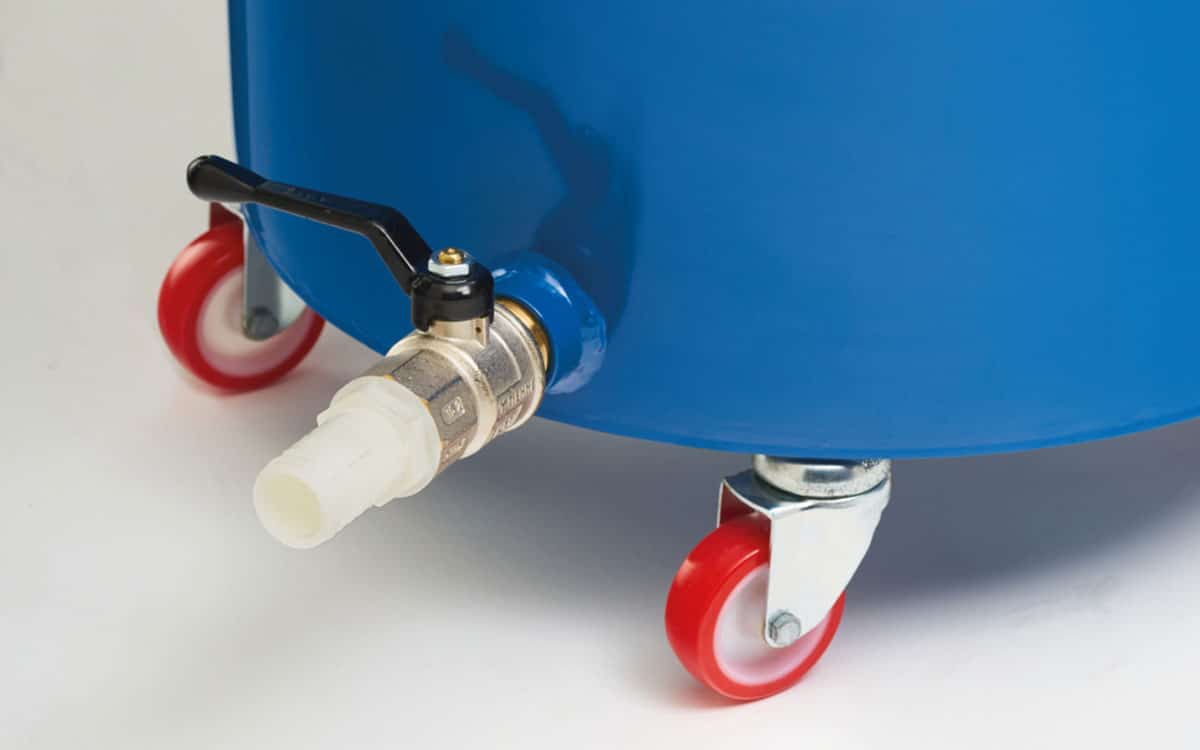 Drain valve on container floor
Drainage made easy: liquid empties directly through the drain valve at the bottom of the liquid container.
Removable ride-on container
Collected dirt can be emptied quickly and easily.
Leaves no trace behind: ideal for use at any industrial site.
Continuous monitoring to ensure flawless operation and detect filter clogging.
Ideal for mobile dust removal, whether in the construction industry or when cleaning buildings.
IWV 40|100
Optional equipment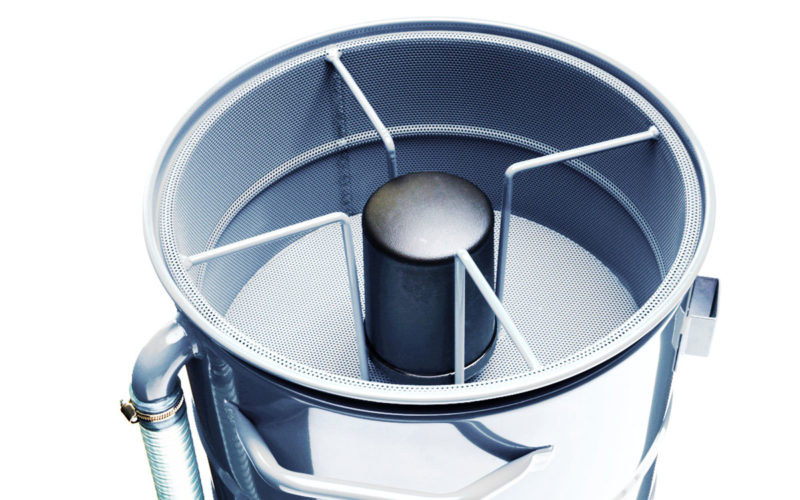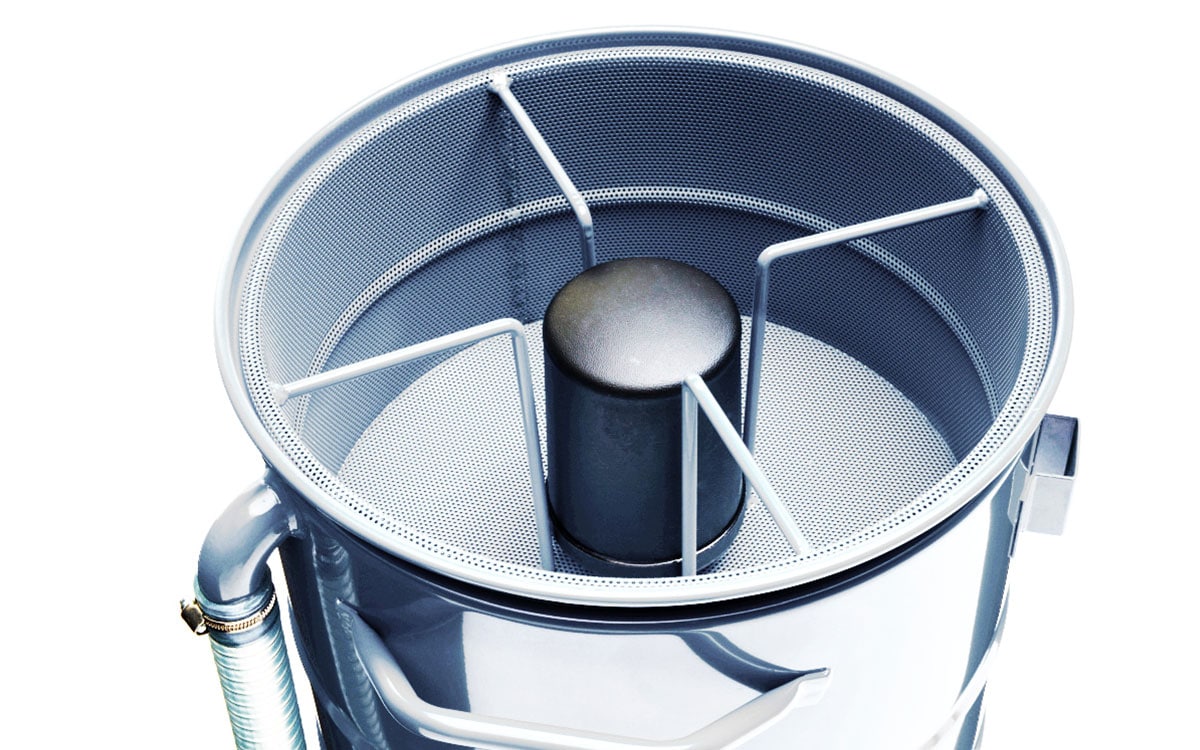 Stainless steel container V2A with chip basket
The stainless steel container and chip basket are ideal for use under the toughest conditions.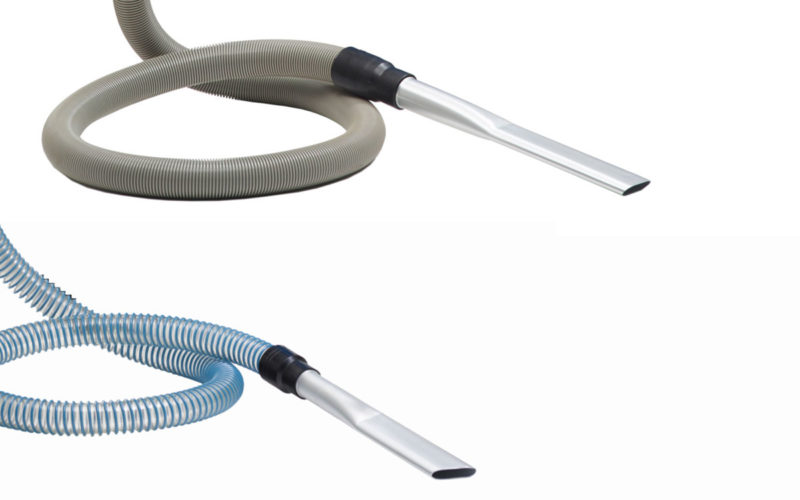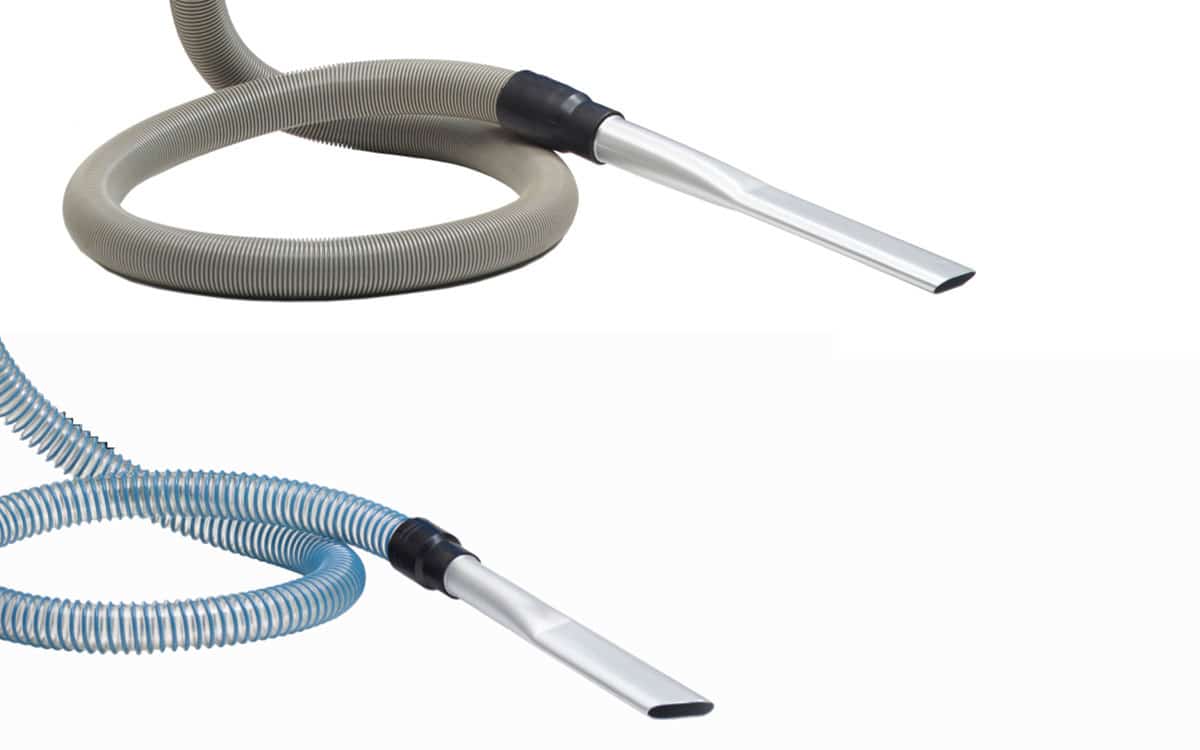 Various suction hose lengths and materials on request
A wide range of hose lengths and materials are available for different applications.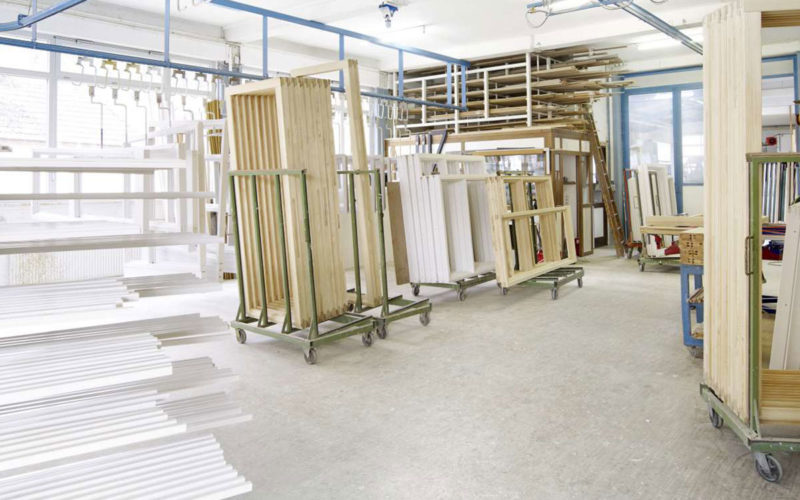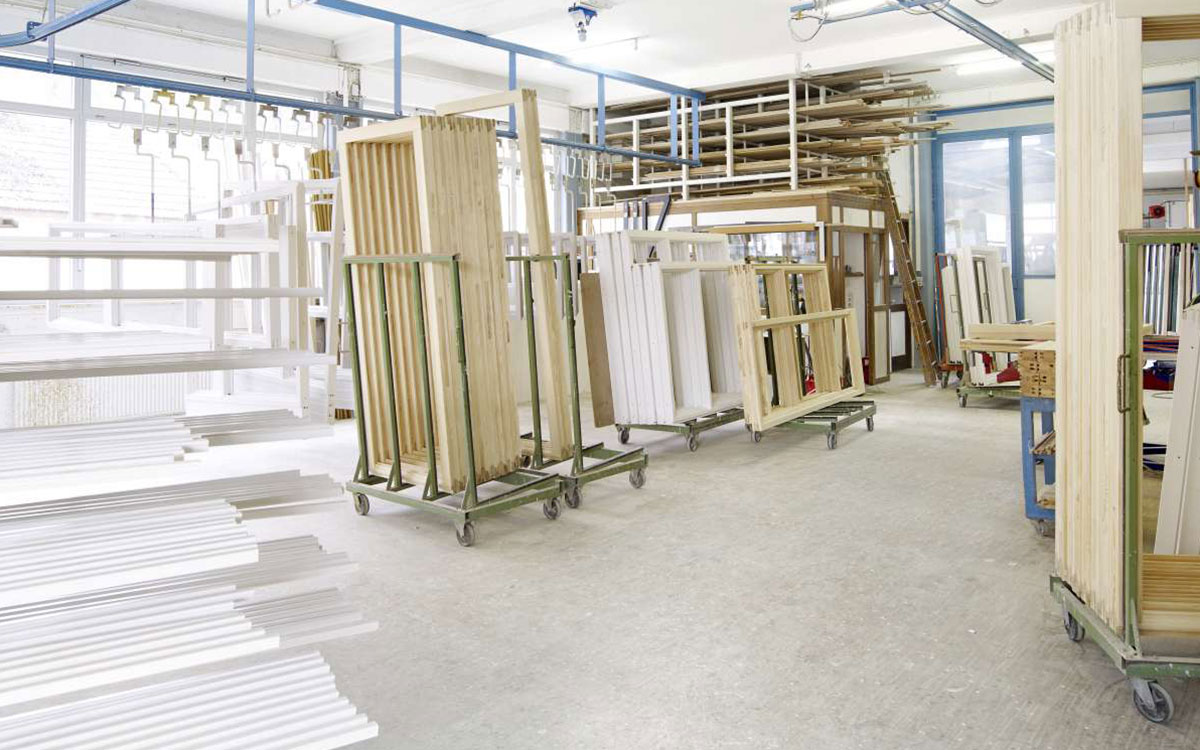 Further configurations on request
We can configure the appropriate industrial vacuum cleaner for almost all extraction tasks on request.
Technical key data
L x W x H
660 x 650 x 1160 mm
Tool connection
80 mm
PVC hose
Polyurethane 3 m / 50 mm
Tank volume
40 l solids / 100 l wet
Filter surface area
6000 cm²
Filter type
Polyester Patrone
Filter dust class
M
Weight
48 kg
Batteries / Electrical data
Rated voltage
230 V
Power total
2,3 kW
Mains cable
10 m
Suction motor
Low pressure max.
2 500 mm H²O
Air flow max.
360 m³/h
Number of motors
3