ARA 66|BM 70
Overview
Ergonomic, efficient and exceptionally compact: these three qualities are necessary for the economical and flexible cleaning of medium-sized and heavily-furnished areas. With a capacity of 70 litres, this ride-on scrubber dryer fits into all standard lifts and can easily negotiate narrow aisles and checkout areas. It features a clear, self-explanatory operating panel, comfortable low step height and seat ergonomics that are perfectly adapted to the needs of all users. The adaptive brush system ensures full pressure even on uneven floors. Particularly simple and hygienic: tools can be changed at the press of a button.
Technical key data
Tank capacity 70 l

Theoretical coverage max. 4620 m²/h

Brush pressure 30 kg
ARA 66|BM 70
Product highlights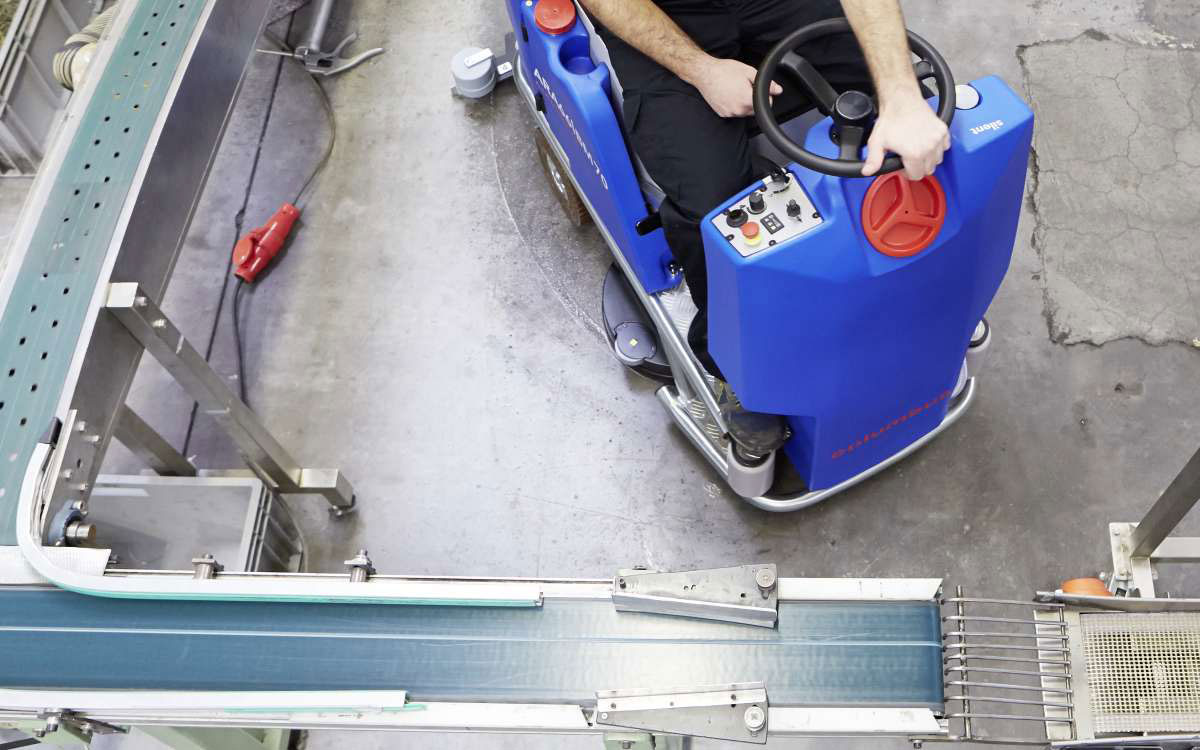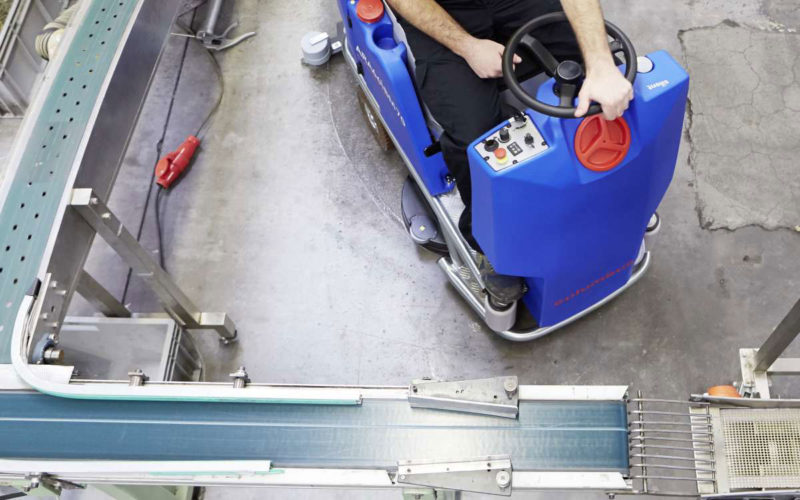 Compact construction
Compact ride-on sweeper, ideal for use in densely furnished areas.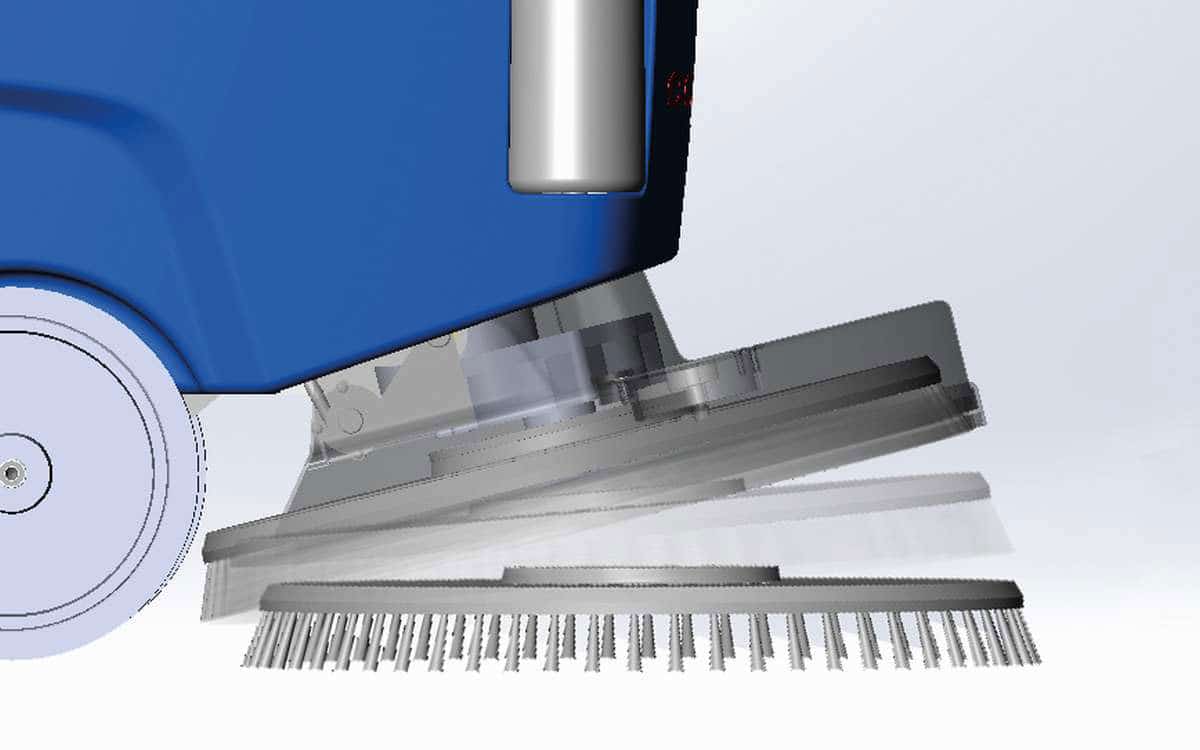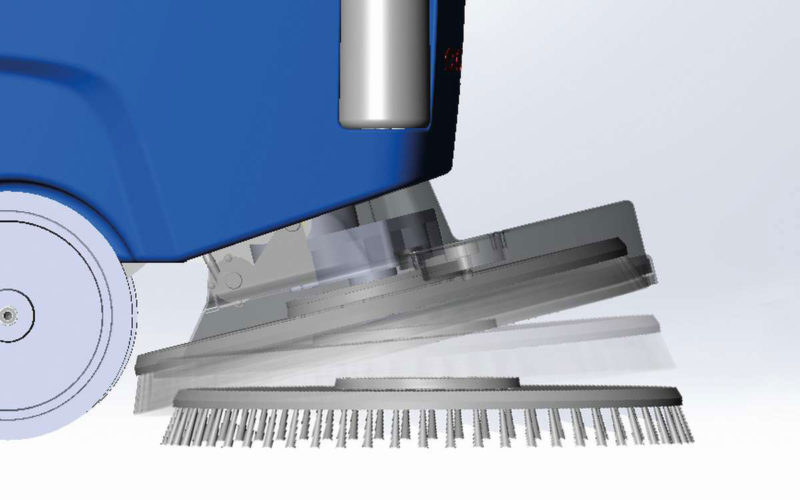 Automatic brush holder
Change tools quickly and easily at the touch of a button.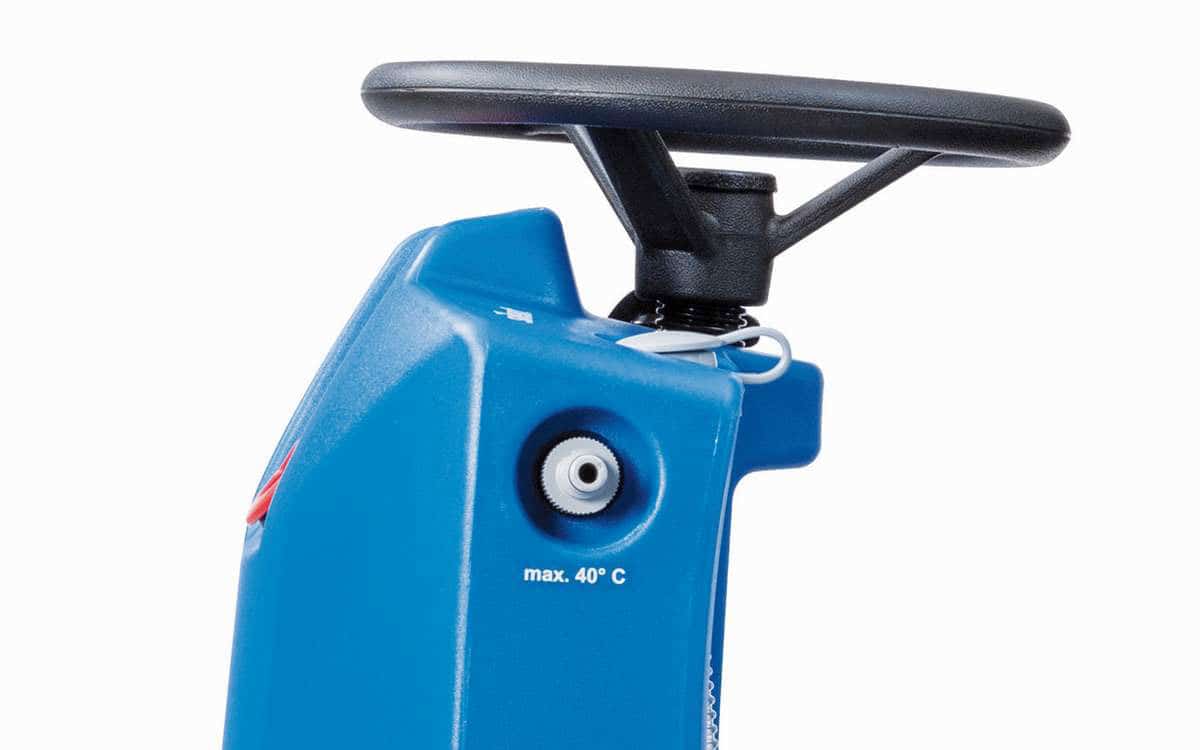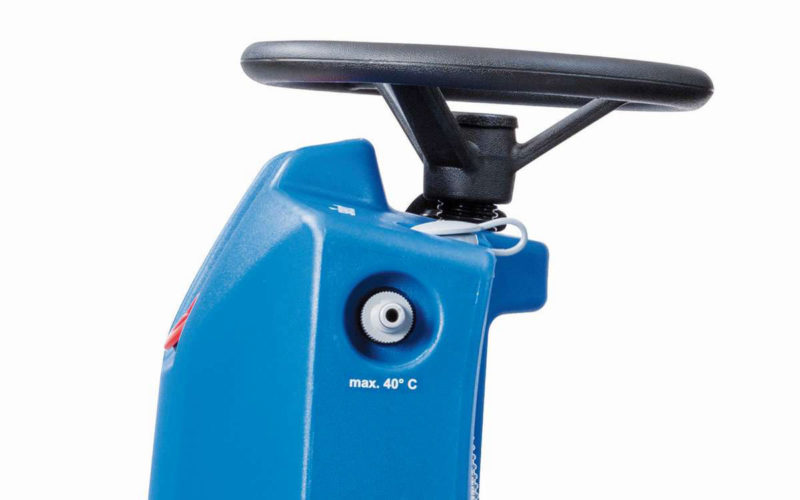 "QUICK FILL" function as standard
Clean water tank can be filled quickly and cleanly via the integrated system coupling.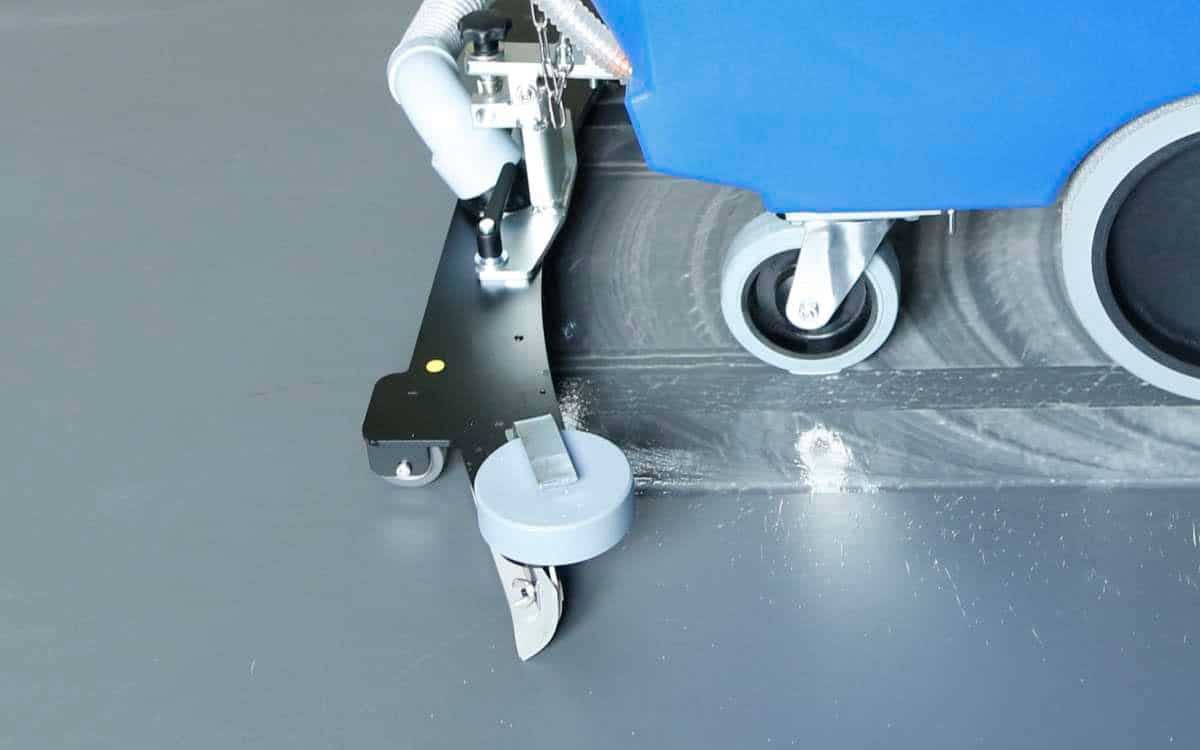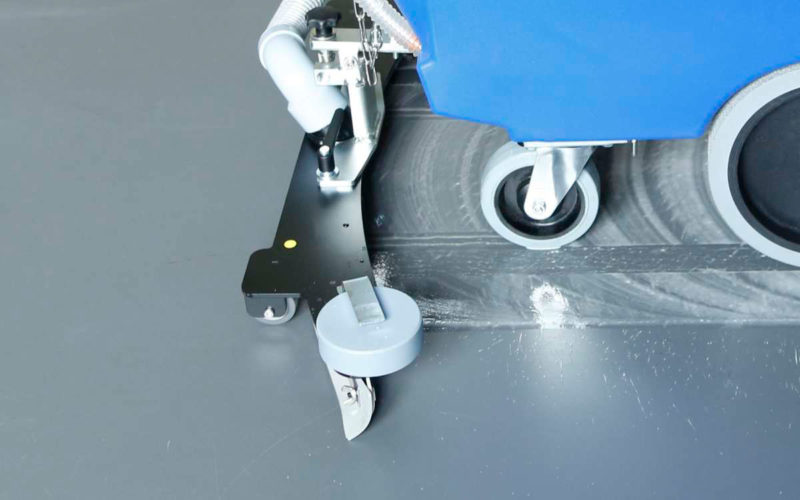 Superb suction
Guarantees streak-free floors that can be walked on immediately after cleaning.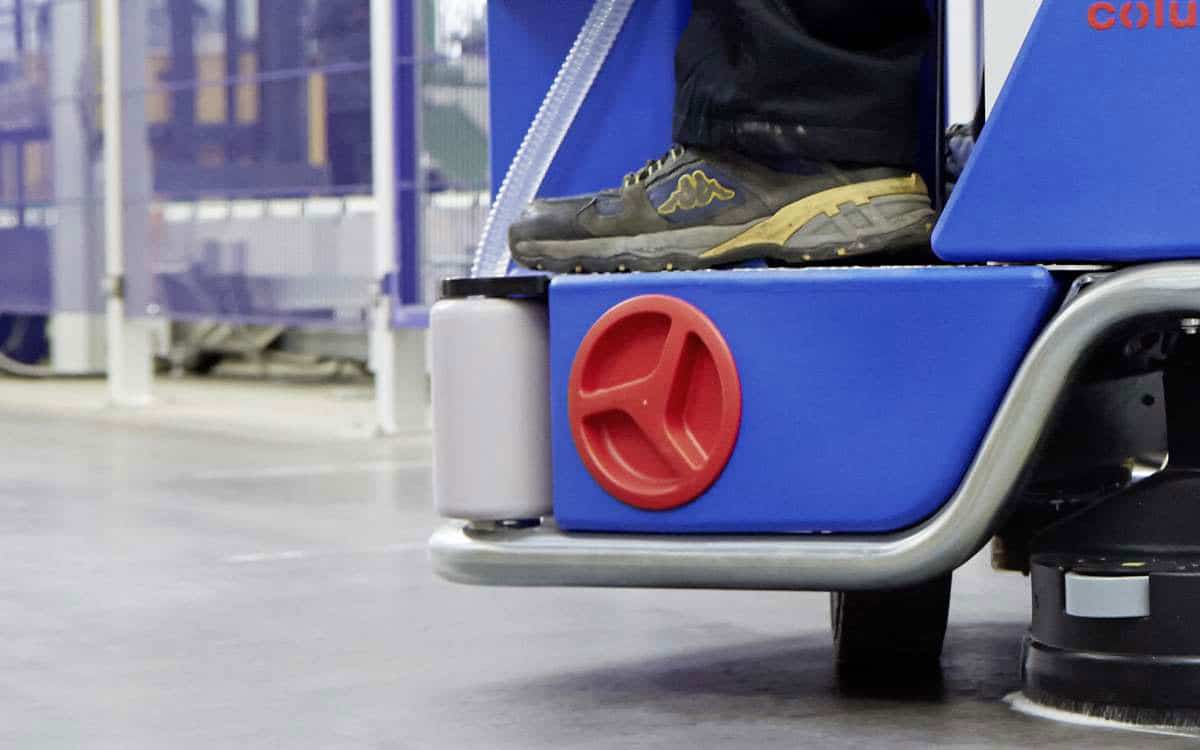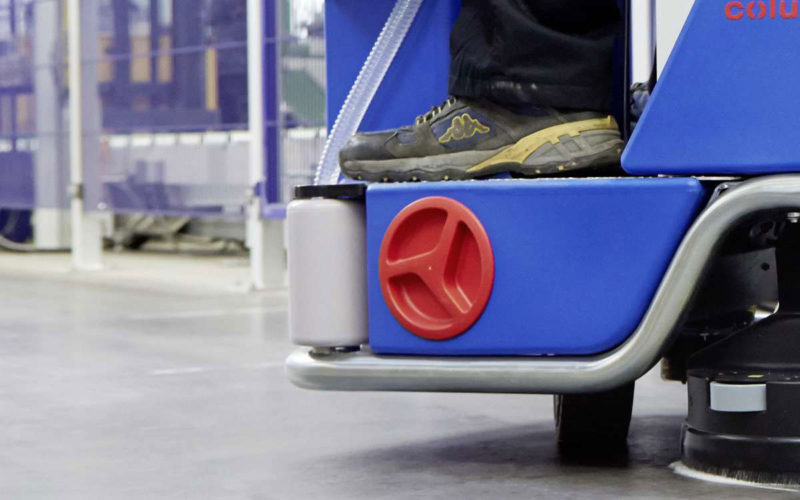 Optimum access height
Ideal if the operator has to step on and off frequently during long cleaning periods.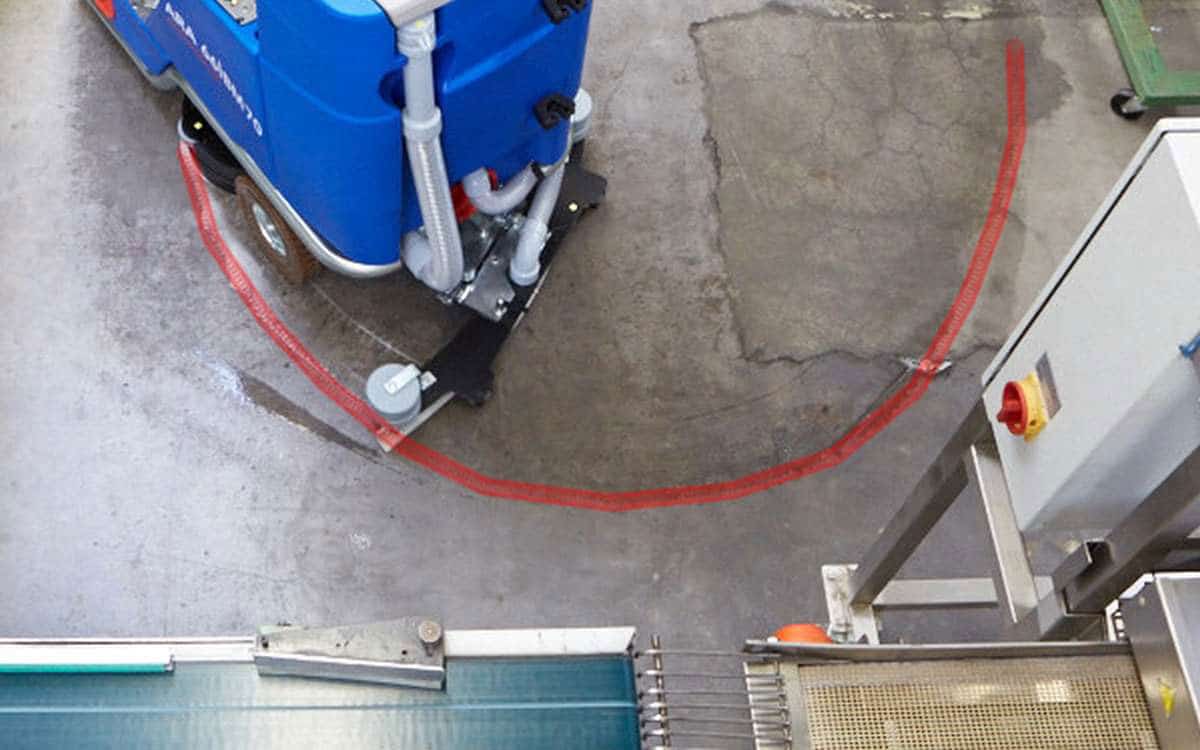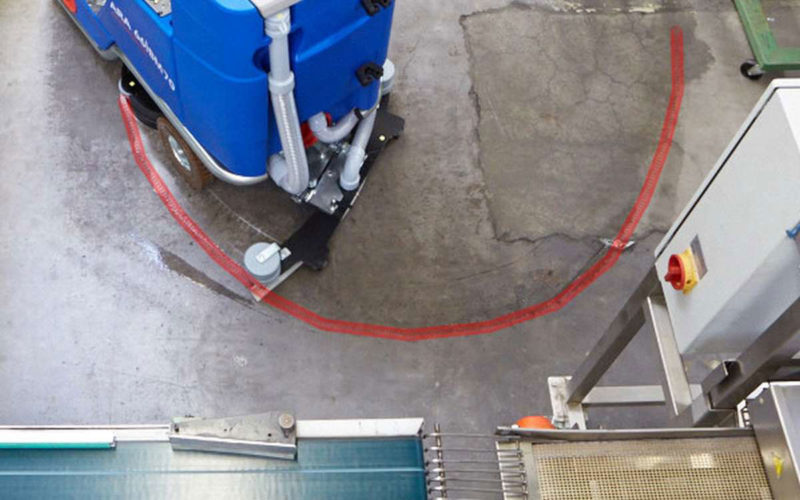 Tight turning circle
Unbeatable manoeuvrability.
Excellent cleaning result with the lowest possible amounts of water and chemicals, even on very dirty surfaces.
EWD – Electronic water-dispensing system
The electronic water-dispensing system supplies exactly the right volume of water.
Large inspection openings enable both tanks to be cleaned thoroughly, with ease.
Excellent climbing ability
Optimum cleaning results on up to 12% slope.
Operating width designed for checkout aisles
Optimum operating width for cleaning in supermarket checkout areas.
ARA 66|BM 70
Optional equipment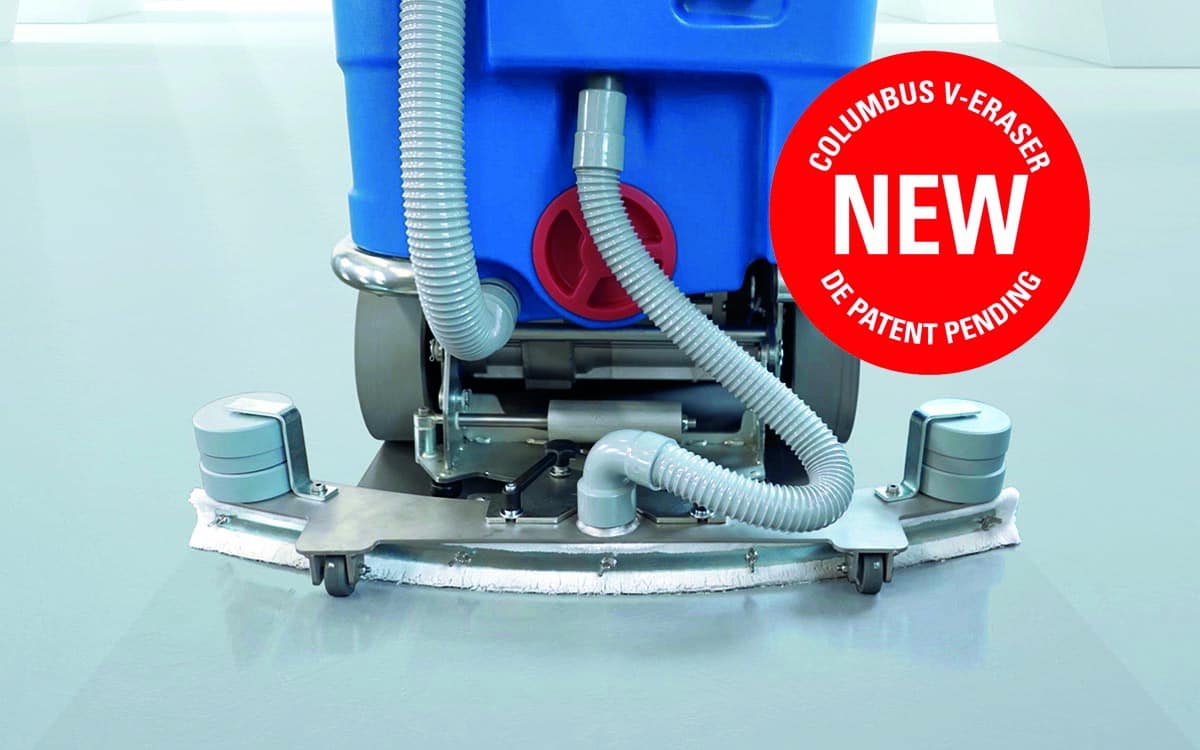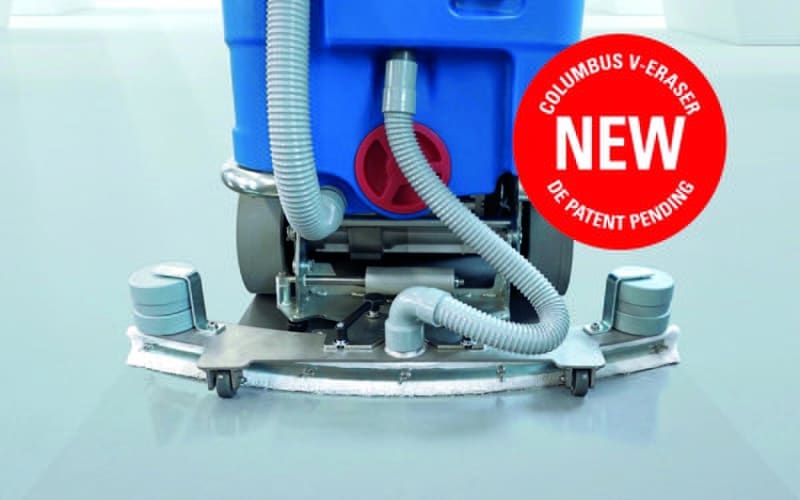 V-Eraser mop and wipe disinfection
WHO- and RKI-compliant mop and wipe disinfection on medium to large surfaces.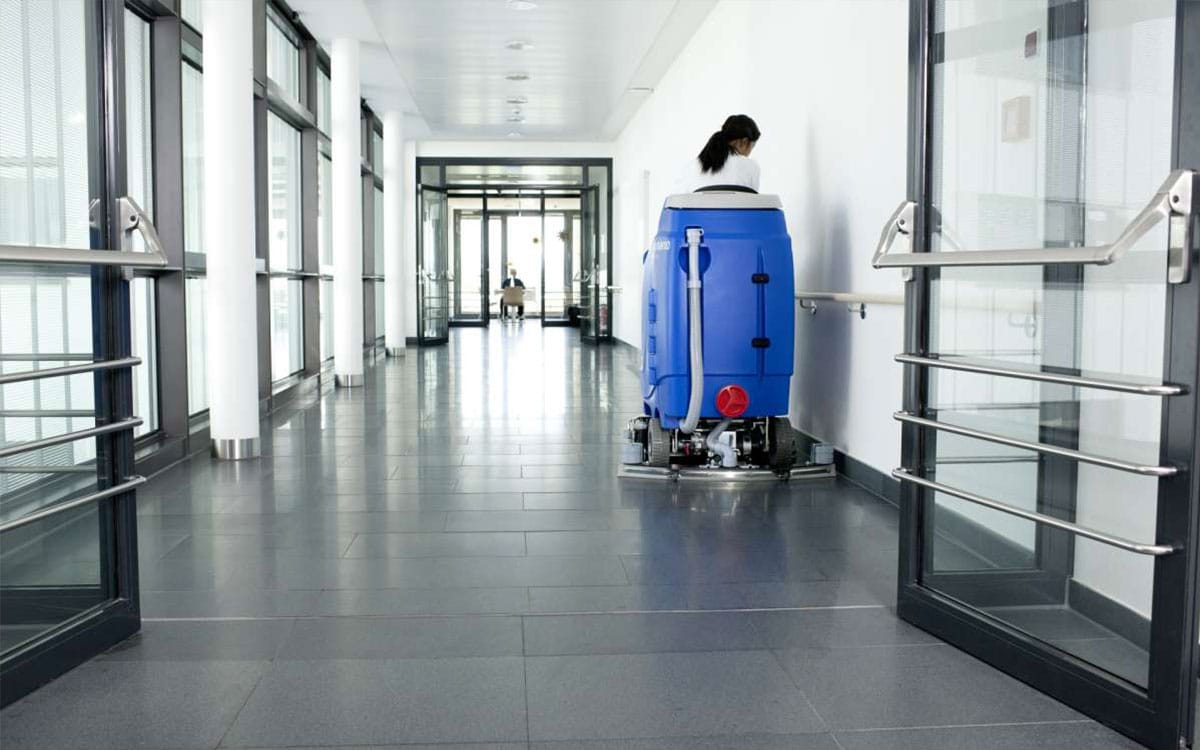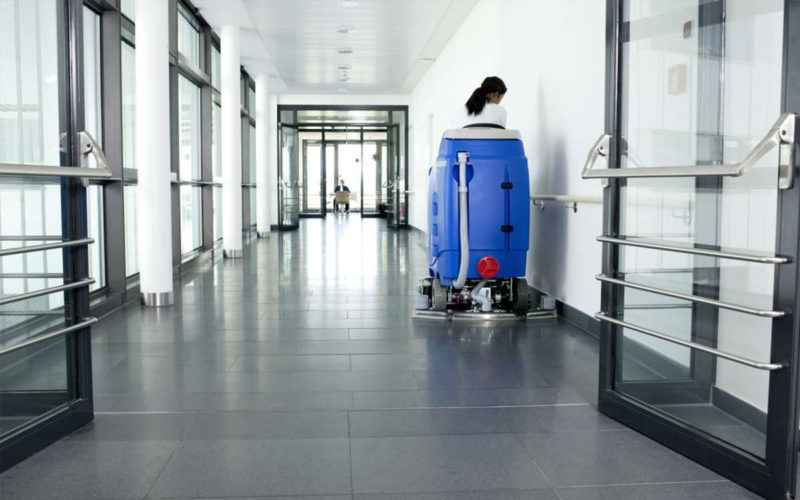 silent Version
For cleaning in noise-sensitive areas or during business hours.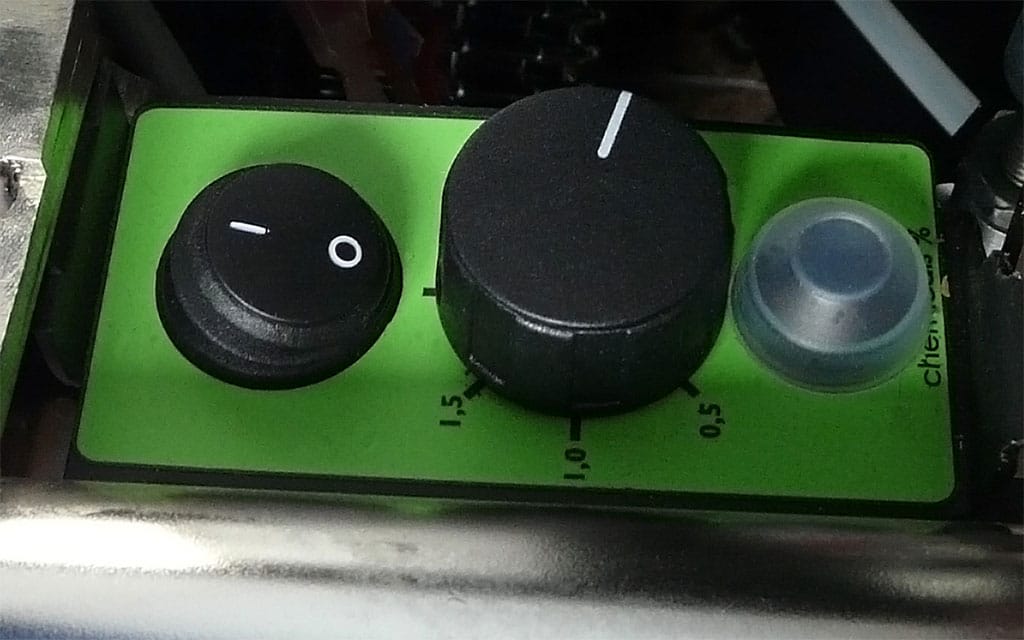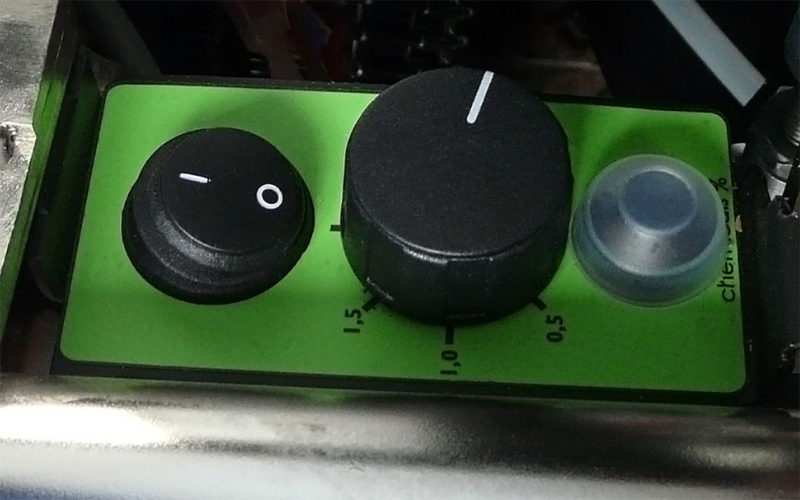 ECD – electronic Chemical dosing system
Only as much chemicals as absolutely necessary; this is good for the environment and the budget.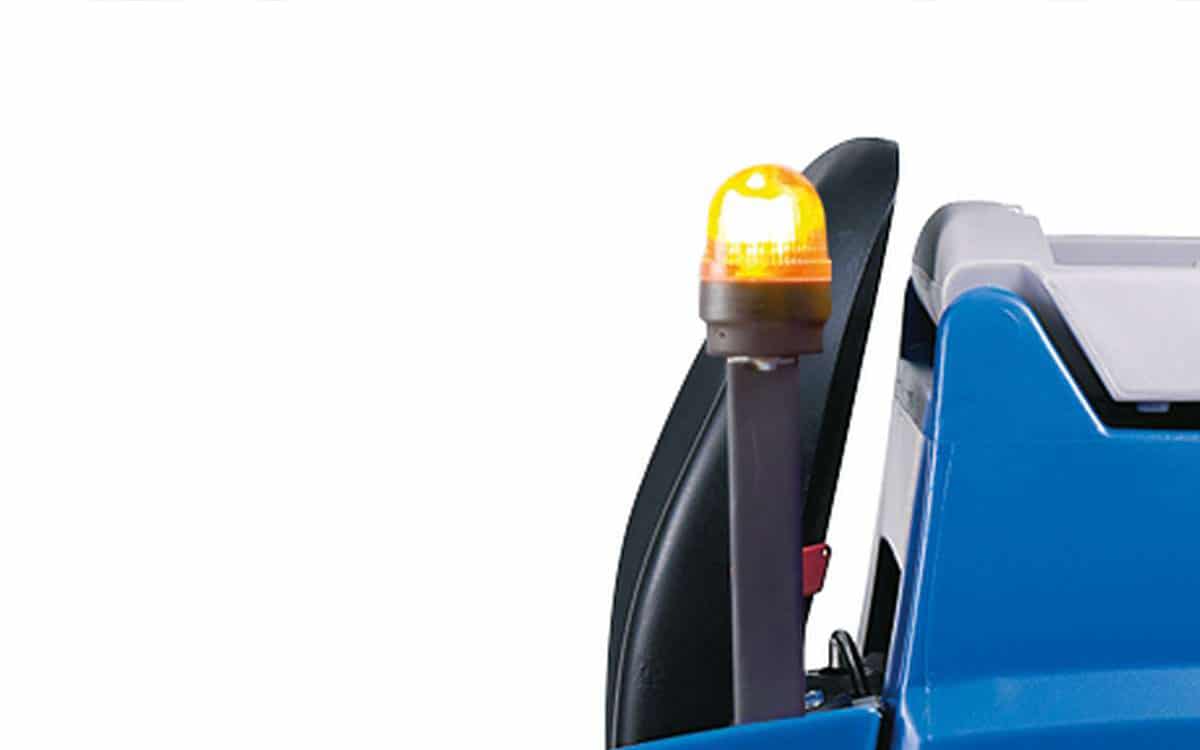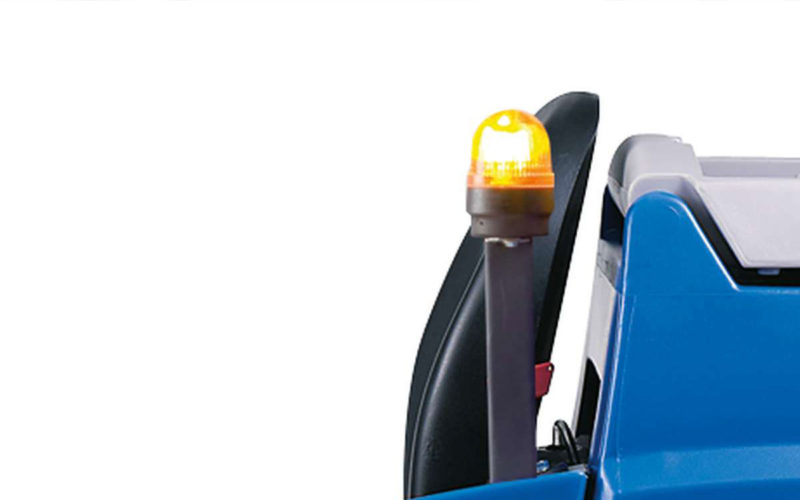 Security-Kit
Maximum operational safety due to rotating beacon.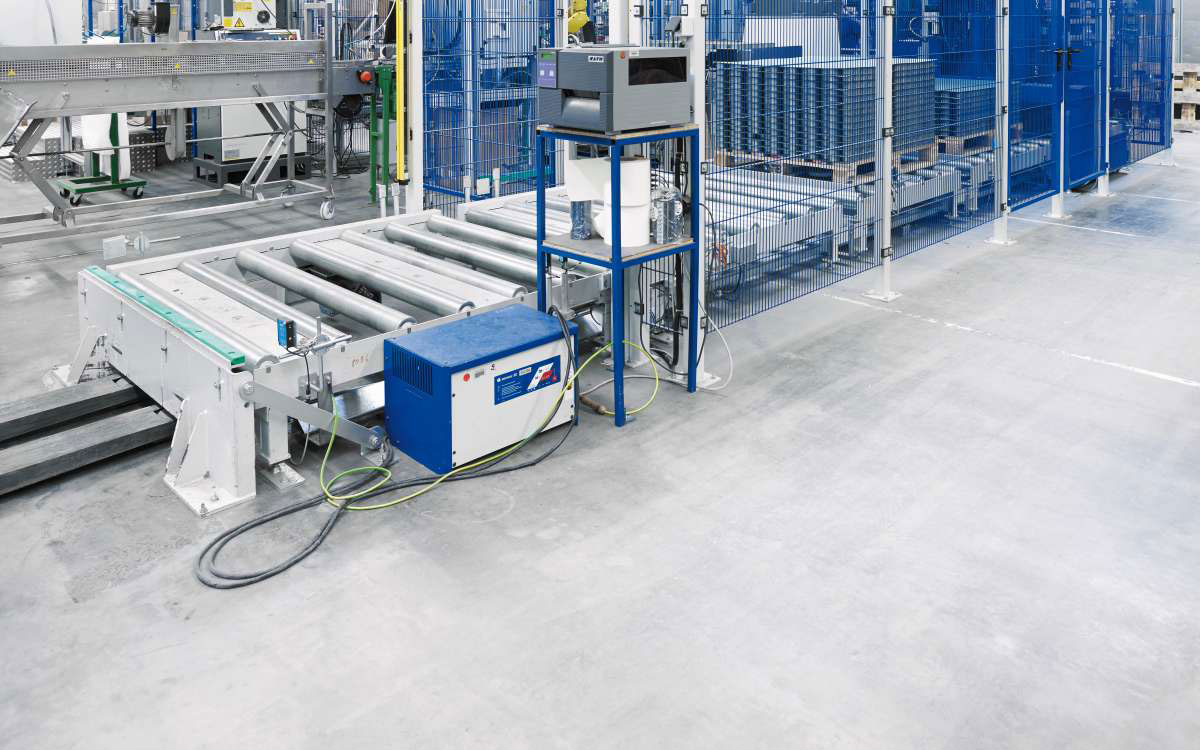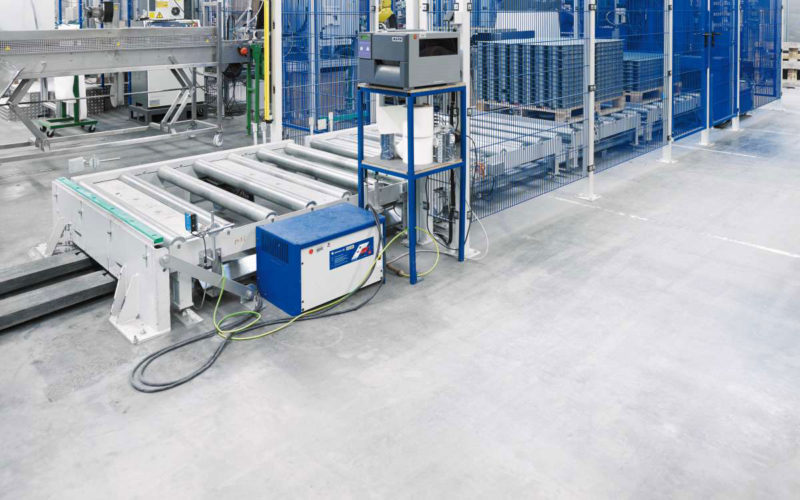 Performance Kit
More cleaning performance for special site requirements.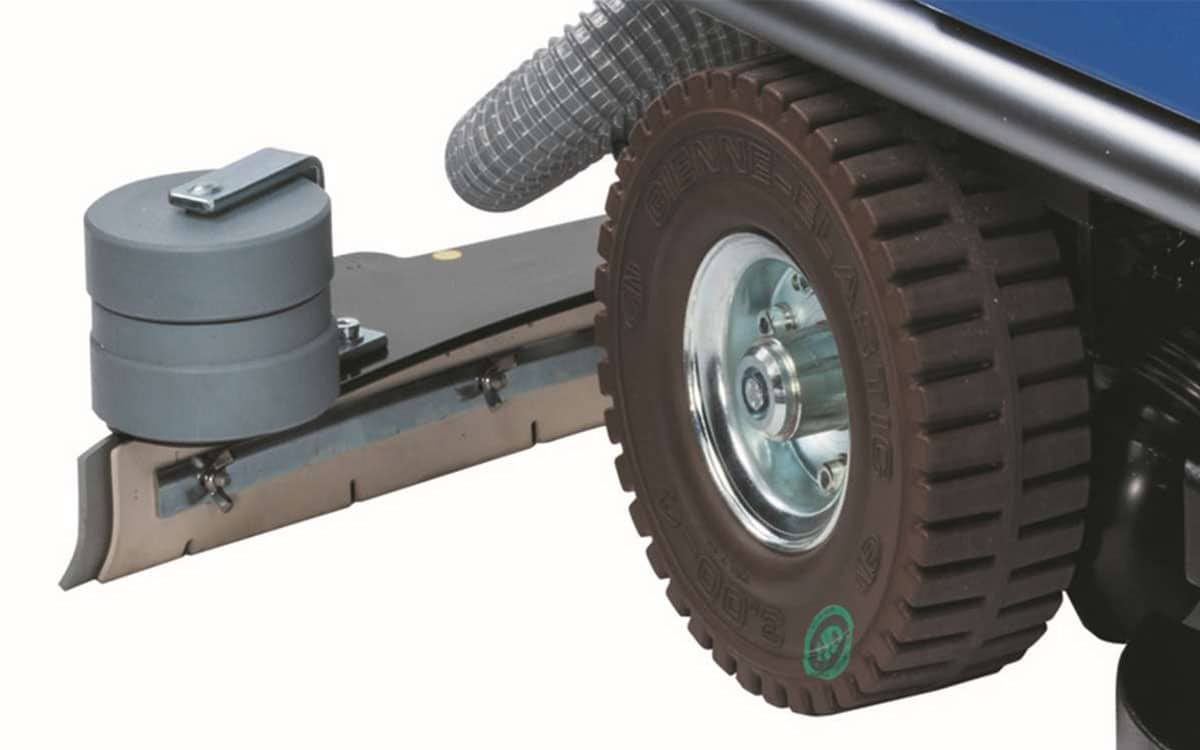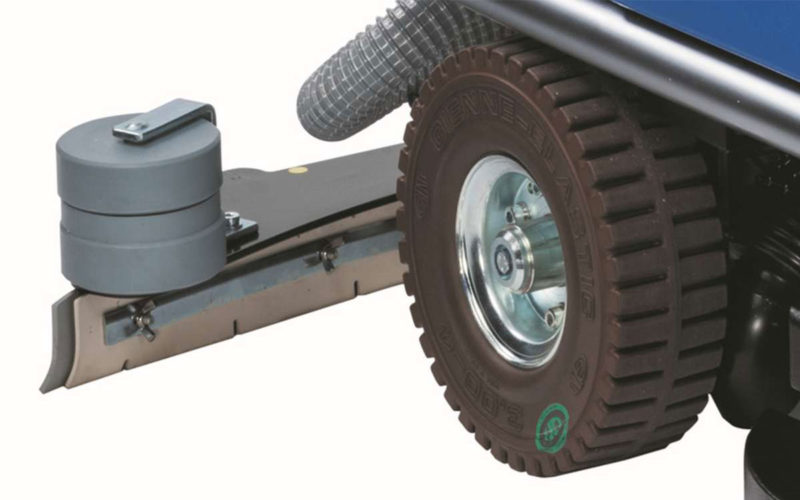 Tyre equipment "comfort plus"
Different type ofTyres for greater driving comfort.
Driver's seat "comfort plus"
More ergonomics and comfort for the driver during long working hours.
Additional tank for cleaning chemicals
More effectiveness in case of frequent changes of cleaning chemicals.
Charge the battery anywhere, with the high-quality integrated charger.
ARA 66|BM 70
Technical data
Technical key data
L x W x H
1380 x 680 x 1170 mm
Working width
660 mm
Suction width
850 mm
Theoretical coverage max.
4620 m²/h
Noise level
63 / 59 dB(A)
Empty weight
187 kg
Operating weight
456 kg (180 Ah 5)
Batteries / Electrical data
Rated voltage
24 V
Power max.
1690 W
Capacity wet
200 Ah 5
Capacity gel
180 Ah 5
Tank
Solution tank capacity
70 l
Recovery tank capacity
80 l
Motors
Suction: low pressure
110 mbar
Suction: air flow
32 l/s
Traction: power
750 W
Traction: speed
7 km/h
Brushes and pad holders
Number
2
Speed
180 rpm
Brush pressure
30 kg
As a specialist for contract cleaning, columbus offers you, in addition to first-class machines, a wide range of accessories for an individual adaption to your equipment and your requirements.