IDV 100
Overview
This high-quality three-phase industrial dry vacuum cleaner is particularly well suited for continuous and efficient extraction in continuous operation. A large star filter made of washable polyester with a filter area of 30,000 cm² is included as standard. The collection container can be removed easily and enables the safe disposal of the collected material. With its extensive range of accessories, this highly robust model can be configured for almost any vacuum cleaning task in continuous operation – also available with HEPA filtration and for use in ATEX areas.
Technical key data
Power max. 5,5 kW
IDV 100
Product highlights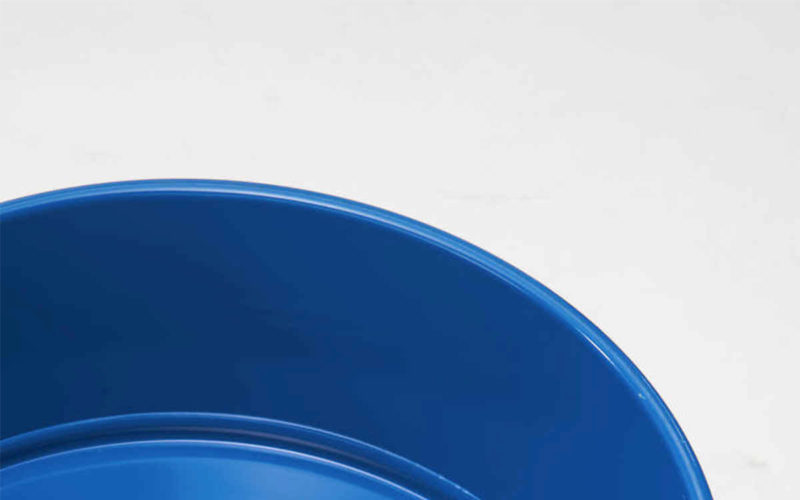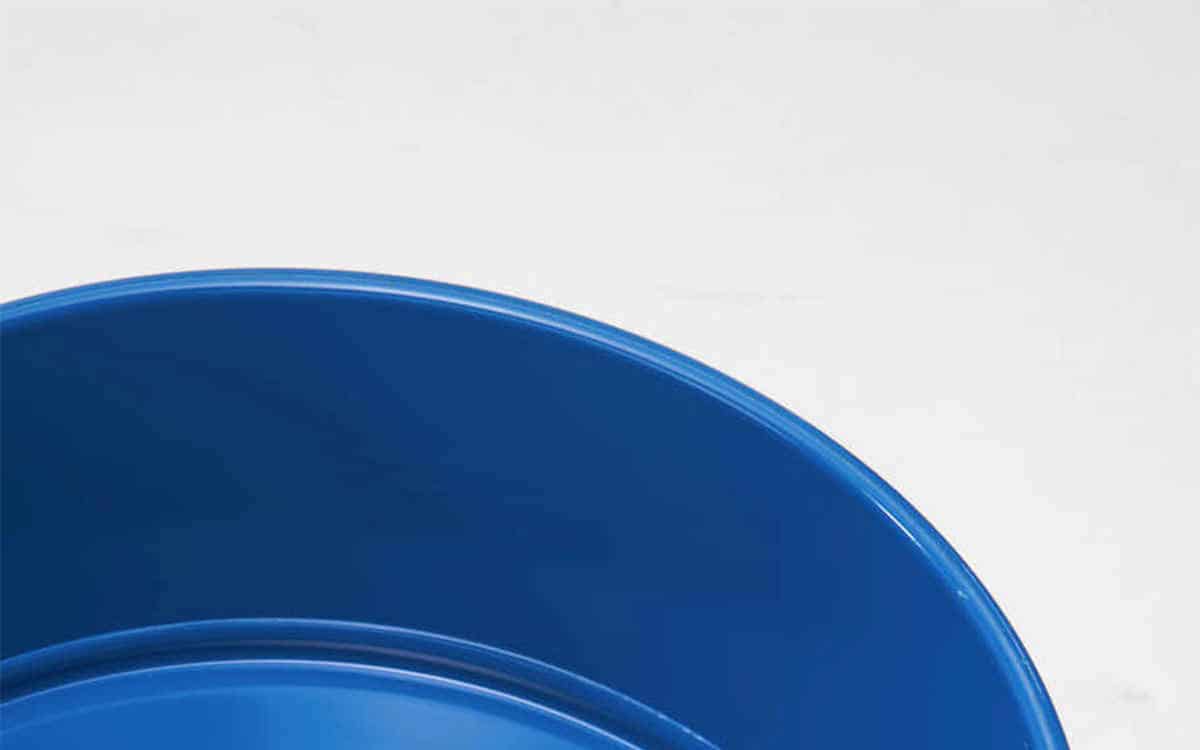 Epoxy-lacquered steel
Robust construction: for industrial use and extreme requirements.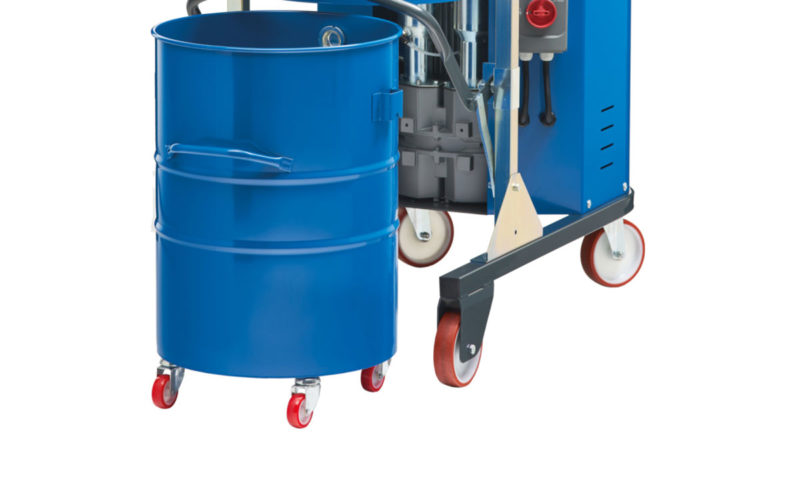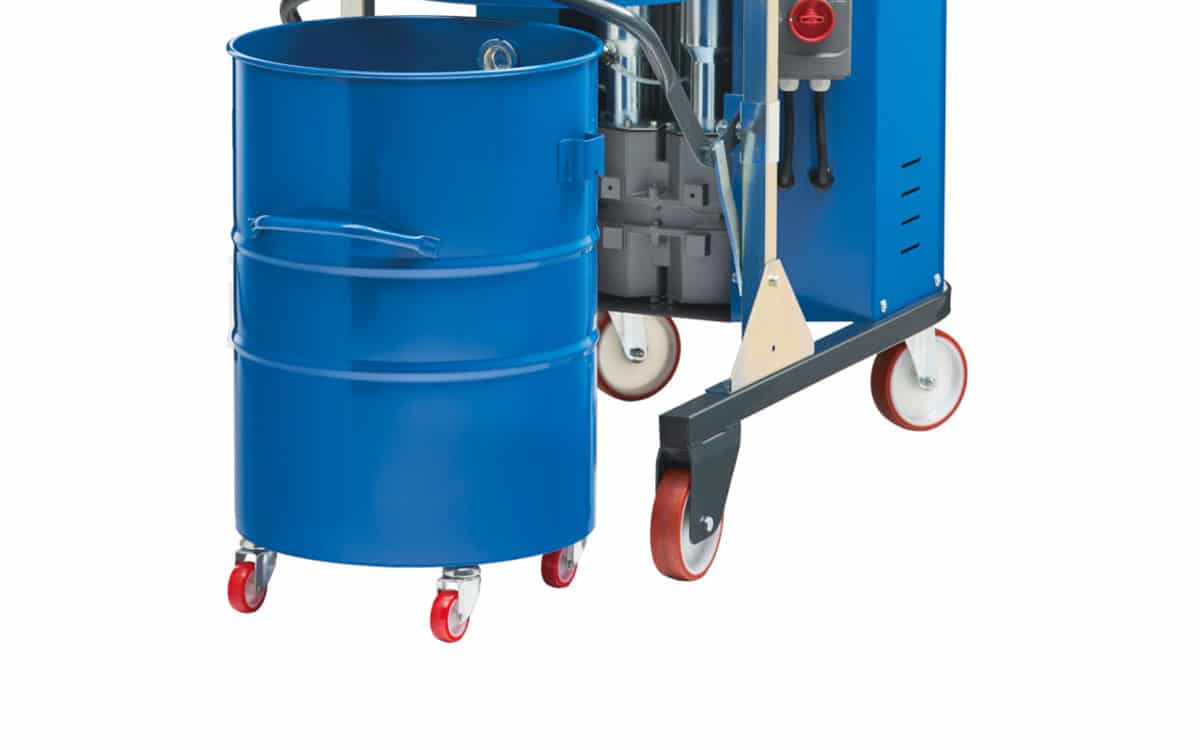 Removable ride-on container
Collected dirt can be emptied quickly and easily.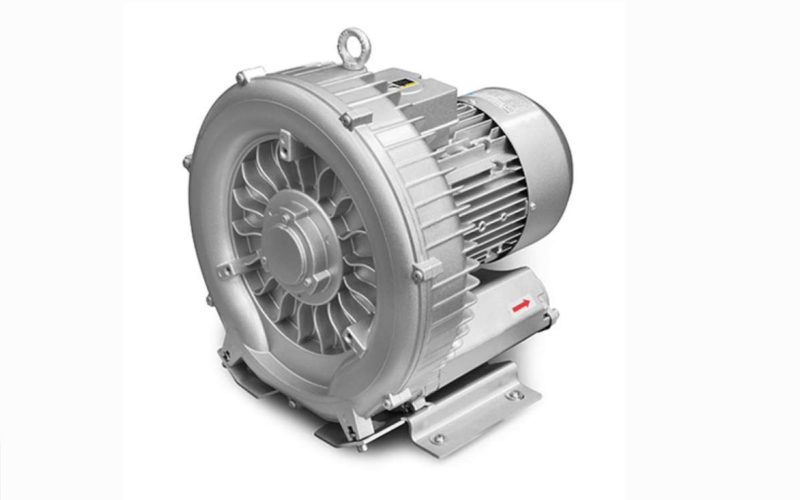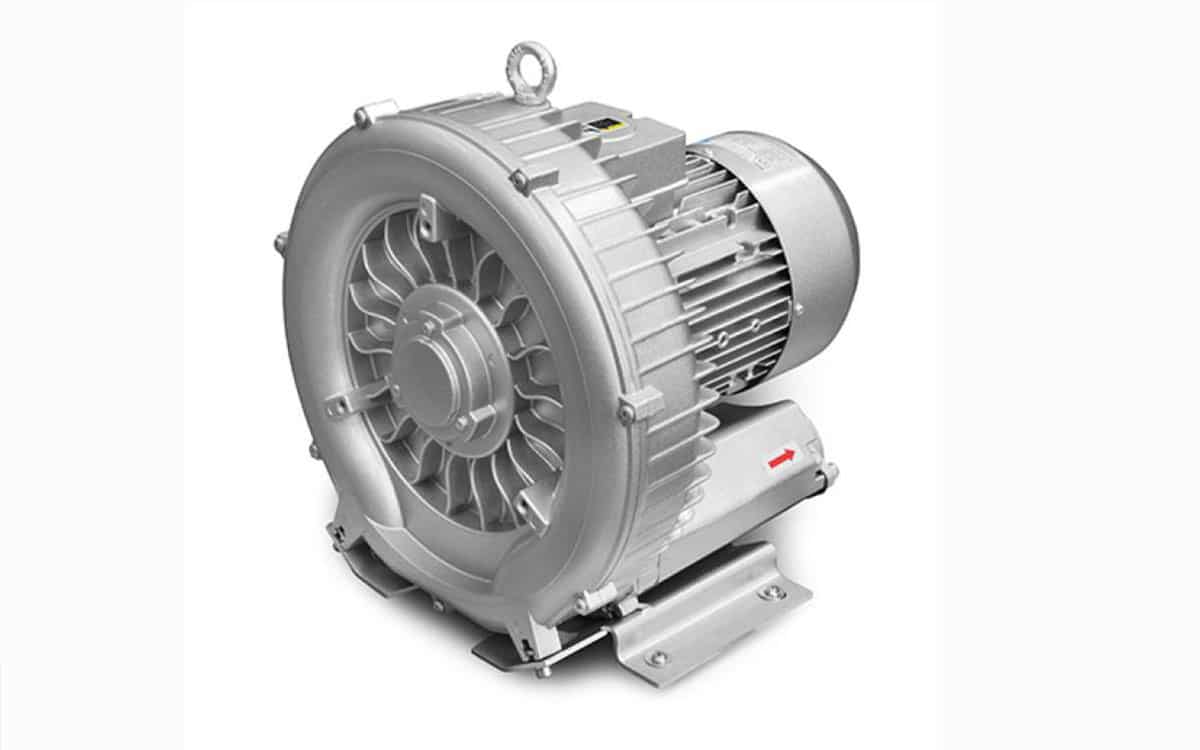 High-performance AC current bypass motors
Bypass technology guarantees operating safety: motors cooled by a separate air flow.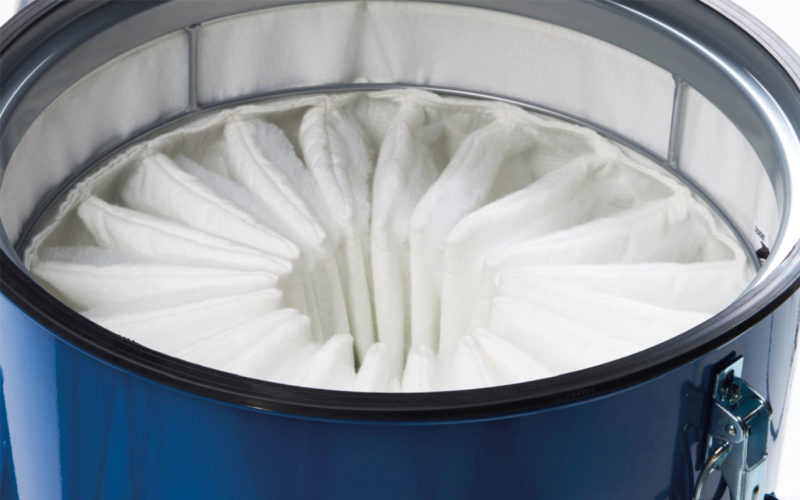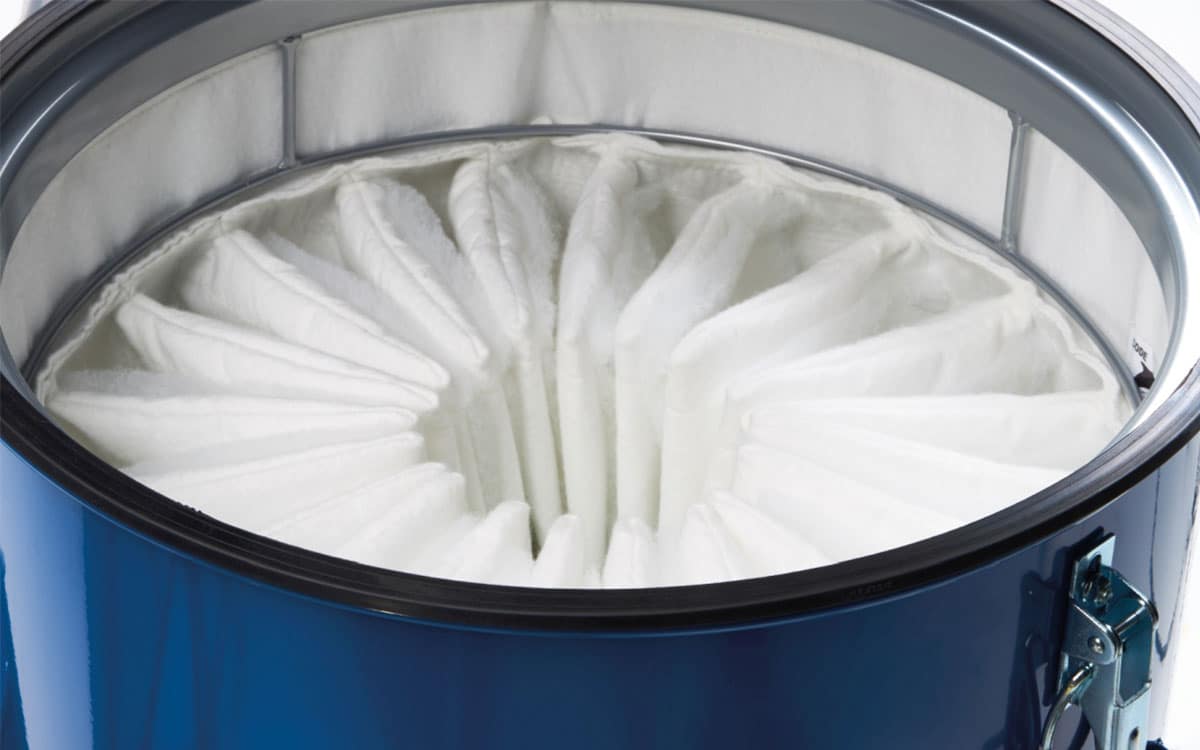 Polyester star filter as standard
30,000 cm² filter area for a long service life.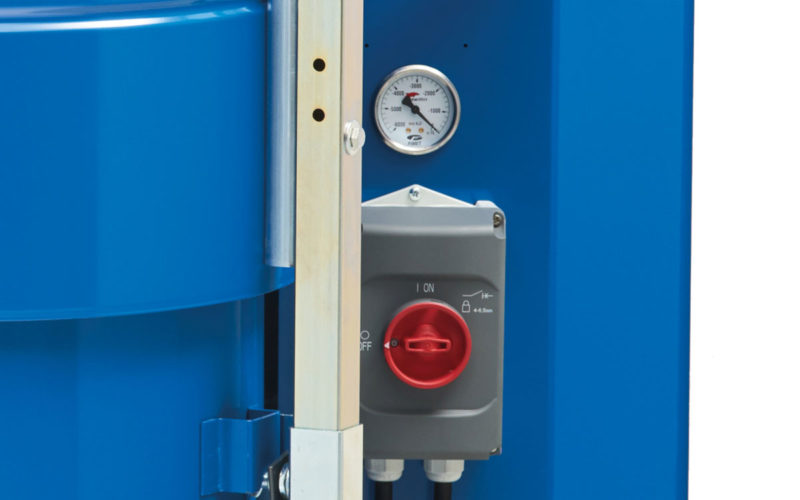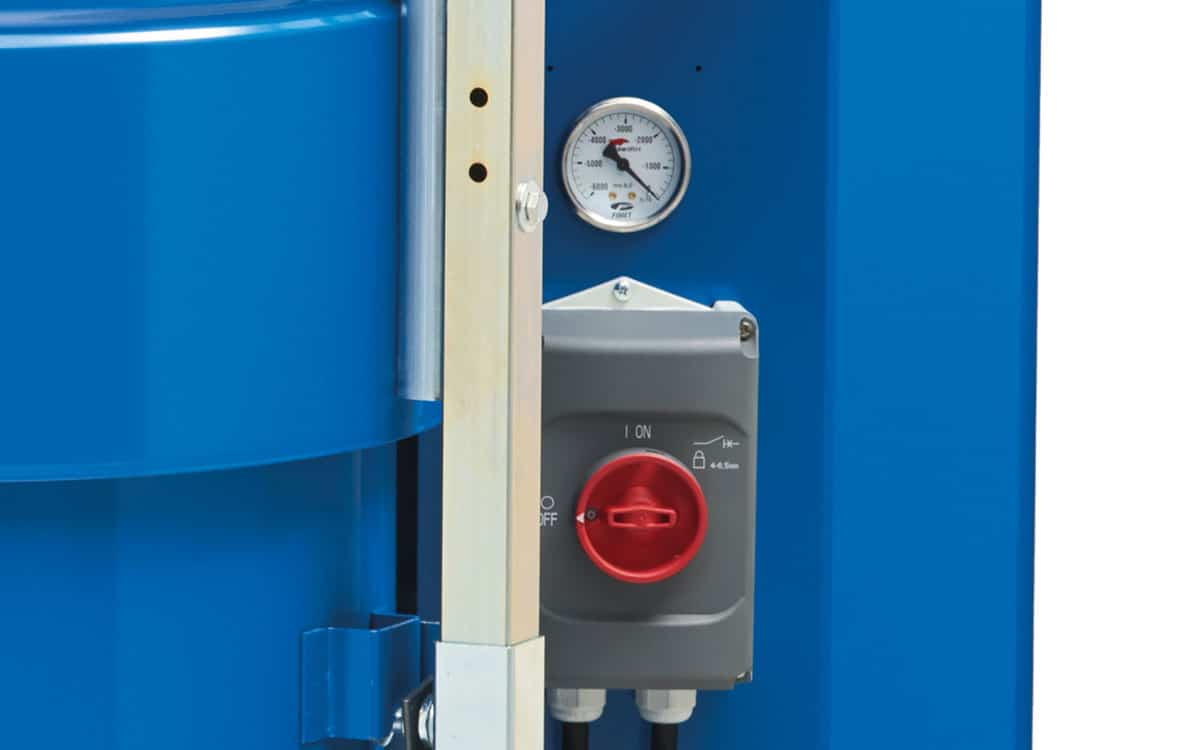 Low pressure display
Continuous monitoring to ensure flawless operation and detect filter clogging.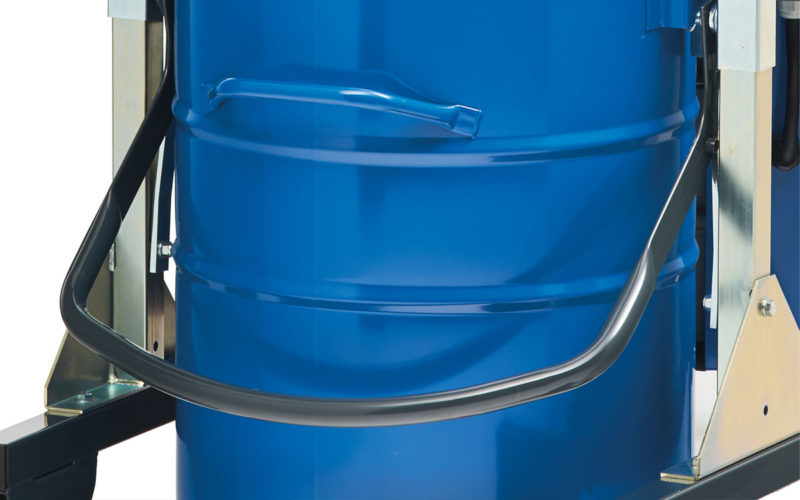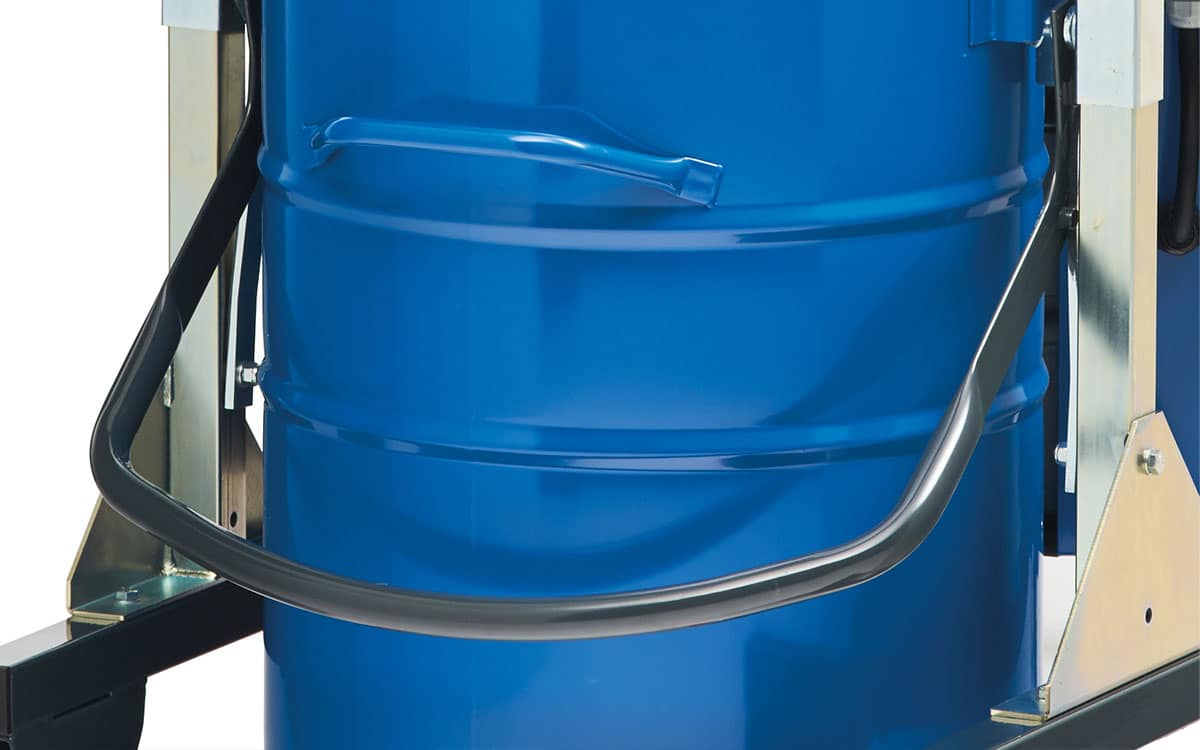 Ergonomic lever-operated emptying
The suction container is very easy to empty and remove.
Leaves no trace behind: ideal for use at any industrial site.
Maximum safety in stationary operation and when emptying.
Manual filter cleaning system
Easily accessible from the exterior: the efficient filter system means longer operating periods and constant, excellent suction results
Ideal for mobile dust removal, whether in the construction industry or when cleaning buildings.
IDV 100
Optional equipment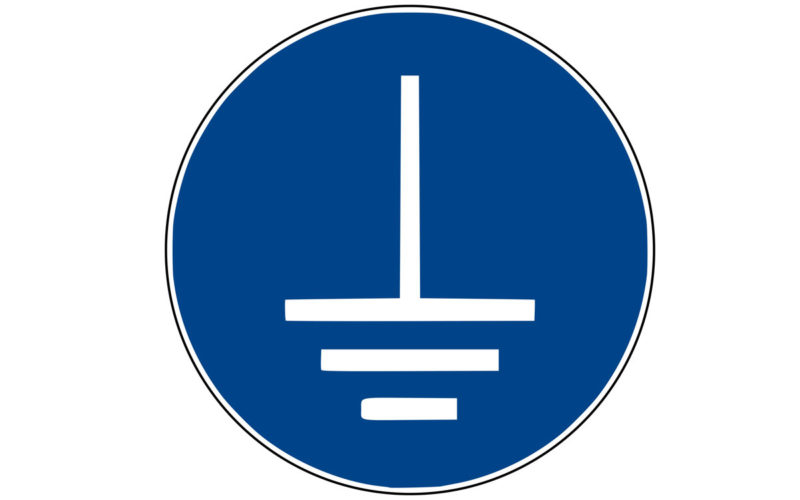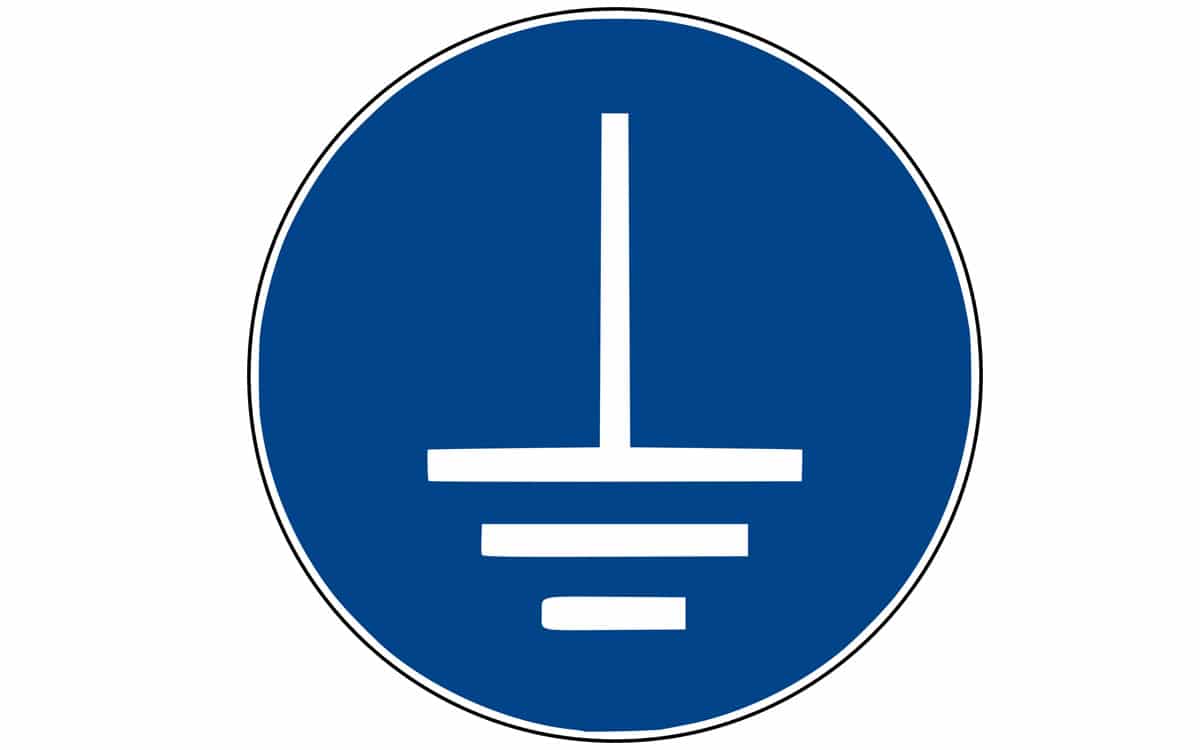 Grounding
The additional grounding reliably prevents electrostatic charging.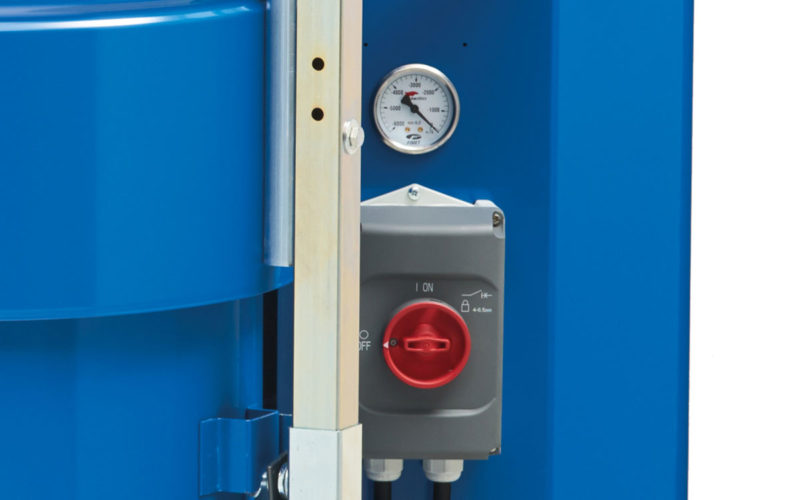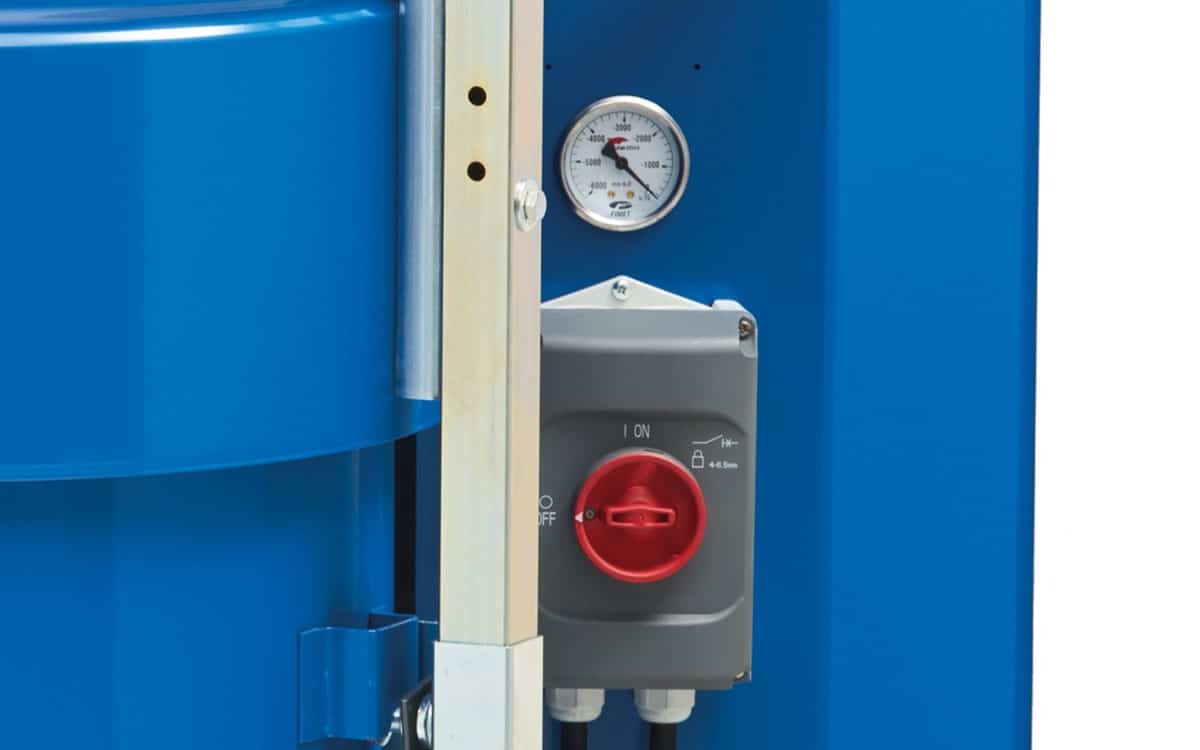 Pressure relief valve
The pressure relief valve provides additional cooling for the vacuum cleaner and thus ensures maximum operational reliability, ideal for continuous operation over 8 hours/day.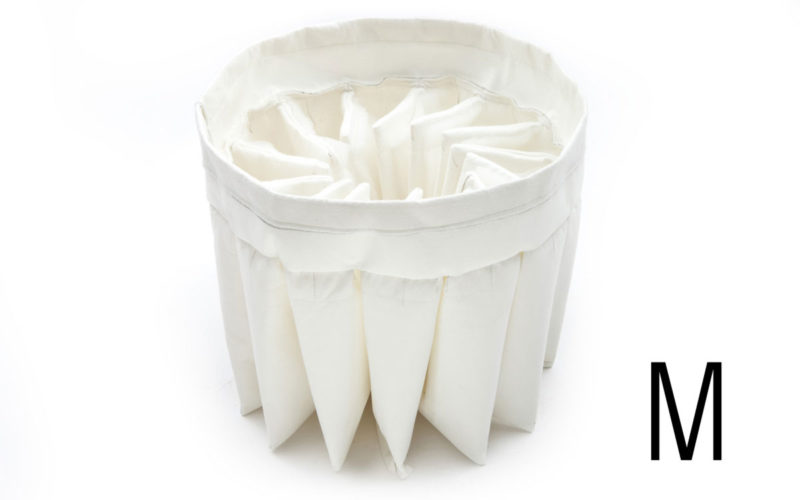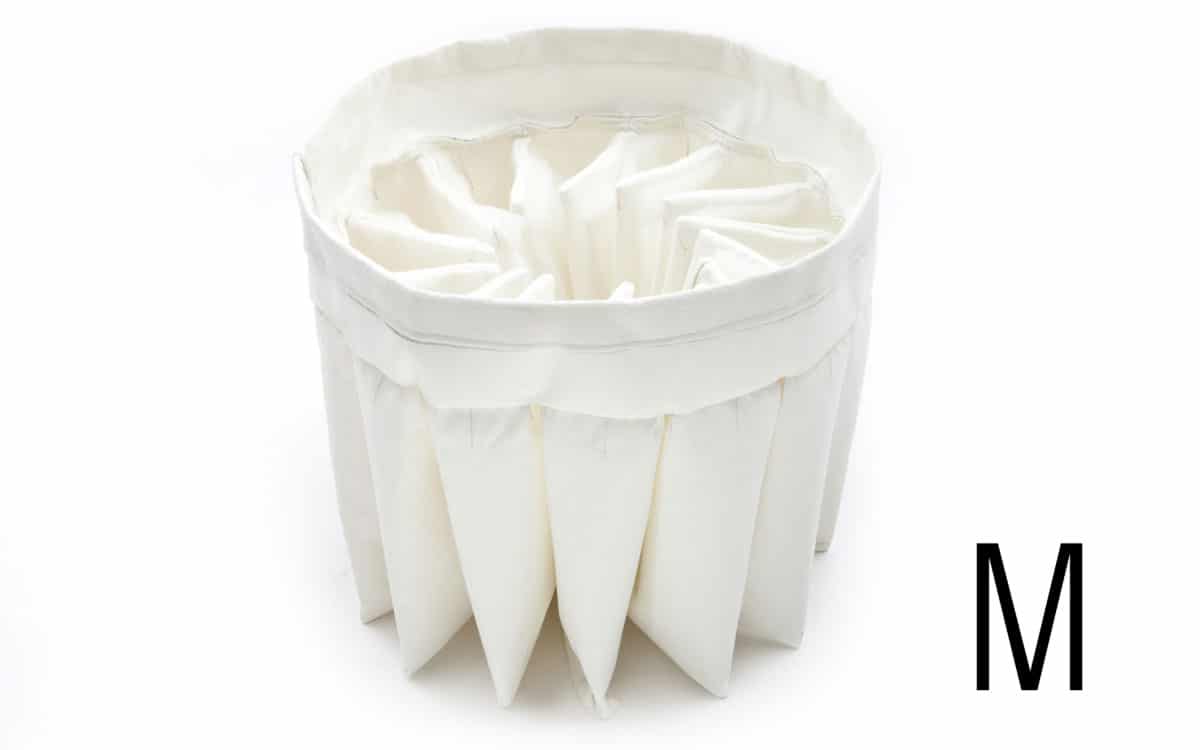 Filter Dust class M
Recommended for filtering wood dusts, paint particles and various metal dusts. Filters with dust class M are particularly recommended for intensive work with wood.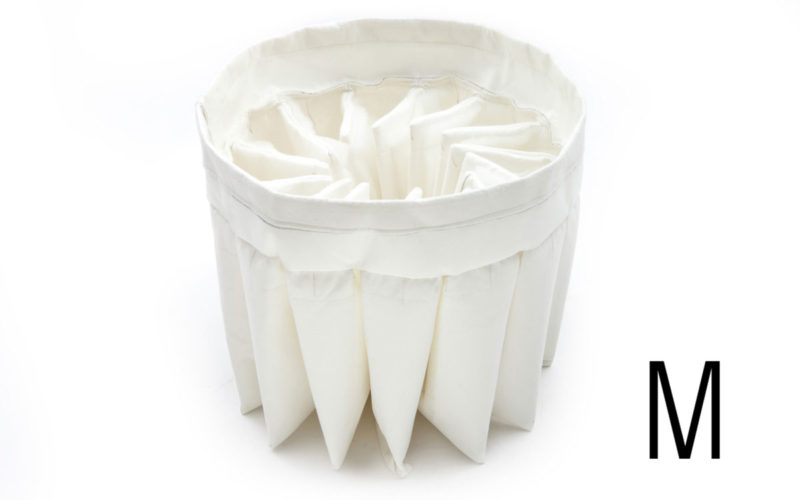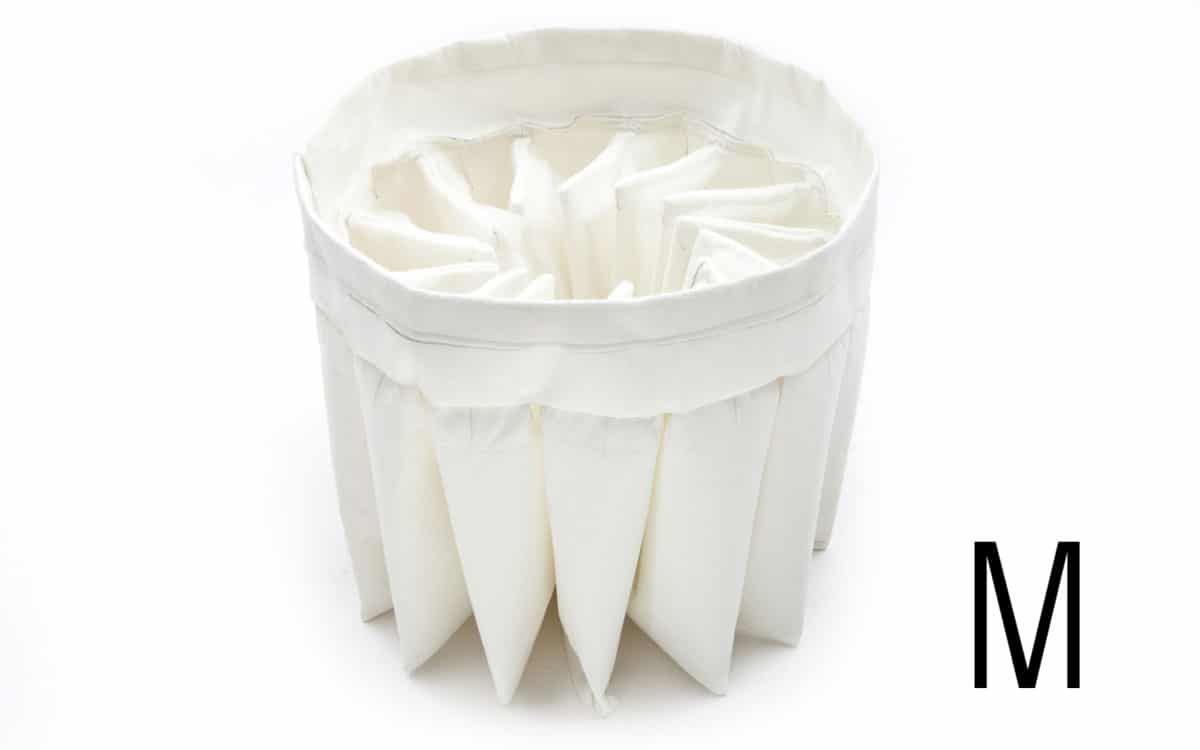 Filter Dust class M Teflon
Filters with dust class M and PTFE are particularly recommended for the collection of fine particles.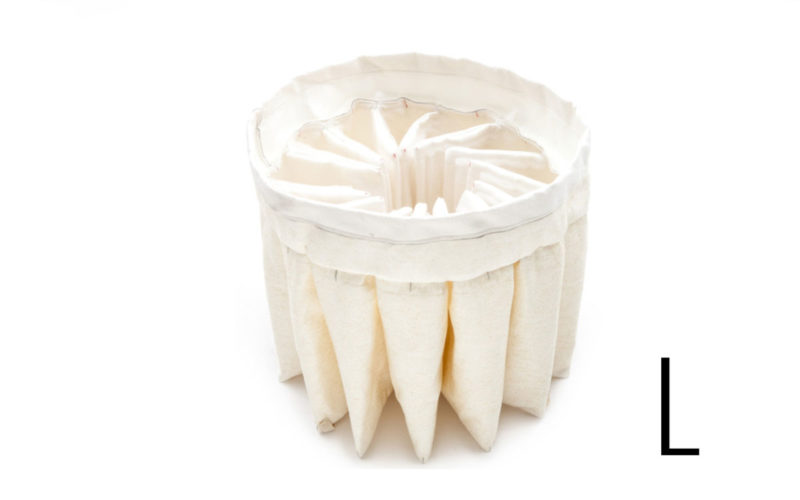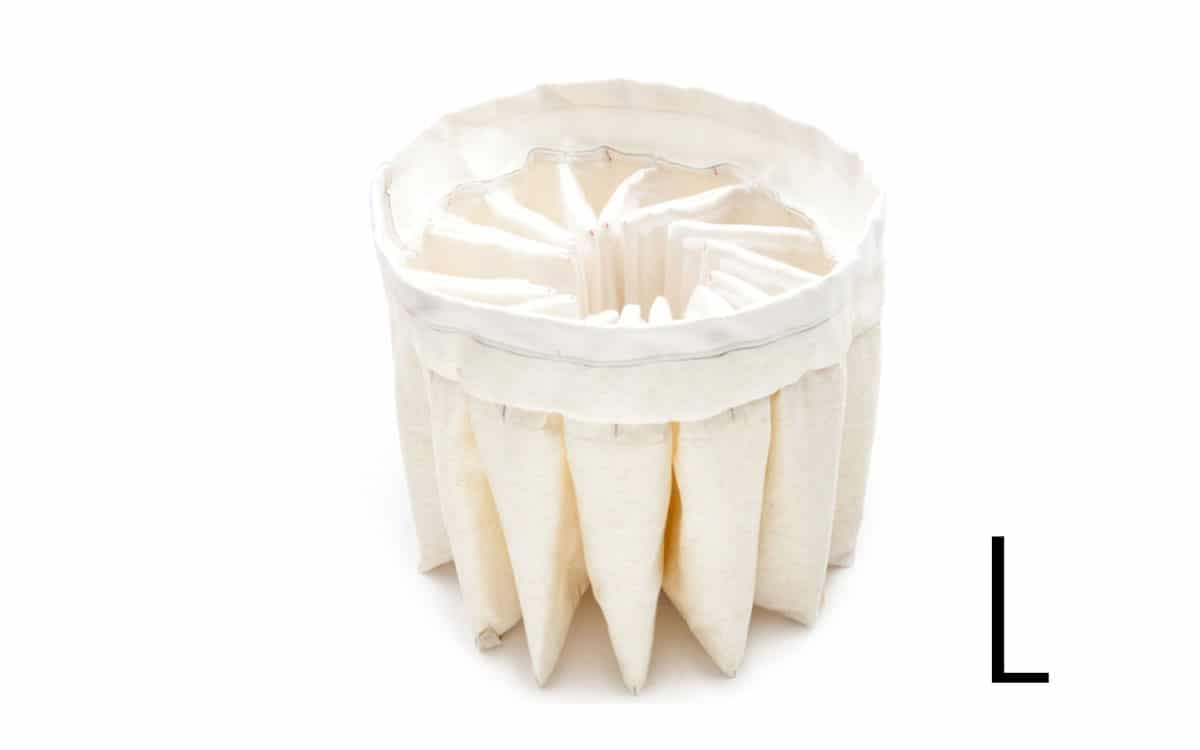 Filter antistatic class L
Suitable for the usual house dust, sand, gypsum, lime, mica and similar harmless materials. This antistatic Version only for vacuum cleaners with the option "grounding"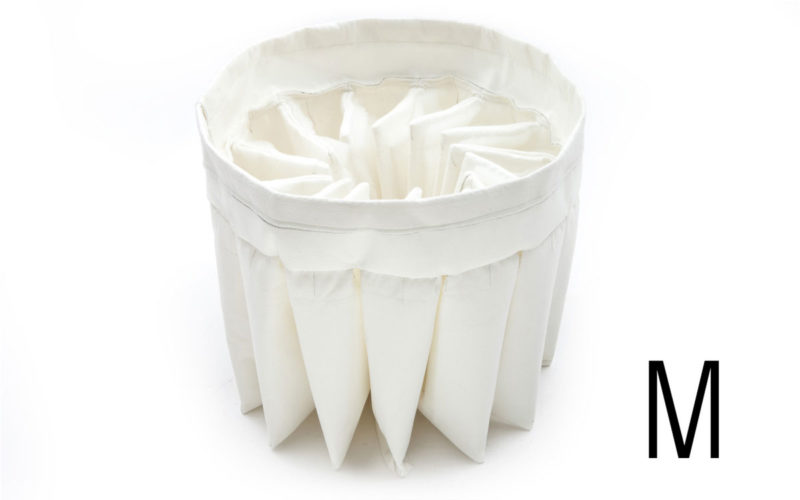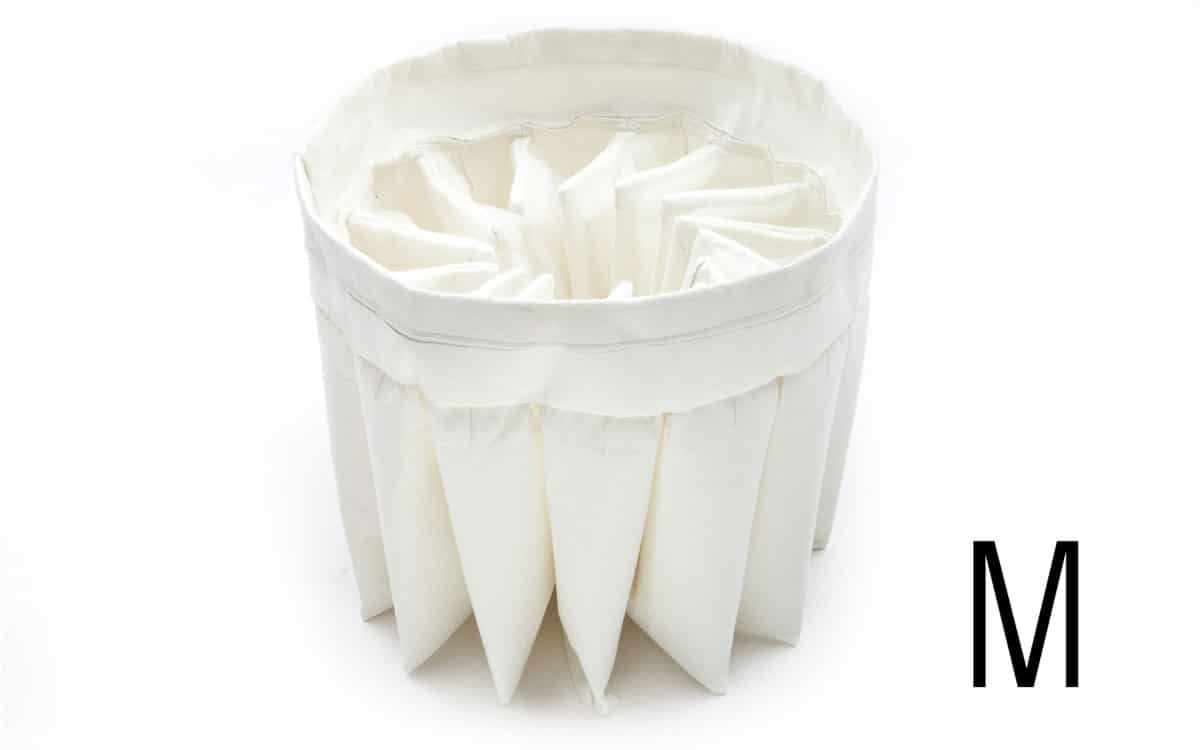 Filter antistatic class M
Recommended for filtering wood dusts, paint particles and various metal dusts. The dust class M is especially recommended for intensive work with wood, in antistatic design in combination with the earthing option.
Maximum protection against fine dust.
Explosion-protected for use in highly explosive areas. – ATEX zones 1, 2, 21 or 22.
Stainless steel container V2A
The stainless steel version is ideal for use under harsh conditions.
Stainless steel container V2A with filter chamber
For special applications (e.g. laboratory conditions) the complete equipment in stainless steel is optimal.
Various suction hose lengths and materials on request
A wide range of hose lengths and materials are available for different applications.
Further configurations on request
We can configure the appropriate industrial vacuum cleaner for almost all extraction tasks on request.
Technical key data
L x W x H
660 x 1160 x 1530 mm
Tool connection
80 mm
PVC hose
3 m/ 50 mm
Tank volume
100 l
Filter surface area
30 000 cm²
Filter type
Star / pocket / polyester
Filter dust class
L
Weight
100 kg
Batteries / Electrical data
Rated voltage
400 V
Power total
5,5 kW
Mains cable
10 m
Suction motor
Low pressure max.
3000 mm H²O
Air flow max.
550 m³/h
Number of motors
1